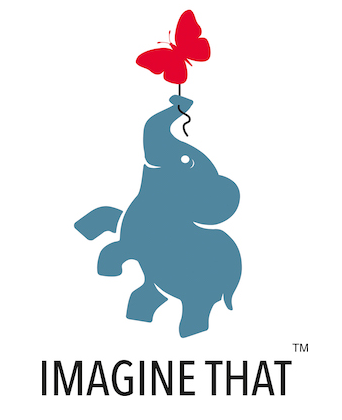 Inspiring children to read, learn play and create.
18th July 2018
Picnic Fun Giveaway!
Ah, summer. What a joy you are.
Yes, the endless heat may be sending our office fans into overdrive, but the guilt-free ice creams, paddling pool adventures and yummy picnics are putting one big summery smile onto our faces!
And what better way to celebrate the dawning of the summer holidays than with a picnic-inspired giveaway! Because let's be honest, who doesn't love a picnic?
With that in mind, book blogger
Mamma Filz
is hosting a
book giveaway
 today, featuring our super-cute and summery Play Felt Picnic Fun title, part of our brand new range of Tiny Town books, lovingly illustrated by
Lemon Ribbon
. 
'Filled with fresh, appealing illustrations this book is all about engaging fun. Each double page shares a prompt and textured page for little ones to place their felt pieces on. You can follow the prompts, great for my eldest, or choose as you wish, great for my youngest. The familiar context of the book will have little ones engaged and enjoying all things picnic. The felt pieces add a lovely sensory element to this great book for on the go and the non-permanent aspect of the felt pieces allow young ones to adapt their pages as they wish'.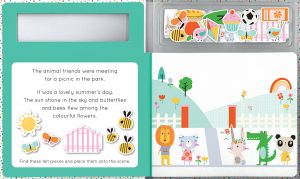 Click
here
to read Mamma Filz's full review of Picnic Fun, as part of her 'Bookish and More' post plus click here for more information on
how to enter
the giveaway. There's a copy available for three lucky winners plus some adorable Lemon Ribbon badges, stickers and postcards included!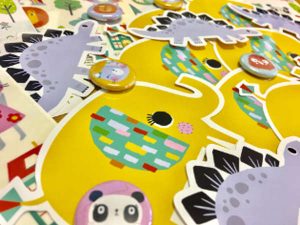 What's on the menu?
And just in case you weren't feeling super summery already, the lovely team at Lemon Ribbon have added to the picnic fun by sharing the Tiny Town gang's favourite picnic foods:
Cat – Strawberries and cream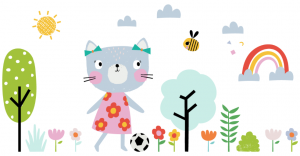 Panda – Cupcakes made by Croc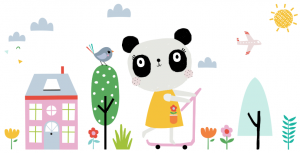 Bunny – Cheese and ham sandwiches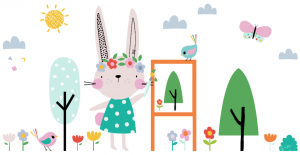 Croc – Orange jelly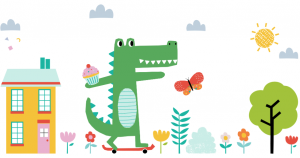 Lion – Sausage rolls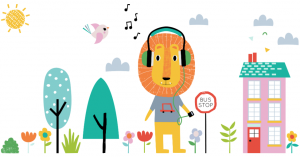 Monster – Jam sandwiches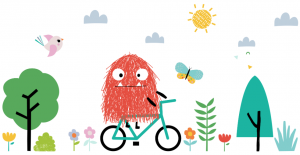 … Now that definitely sounds like a picnic we would want to be part of! Which character would you want to be sat next to at a picnic in Tiny Town? To find out more about the characters and their individual personalities, visit Lemon Ribbon's
website.
The picnic fun doesn't end there. The Lemon Ribbon team are off on a well-earned studio picnic on Friday. When asked which goodies will be filling their picnic basket, they said 'we'll definitely be packing pork pies, quiche and scotch eggs. We'll also be taking some olives but they split the team with half loving them and the others hating them! To make up for all the unhealthy stuff we love carrots and hummus, a big colourful salad and strawberries to finish it all off and maybe a glass of Pimms or two!'
Good work! We would love to hear what's on your picnic menu this summer. Send us your picnic pics and recommendations to sarah@imaginethat.com for a chance to be featured on upcoming blogs. Good luck to everyone entering the giveaway and here's to many more yummy, sunny picnics this summer!