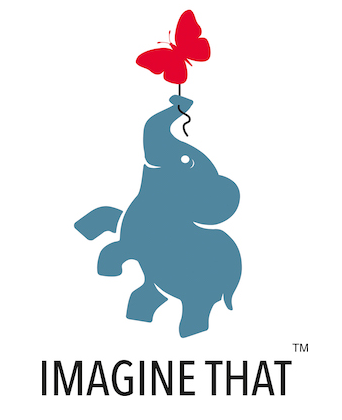 Over 100 million books in print available in more than 70 countries - Imagine That!
Booksellers Information
Booksellers can download our catalogues in PDF format.
UK Trade
If you are a UK book retailer and are interested in stocking Imagine That titles, please contact Bounce Sales and Marketing:
Tel: +44 (0)207 138 3650.
Export
For any export enquires, contact details are as follows:
Lloyd Spridgeon – UK Sales and Export Manager
Tel: +44 (0)1394 386651 ext. 251
Order Queries
For all claims on shortages, POD request, damaged goods and mis-shipments, please contact our distributor GBS direct:
Tel: +44 (0) 1476 541080
UK – specials@gbs.com
Export – export@gbs.tbs-ltd.co.uk
Trade Contact:
Bounce Sales and Marketing
Tel: +44 (0)207 138 3650
sales@bouncemarketing.
co.uk

Orders Contact:
GBS
Tel: +44 (0) 1476 541080
UK - specials@gbs.com
Export - export@gbs.tbs-ltd.co.uk