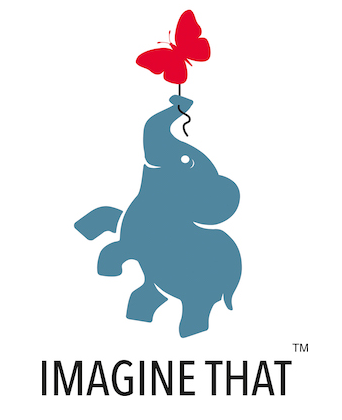 Inspiring children to read, learn play and create.
About Us
Independent publisher and packager Imagine That have been creating books that inspire children to read, learn, play and create for over twenty years.
With the combined skillset of our team of publishing experts, Imagine That have grown to become a leading producer of high-quality, exciting and innovative children's books.
Our books
We publish our titles across the globe, in a variety of languages and formats, and are proud to work with some of the world's most well-known brands and retailers to share our books with families everywhere.
Our multi-imprint company is home to a catalogue of best-selling titles, including our world-leading Top That activity kits and our multi-million selling How to Draw books.
Specialising in books suitable from birth and upwards, our core Imagine That list combines tactile novelty books with innovative activity book formats, alongside our much-loved list of picture storybooks.
Careers
Working at Imagine That Publishing is an opportunity to be part of an innovative, creative and energetic company, with a success story that continues to grow.
We publish over 300 children's titles a year across our multiple imprints in both the UK and international markets. Inspiring children to read, learn, play and create lies at the heart of everything we do.
See our current vacancies and join the Imagine That family to start making a difference to the next generation of readers.
Our charity work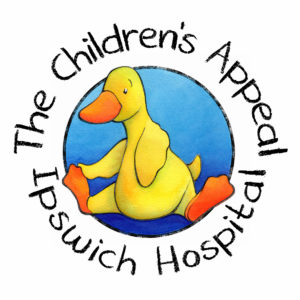 .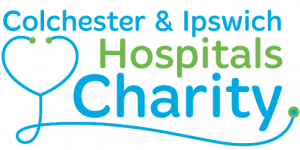 We are proud to be the leading sponsor for our charity of the year, The Children's Appeal at Ipswich Hospital, as part of the Colchester & Ipswich Hospitals Charity.
Our dedicated Charity and Wellbeing team are committed to raising awareness and much-needed funds for the charity through a year-round itinerary of events and fundraisers.
Find out more about the charity here.
Awards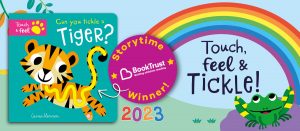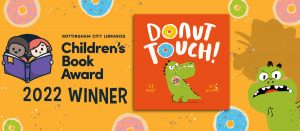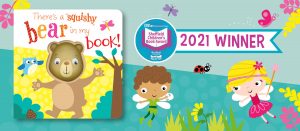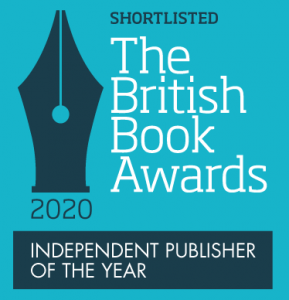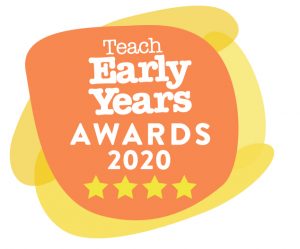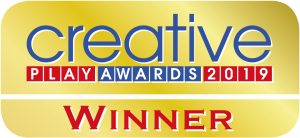 Our responsibility
At Imagine That the issue of safety is taken very seriously. It is our aim to be proactive by liaising with government bodies and trading standards, and we have excellent relationships with UK and overseas testing houses.
We also have a dedicated full-time safety coordinator, who undertakes and documents full risk assessments on all components included with our titles.
After evaluation the components will be tested to ensure that they conform to the EN71 European standard, ASTM USA standard and GPS standards.
Safety test reports are available upon request. Please contact our Customer Service Department. 
Additional testing can be undertaken in order to comply with client/country specific safety standards.
We have an ethical sourcing policy and wherever possible, aim to use responsibly sourced, sustainable materials. In 2019 alone, we reduced our single-use plastics across products by 22 tonnes!