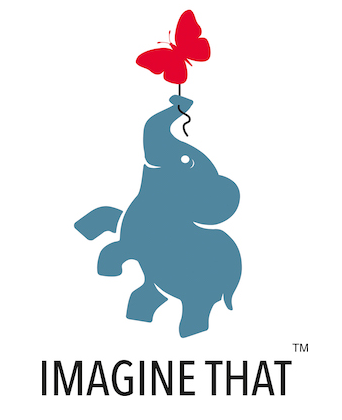 Inspiring children to read, learn play and create.
2nd January 2020
Winter Story Workshop with Suffolk Libraries
Creativity and festivity were in full swing last month as we hosted our Winter Story Writing workshop in partnership with Suffolk Libraries.
The competition, which launched in October, was designed to celebrate the key role of libraries in Suffolk society and establish a strong partnership between the two organisations.
Ten winners aged between 7 and 11 had the chance to design and write their own winter-themed picture book at the workshop event, hosted at Ipswich Library in their newly revamped Hub space in December.
Designer Ben and Marketing Executive Sarah hosted the event, which introduced children and their parents to the creative world of writing and designing books, alongside the opportunity to share their own winter-themed picture book with the group.
Children were later awarded with a book bag of prizes and a special certificate to take home to mark the occasion.
With festive music playing and mince pies to fuel creative brains, the morning was a great success, with children and parents joining up to produce their very own masterpieces. From a robin without a red chest, to a clumsy dog tasked with saving Christmas, the stories were fantastically festive and heartwarming.
Marketing Executive Sarah commented: 
"We were blown away by the creativity and imaginations of the children, who all whole heartedly embraced the experience. Whilst we had a structure to the morning to aid the writing process, the breadth of ideas and invention completely exceeded our expectations. It was a really special morning and we hope that the children and their families took a lot away from the workshop."
With recent research showing the positive impact that the county's libraries have on areas such as children's literacy development, the competition hoped to capture the imagination of young people through a book-based event.
David Henderson, MD of Imagine That, said:
"Having admired the valuable work that Suffolk Libraries does in raising the profile of reading, we were delighted to partner with them on this special event. As a children's publisher, we recognise the responsibility that we have to instil a love of books amongst our younger audiences. To be able to share our expertise in line with the community-focused efforts of libraries is a really important initiative for us."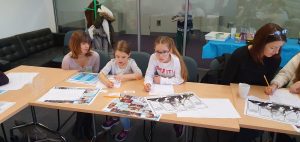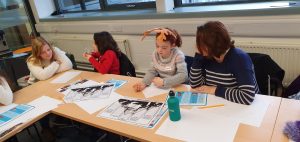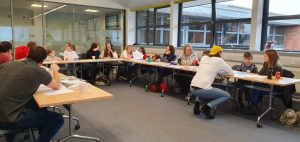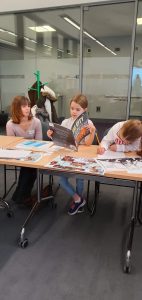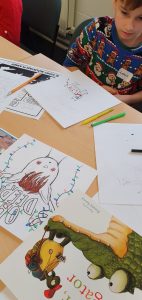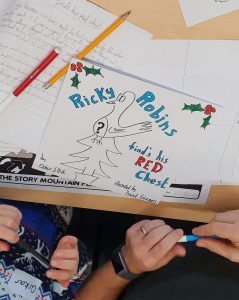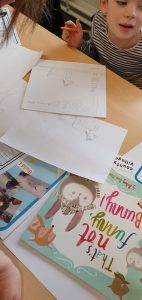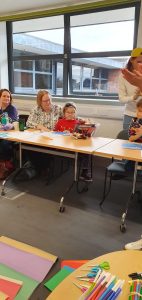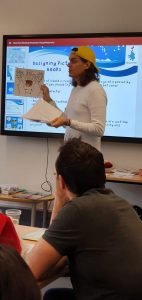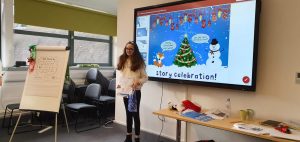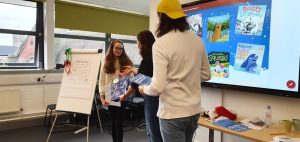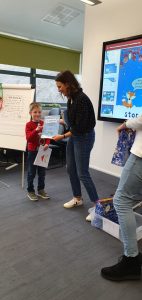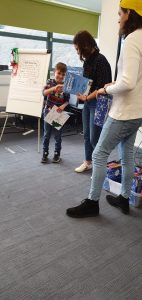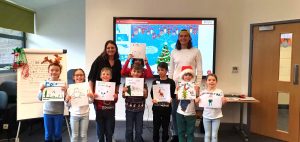 Don't forget to follow us on socials for all the latest competition and event news! You can find us on Twitter, Instagram and Facebook.