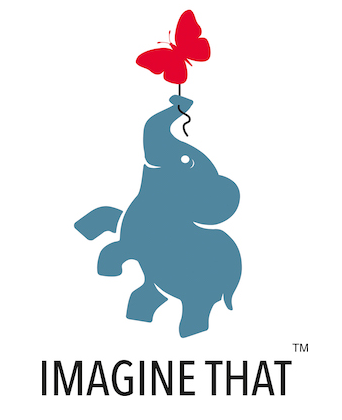 Over 100 million books in print available in more than 70 countries - Imagine That!
Imagine That Publishing
Marine House, Tide Mill Way, Woodbridge, Suffolk, IP12 1AP
Imagine That Publishing is pleased to accept submissions from authors, illustrators and designers. 

If an unsolicited manuscript or portfolio is to stand a chance of being accepted, we would advise you to check our website catalogue to see if your submission is in keeping with our publishing programme. For example, we don't currently publish regular children's or adult fiction.