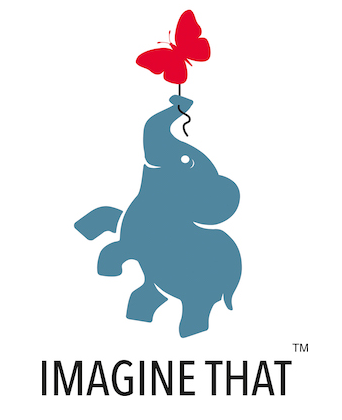 Inspiring children to read, learn play and create.
2nd December 2019
Save the Day for Ada May Highly Commended at Creative Play Awards 2019
The great award news keeps coming! 
We were thrilled to learn that Save the Day for Ada May! was 'Highly Commended' at this year's Creative Play Awards 2019.
Written by author Elizabeth Dale and illustrated by Patrick Corrigan, the unique and interactive book, published under our Willow Tree imprint, was recognised for its immersive and child-centred approach. Testers said: "Loved the book and the interaction. Read this in a small group and the children all enjoyed tipping, shaking and tapping the book. The repeated refrain meant it was easy to join in and the children were quick to pick up the concept."
The Creative Play Awards are sponsored and organised by Creative Steps magazine, which promotes creative play as vital in a child's development. The results of these awards recognise the best products available to enhance creative development in young children and are beneficial to the consumer when making purchasing decisions.
John Hopley, editor of Creative Steps commented: "We feel it is vital to have the products tested by end-users and have sent out more than 100 products to independent testers in homes, schools and childcare settings around the country. The competition was very strong, showing the importance of learning through creative play for children and the products that allow them to do so."
For the full list of winners, check out the Creative Play winners supplement here.
Don't forget to follow Willow Tree on Instagram, Twitter and Facebook for all the latest bookish updates!