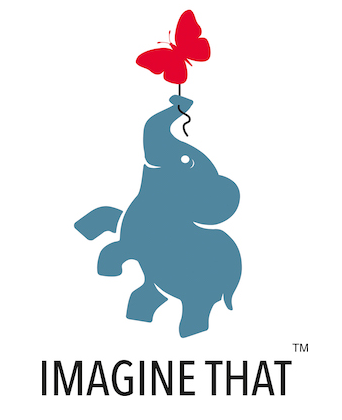 Inspiring children to read, learn play and create.
Submission Guidelines
Please note that due to a large volume of submissions received recently, we are not currently accepting any further manuscripts or portfolios.
We will monitor this decision going forward and update the Submission Guidelines page if this changes. 
Thank you for your interest in Imagine That.