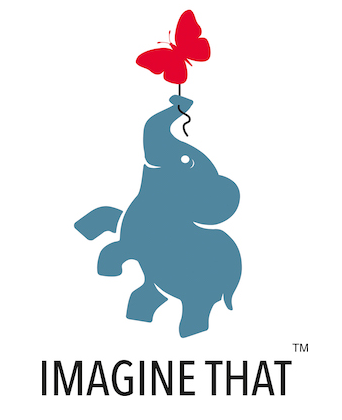 Inspiring children to read, learn play and create.
29th November 2019
Magic Water Colouring Dinosaurs wins second award!
We have some roar-some news ….
Magic Water Colouring Dinosaurs is a DOUBLE award-winner!
We are delighted to announce that alongside a Silver Right Start Award win in October, this title was judged as the WINNER in the Painting, Colouring & Modelling 4-7 yrs category of the recent 2019 Creative Play Awards.
These awards recognise the best early years products and resources and are a hallmark of excellence for consumers.
'Dino-mite' feedback on this title from testers includes "top of my list for boy presents" and positive acknowledgment of the reusable element of the book. But enough of the pteroble puns …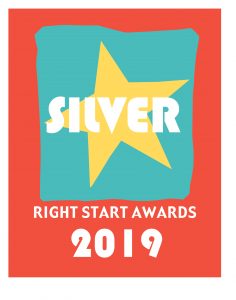 The annual Right Start awards see hundreds of toys, books, software and baby products put through stringent testing to ensure that they offer children and their families the highest quality products. A review of the title has been featured in the Awards Guide 2019, which will be distributed to national Tumble Tots members in the run up to Christmas and is available to read here.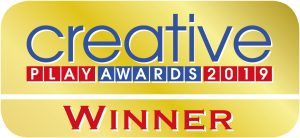 The Creative Play Awards promote creative play as vital in a child's development. Products are independently tested by parents, early years professionals and teachers, with the winners published in the Winter issue of Creative Steps magazine.
John Hopley, editor of Creative Steps commented: "Now in their 12th year, the quality and increased number of entries in the 2019 Awards has been exceptional and shows just how esteemed these awards have become, recognising the best creative play toys, games and resources."
In their review of Magic Water Colouring Dinosaurs, testers said: "The children really enjoyed this colouring system and kept them entertained for some time. They were excited when they saw the pages change colour as they brushed water on. Good quality and no mess to clean up!" 
Previous winners include DK, Orchard Toys, Bloomsbury, John Adams and Crayola. You can read the full review on page 37 of the winners supplement here.
Huge roars and congratulations to author Jenny Copper, and illustrator of the series, Rachael McLean.
Come and say hello on social media! You can find us on Instagram, Facebook and Twitter.