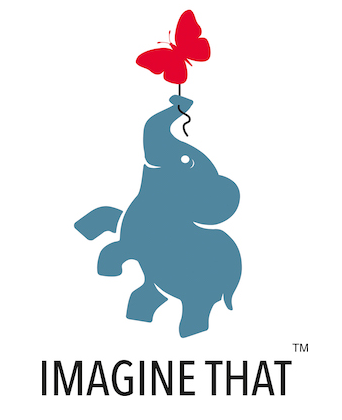 Inspiring children to read, learn play and create.
21st February 2019
Arty Mouse at Waterstones Bury St Edmunds
Armed with their trusty box of crafts, Team Arty Mouse headed to Waterstones in Bury St Edmunds on Saturday to host a creative art morning.
From Arty Mouse masks to a giant floor colouring project, there were plenty of creative, early learning through art activities for little ones to try.
With every activity designed to give parents a flavour of the Arty Mouse books on offer, creativity and visual learning was at the forefront of the morning, with many parents commenting on the unique and appealing nature of the books.
Acting as the perfect friend for children just getting to grips with handling art tools and materials for the first time, Arty Mouse loves cutting, sticking, tracing, copying, colouring and painting, and Saturday was no exception! As art skills grow, skills in other areas blossom too, fast-tracking little learners in reading, writing, counting and more.
Fiona and Sarah, who ran the event, were delighted with the turnout, commenting on how "engaged and enthused children were."
"It was fantastic to see parents actively participating in the activities with their children," former primary school teacher Sarah added.
"Learning becomes so much more meaningful when children can relate to what they are doing and this was evident in the growing confidence of many children as they experimented with different skills."
Every Arty Mouse title comes with parental notes, so whether working independently or collaboratively with their child, parents can be confident knowing that activities are designed with age appropriate outcomes in mind.
Katy, manager of the Arc Waterstones branch, was thrilled with the success of the morning and how popular the event was, which attracted over 80 parents and children over the course of the morning. Watch this space for more Bury St Edmunds based Arty Mouse events coming soon!
In the meantime, you can find the Arty Mouse team at Waterstones in Colchester on Saturday 23rd February from 10-4 for a jam-packed day of more early learning through art fun.
Big, whiskery smiles all round!