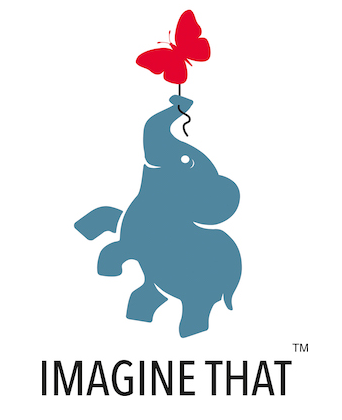 Inspiring children to read, learn play and create.
20th April 2018
Design Inspiration
At Imagine That we are incredibly lucky to be situated in the countryside and close to the coast.
With big skies, meandering rivers and miles of unspoilt and almost deserted coast on our doorstep, artistic inspiration is never far away, says Art Editor, Carrie Hennon.
Launched at the recent Bologna Book Fair, the colour palette for our new range of novelty books, featuring adorable animal friend characters, was inspired by the charming and colourful beach huts that adorn the seafront close to where we work.
Where do you get your creative inspiration? Which locations have a special place in your creative heart? We'd love to hear from you! Send your pictures to sarah@imaginethat.com for the chance to be featured in our upcoming creative design blogs.