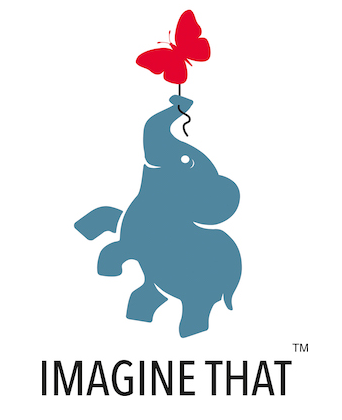 Inspiring children to read, learn play and create.
24th July 2020
Save the Day for Ada May! Shortlisted for the 2020 Teach Early Years Awards
We were delighted to learn that Save the Day for Ada May! written by Elizabeth Dale and illustrated by Patrick Corrigan has been shortlisted for a 2020 Teach Early Years Award in the Picture Books category!
Together with their sister brands Teach Primary and Secondary, Teach Early Years provides a detailed picture of what supports teachers and schools in delivering the highest standards in education and is one of the go-to sources of information on teaching in the UK.
Save the Day for Ada May!
invites readers to tip, turn and shake the book as they go on a hilarious adventure that places them in control of the action. This title has previously won a
Northern Lights book award
and was recently Highly Commended at last year's
Creative Play Awards
. You can find out more about the book
here.
Winners will be announced in October, chosen by an expert panel of early years leaders, consultants and educators. You can see the full shortlist
here.
Congratulations Liz and Patrick and a big clap to Team Willow Tree!