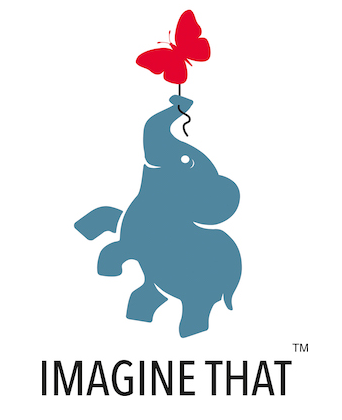 Inspiring children to read, learn play and create.
26th May 2020
Lockdown News: Congratulations Ollie!
A big 'Imagine That' congratulations to Ollie from Team Finance who recently passed his final accountancy exam and has now officially qualified as a Level 4 AAT accountant. 
After joining the company as an Apprentice, Ollie has worked extremely hard to achieve his goals and progress towards the next level of his career. This was a huge personal commitment for him, requiring a great deal of dedication and many hours spent studying, both at work and at home.
Imagine That were thrilled to support Ollie with his studies, giving him the opportunity to learn the role whilst actively working towards his qualifications.
When asked about how he felt to have reached this point after months of studying, he said:
 "I am delighted to have qualified as an AAT accountant. Imagine That have helped massively with time for studying and general support from everyone in each department. It means a lot to see genuine joy from everybody when I pass another exam. Long may the positive results and quick progression continue and lets see what we can achieve moving forwards together."
Well done Ollie, you're a star!