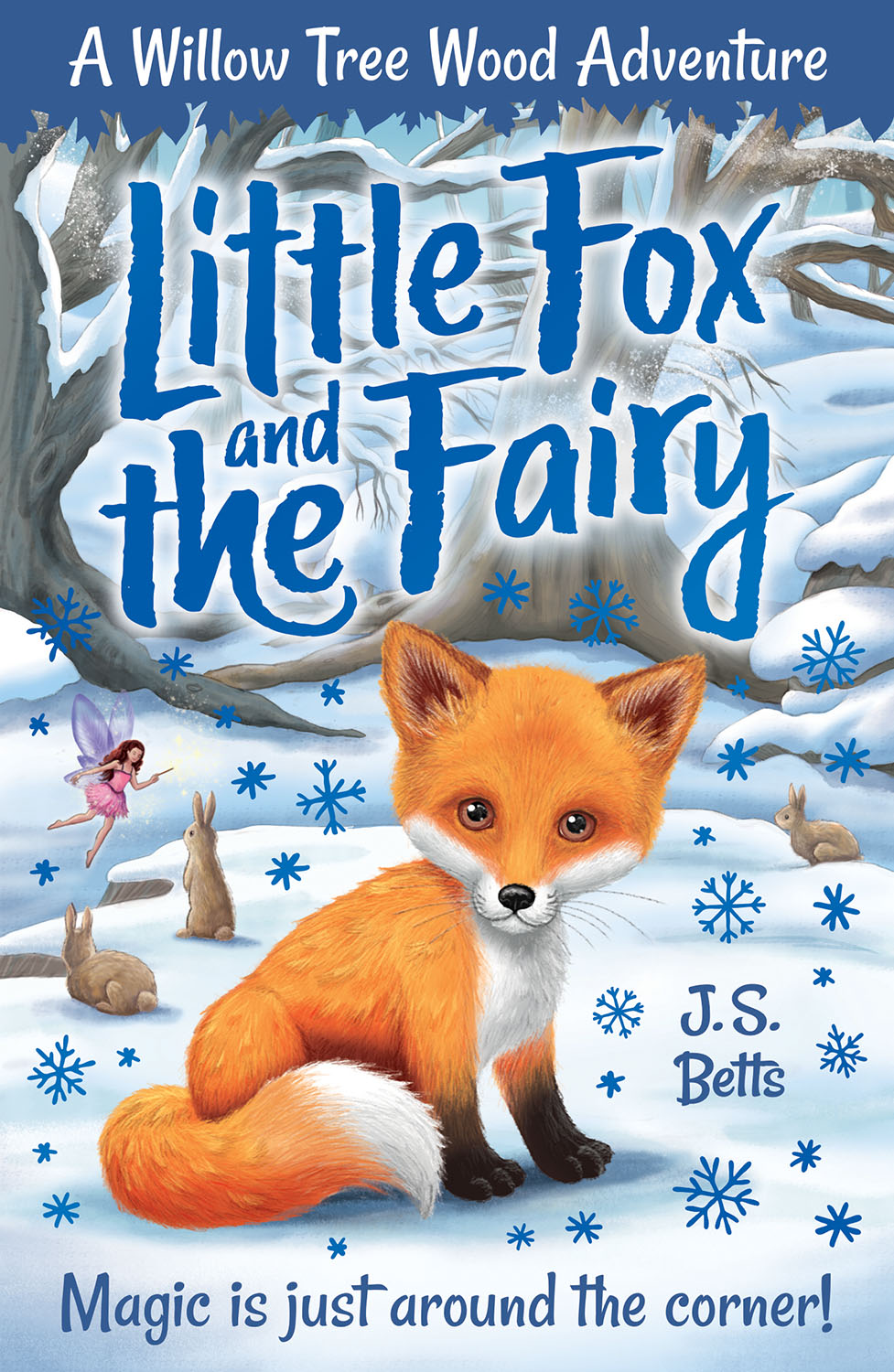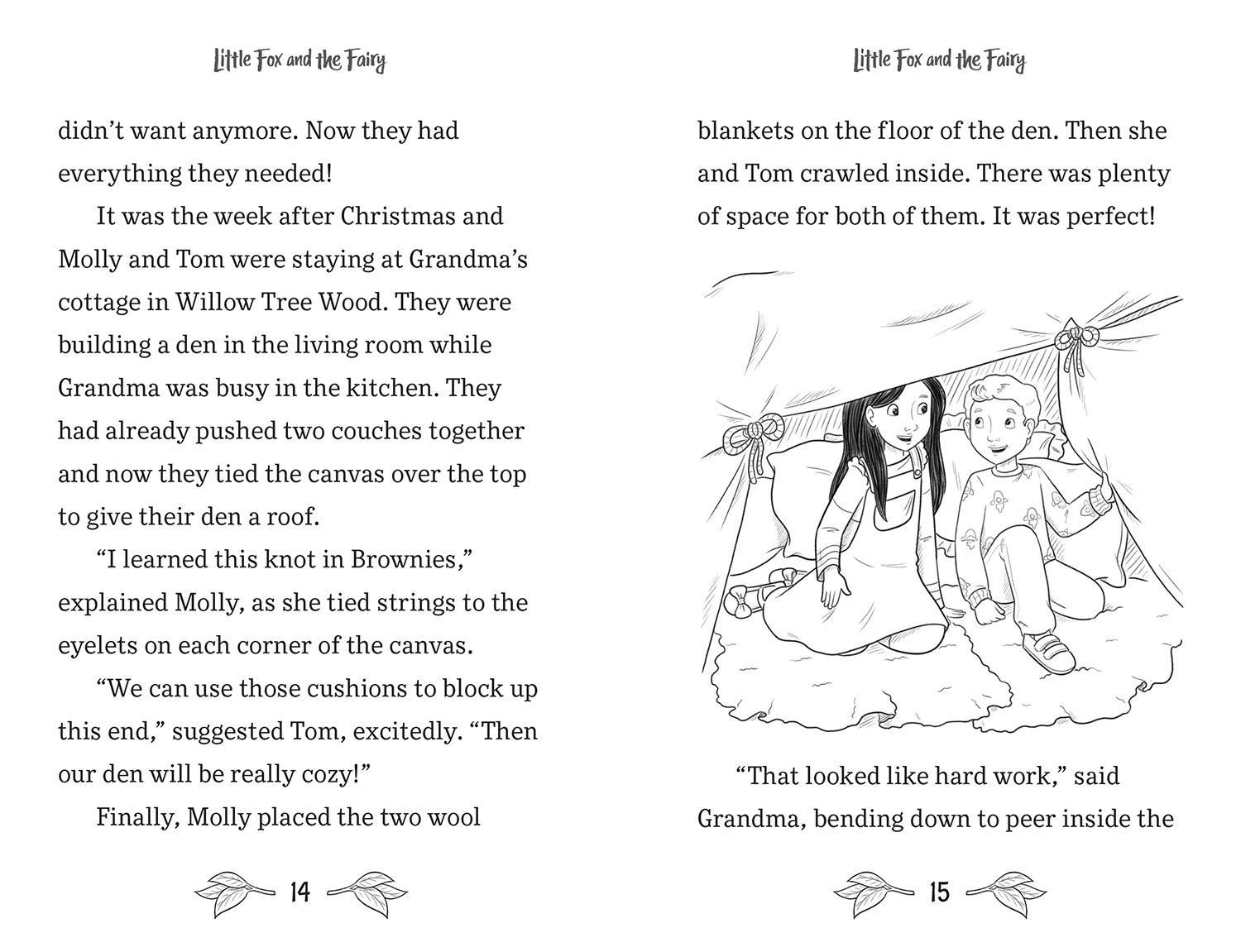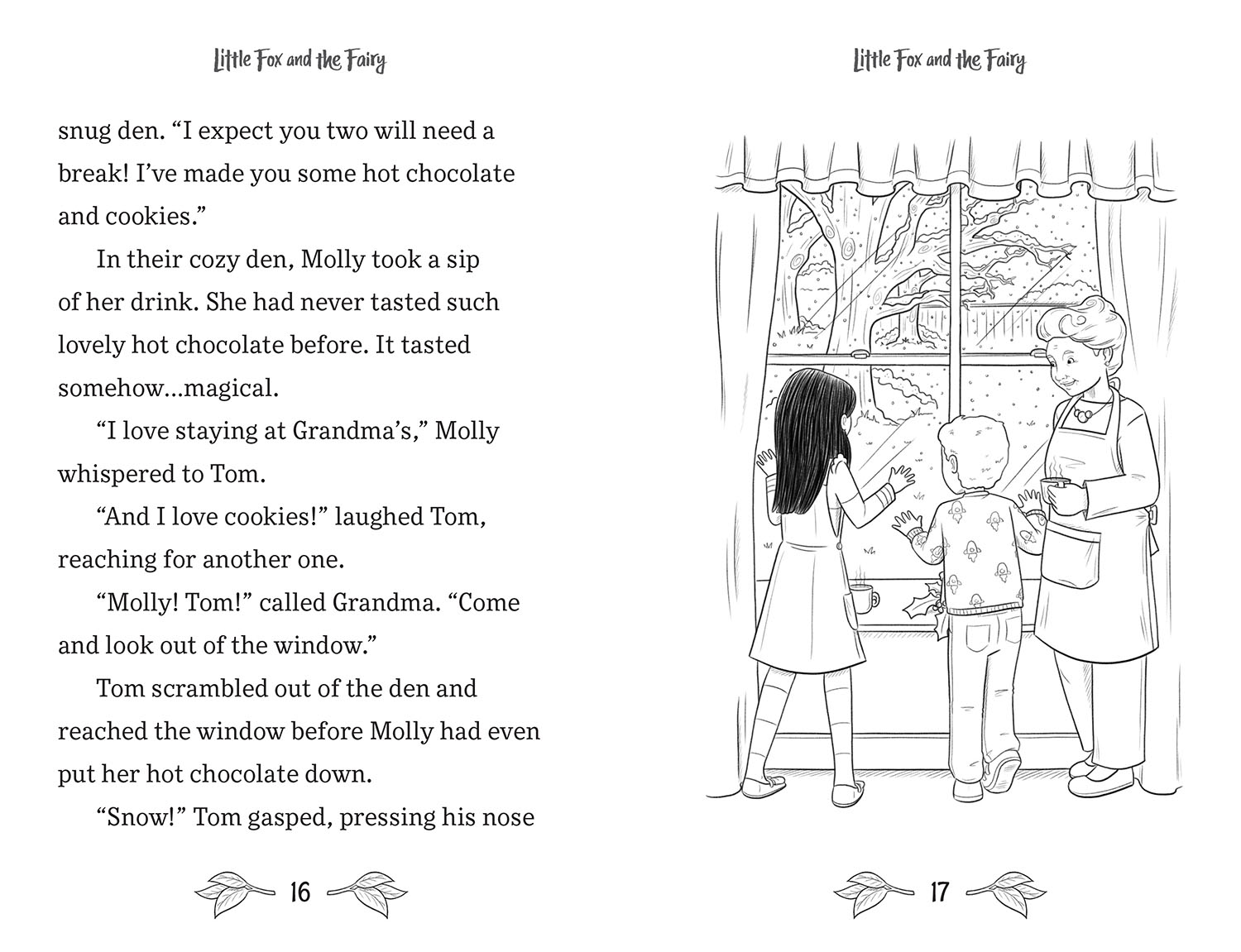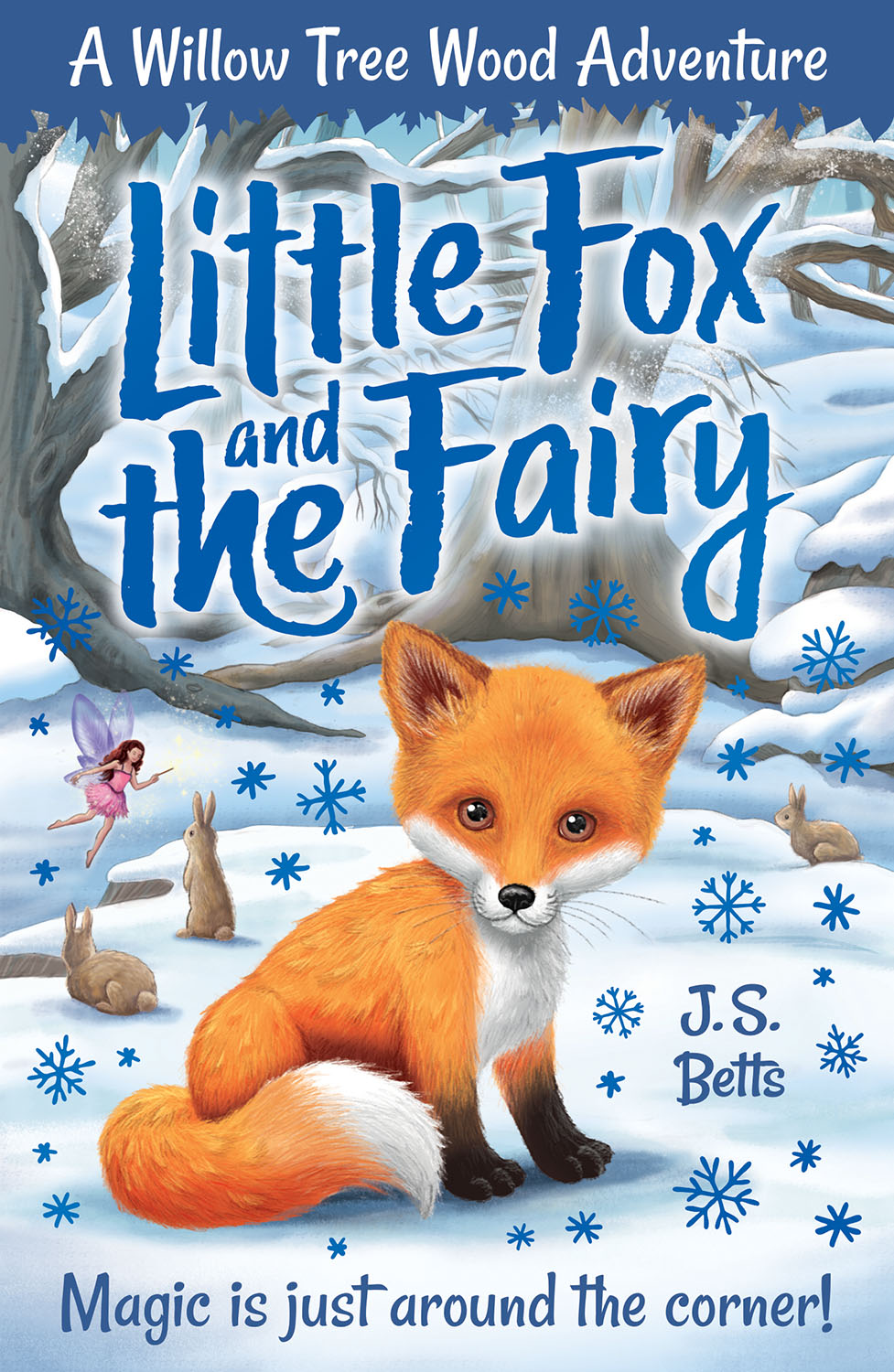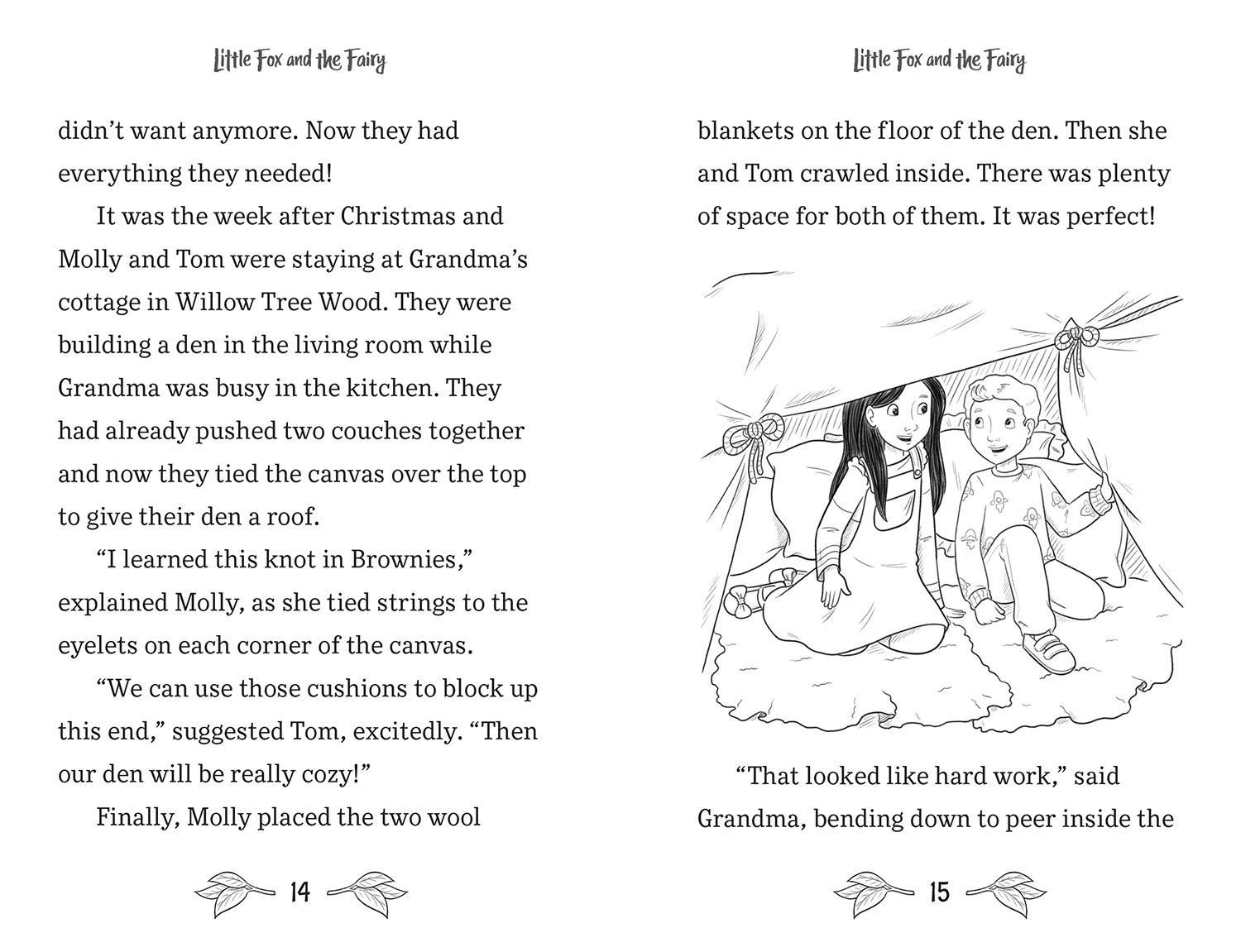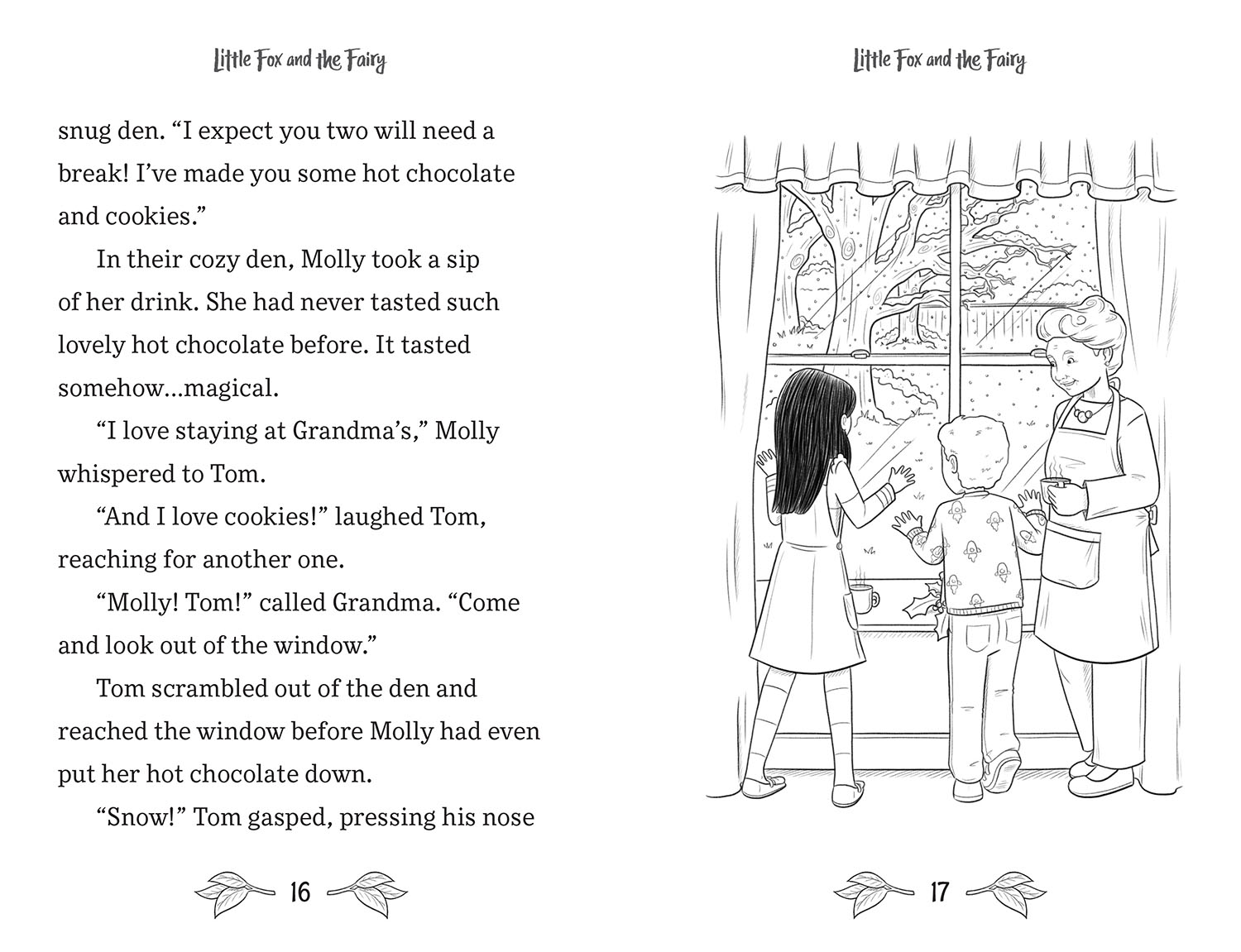 Willow Tree Wood Book 1 - Little Fox and the Fairy
Illustrator:

Georgie Fearns

Author:

J. S. Betts
ISBN:

978-1-78700-997-4

Published:

01-Sep-2019
"Willow Tree Wood is a magical place," said Grandma, "You can come back and visit whenever you like!"
Each time Molly and Tom visit Willow Tree Wood they find themselves in adventures beyond their wildest dreams. Ideal for emerging readers, with engaging characters, cute animals, and magical creatures. Each title features a fill-in book review.
In Little Fox and the Fairy, Molly and Tom meet a lost fox cub and a magical fairy! Will Molly and Tom be brave and clever enough to help their new friends in Willow Tree Wood?
Buy online
Unique Selling Points
Cute animals and magical creatures combine in this fantasy series for emerging readers.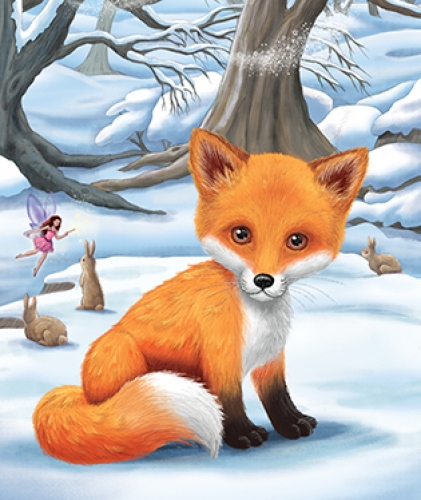 Featuring easy vocabulary, positive feel-good messages and simple life lessons.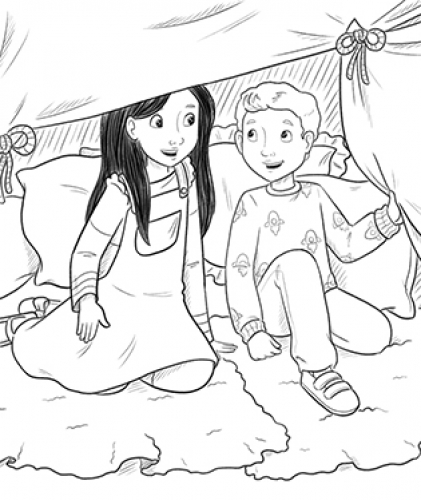 Author: J. S. Betts
J. S. Betts is an experienced book editor and a prolific writer of both children's non-fiction and fiction, including numerous picture books. Writing under pen names, his books have sold over one million copies worldwide. Willow Tree Wood is J. S. Betts' debut chapter fiction series.
Illustrator: Georgie Fearns
Georgie is a London-based illustrator, designer and storyboard artist with great creative flair and versatility. She originally specialised in fashion and lifetstyle, but was soon drawn to the fun and exciting world of children's books, where her lovingly-created characters help to bring each story vividly to life.