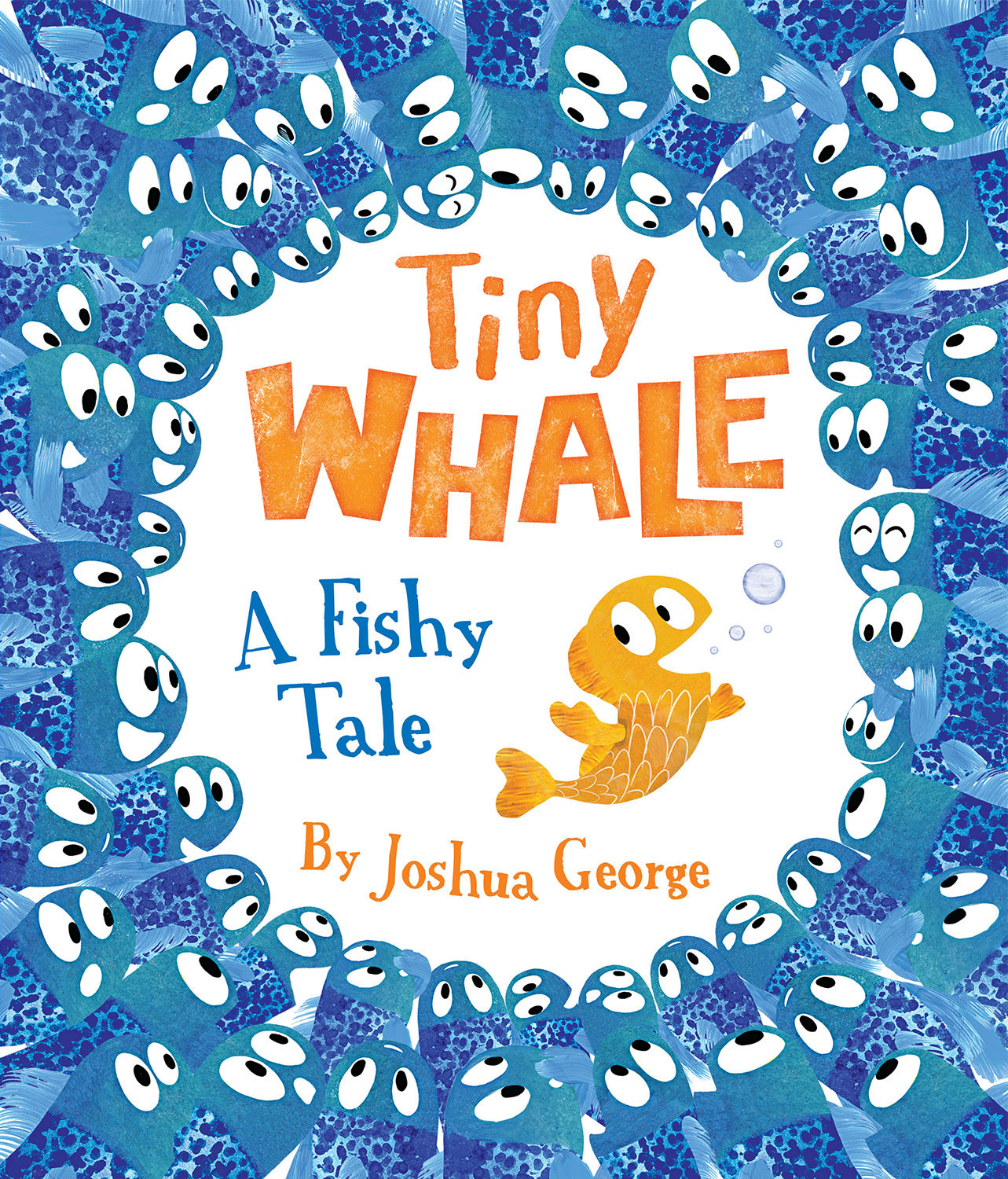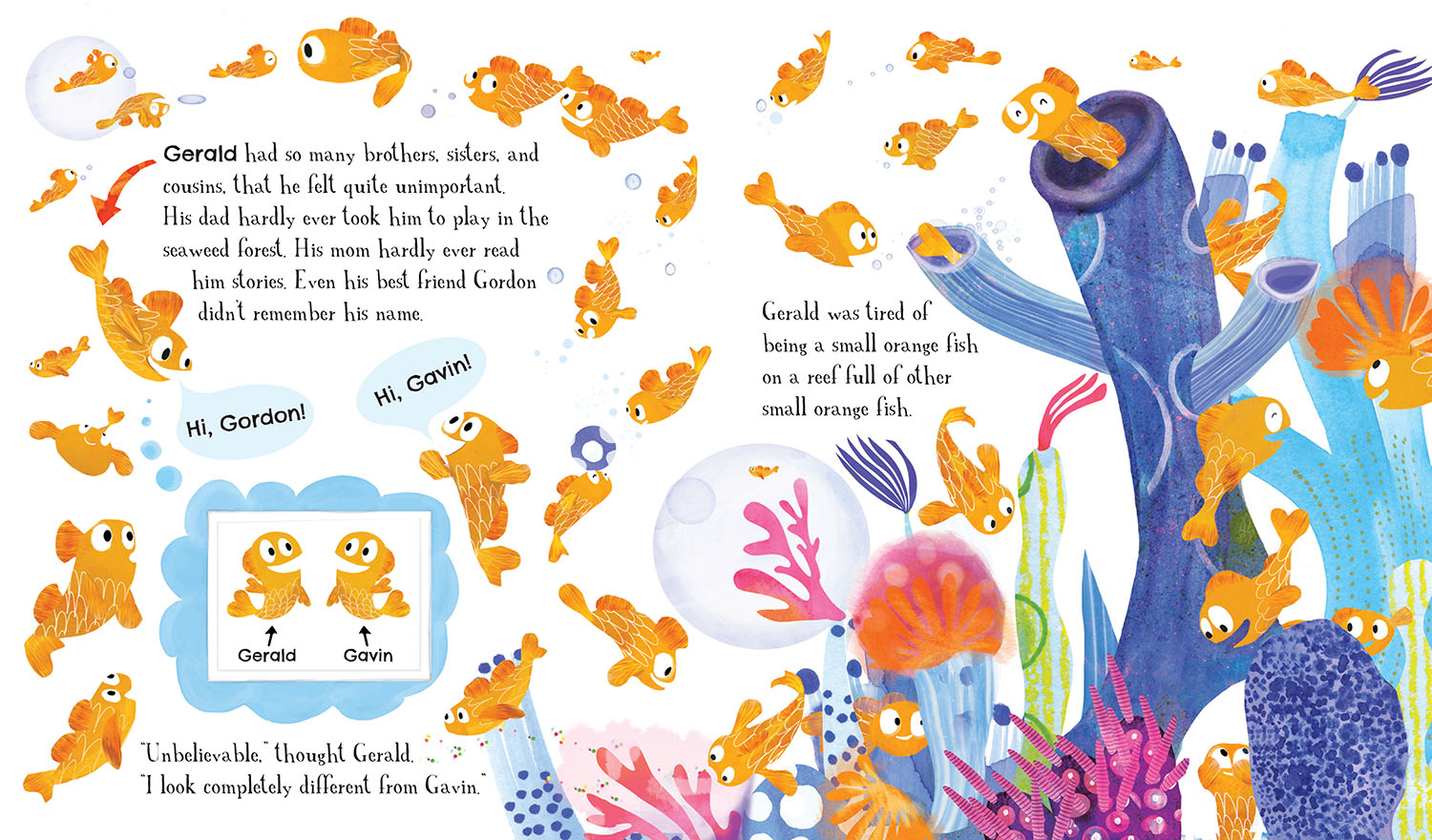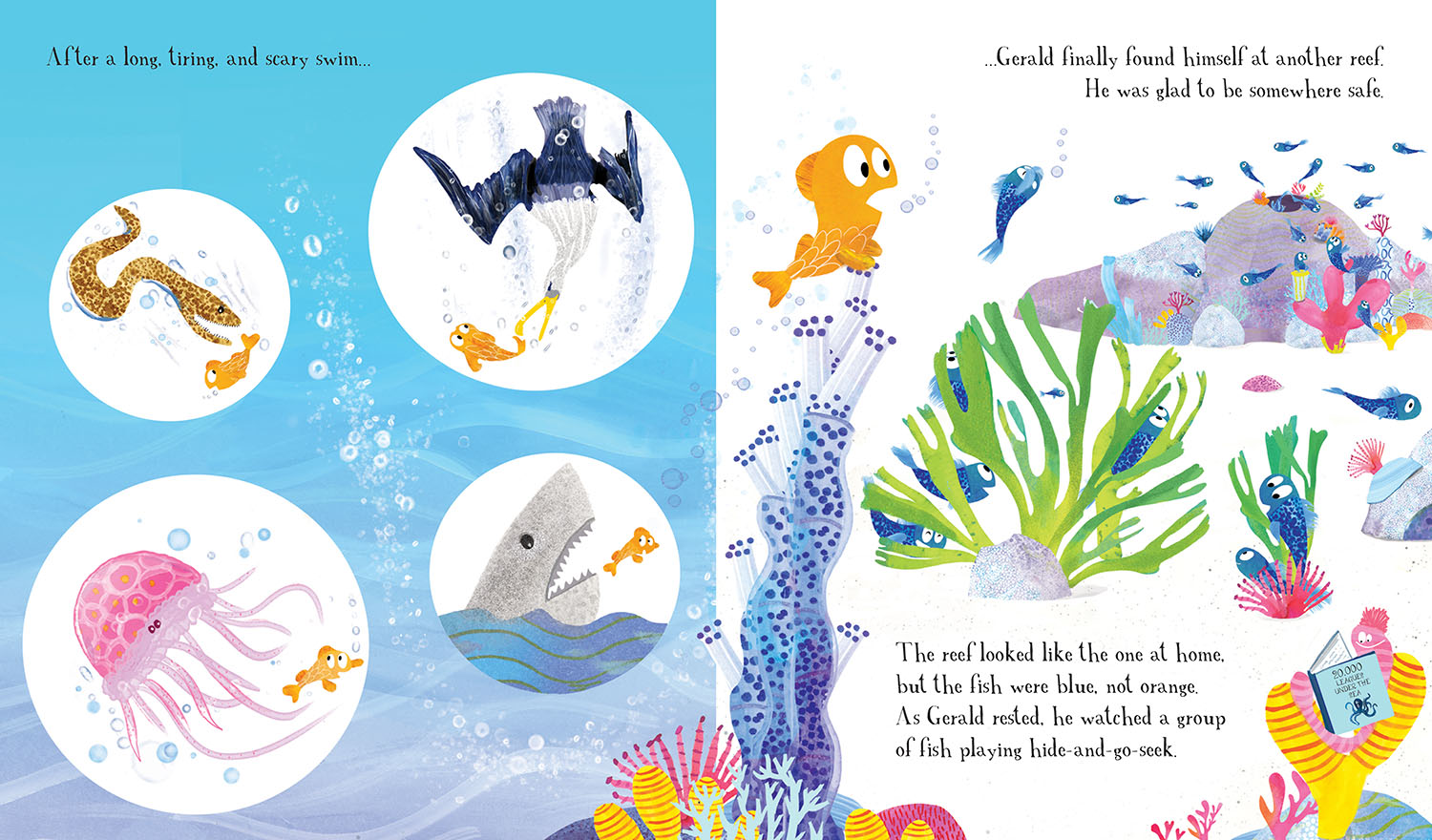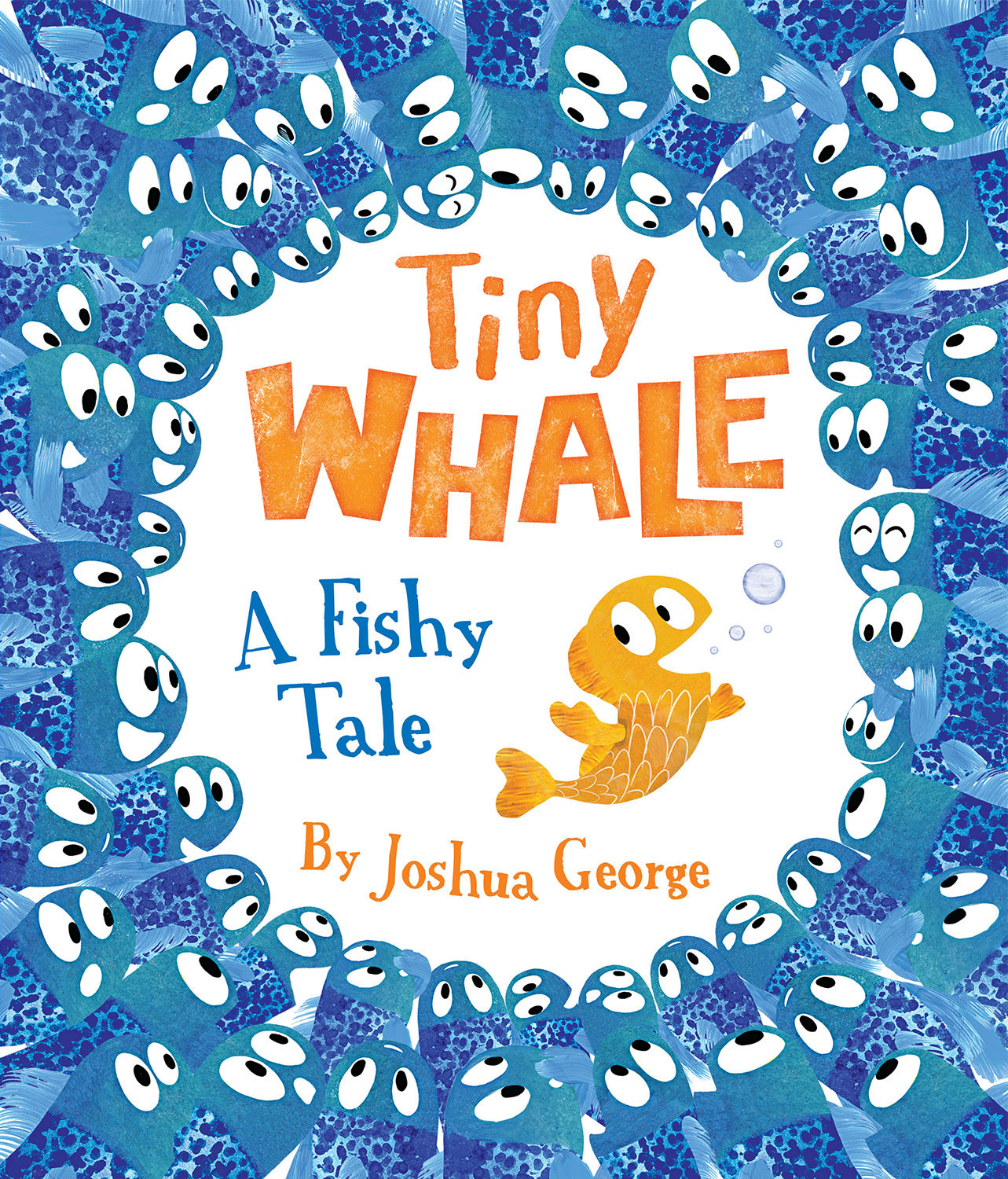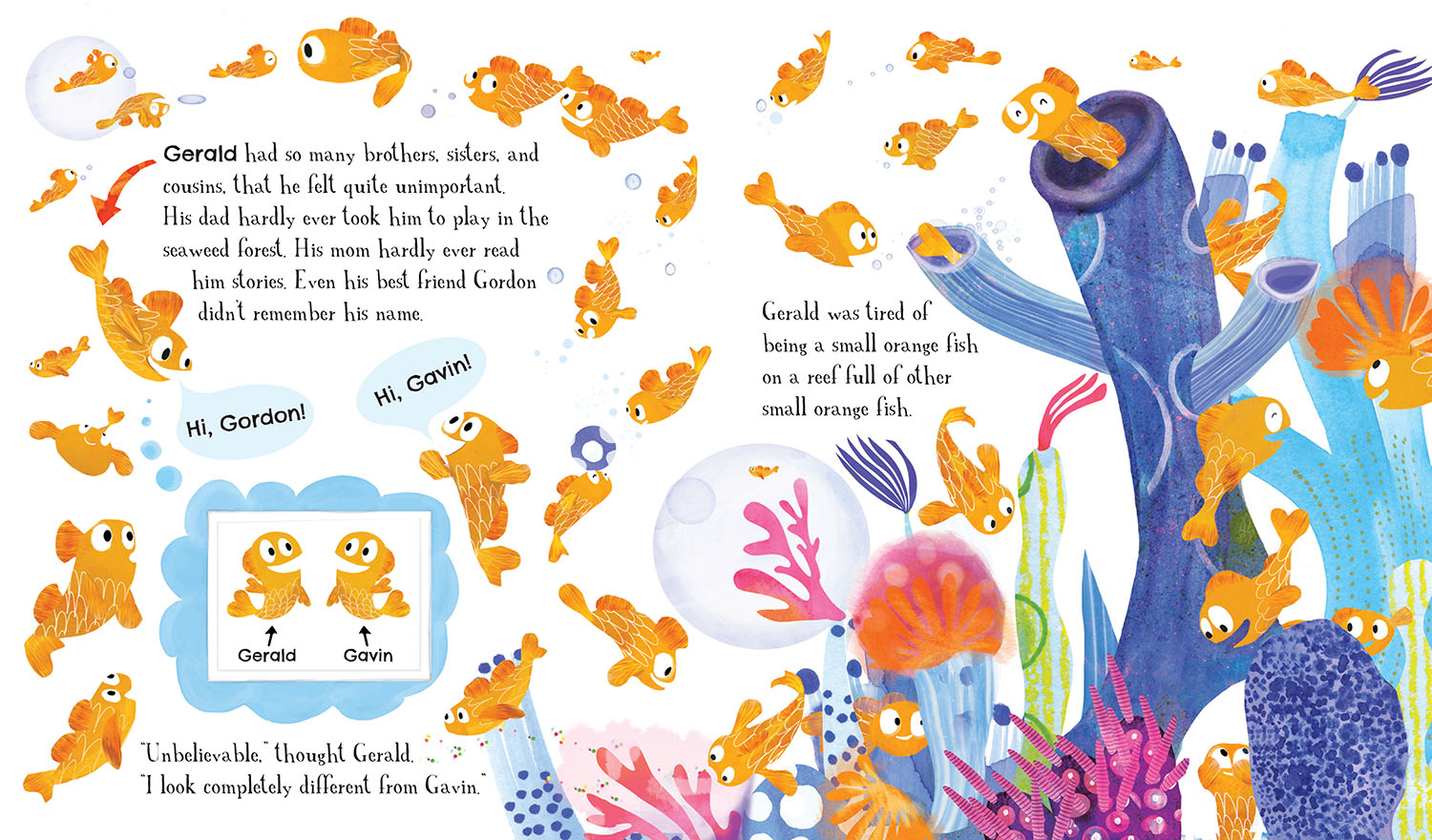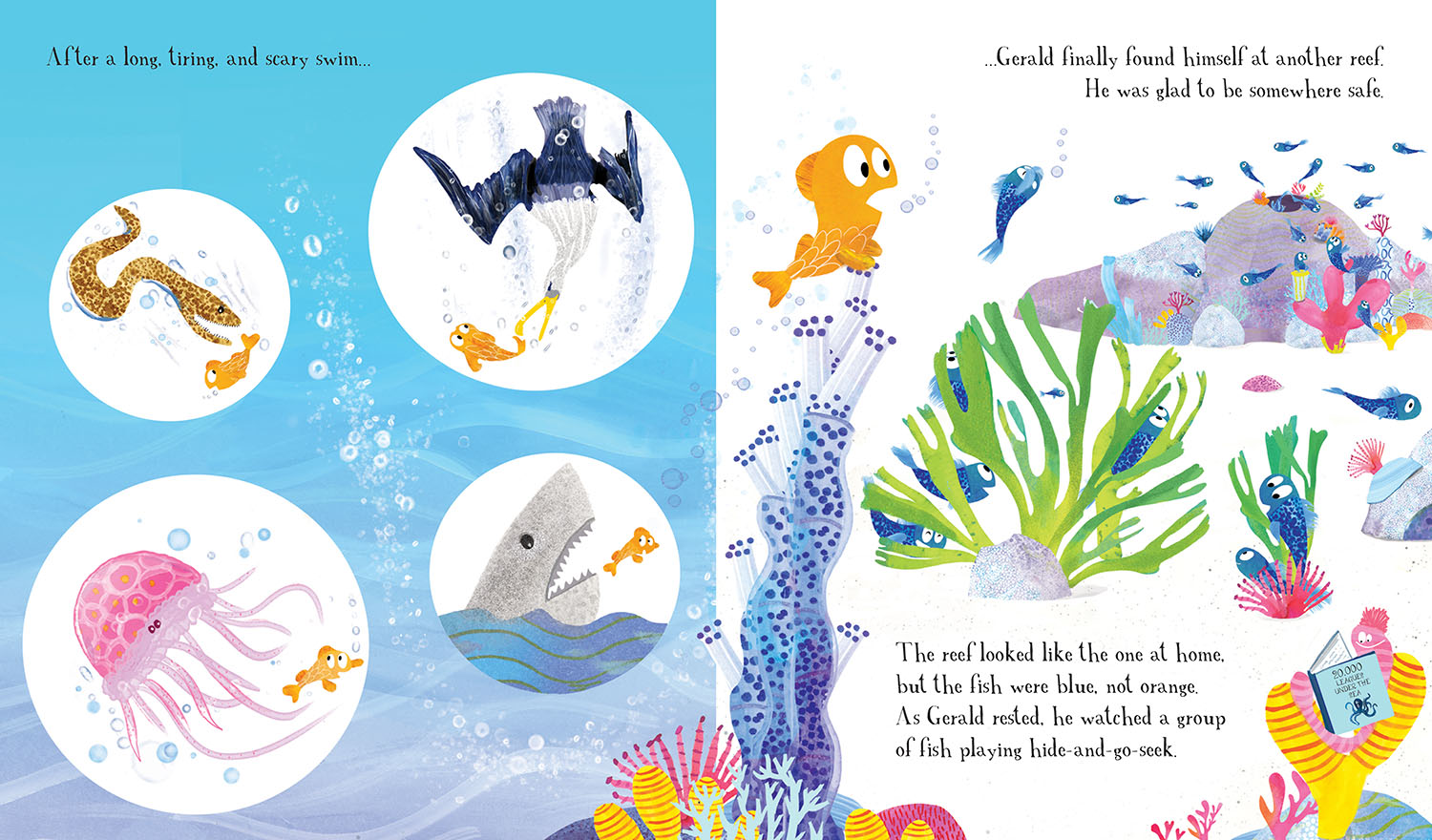 Tiny Whale
Illustrator:

Puy Pinillos

Author:

Joshua George
ISBN:

978-1-78700-457-3

Published:

01-Jun-2018
Age:

3 to 5

Price:

$16.99
A laugh-out-loud tale about bravery, friendship, and very big lies!
When a little orange fish with a very big family feels ignored, he starts to look for attention elsewhere. This humorous story about bravery, friendship, and tall tales shows that sometimes even the littlest fish can make a big difference!
A funny book to boost self-esteem and teamwork.
Buy online
Unique Selling Points
Puy's illustration accolades include winning the Best Young Artist Award in her home city, Madrid, Spain.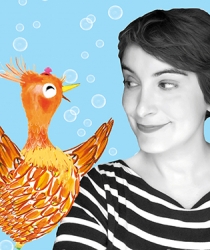 Includes a beautiful foil finish cover, making this an ideal story to give as a gift!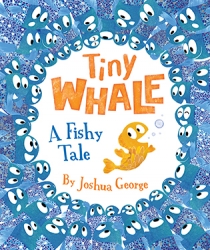 Author: Joshua George
Joshua George is an experienced author of both fiction and non-fiction for children. His books have been published under various pen names in over 20 countries and have sold over one million copies worldwide. Joshua's picture book 'Roar! went the Lion' was selected for the 2017 Bookstart Corner library pack.
Illustrator: Puy Pinillos
Puy Pinillos graduated in fine art and has lived in London, Madrid and Paris. Her early work as a photographer gave her a keen eye for composition which shows in her drawings. Her illustrations are as expressive, fun and full of adventure as Puy herself! She is a previous winner of the Best Young Artist Award in her home city of Madrid.