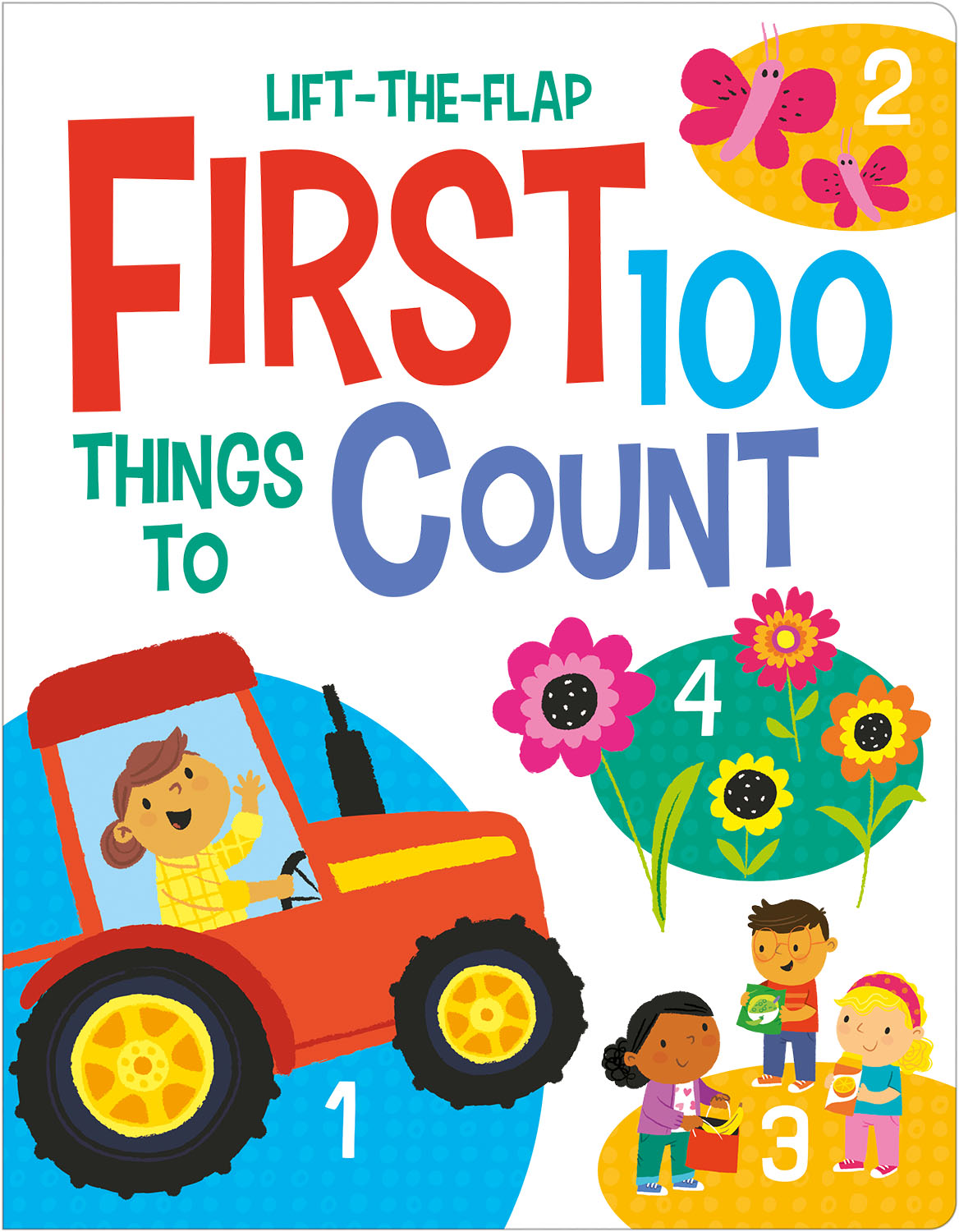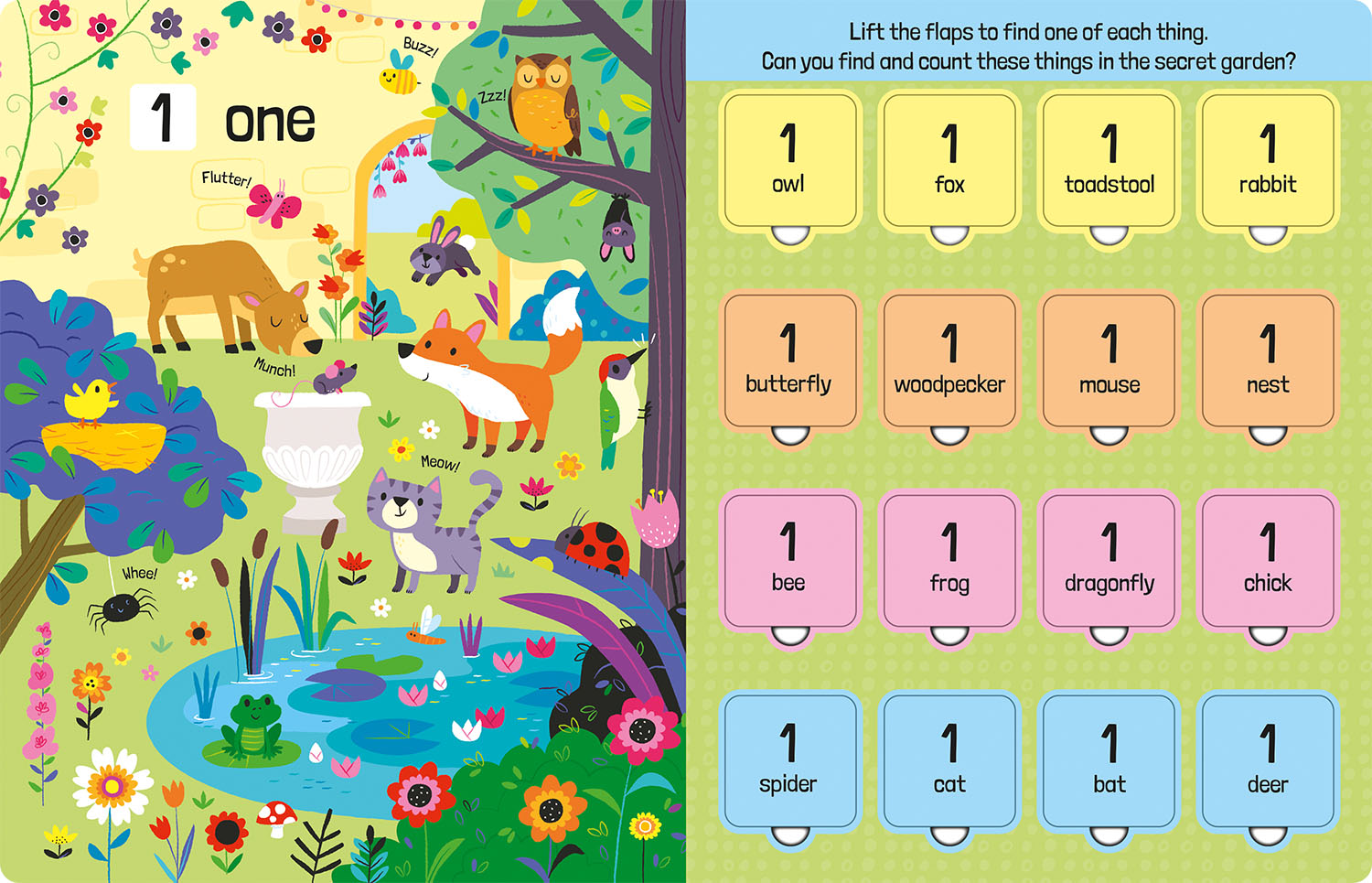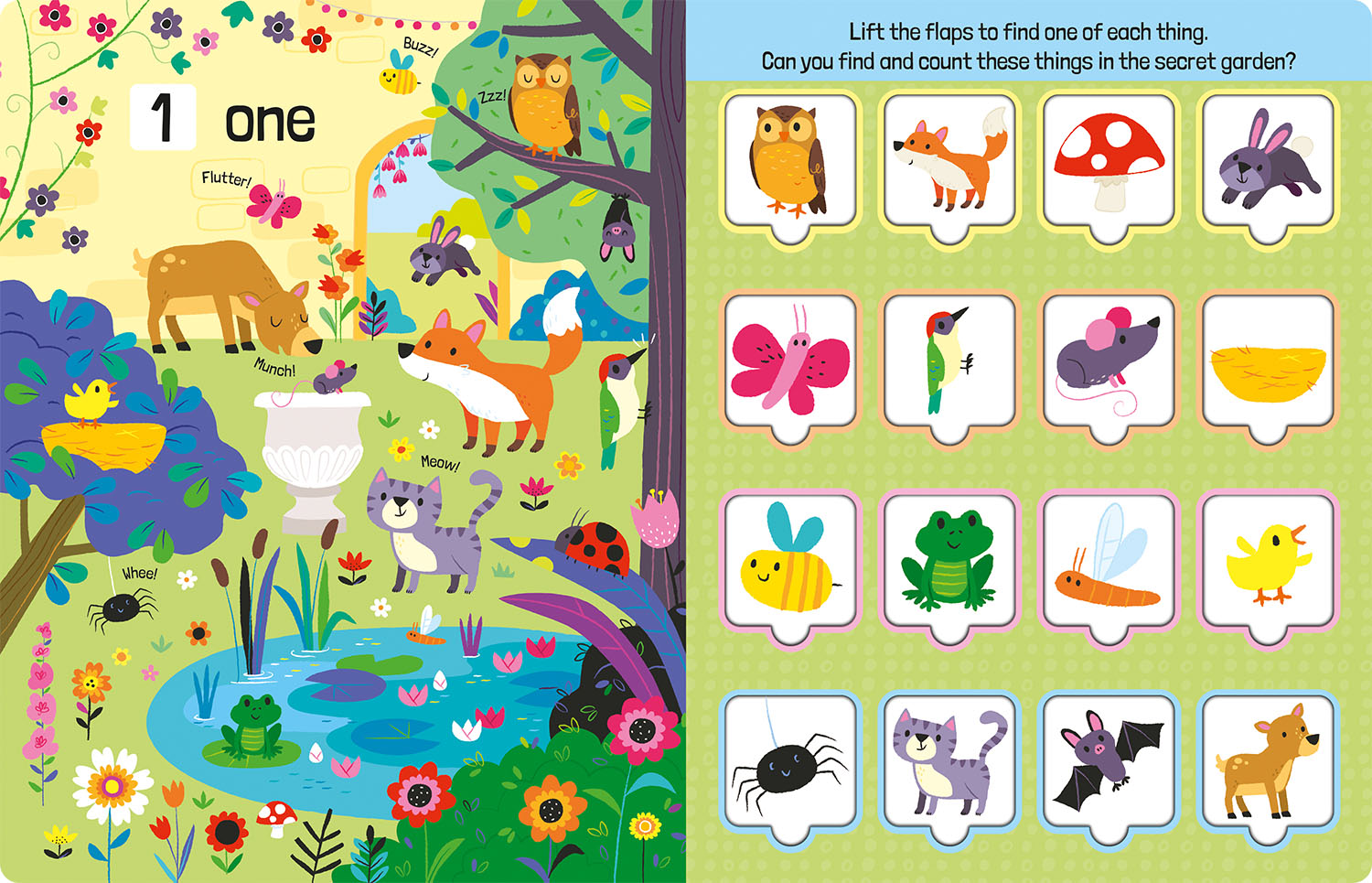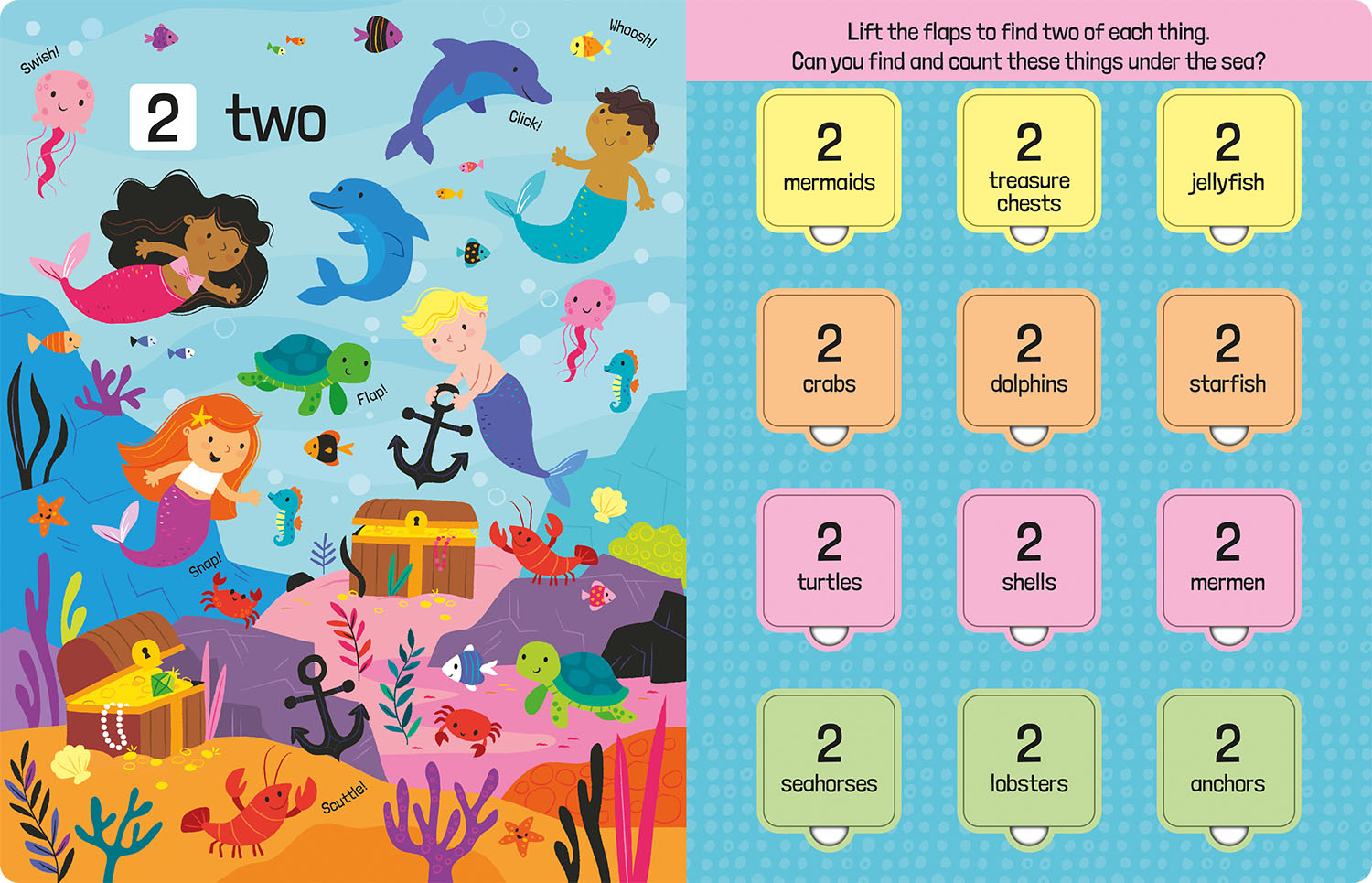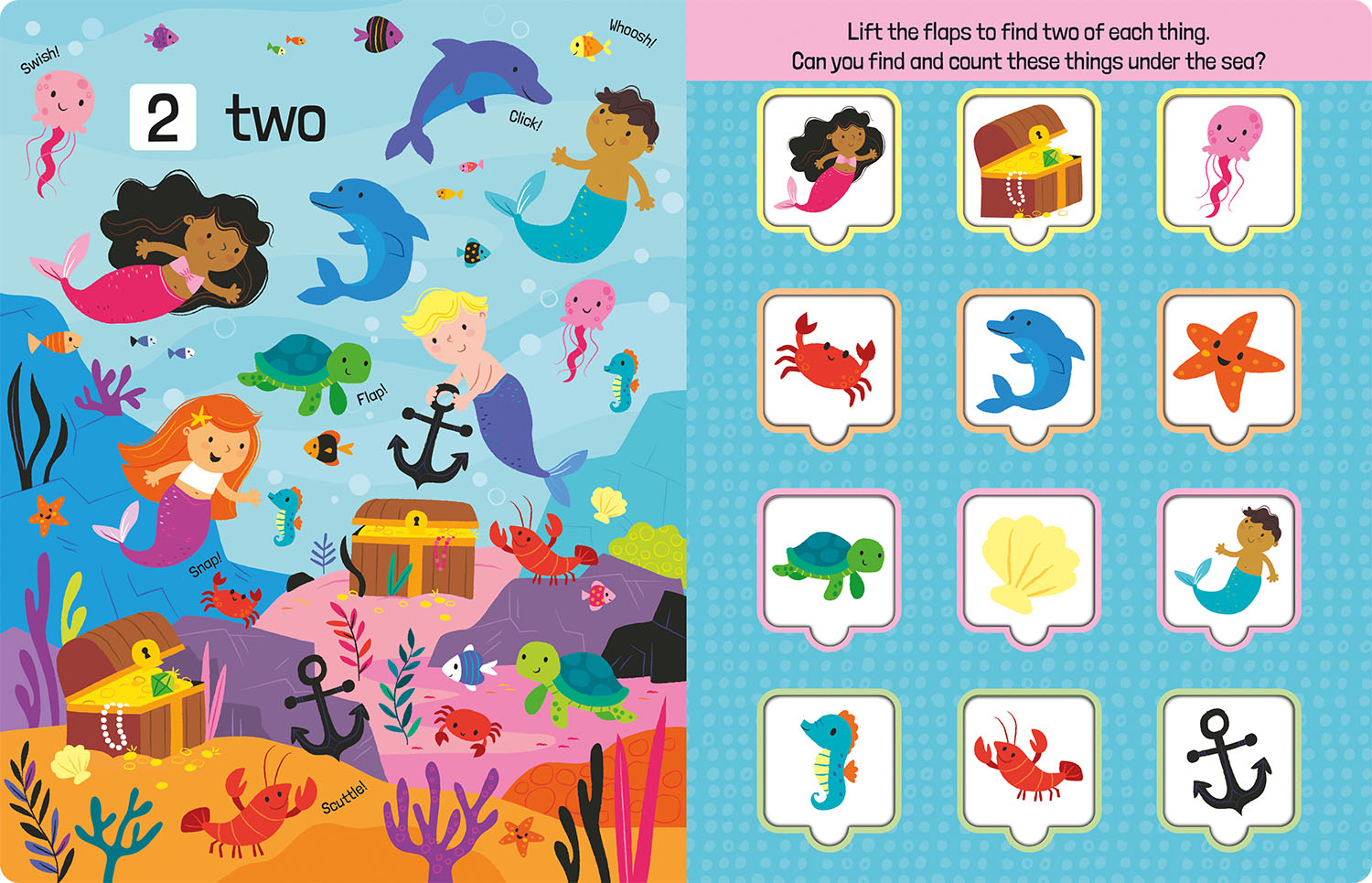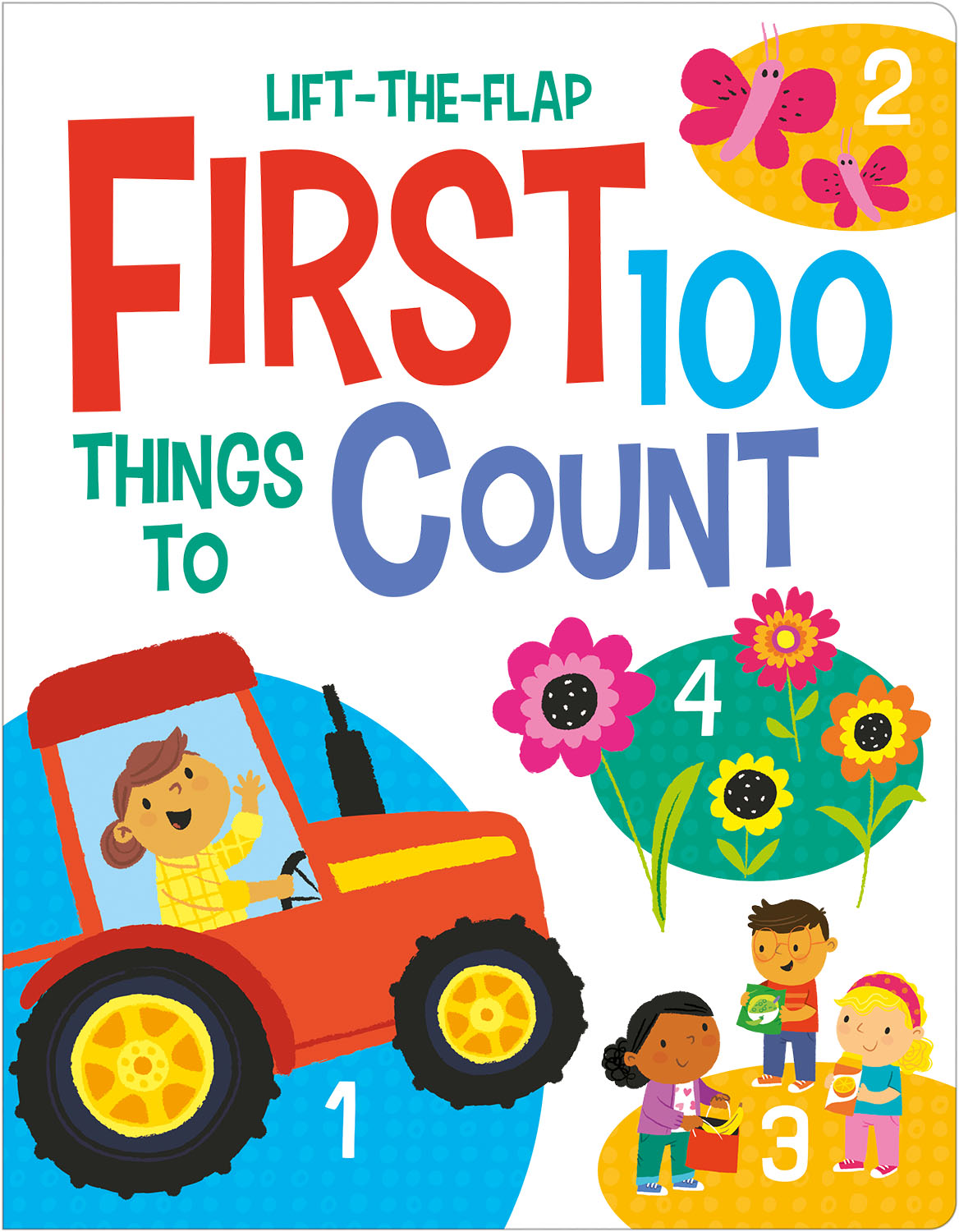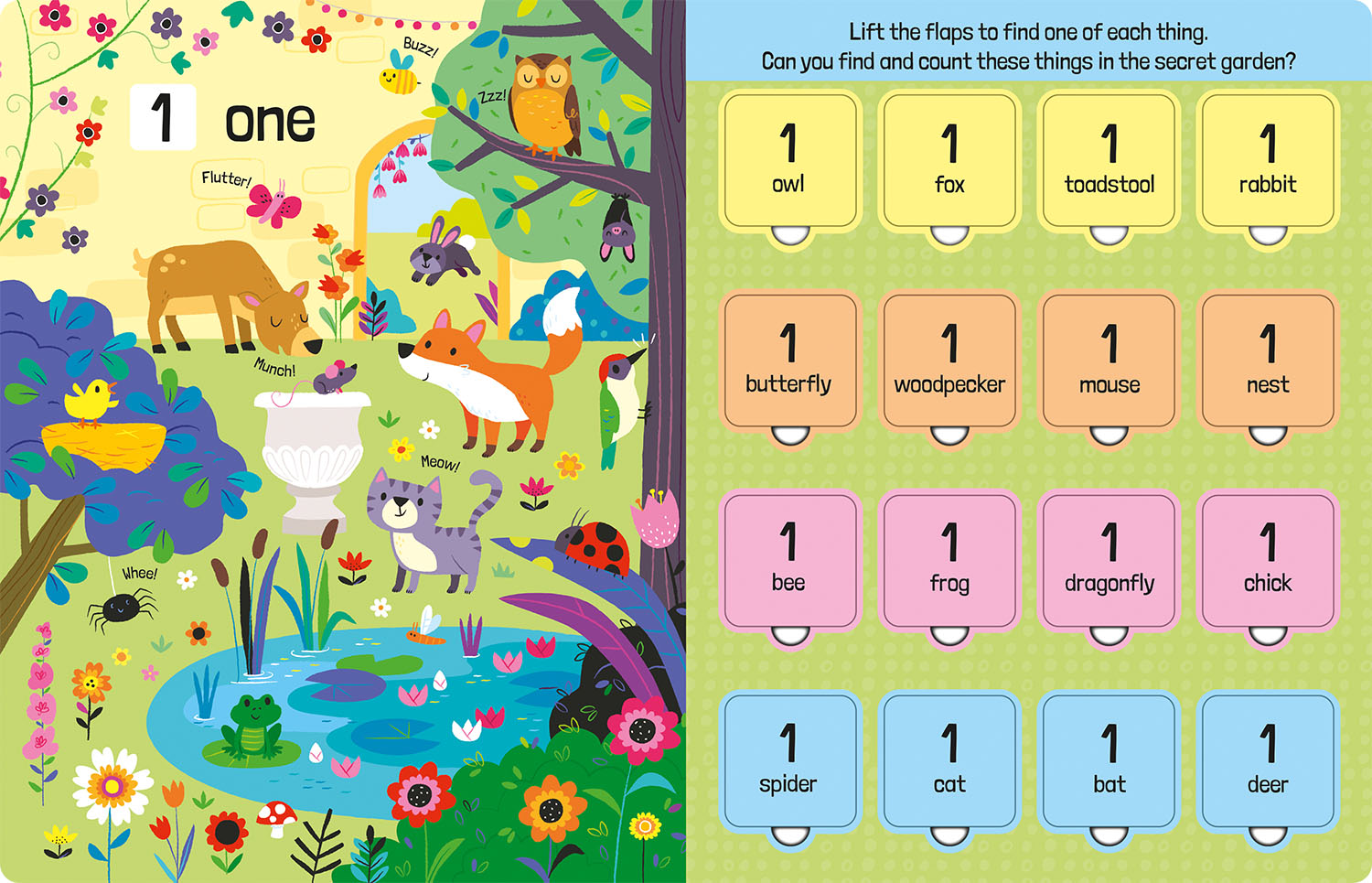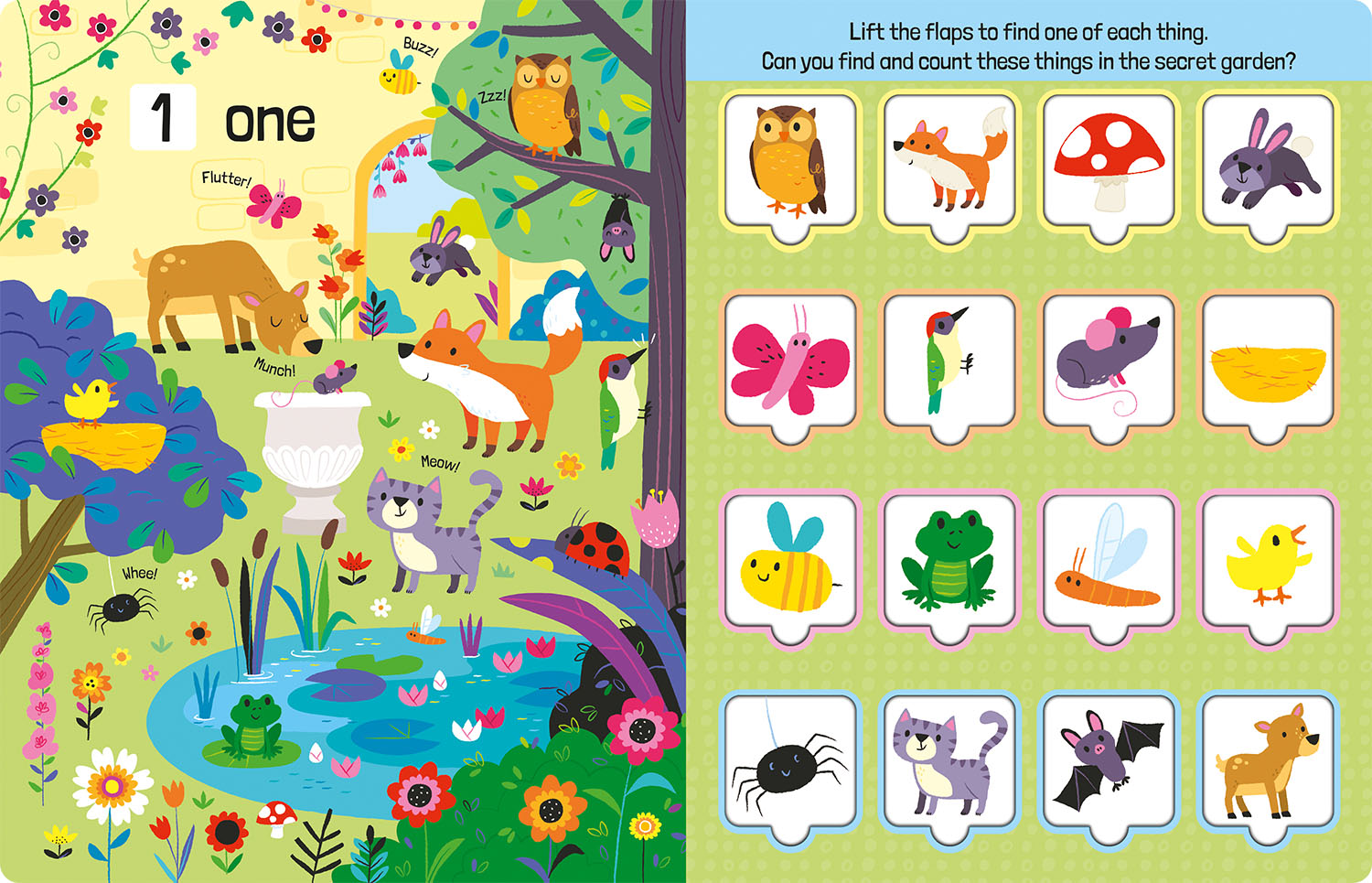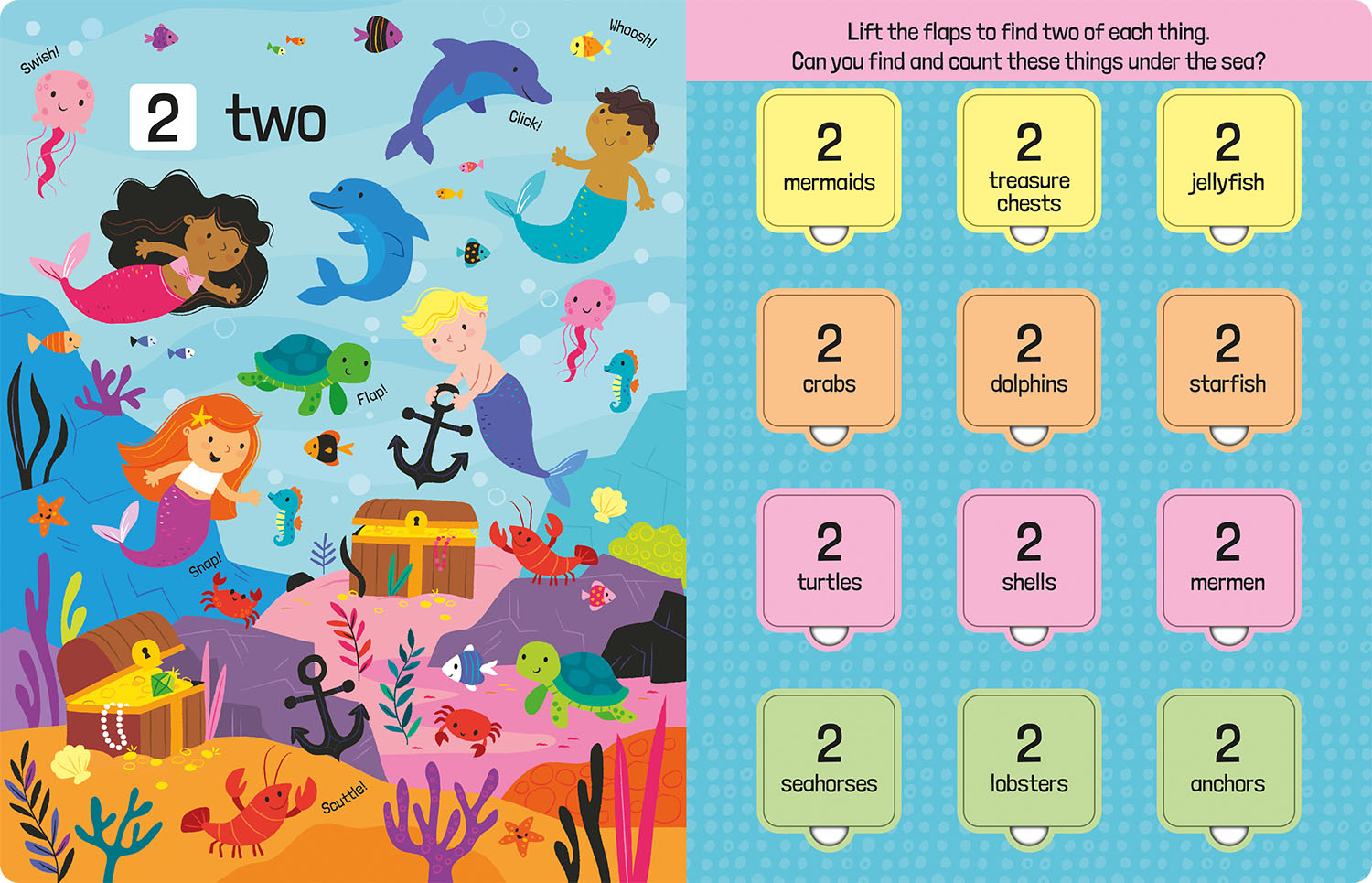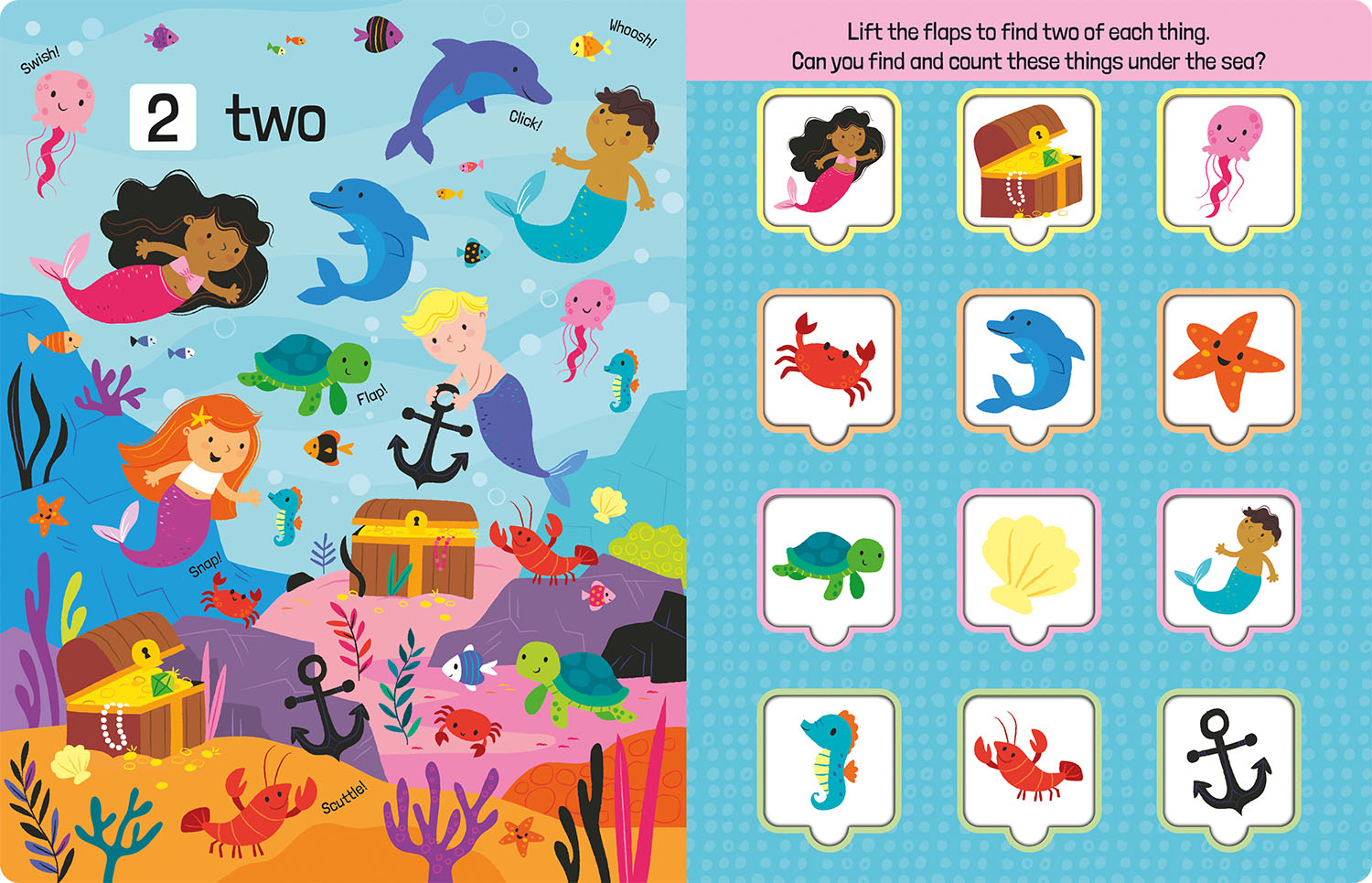 Things to Count
Illustrator:

Sam Meredith

Author:

Kit Elliot
ISBN:

978-1-78958-916-0

Published:

01-May-2021
Discover first numbers 1-10 with this board book that's full of 100 lift-the-flaps!

With 100 flaps to lift, pictures to find, and numbers 1-10 to count and learn, toddlers will learn to count with confidence.
The 100 child-friendly card lift-the-flaps are perfect for little hands to lift and look underneath, before finding the matching pictures on the scene opposite. Words and numbers printed on top of the flaps help to reinforce number and picture association making learning fun!
Buy online
Unique Selling Points
Board book format with 100 card lift-the-flaps across eight spreads.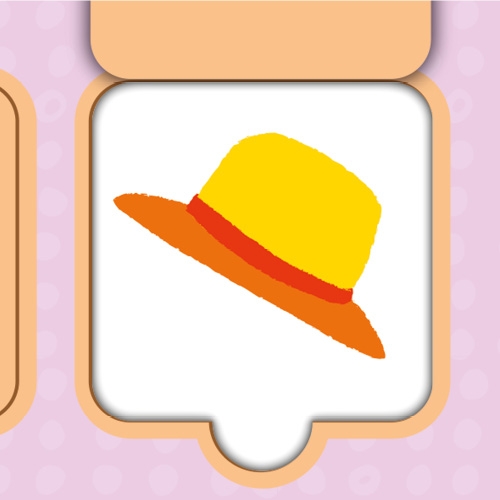 Search and find key first words and numbers 1-10 on the scenes and lift-the-flaps.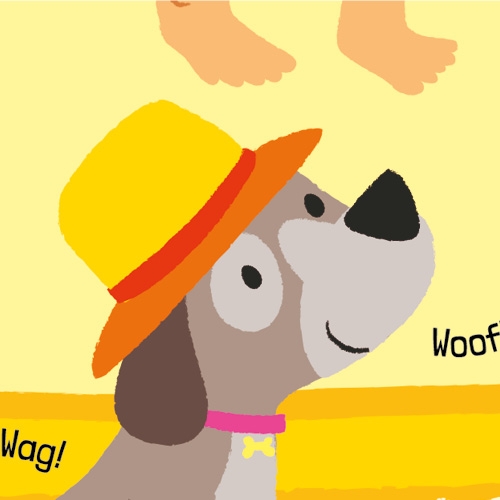 Author: Kit Elliot
Kit Elliot began writing children's books as a child and after studying English at university, Kit enjoys developing new book ideas and working with illustrators to create fun and engaging activity books for children.