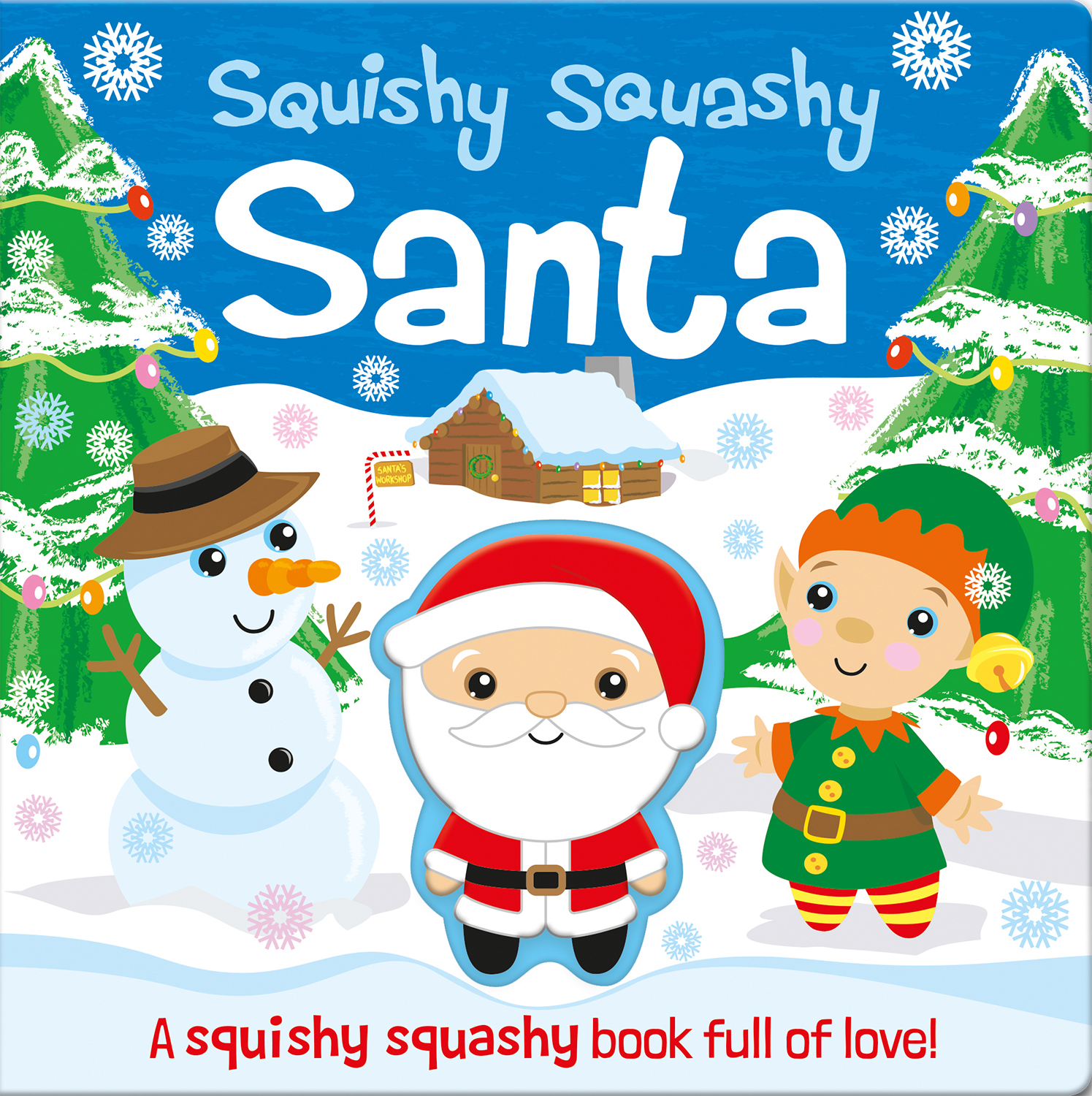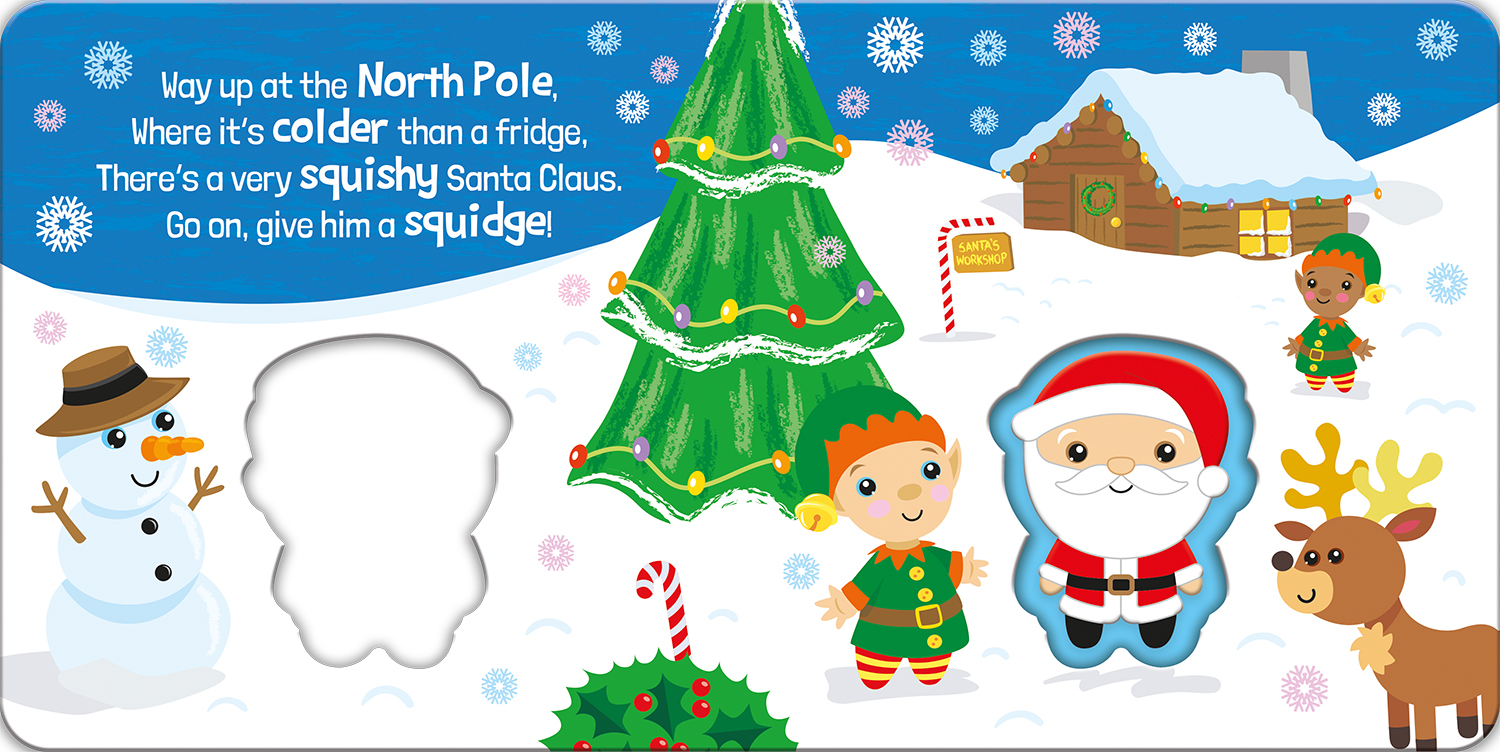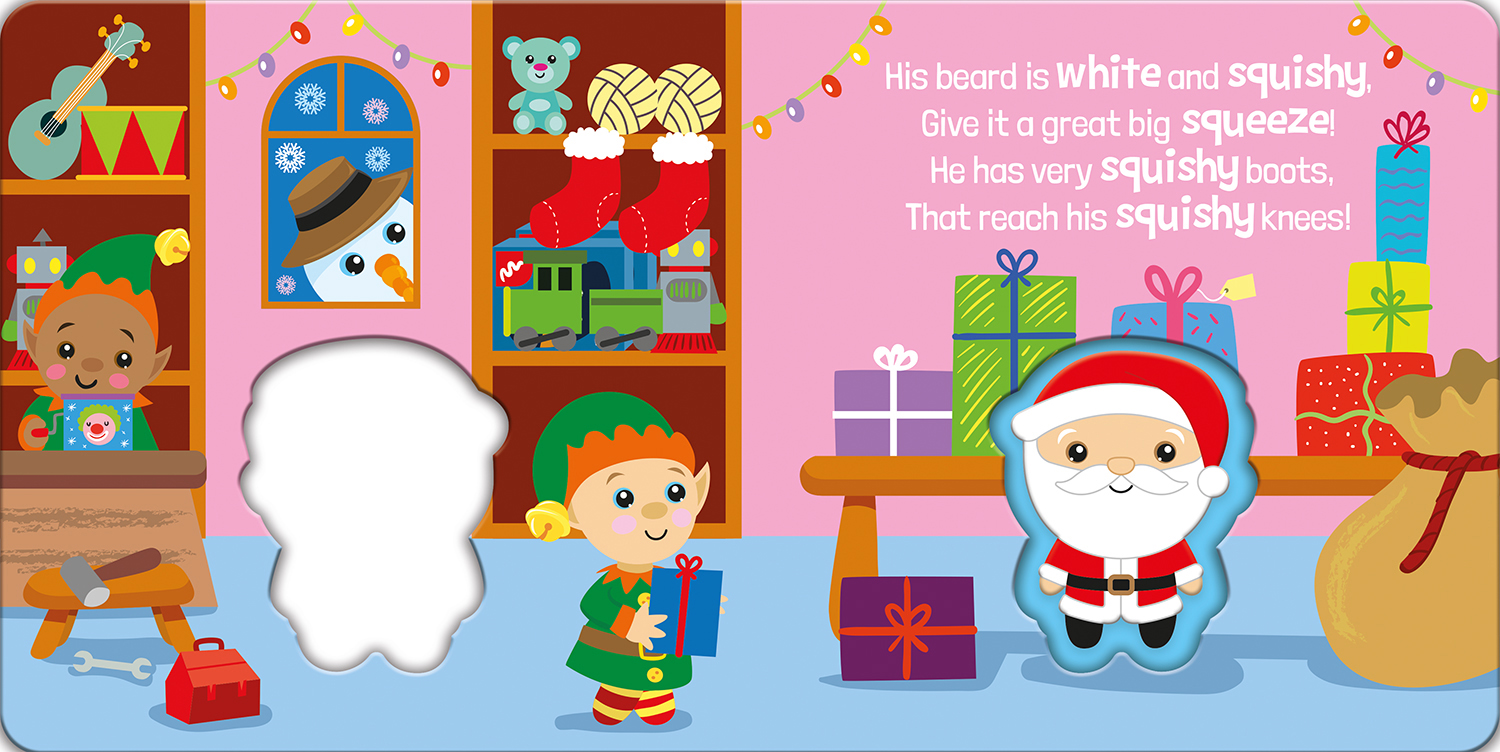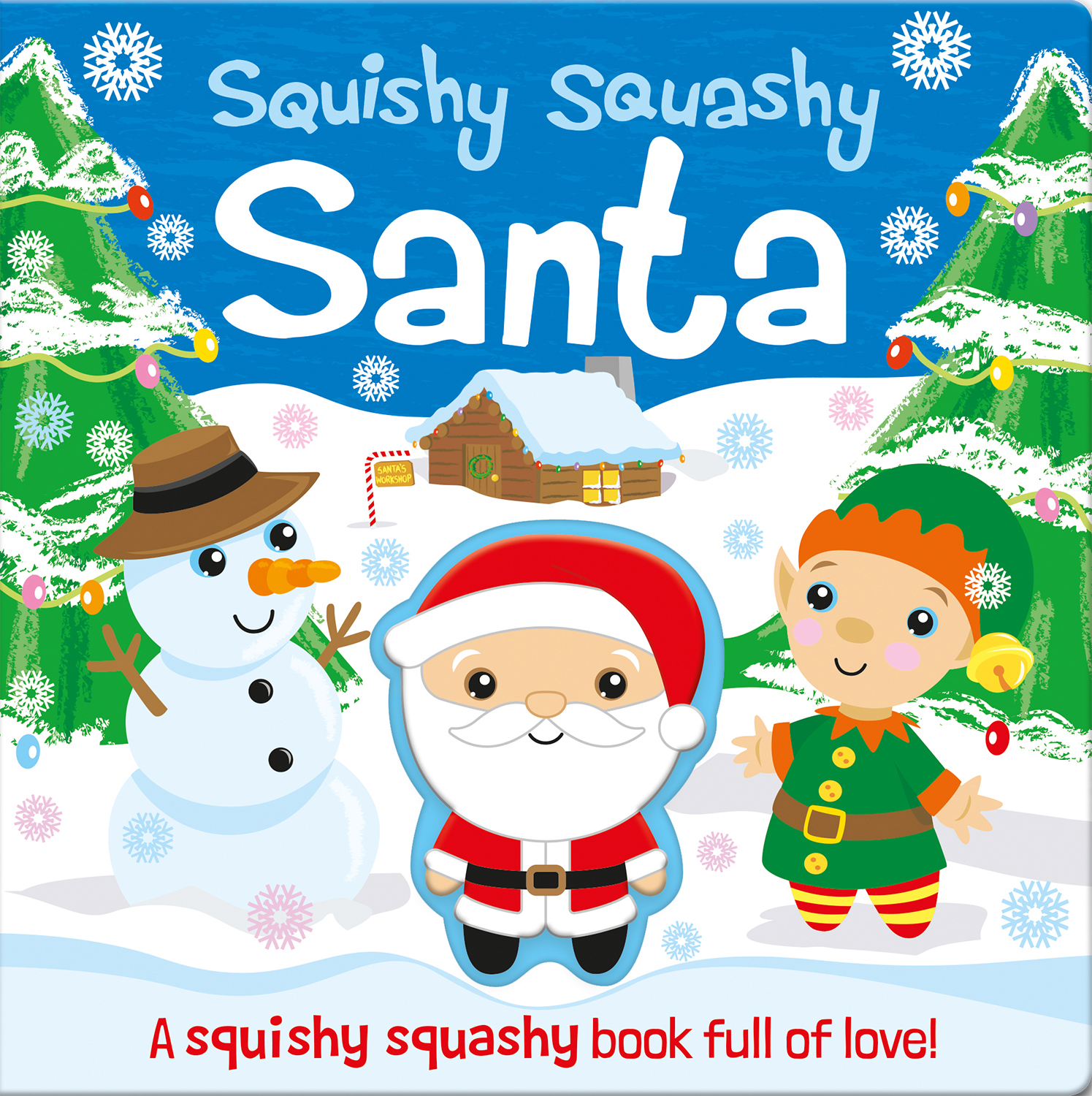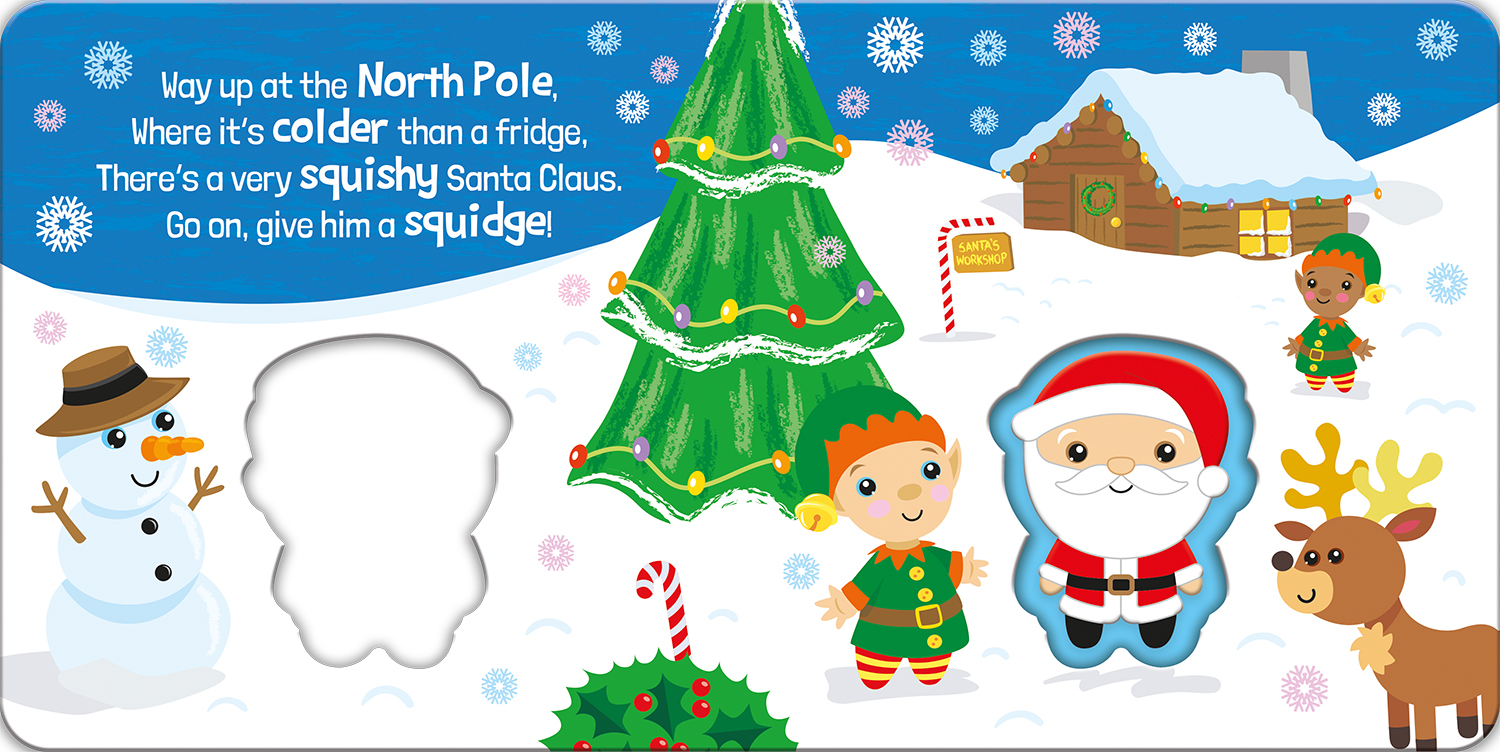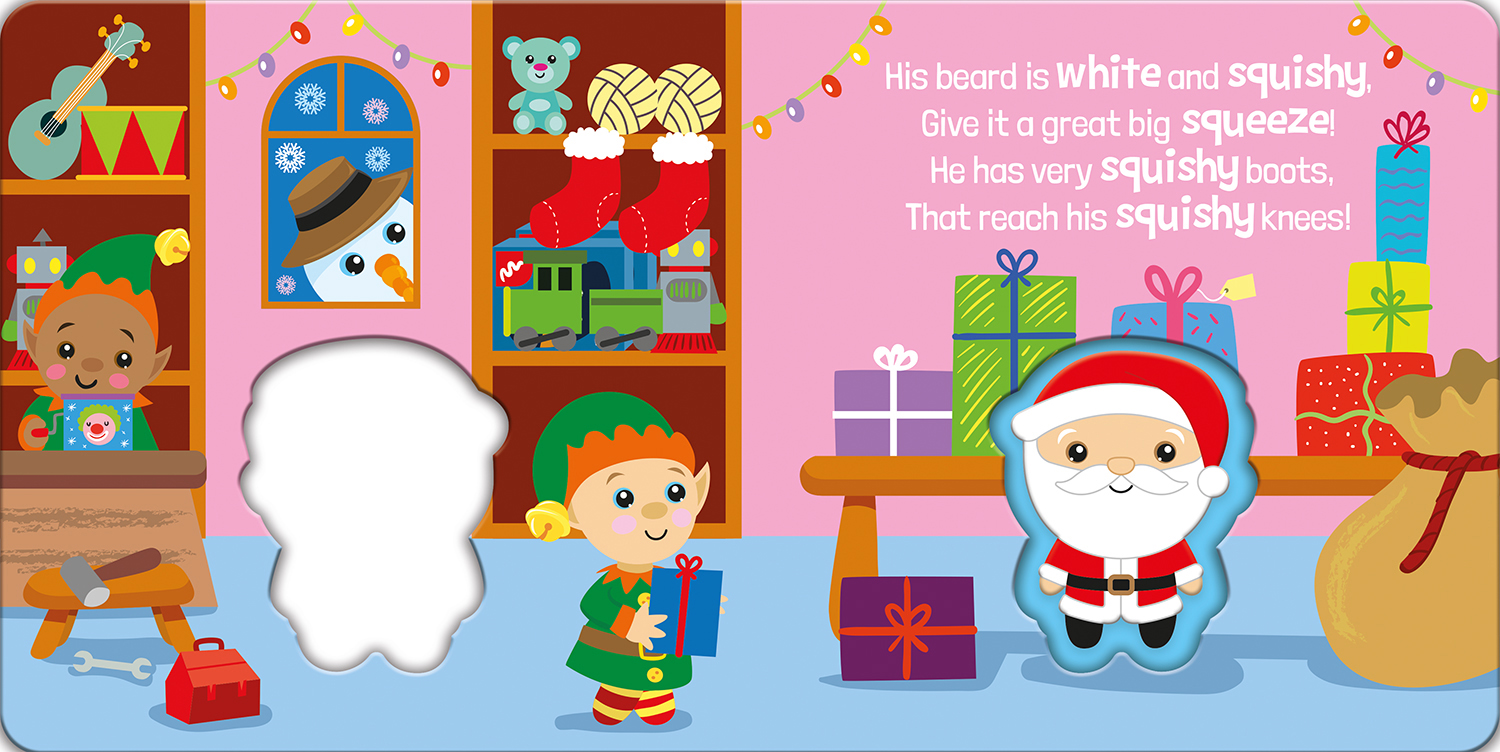 Squishy Squashy Santa
Illustrator:

Carrie Hennon

Author:

Georgina Wren
ISBN:

978-1-78958-673-2

Published:

01-Sep-2020
Discover a Squishy Squashy world! Join Santa Claus and his friends at the North Pole in this adorable rhyming storybook that is full of squishy squashy fun!
Designed to appeal to inquisitive young fingers, squish and squash Santa as you read the simple rhyming story and discover how Santa Claus gets ready for Christmas! Perfect for interactive play, for shared reading or for reading alone, these touchable board books are full of squishy squashy fun!
Buy online
Unique Selling Points
The fun, interactive story encourages lots of play with each squishy squashy animal.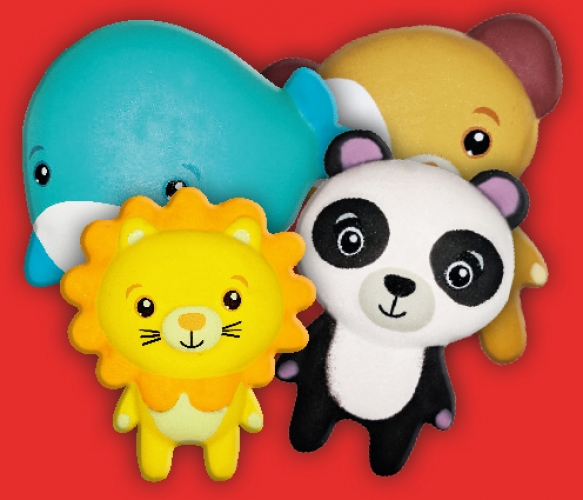 Die-cuts reveal the squishy animal on the cover and interiors.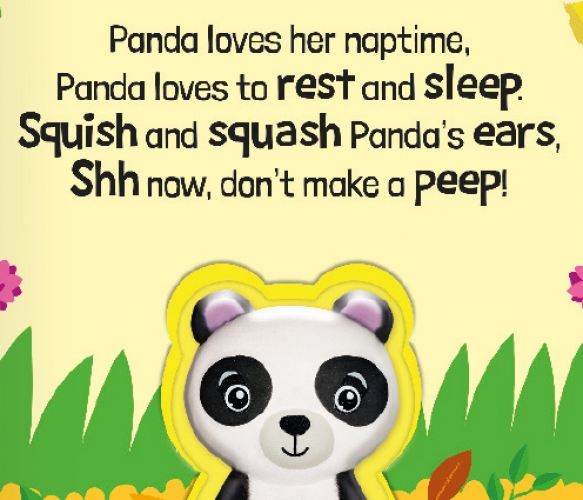 Author: Georgina Wren
After graduating in English and Related Literatures in 2010, Georgina Wren travelled the world before settling down on a houseboat in Notting Hill, London. With a head full of new ideas and an ear for fun, rhyming text, she is one of Imagine That's favourite new authors.
Illustrator: Carrie Hennon
Since graduating from art school, Carrie has worked as a graphic designer, illustrator and art editor for the past 18 years. Carrie is passionate about children's book illustration and is continually inspired by her daily contact with the artists whom she commissions. She has also written her own books for the very young.