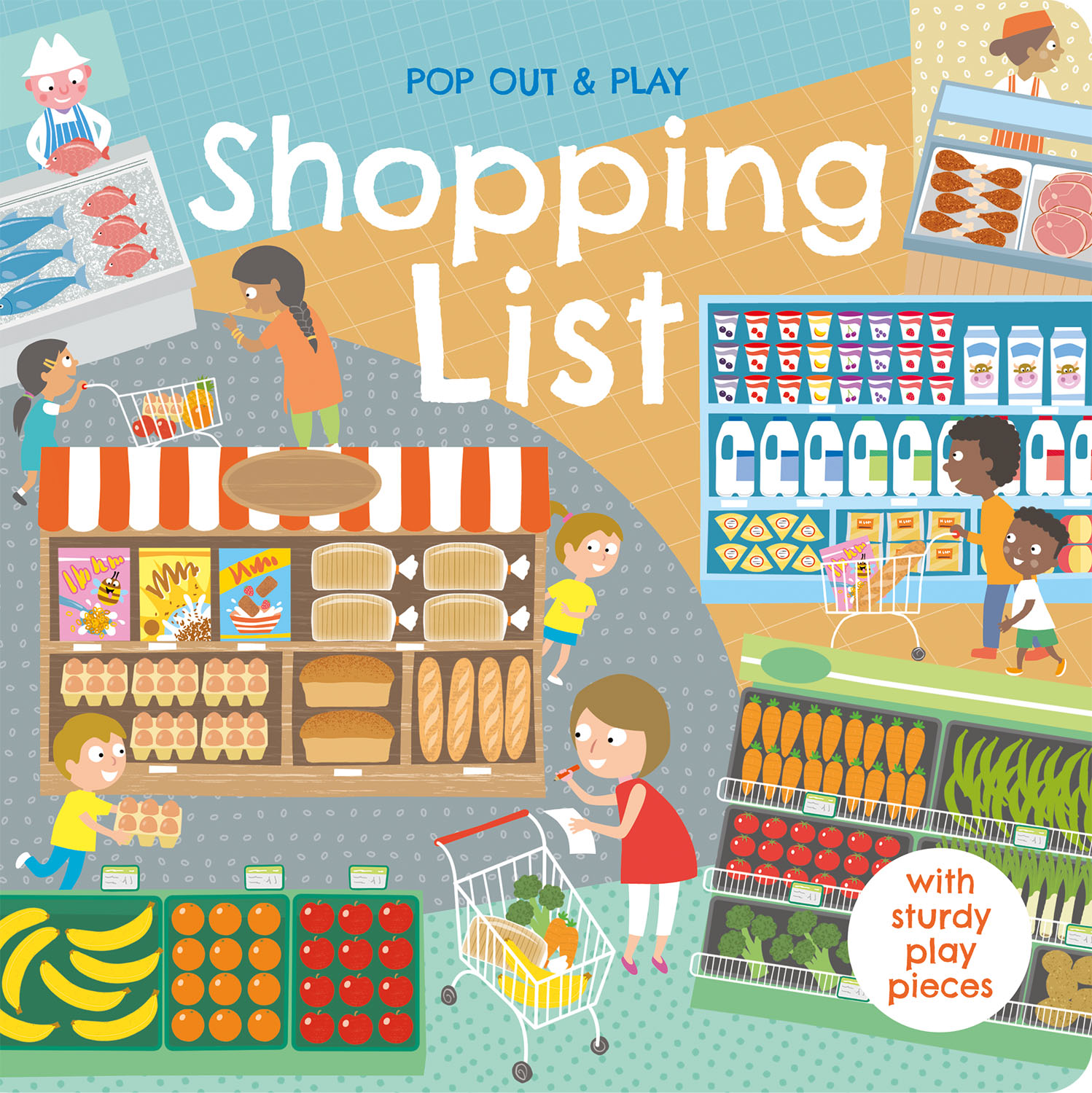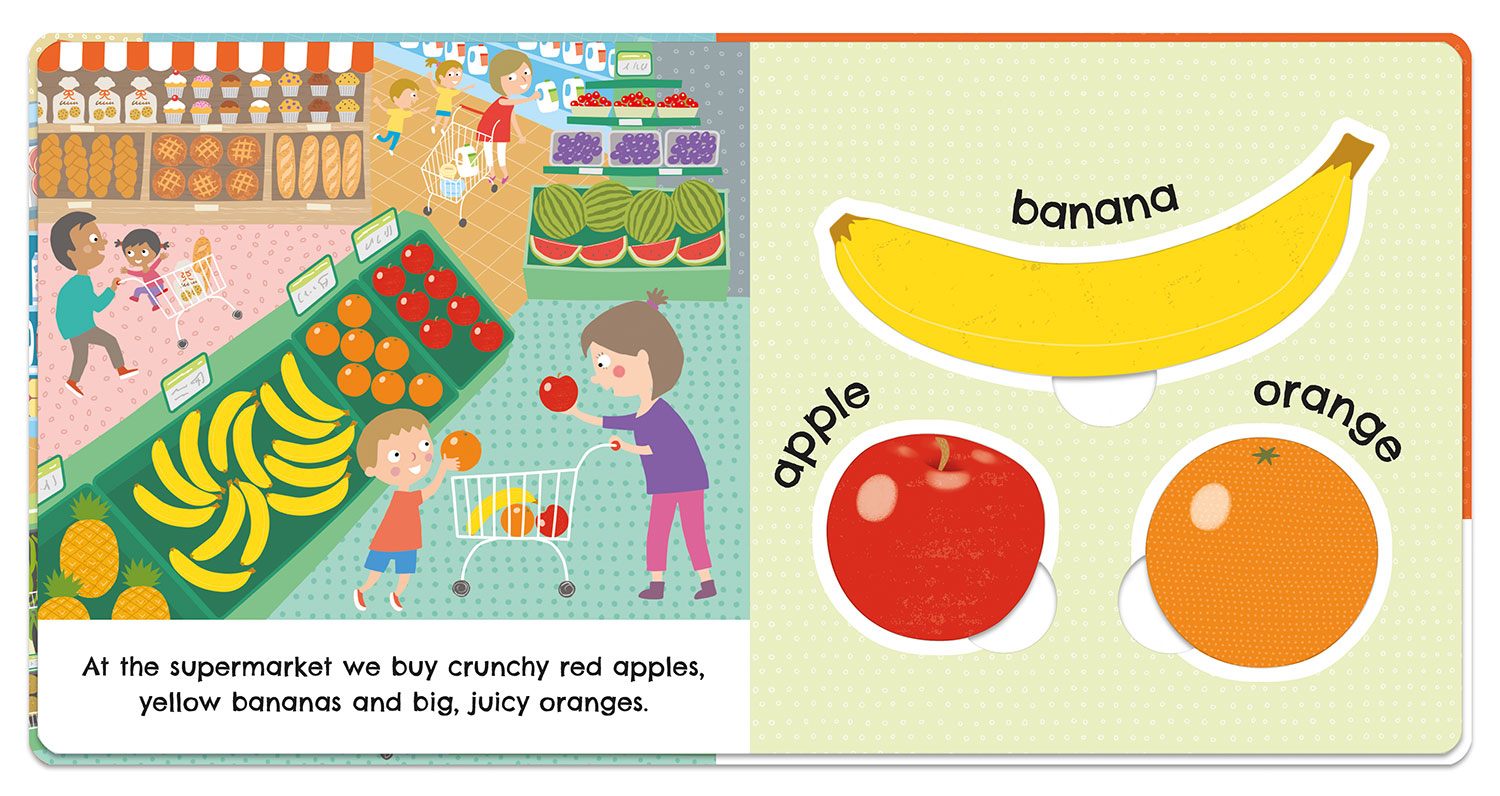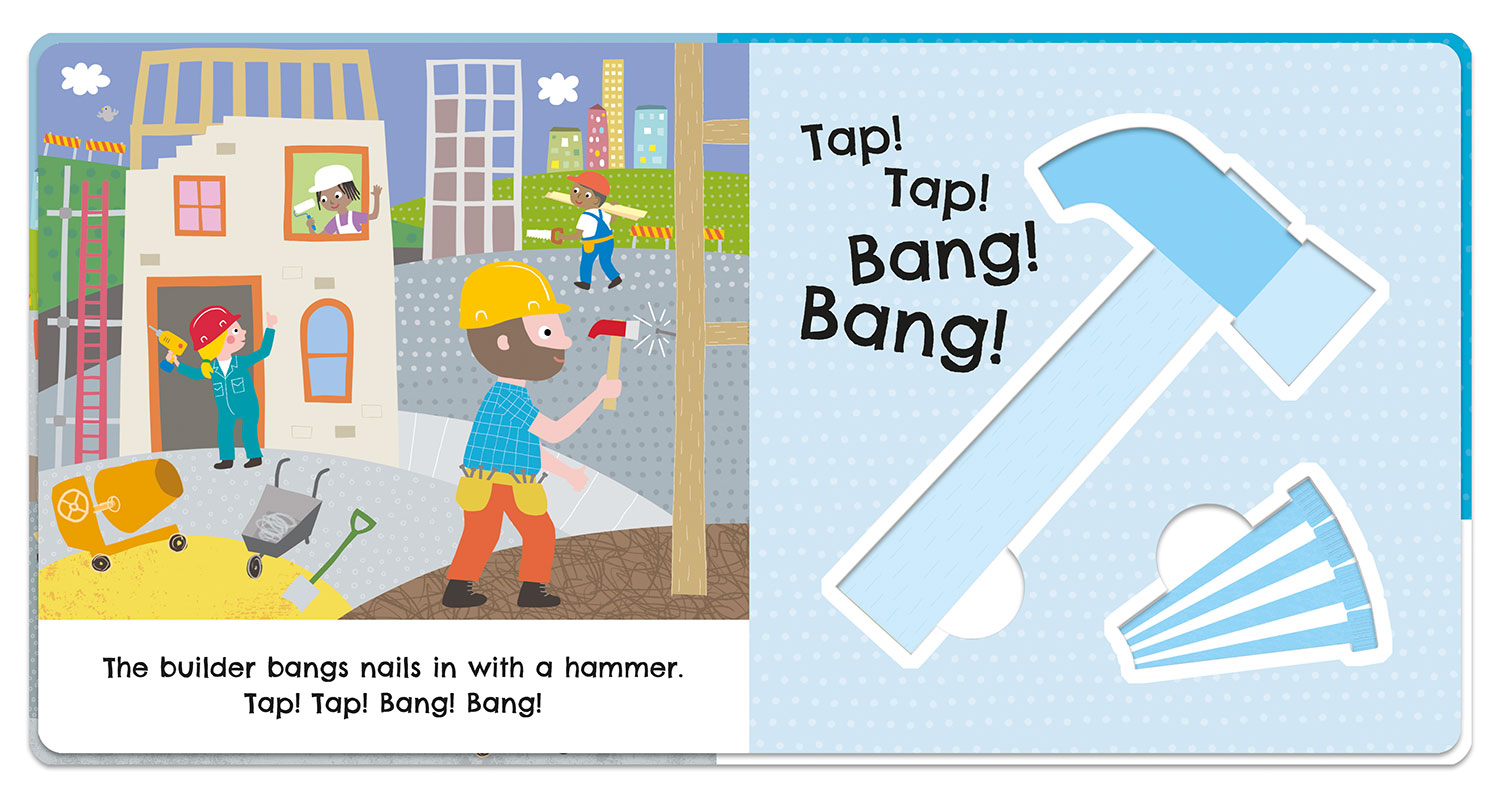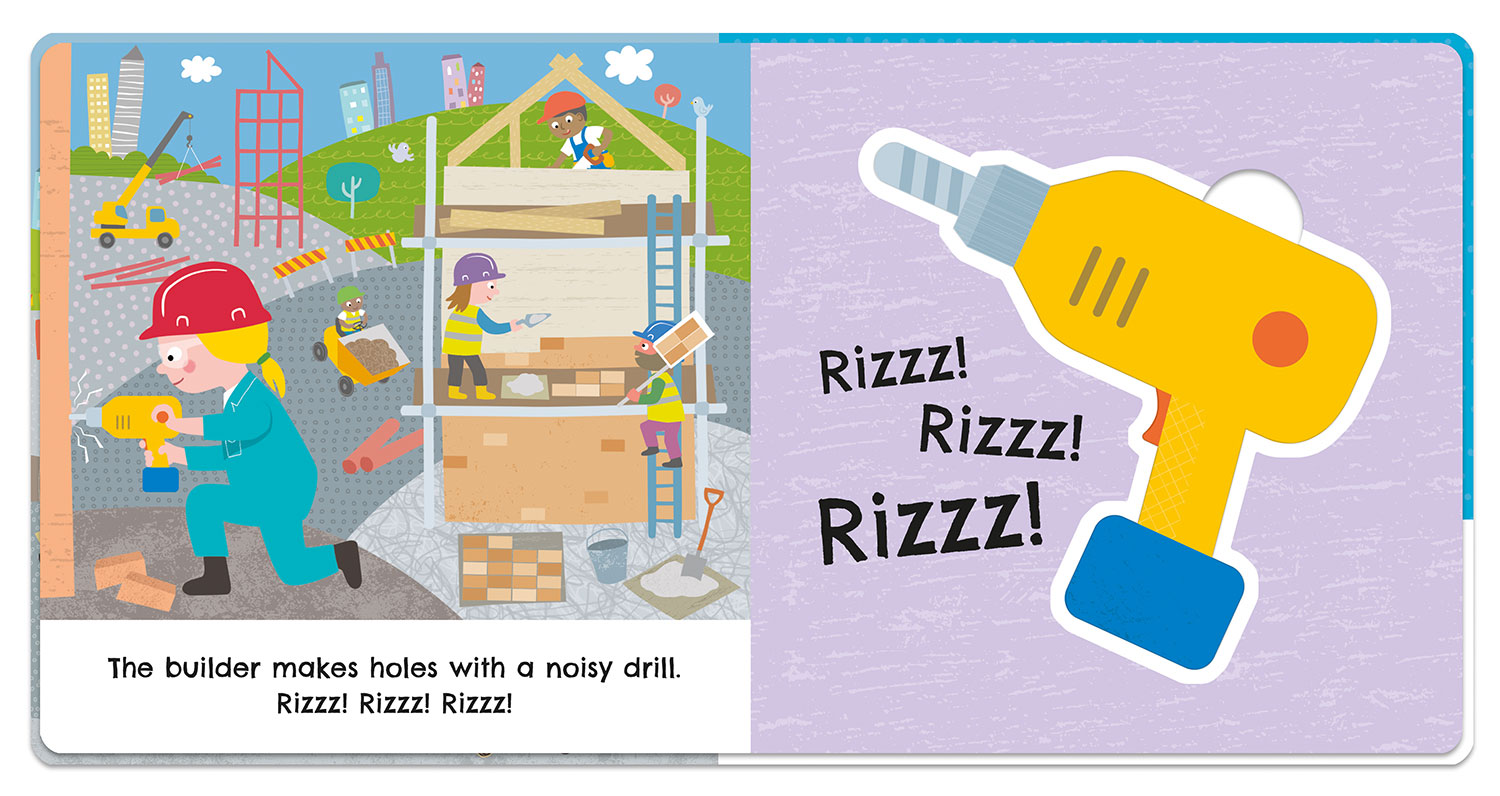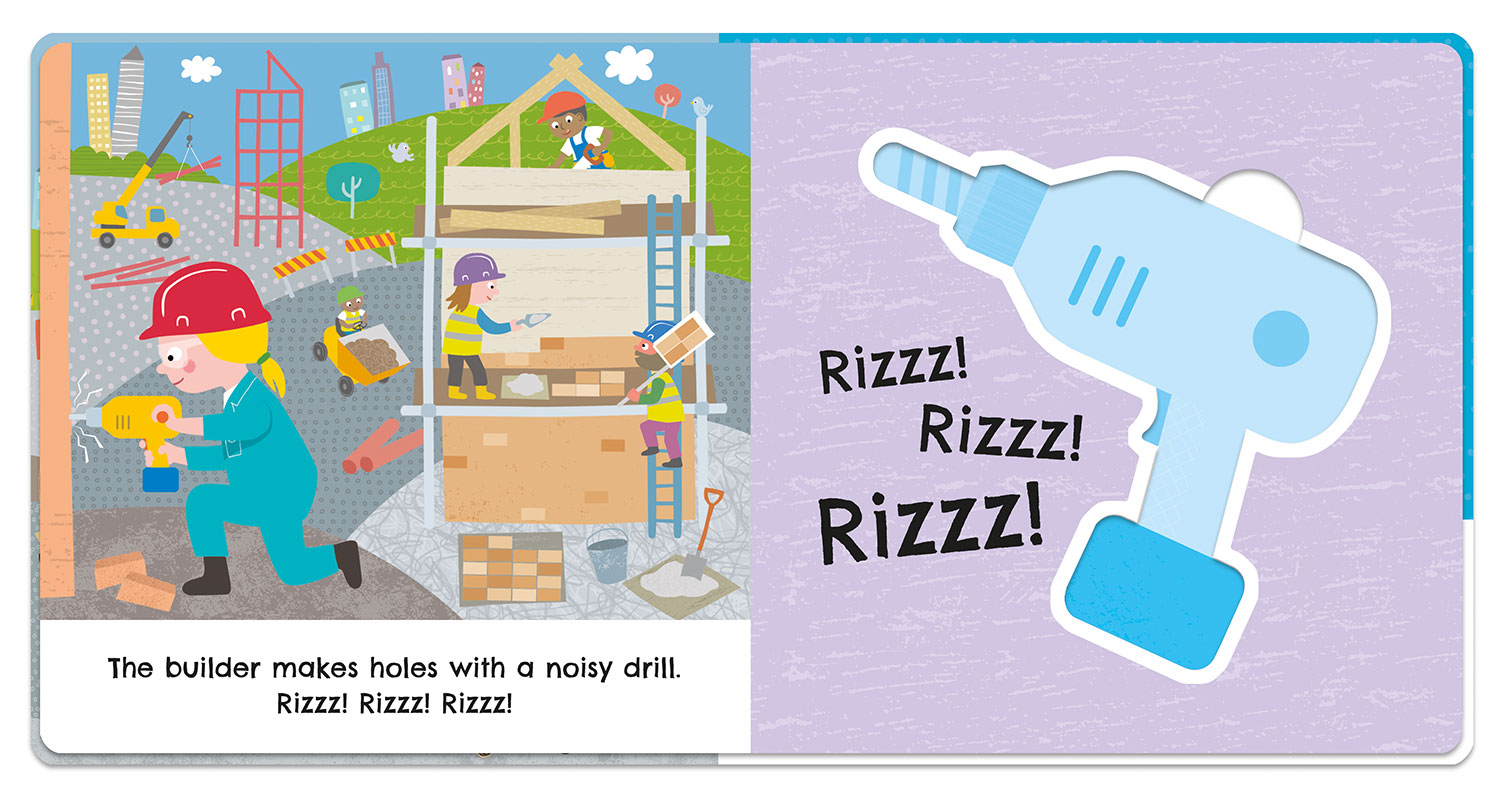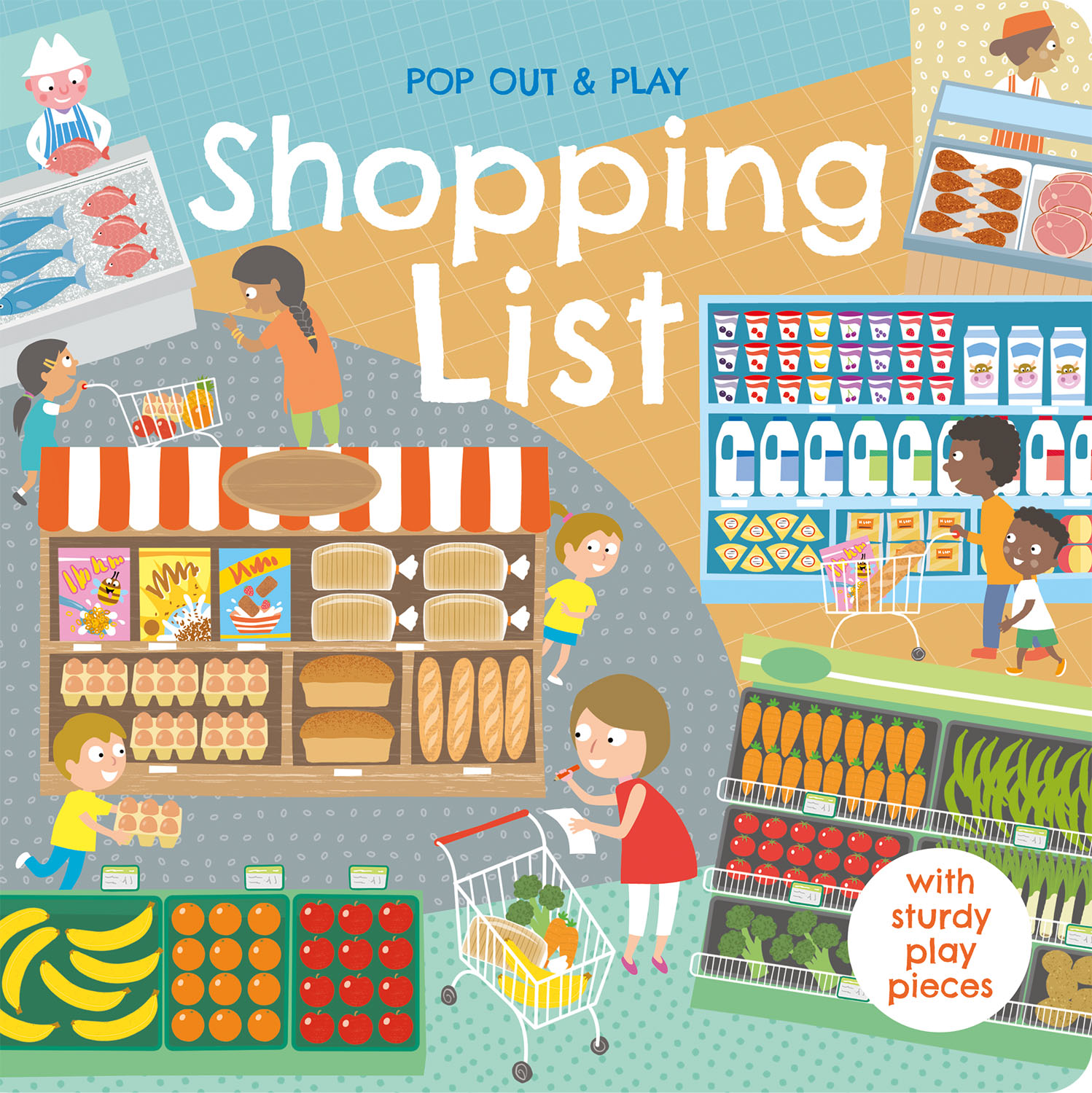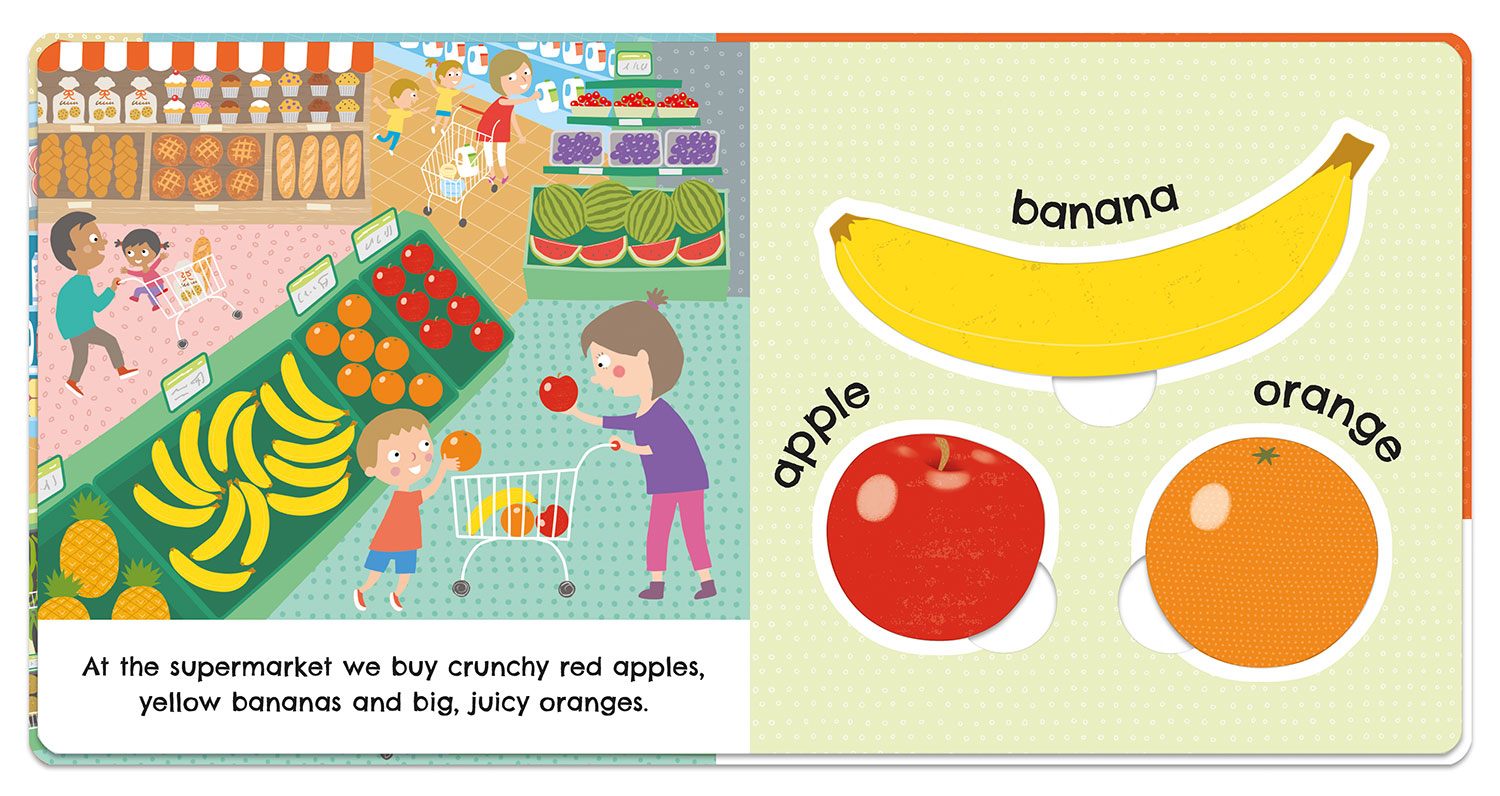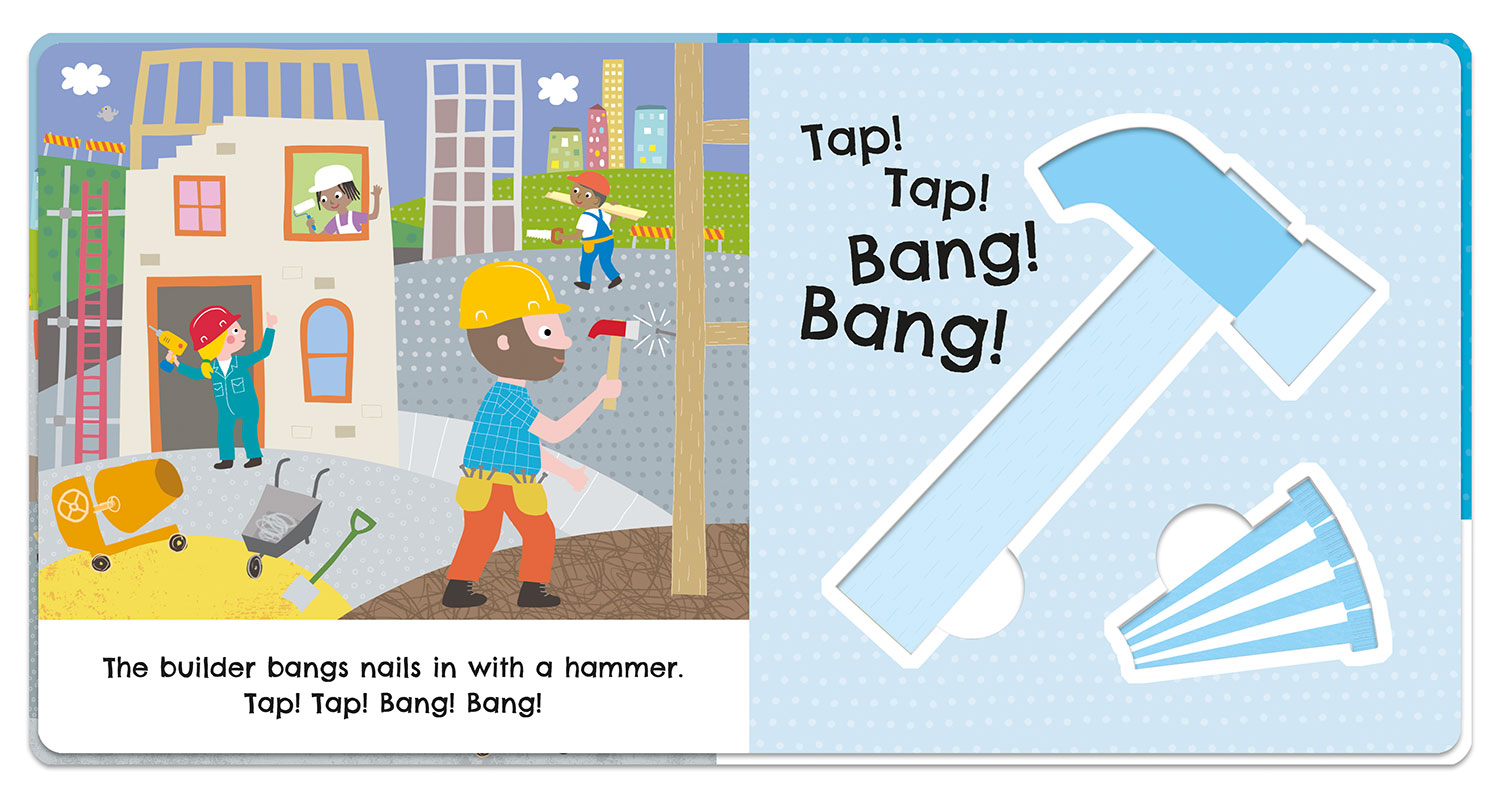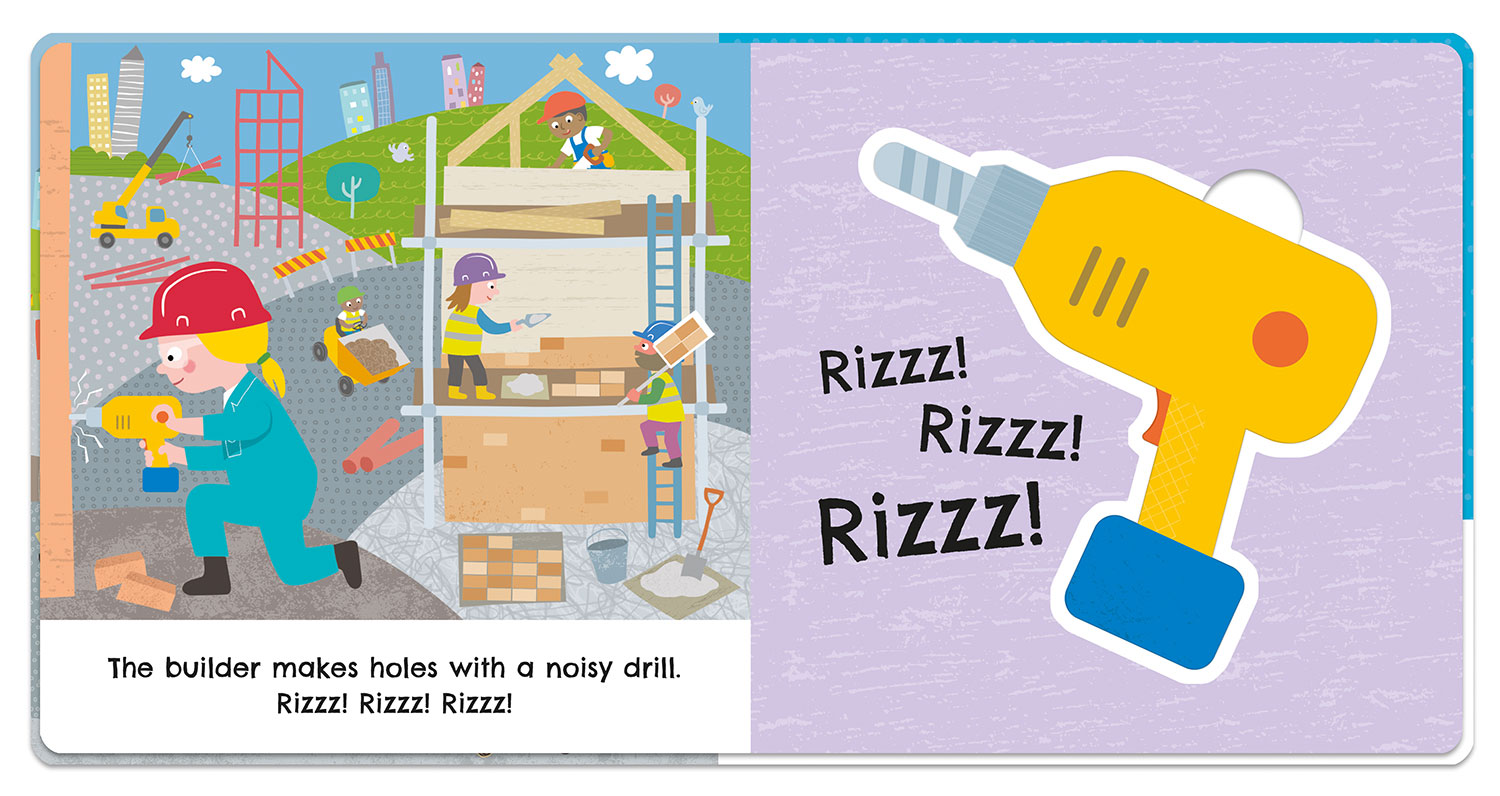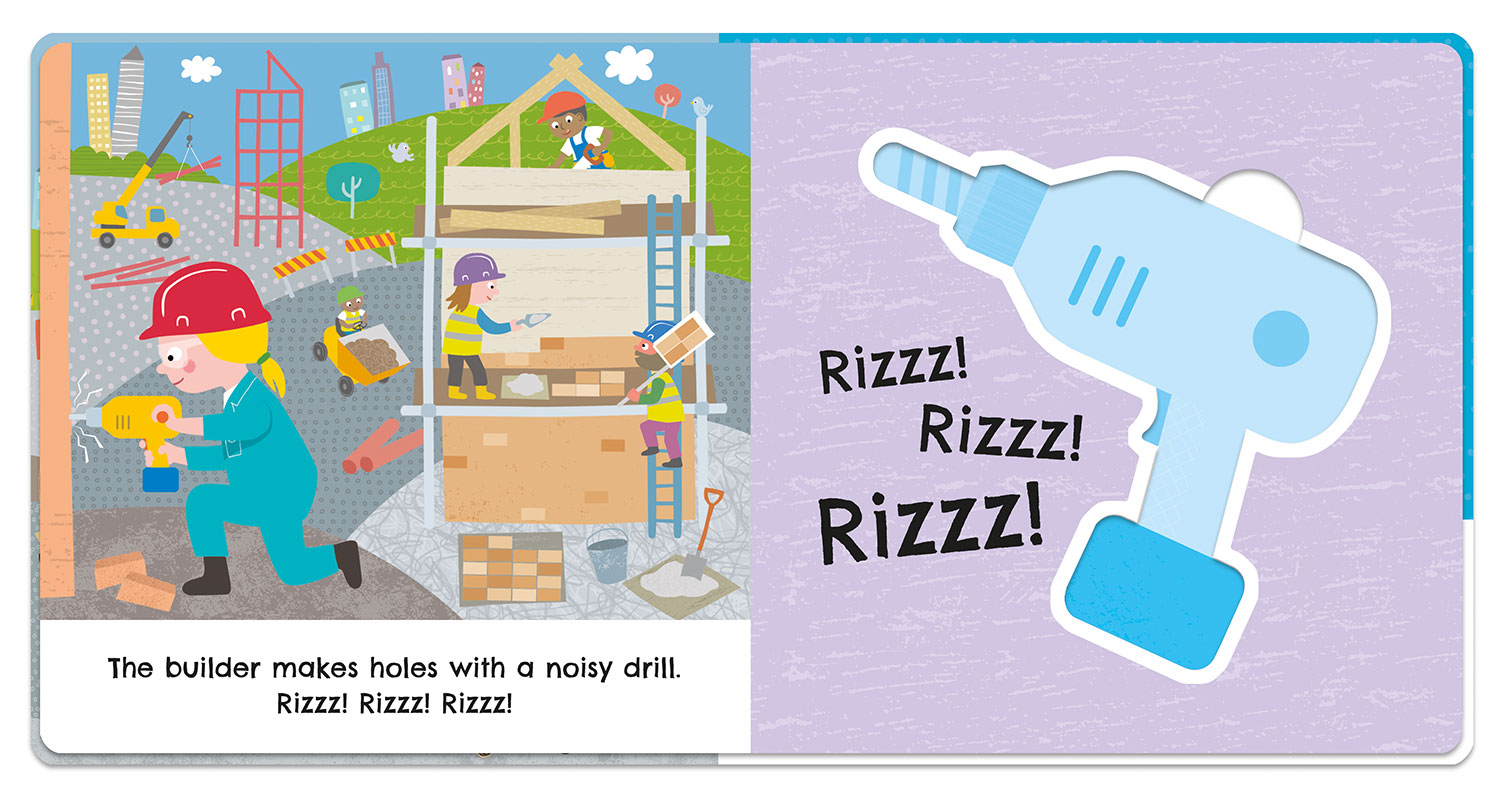 Shopping List
Illustrator:

Barry Green

Author:

Robyn Gale
ISBN:

978-1-78700-989-9

Published:

01-May-2019
Build confidence and creativity with this press out and play book title, perfect for supporting role play in young children.It's time for a trip to the grocery store, and there's lots to put in the shopping cart! Using the themed pop-out play pieces, perfect for little hands to hold, children can buy the items on the shopping list and then put them back in the right places. With easily recognizable grocery items from the different food groups such as fruit, vegetables, dairy, and meat, children will love getting into character and acting out real life roles. Once play is over, the pieces double up as a jigsaw puzzle, as children call upon skills of problem solving and logic to decide where the play pieces belong.
Buy online
Unique Selling Points
Placing pieces back into the book aids hand-eye coordination skills.
Encourage meaningful play with the high quality pop-out pieces, perfect for developing communication and problem-solving.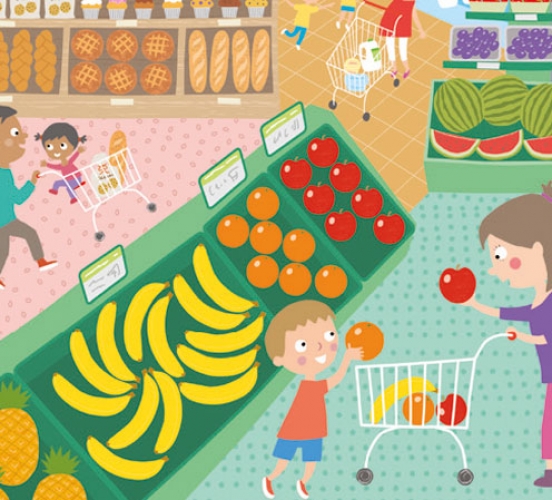 Author: Robyn Gale
After living in Australia for most of her early years, Robyn Gale trained to become a primary school teacher and spent five years teaching down under before making the move to the UK. Of all the subjects she taught, Robyn lists her favourites as maths and history and even now, she still takes literary inspiration from her former creative lesson ideas. Her approach is simple - if content is engaging and visually stimulating, its educational worth and ability to inspire increases!
Illustrator: Barry Green
Barry Green has illustrated children's books for over 30 years and has been published in more than 60 countries around the world. UK-based Barry is best-known for his 101 How to Draw series which has sold over 3,000,000 copies worldwide.