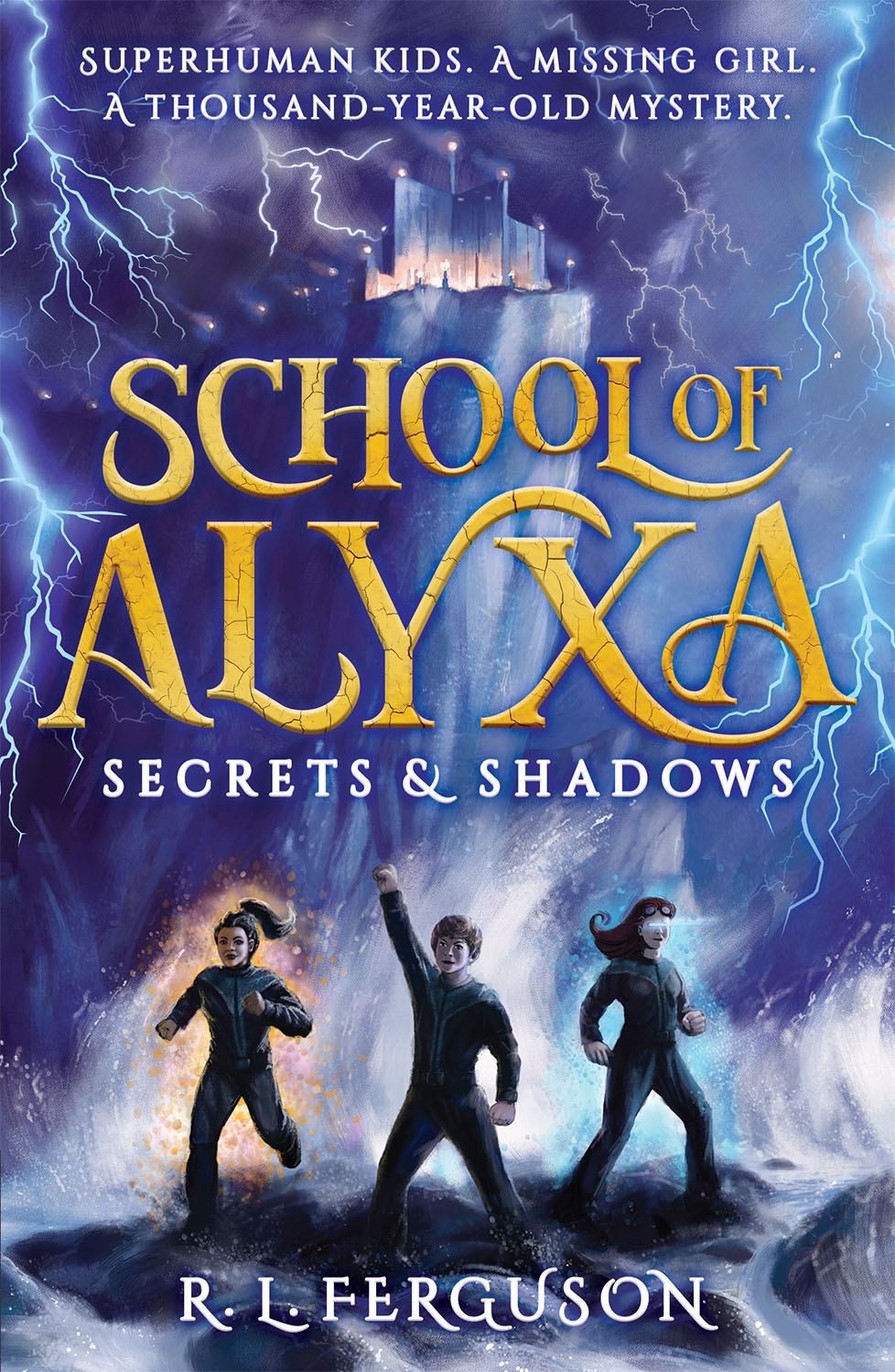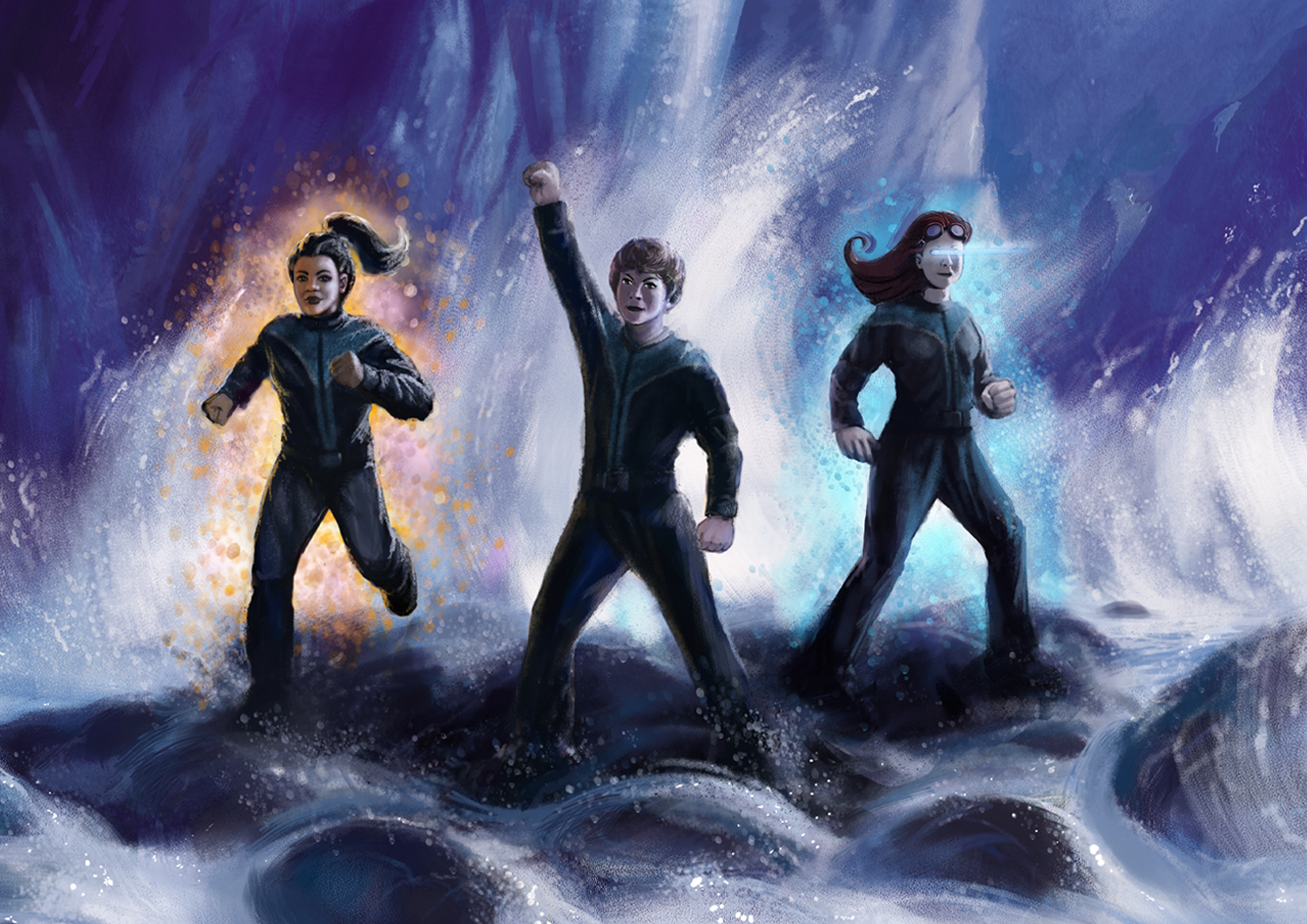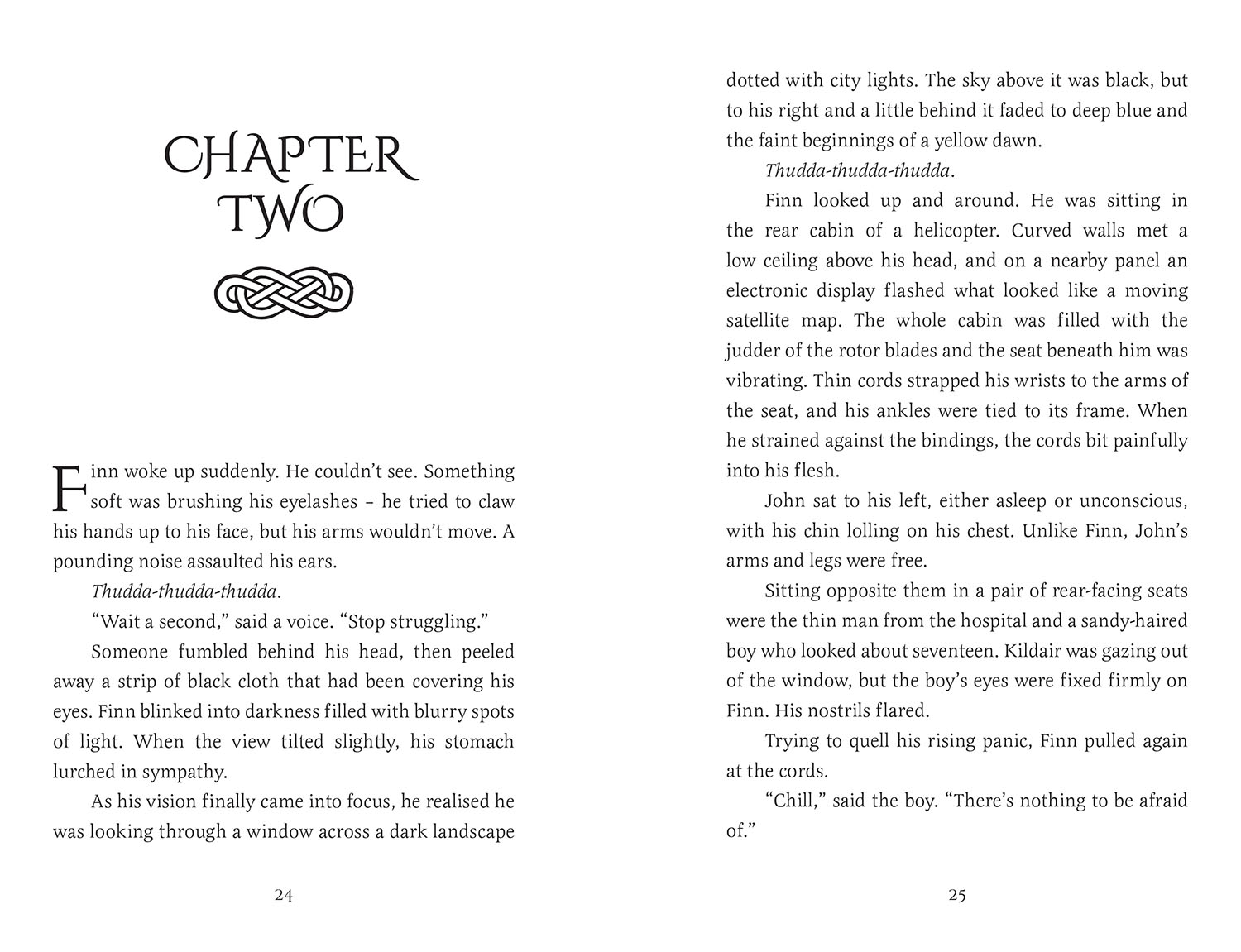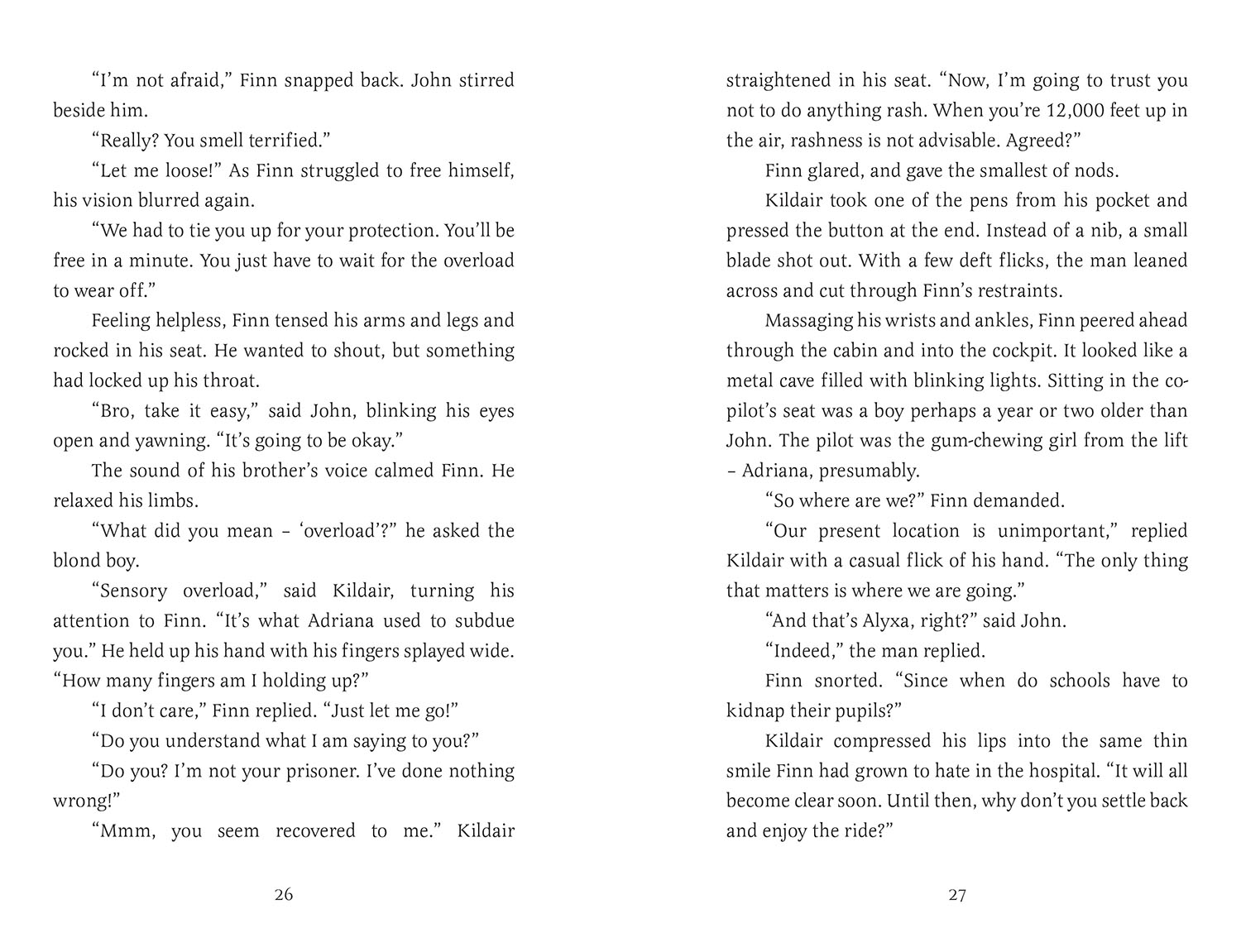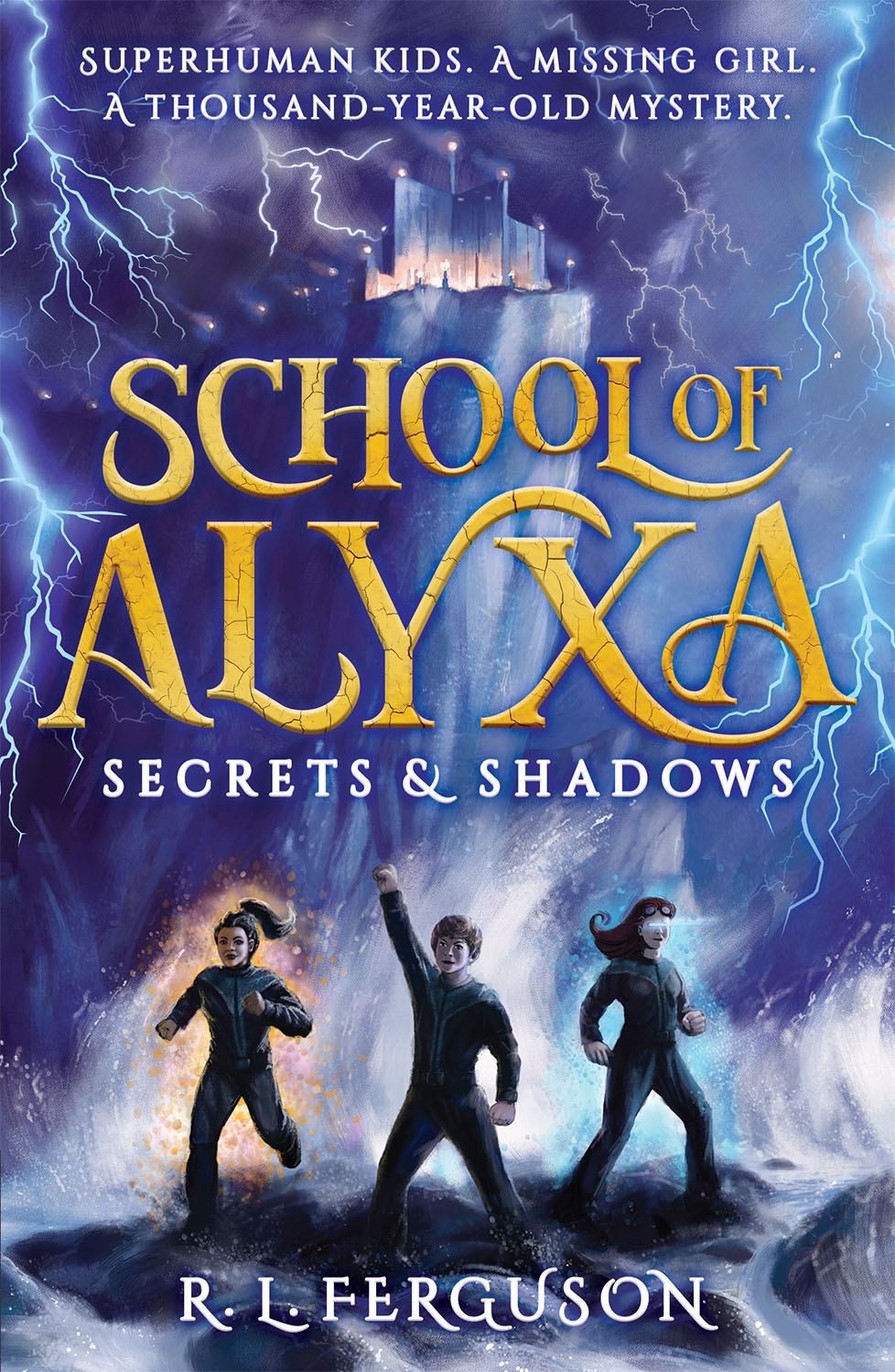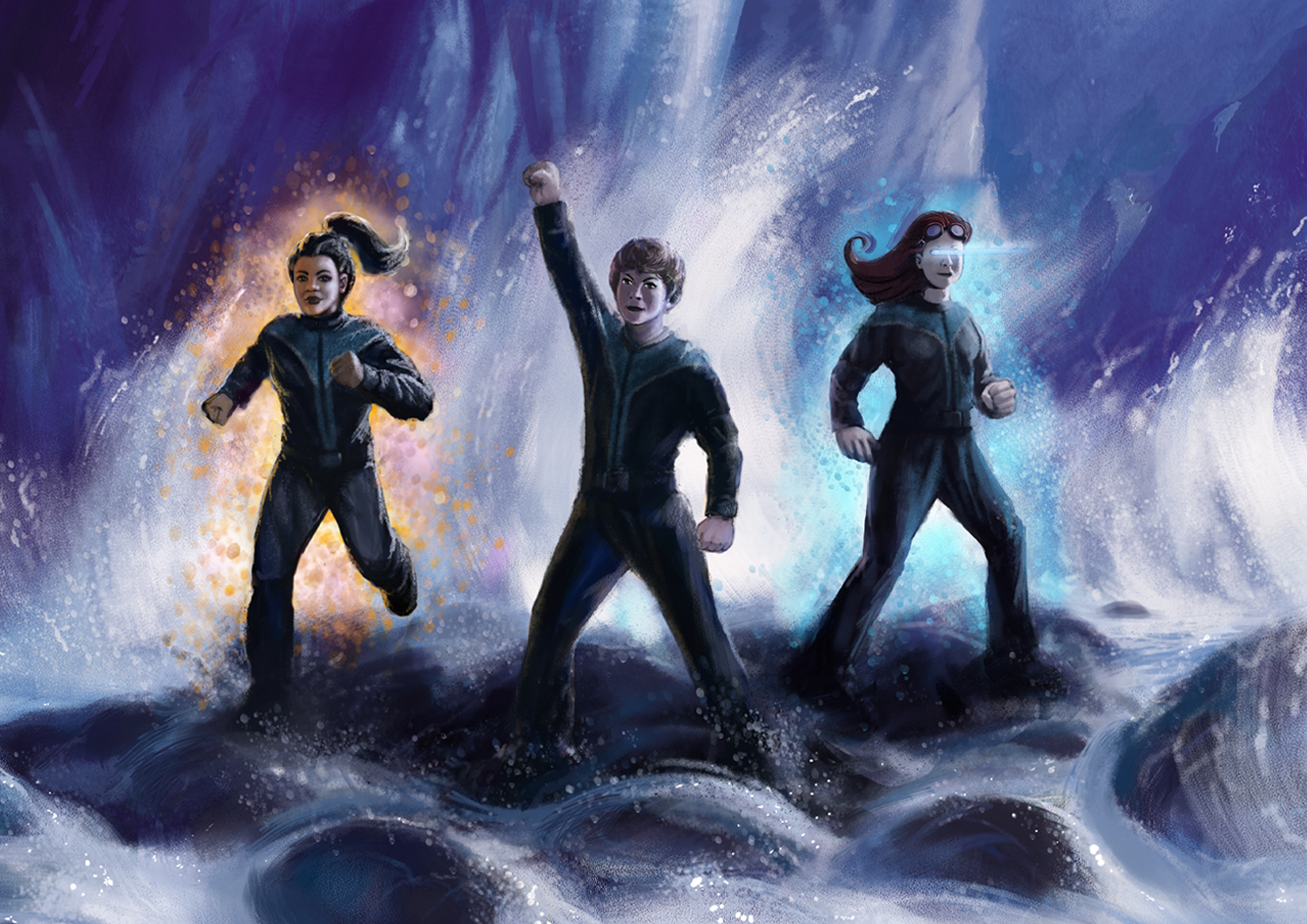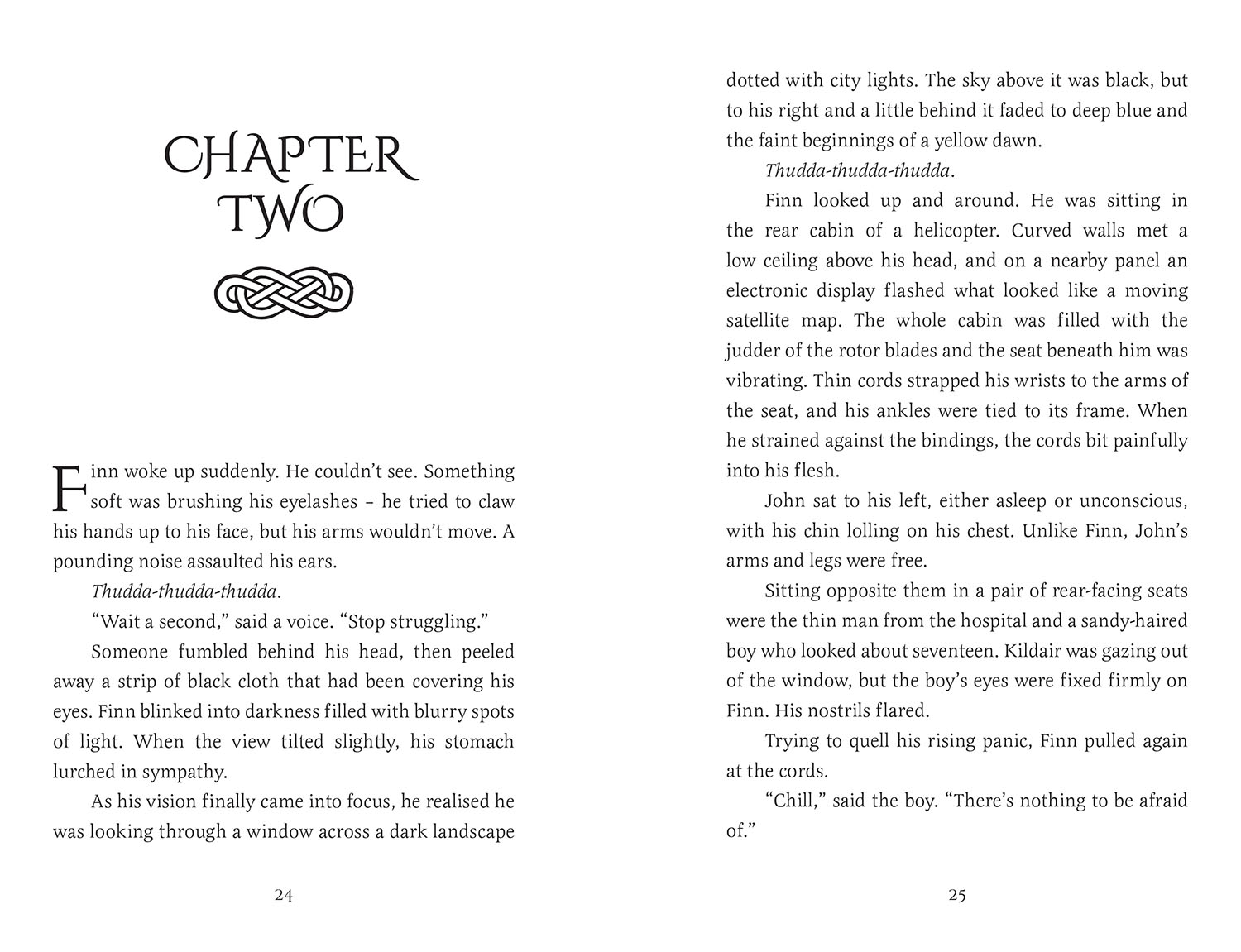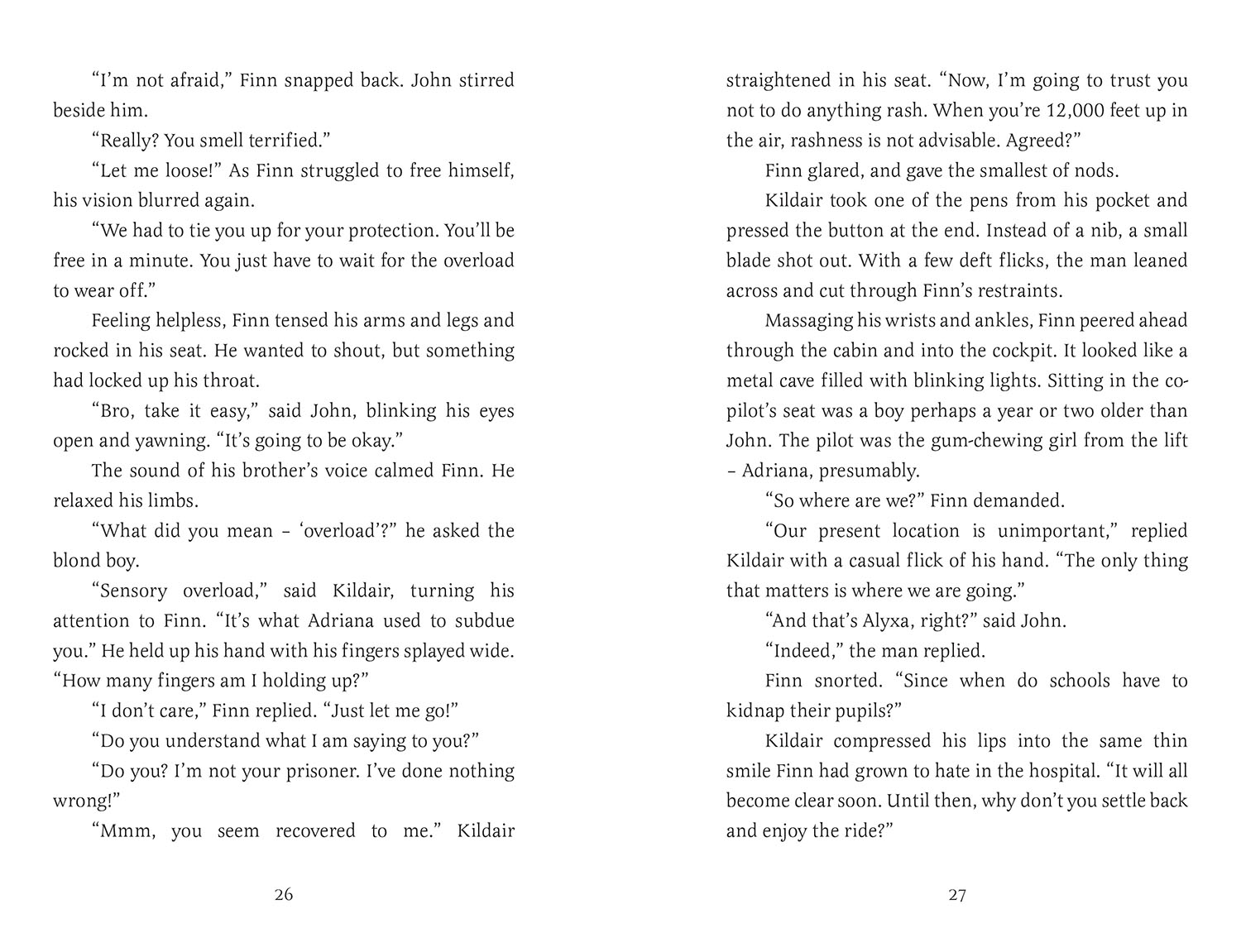 Secrets and Shadows
Illustrator:

Dominic Harman

Author:

R. L. Ferguson
ISBN:

978-1-78958-185-0

Published:

01-Aug-2019
Age:

9 to 12

Price:

£6.99
Superhuman kids, a missing girl and a thousand-year-old mystery. The gripping adventure begins ...
Finn's world is turned upside down when he and his older brother, John, are ripped from their normal lives and sent to Alyxa, an island school that doesn't appear on any map. As the unusual lessons at Alyxa begin, the brothers learn about their super-senses, but nothing can prepare them for the perils to come.
To conquer their fears, they must master their senses ...
Buy online
Unique Selling Points
Key ingredients of best-selling fantasy including superhuman kids and good versus evil.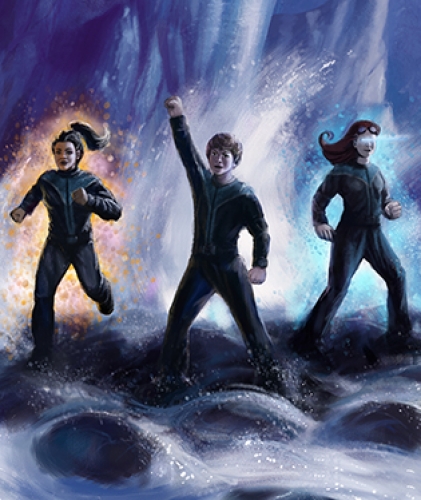 Dominic Harman has illustrated for fantasy icons including Terry Pratchett, Philip Pullman and Ursula Le Guin.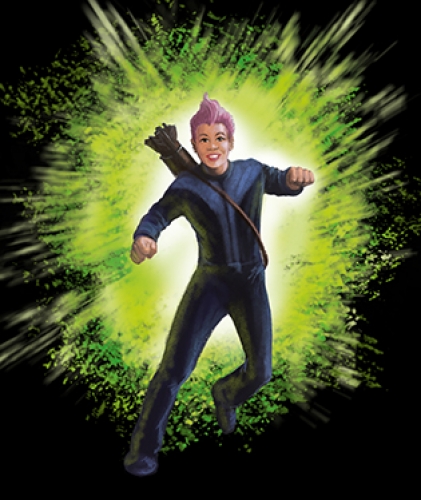 Author: R. L. Ferguson
Following a creatively-varied career as a graphic designer, scriptwriter and animator, Graham Edwards now works as senior staff writer at Cinefex magazine, where he writes behind-the-scenes articles on major motion pictures. Graham's first novel, Dragoncharm, was nominated for Best Novel in the British Fantasy Awards, and one of his short stories, Girl in Pieces, made the longlist for the Nebula Awards. Graham also ghostwrites novels, including School of Alyxa, under various pseudonyms.
Illustrator: Dominic Harman
Dominic Harman (illustrator and all round nice guy:) is best known for his science fiction, fantasy and horror book jackets and CD covers. He has won many awards for his work in the US and UK. He has worked for many acclaimed authors such as Terry Pratchett, Philip Pullman, Ursula Le Guin, Clive Barker, Stephen King, Naomi Novik, Eric Brown, Ian Whates, Ian Watson, Arthur C. Clarke and Frank Herbert, to name a few.