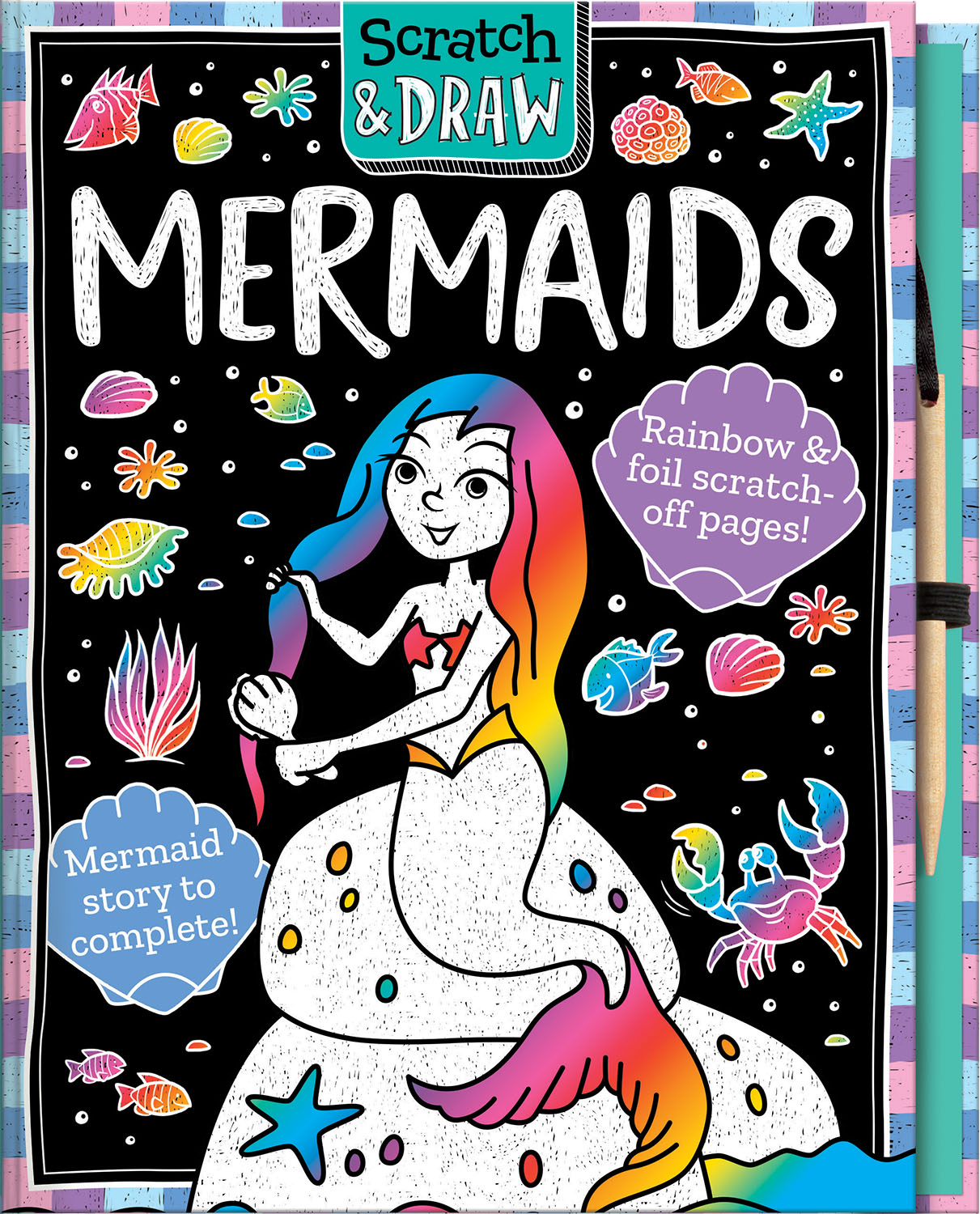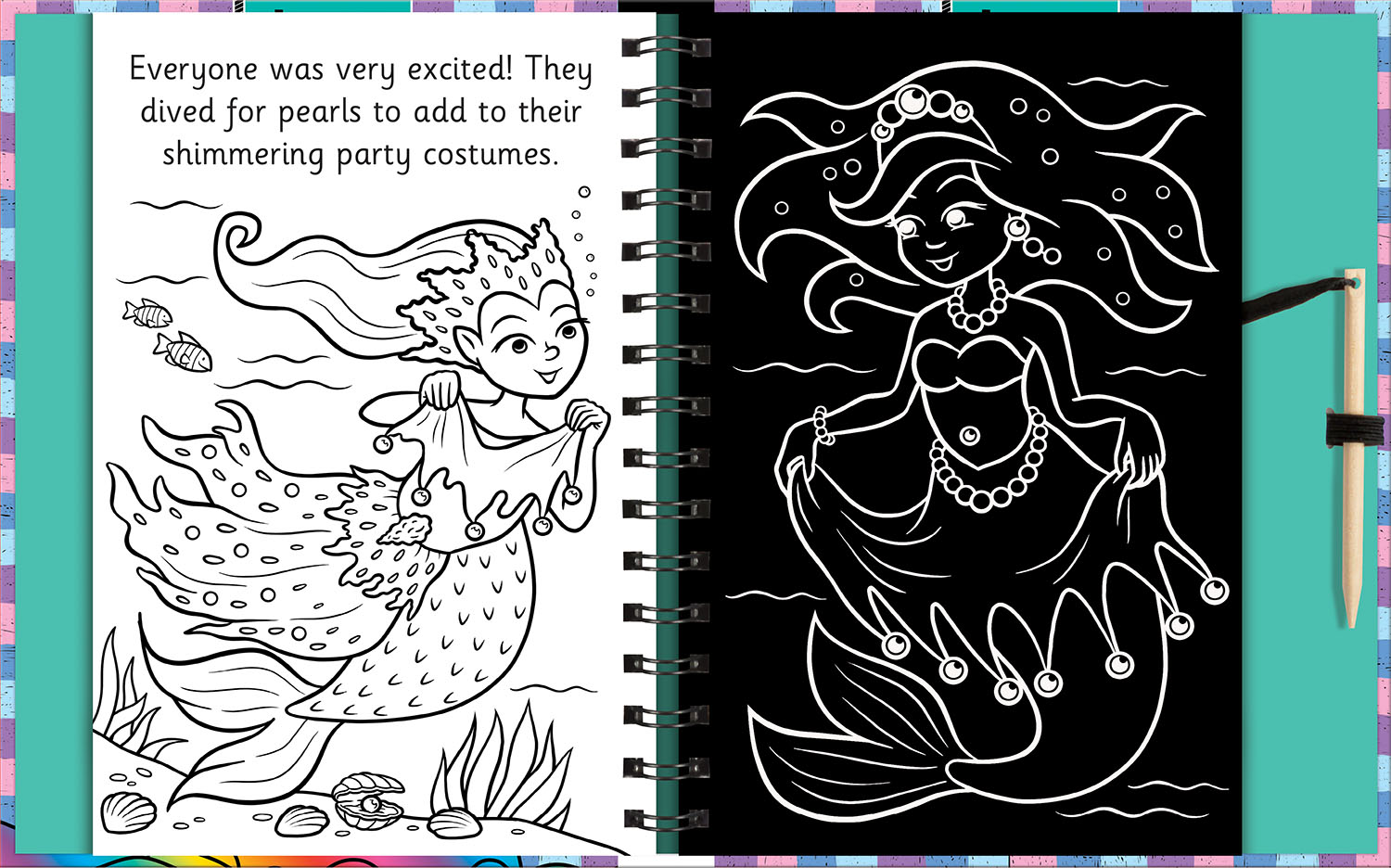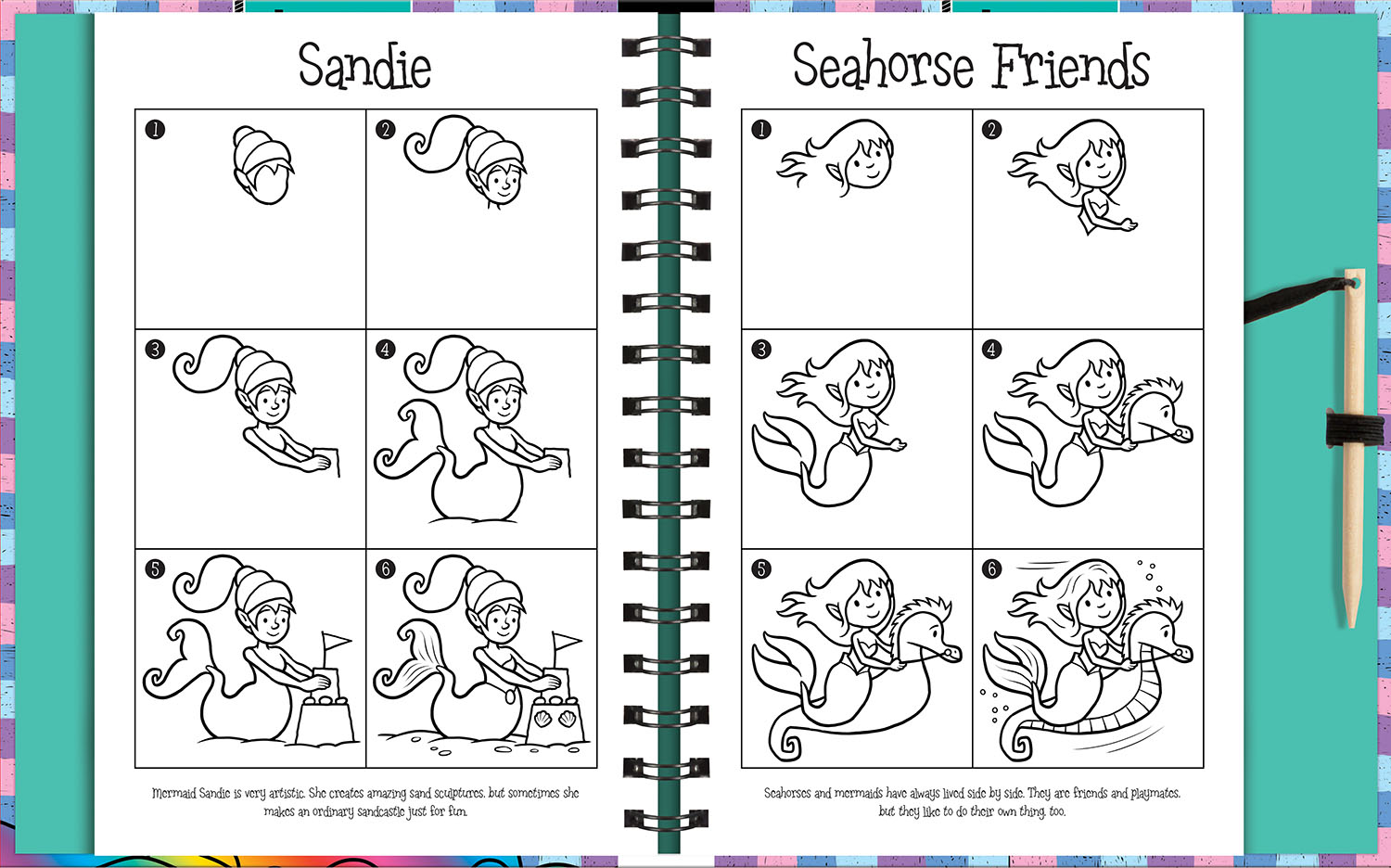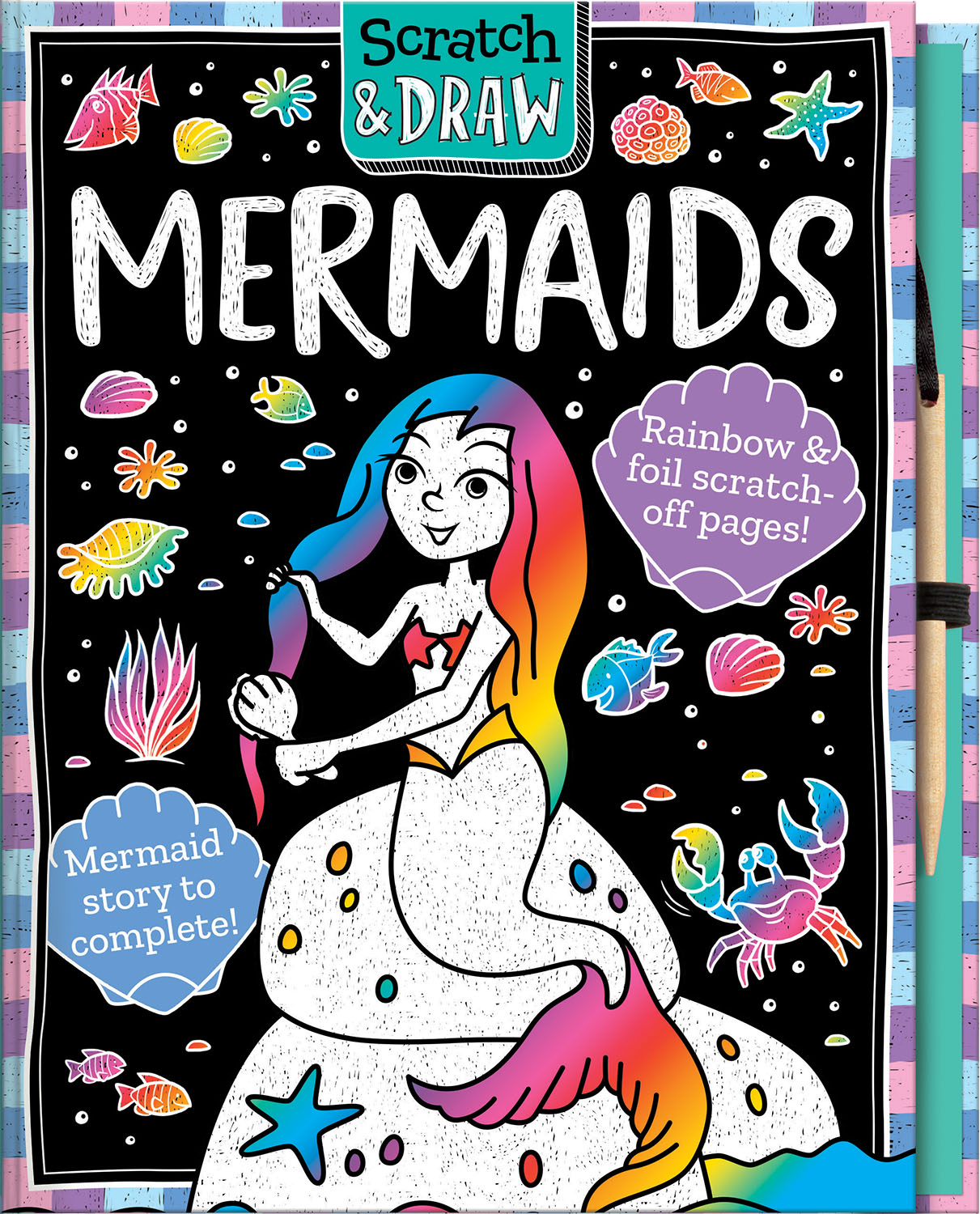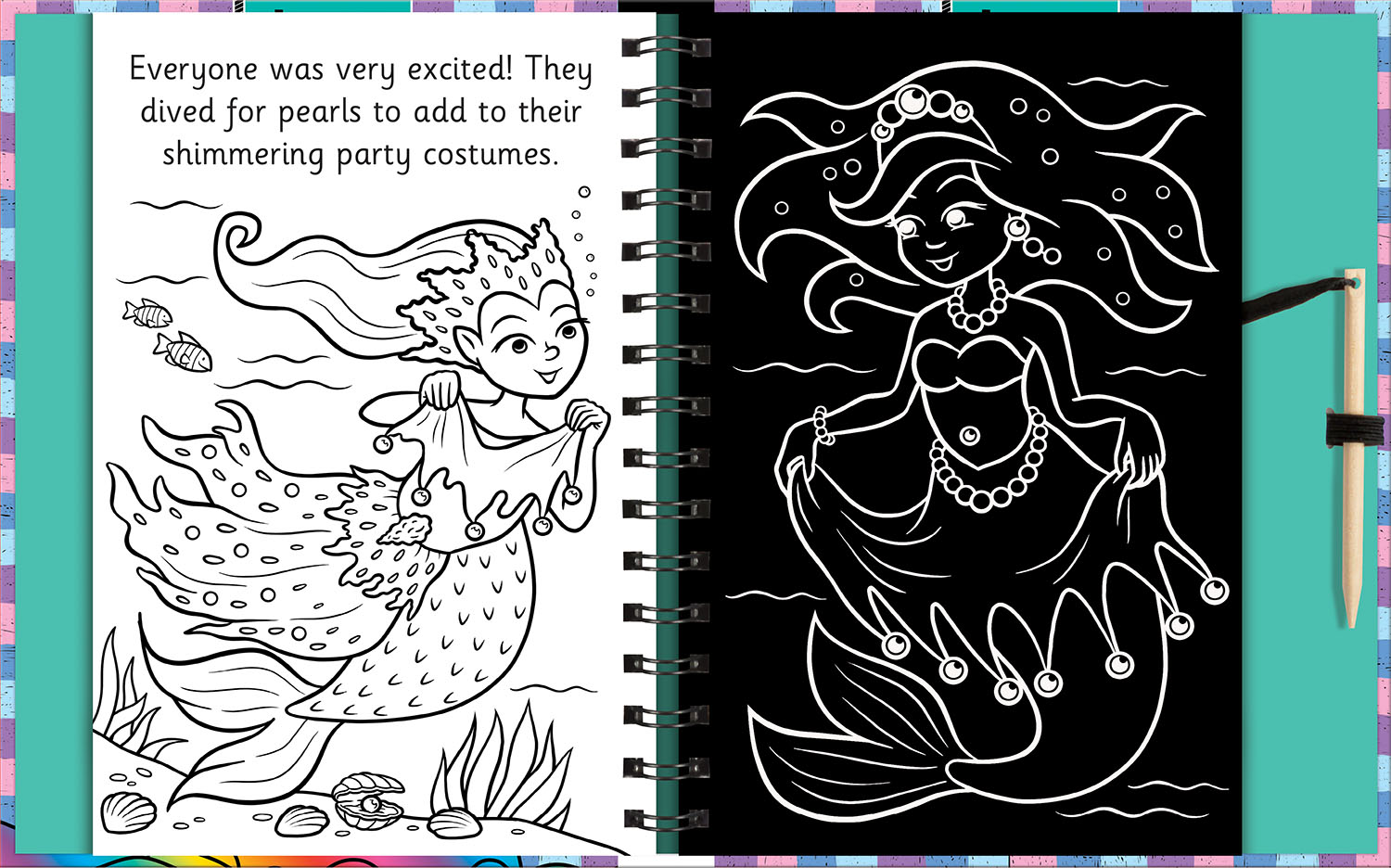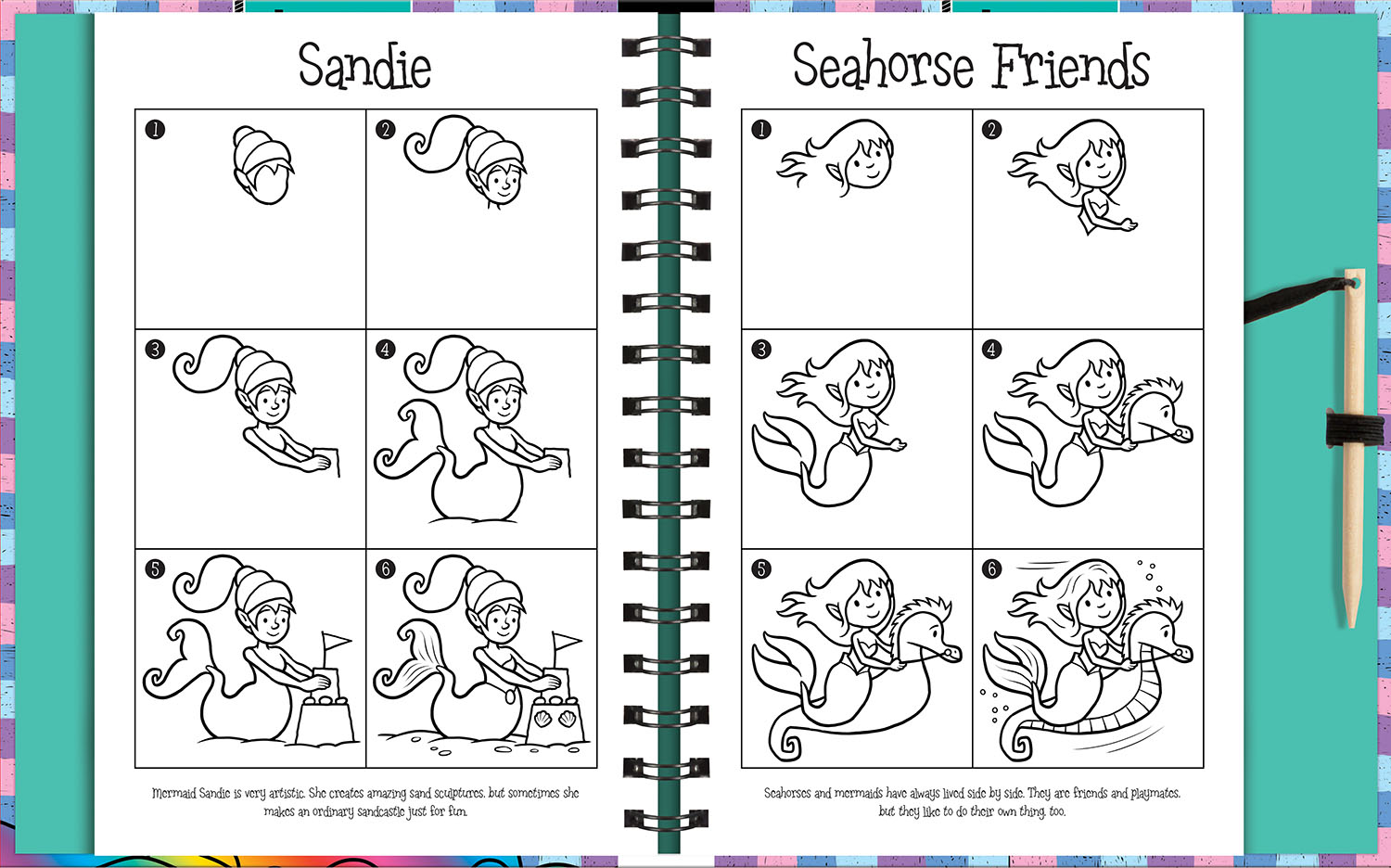 Scratch and Draw Mermaids
Illustrator:

Barry Green

Author:

Connie Isaacs
ISBN:

978-1-80105-127-9

Published:

01-Sep-2021
Age:

5 to 7

Price:

$14.99
Scratch and Draw amazing rainbow and foil mermaid pictures on the special pages inside this hardback art activity book.
Scratch and draw pictures are simple to complete and the results look amazing as the rainbow and foil effects are revealed by scratching away the surface of the special scratch art cards. This mermaid-themed title includes step-by-step instructions to learn how to draw pretty mermaid characters including Calypso, Marina, Sandie and Aqua, and lots of mermaid activities too. There is also an exciting mermaid story to complete, and a cool writing and drawing tool especially for using on the scratch and sketch pages. Plus there are instructions for making more scratch and draw cards so the art fun can go on and on for girls and boys age 5 and up.
Buy online
Unique Selling Points
The perfect gift for budding artists: this unique activity book series is bursting with creative ideas that will keep youngsters occupied for hours!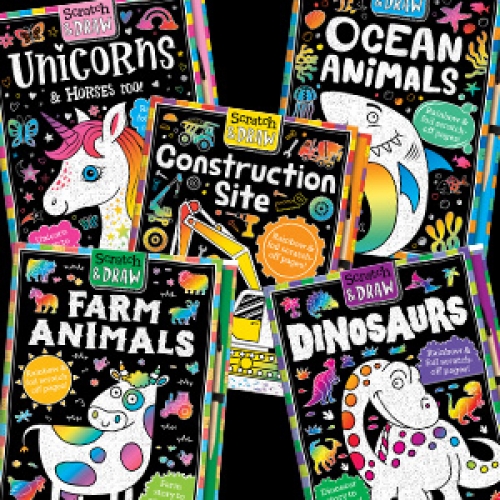 Over 2 million scratch and draw copies sold worldwide!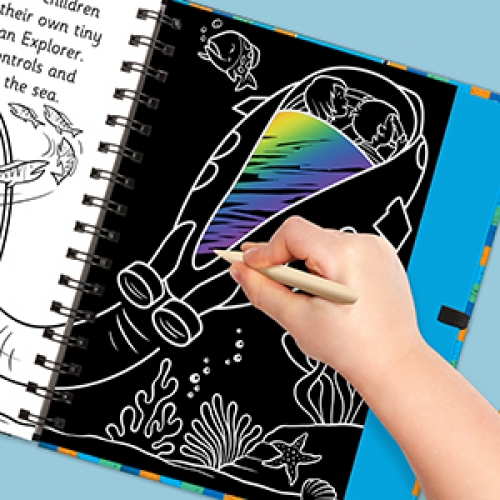 Author: Connie Isaacs
Connie loved books from as early as she can remember. Focusing on creative subjects both through formal education and many, many hours spent on her own creative hobbies, she now does what she loves for a living! Connie is the author of a wide range of children's titles, with the emphasis on fun always to the fore.

Illustrator: Barry Green
Barry Green has illustrated children's books for over 30 years and has been published in more than 60 countries around the world. UK-based Barry is best-known for his 101 How to Draw series which has sold over 3,000,000 copies worldwide.