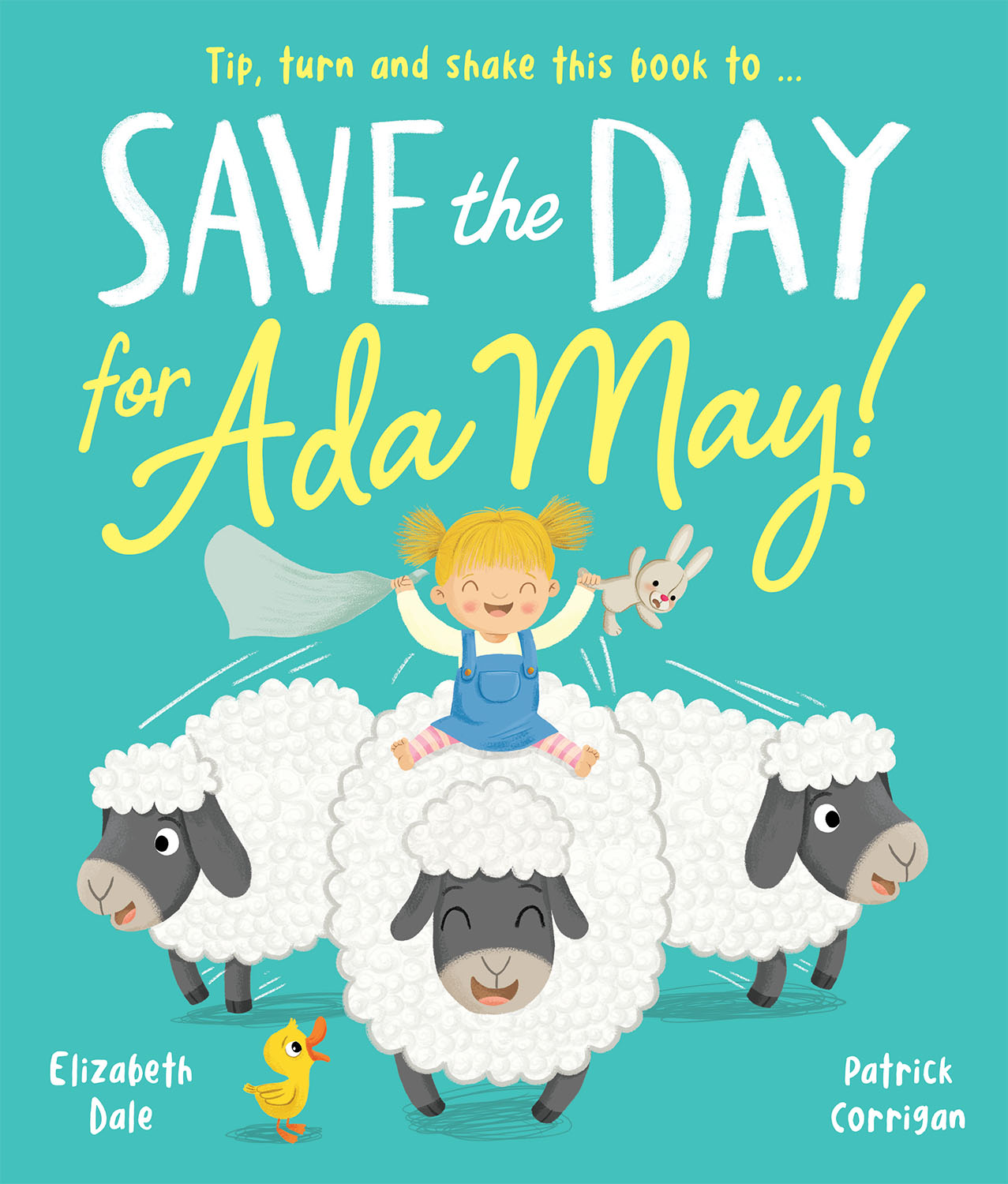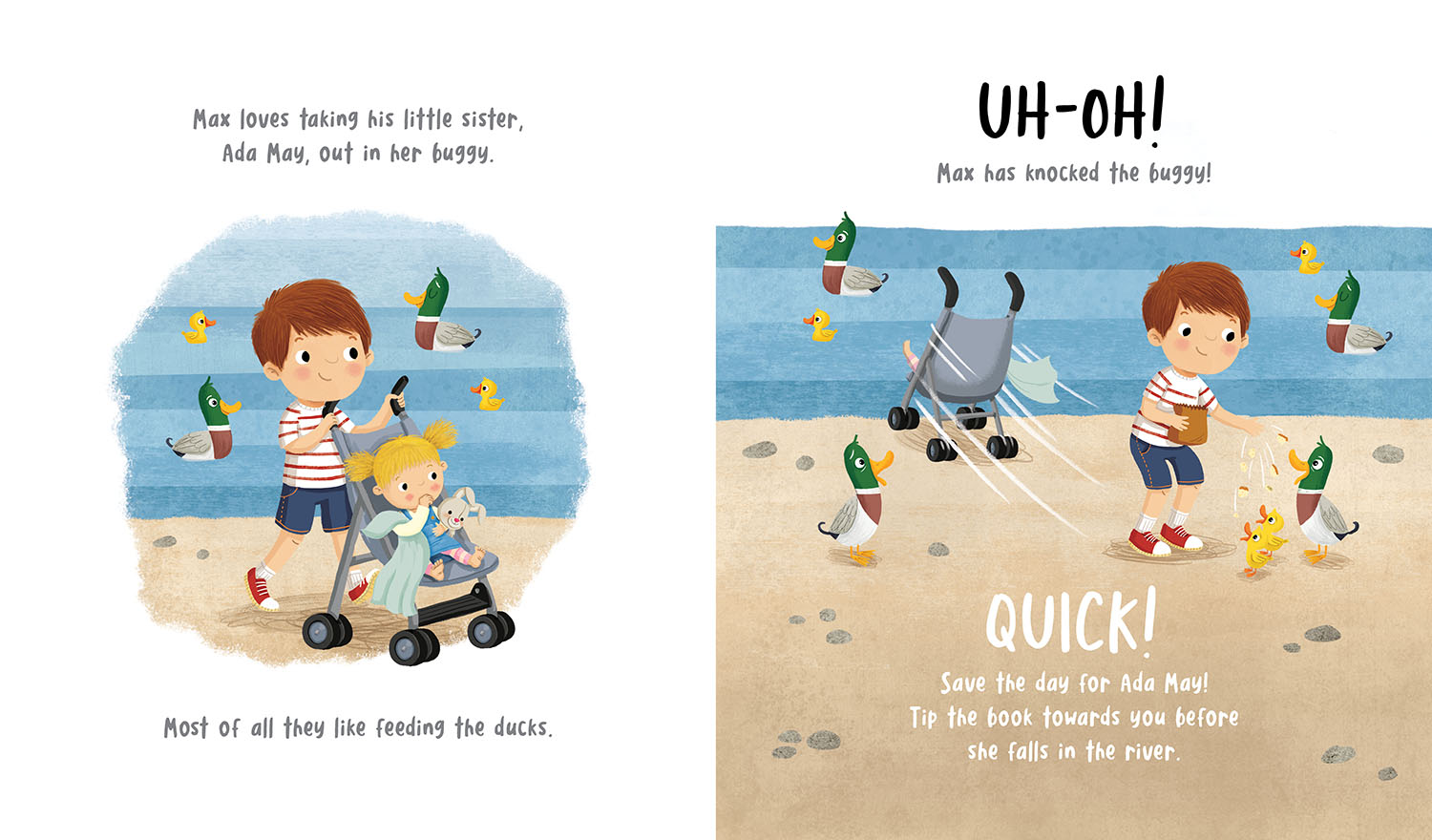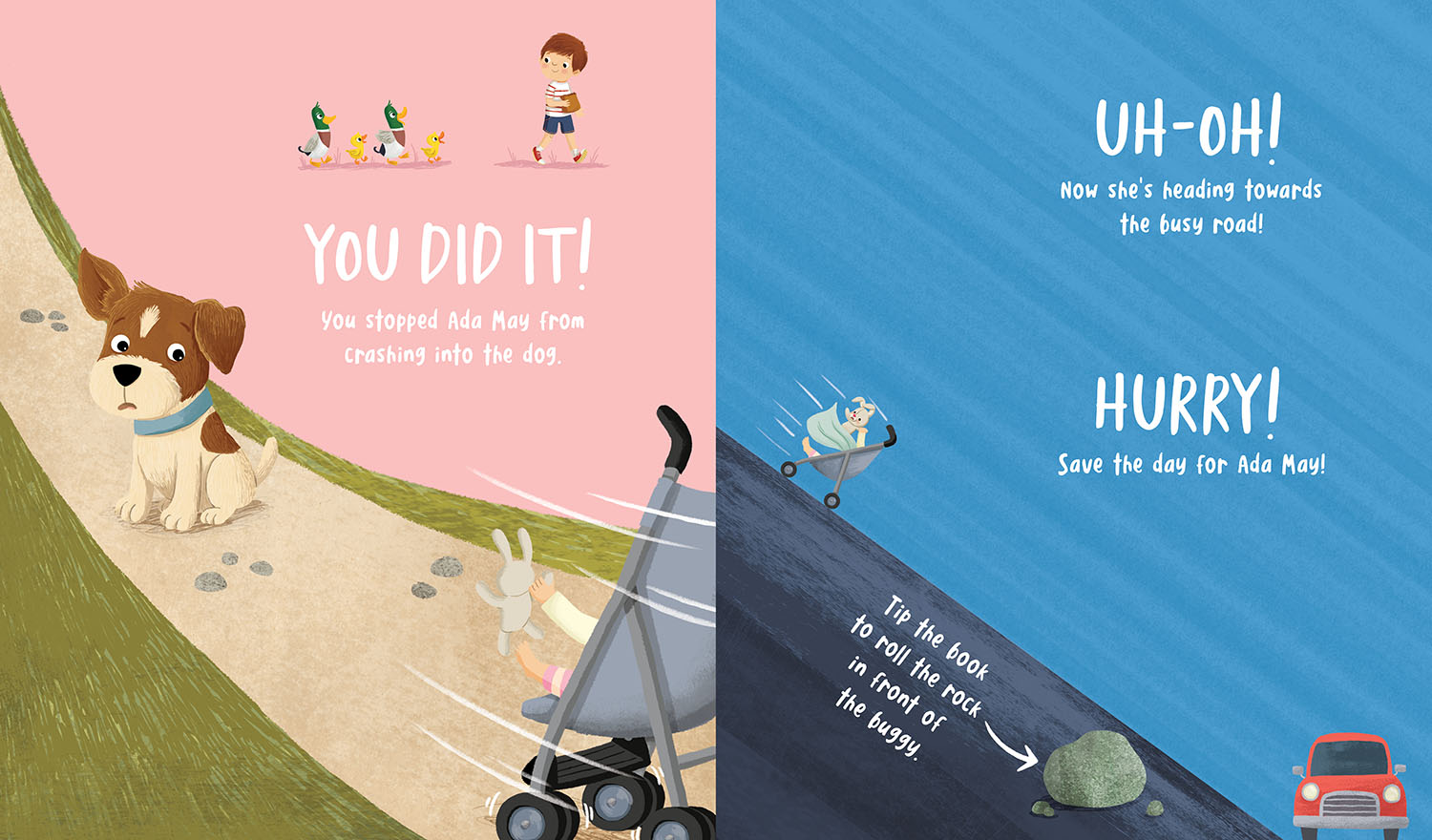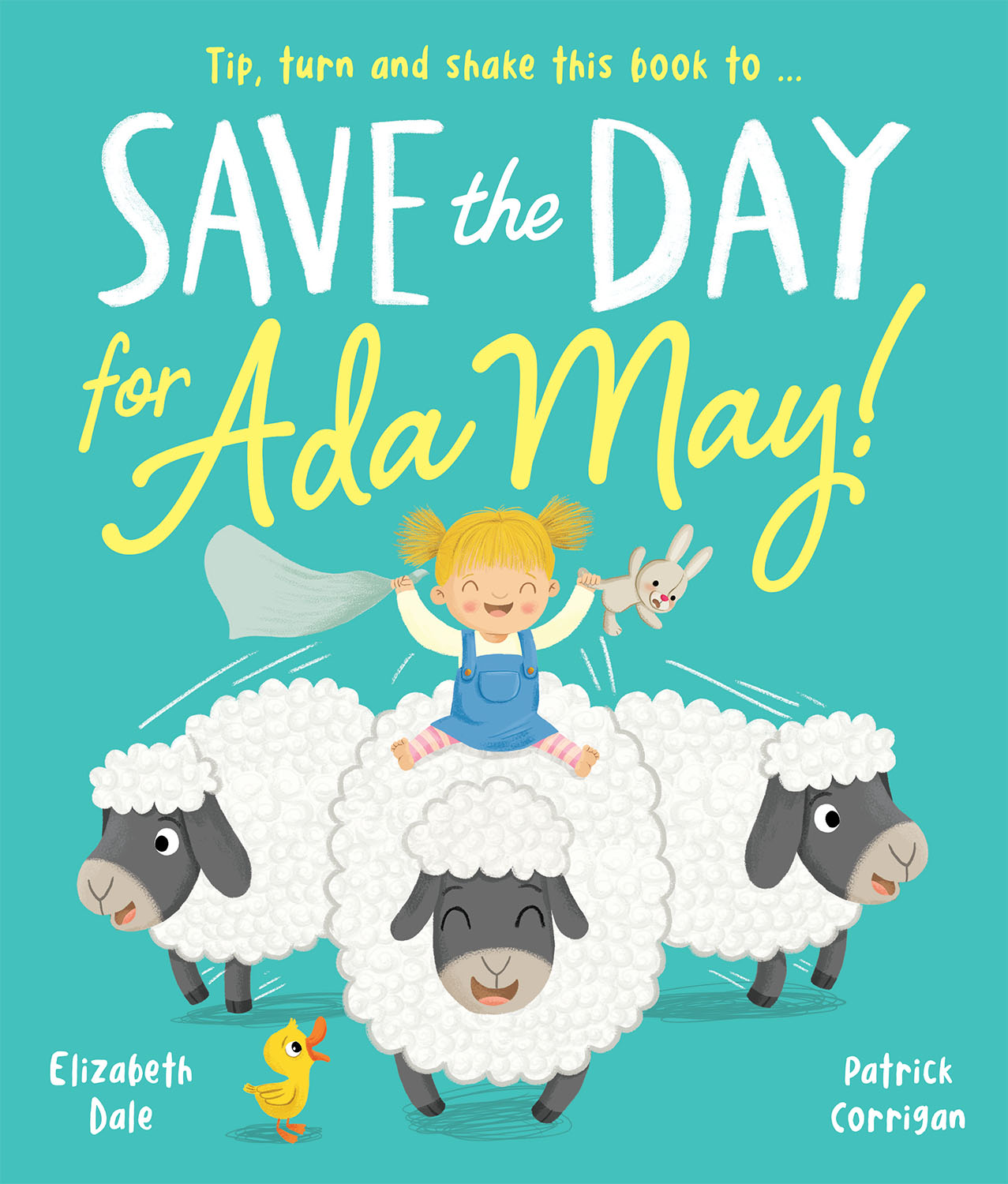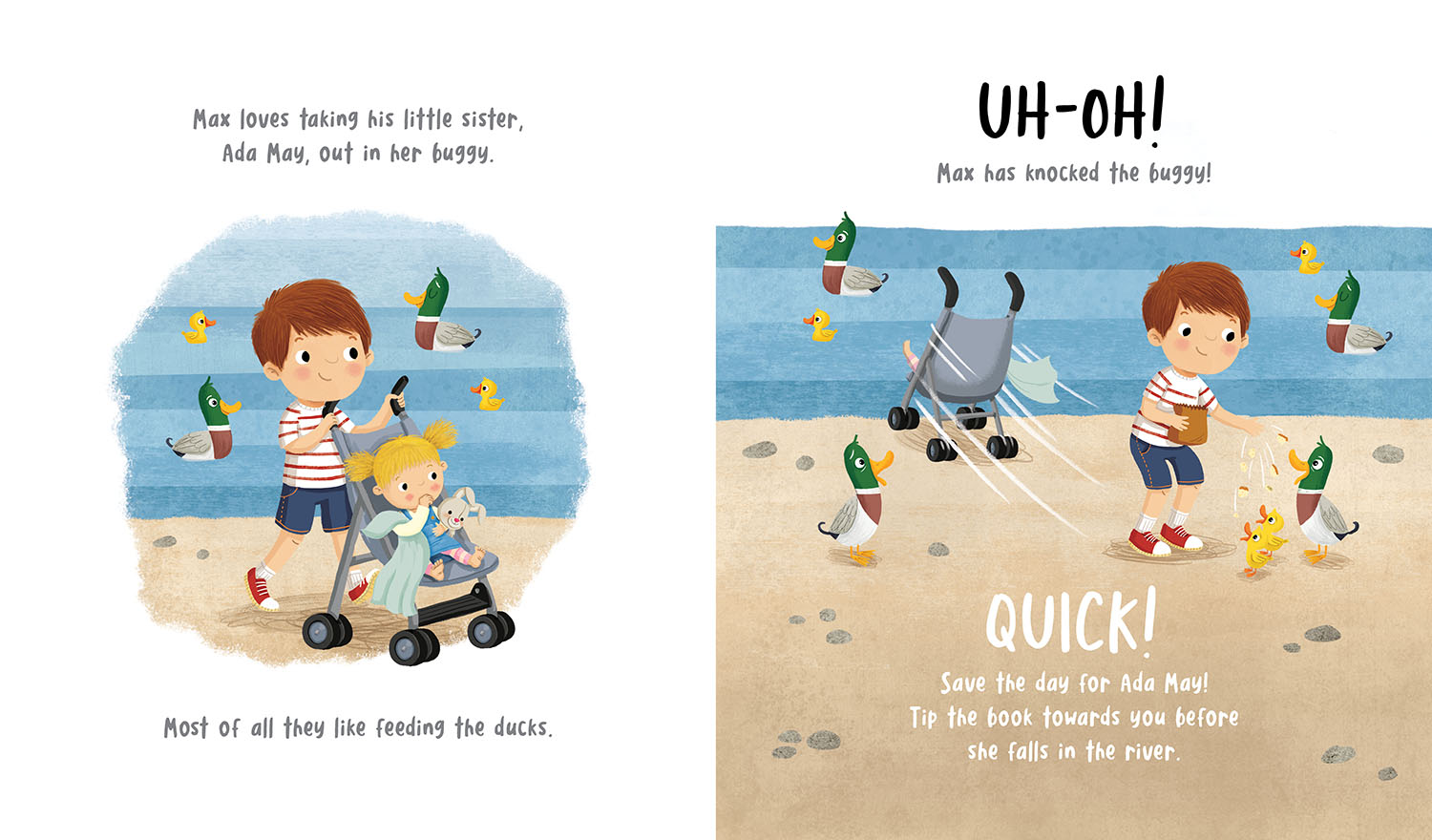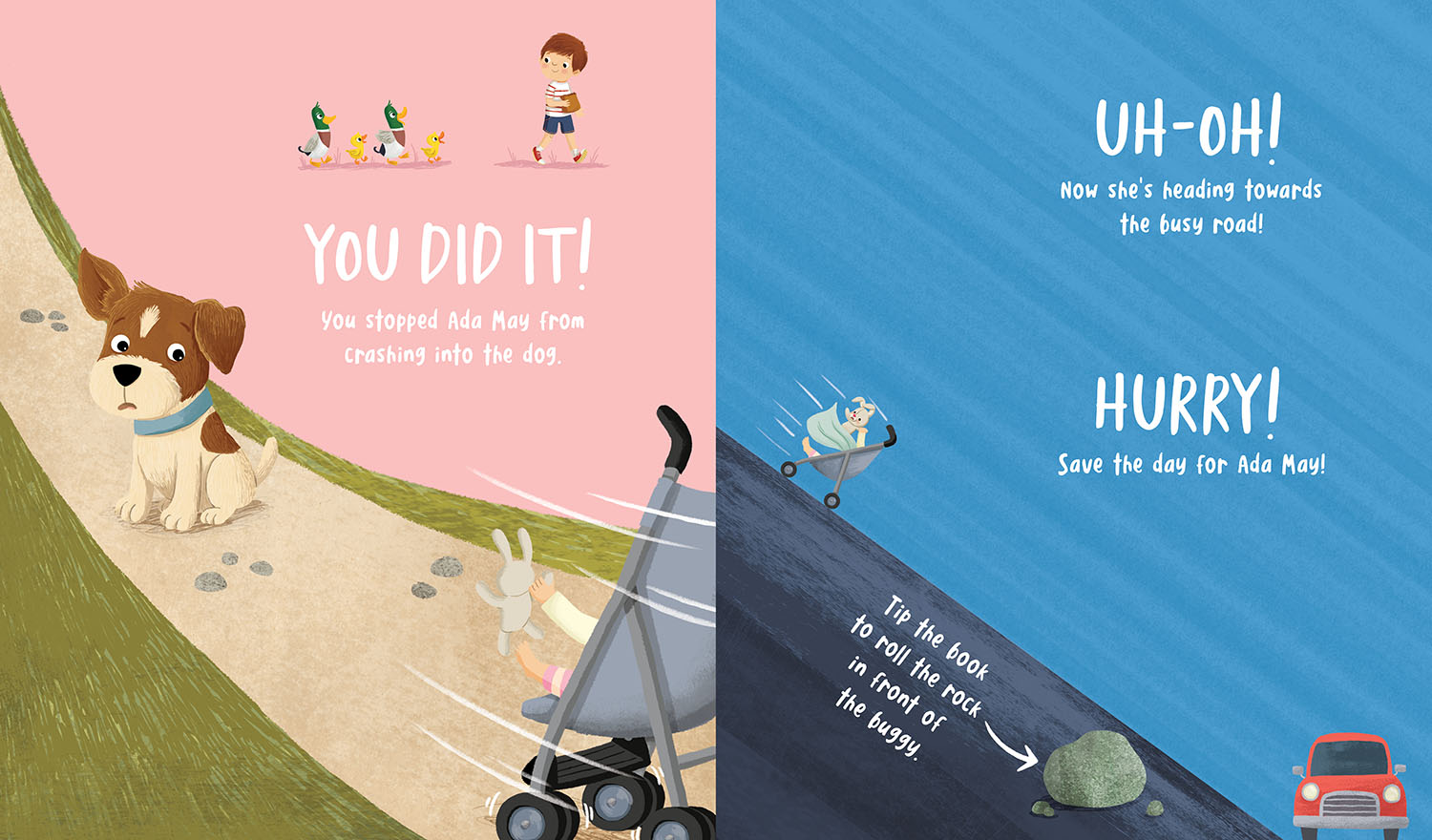 Save the Day for Ada May!
Illustrator:

Patrick Corrigan

Author:

Elizabeth Dale
ISBN:

978-1-78958-039-6

Published:

01-Aug-2019
Tip, turn and shake the book to save the day in this immersive, action-packed story that places readers in control of the action!
Max and his little sister, Ada May, love feeding the ducks. What could possibly go wrong? Young heroes will scream with laughter as they tilt, blow, shake, flick and shout at the book to avert catastrophe and save the day for Ada May.
By international best-selling children's author, Elizabeth Dale.
Buy online
Unique Selling Points
Tip, blow, shake, slap and turn the book to save the day ... hilarious fun.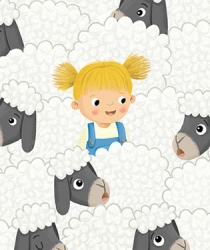 Interactive book-handling will help to develop fine motor skills and word and picture association.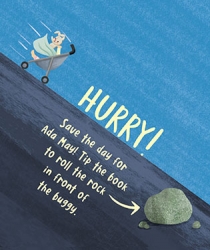 Author: Elizabeth Dale
Elizabeth Dale is a best-selling author of over seventy books, from picture books to novels for young readers. Some of them deal with issues she has faced with her own children, like Scrumpy (Andersen) about a pet dying, or Hammy (Orchard) about an adventurous hamster. Others like Don't Get Dirty Gertie (Bloomsbury), When Betsy Came To Babysit (Tamarind), The Carrot Cake Catastrophe (Gullane), Off to Market (Frances Lincoln) and Nothing Can Frighten a Bear (Nosy Crow) are either pure fun or containing a life-affirming moral.
Illustrator: Patrick Corrigan
Patrick Corrigan was born on a crisp, cold December day in a small, cloudy town in Cheshire, England. With a passion for precision as a child, he grew up patiently drawing and designing arts and crafts. This took him to study ceramics at University, train as an art teacher and eventually become an Art Director at a busy design studio where he worked for nearly 10 years. Whilst there he honed his skills working on well over 500 educational and picture books for children as well as animations and branding. Now based in Hammersmith, West London where he lives with his newspaper editor wife, Dulcie, and their fat cat Forbes - Patrick uses Photoshop, Illustrator and sometimes even real art equipment to create his work. He draws best when listening to his vast collection of vinyl that he often hides from his wife.