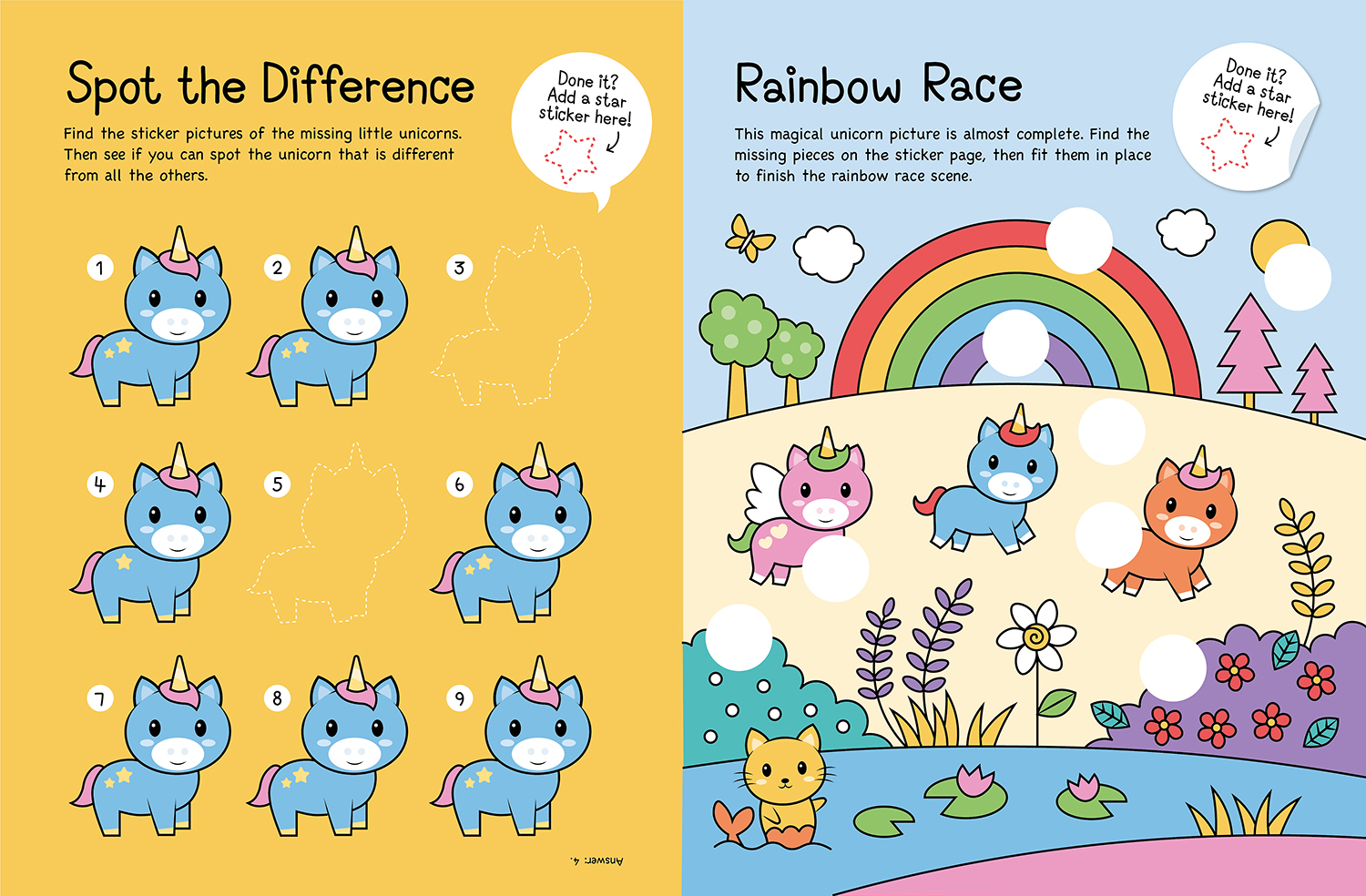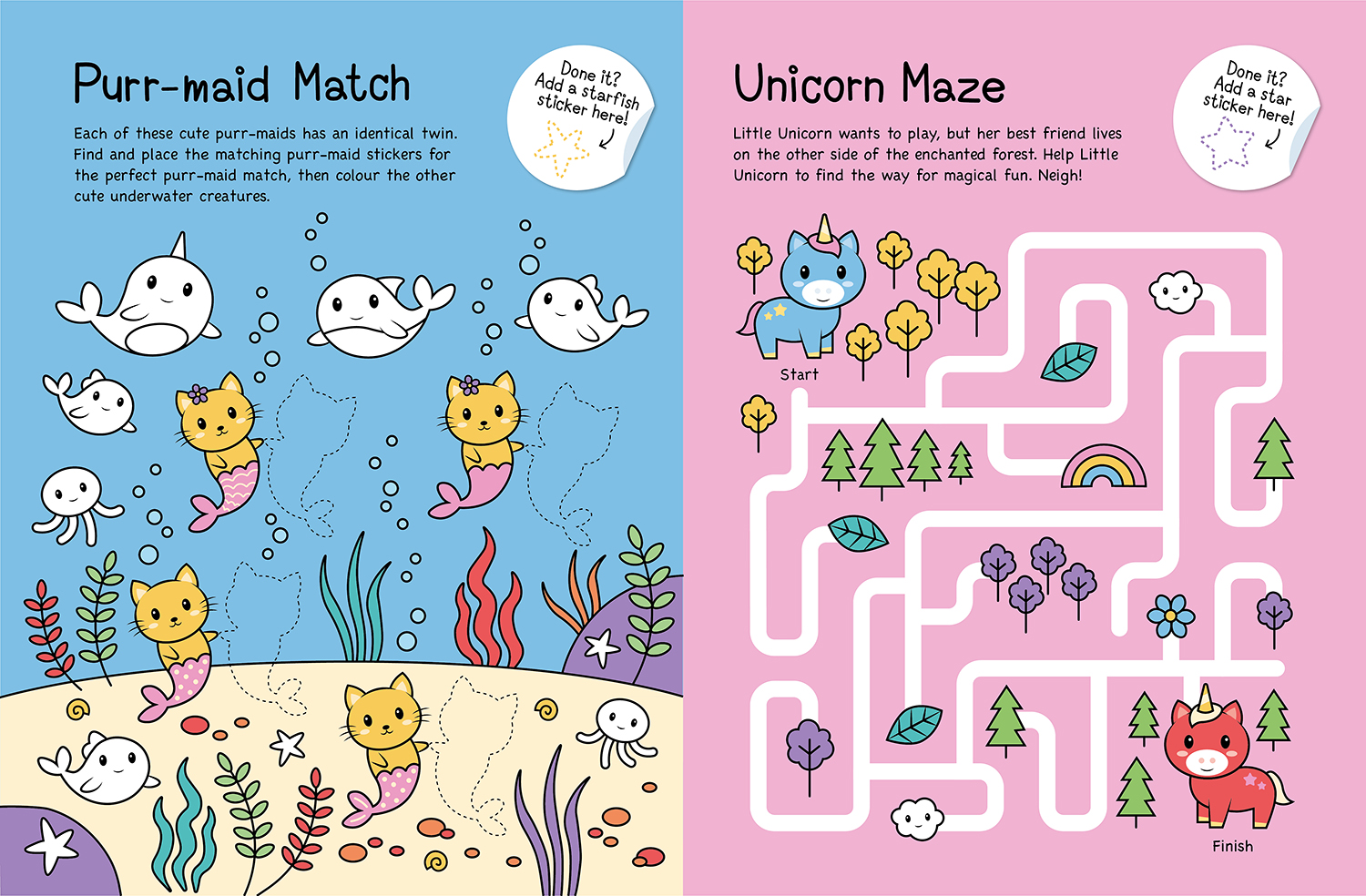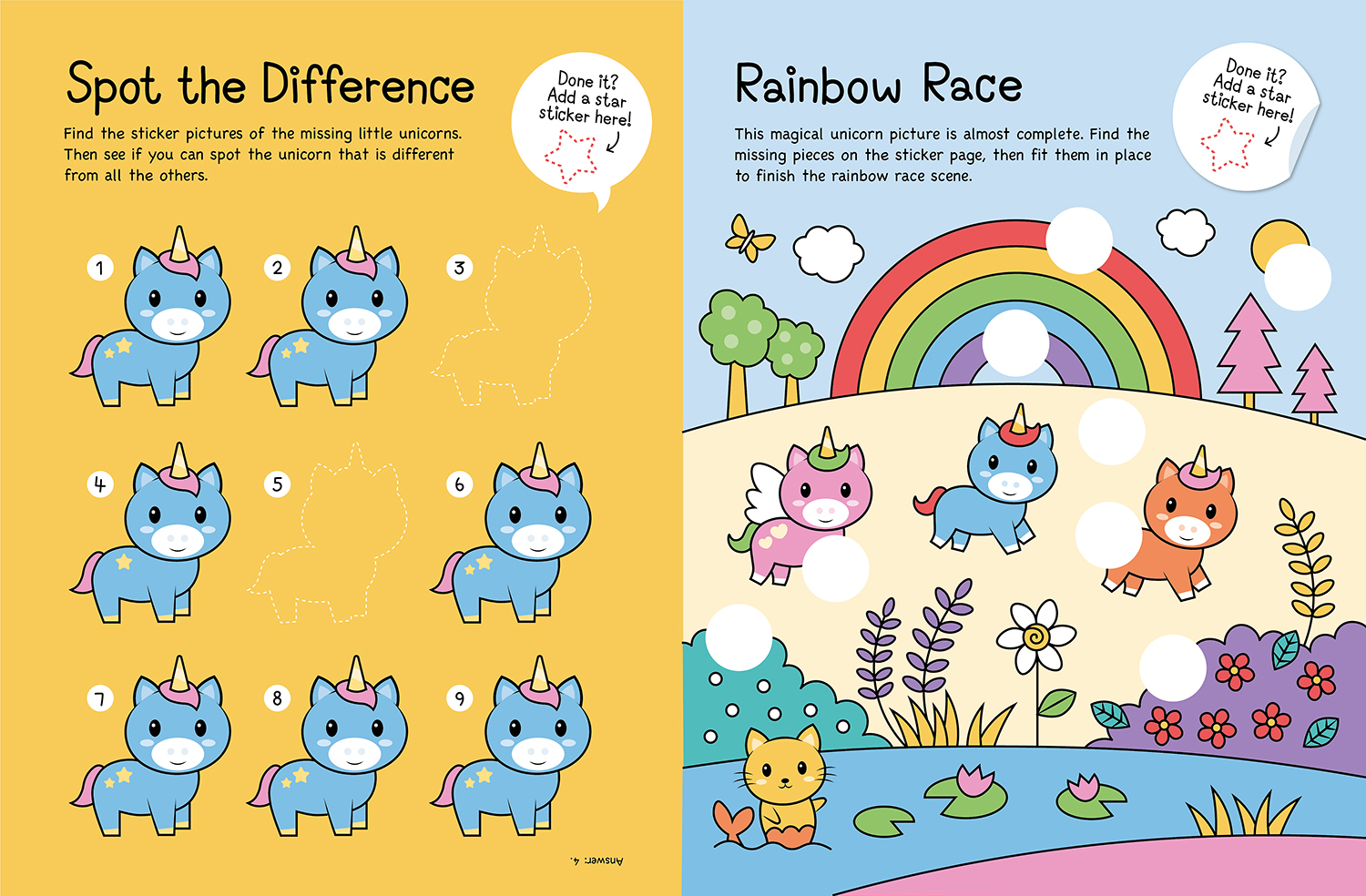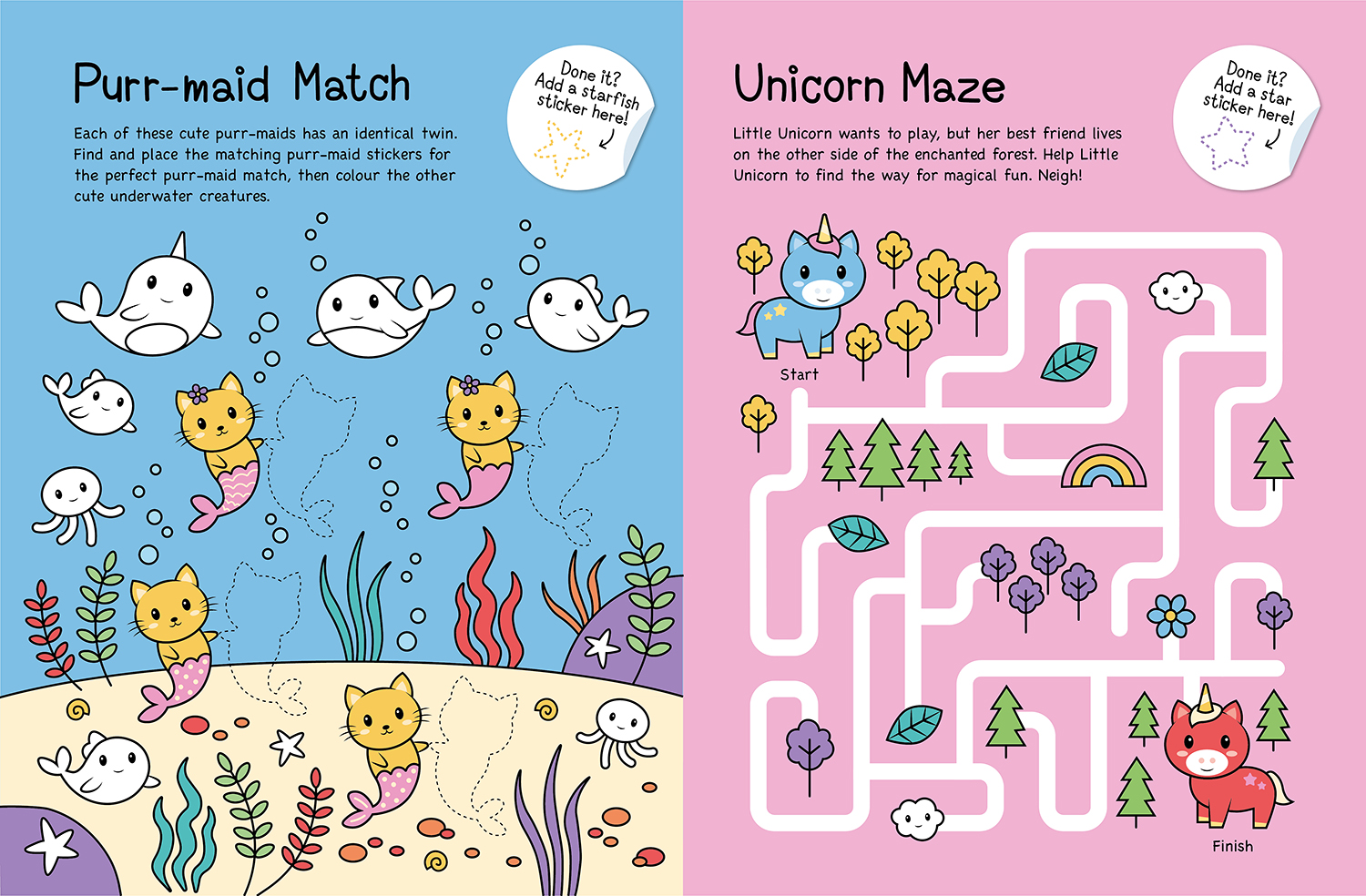 Puffy Sticker Unicorns
Illustrator:

Bethany Carr

Author:

Connie Isaacs
ISBN:

978-1-78958-926-9

Published:

01-Mar-2021
Have lots of super-cute fun with this magical unicorn sticker activity book that is packed with 150 colourful stickers, cute activities and 20 puffy stickers.
This super-cute puffy sticker activity book is packed with magical unicorn-themed activities. With 150 stickers to find and position, spot the difference, word searches, mazes and more, there's lots to do and puzzles to solve. There's even more fun to be had with the 20 super-cute puffy unicorn stickers - three special puffy stickers have fun goggle eyes to wiggle and wobble - use them to decorate your books, your stuff ... anything you like!
Buy online
Unique Selling Points
Novelty sticker activity series 20 with puffy stickers and 600 colourful stickers.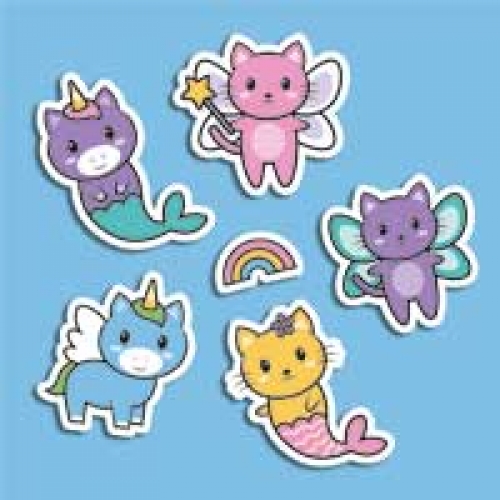 20 puffy stickers include 3 goggle eye puffy stickers.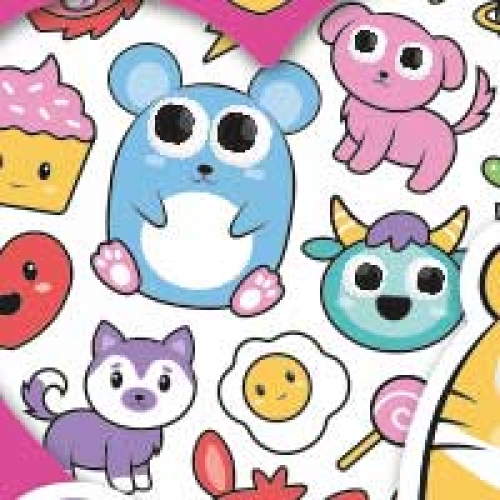 Author: Connie Isaacs
Connie loved books from as early as she can remember. Focusing on creative subjects both through formal education and many, many hours spent on her own creative hobbies, she now does what she loves for a living! Connie is the author of a wide range of children's titles, with the emphasis on fun always to the fore.

Illustrator: Bethany Carr
Bethany graduated with a degree in Graphic Design and Illustration from the University of Suffolk. She has created her own characters and worlds ever since she could pick up a pencil! As well as illustration, Bethany loves animals, adventures and collecting too many house plants.