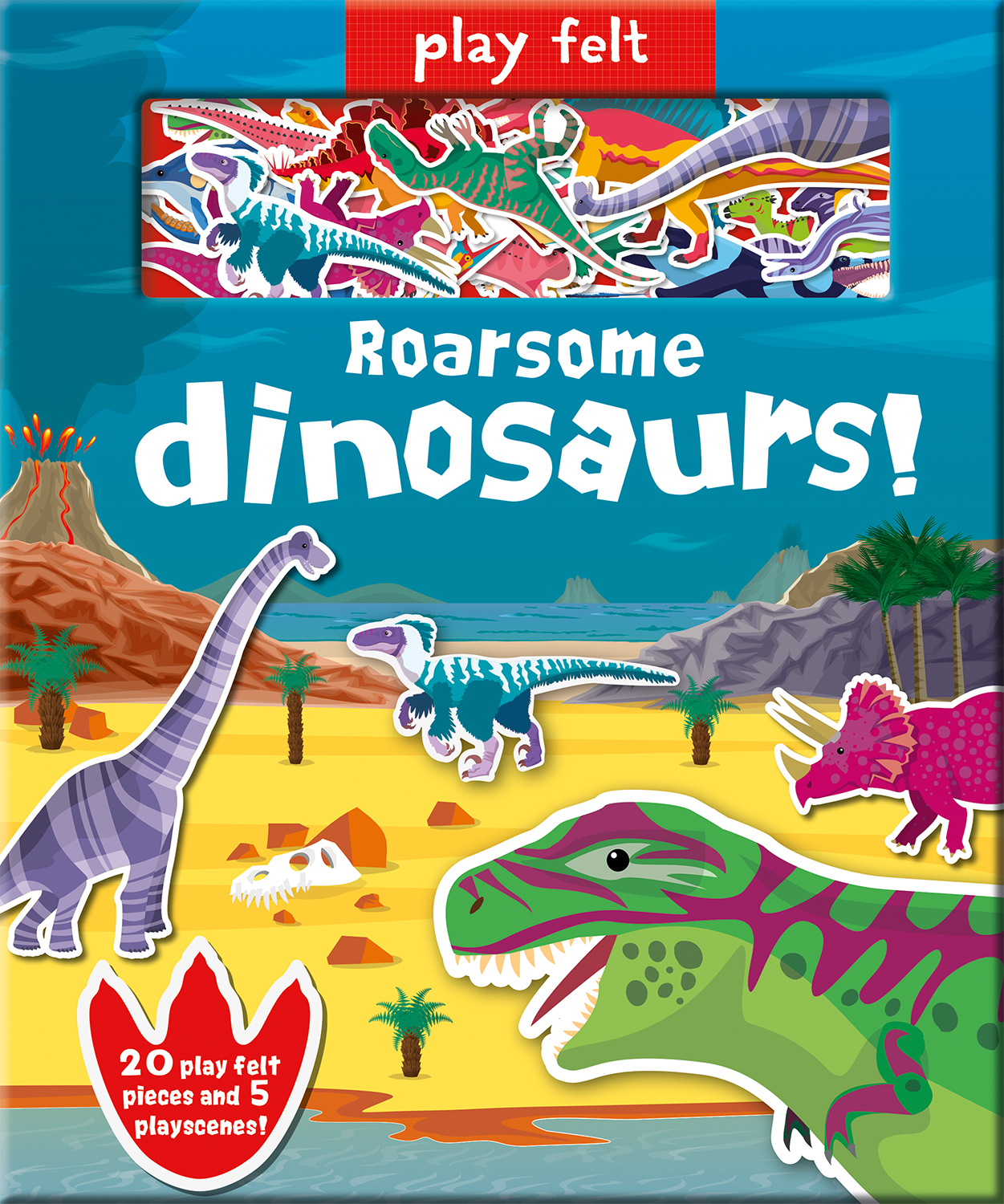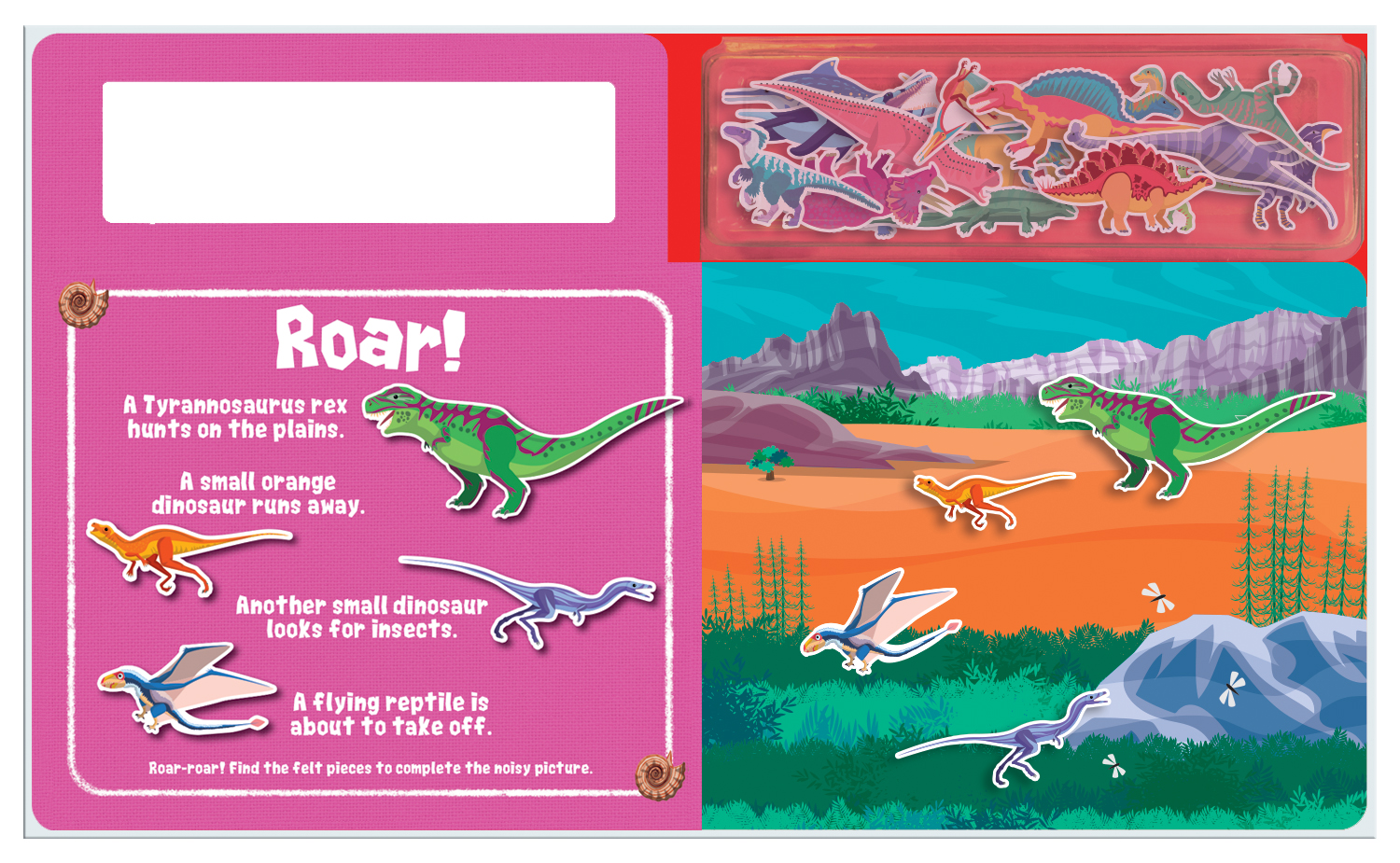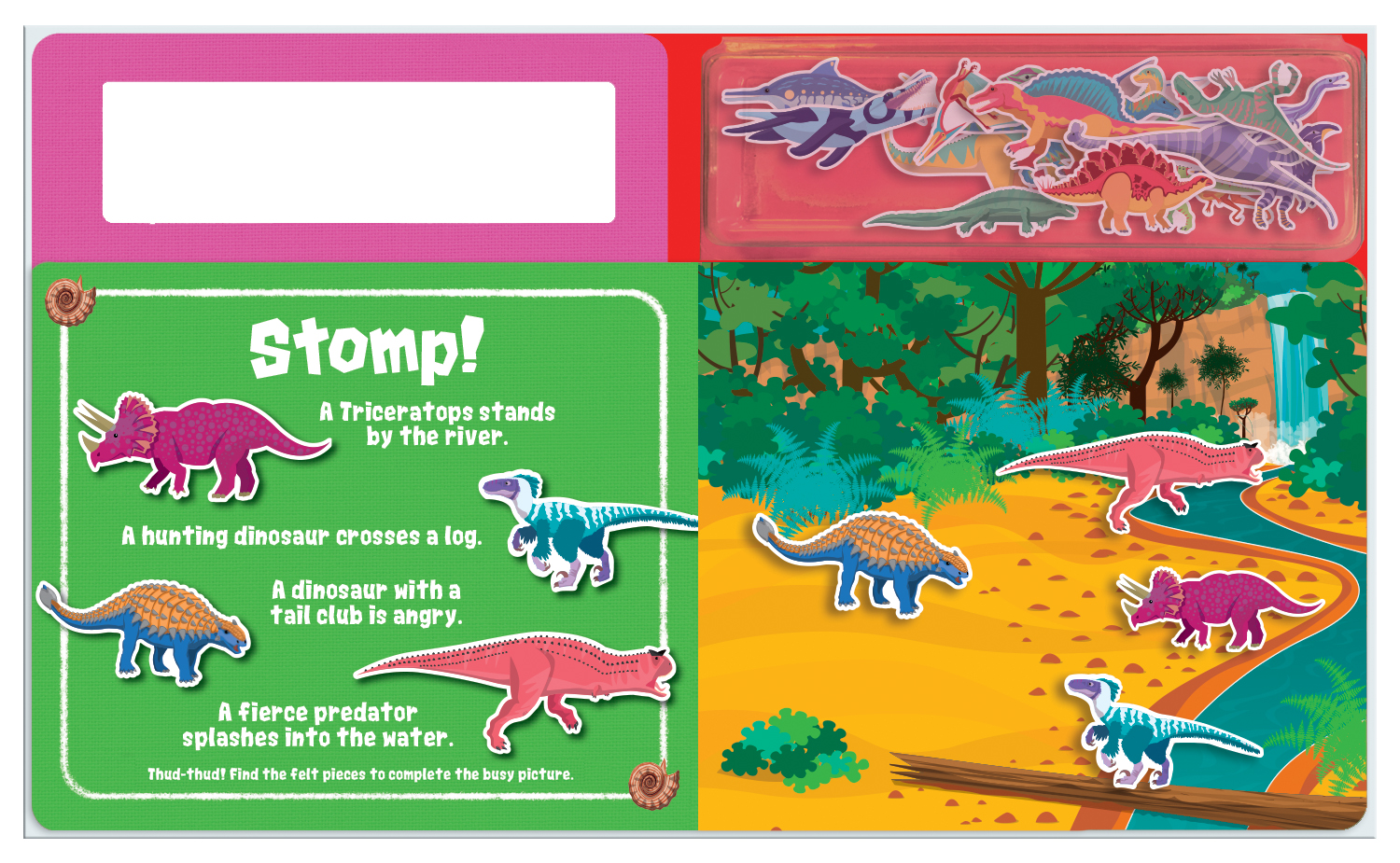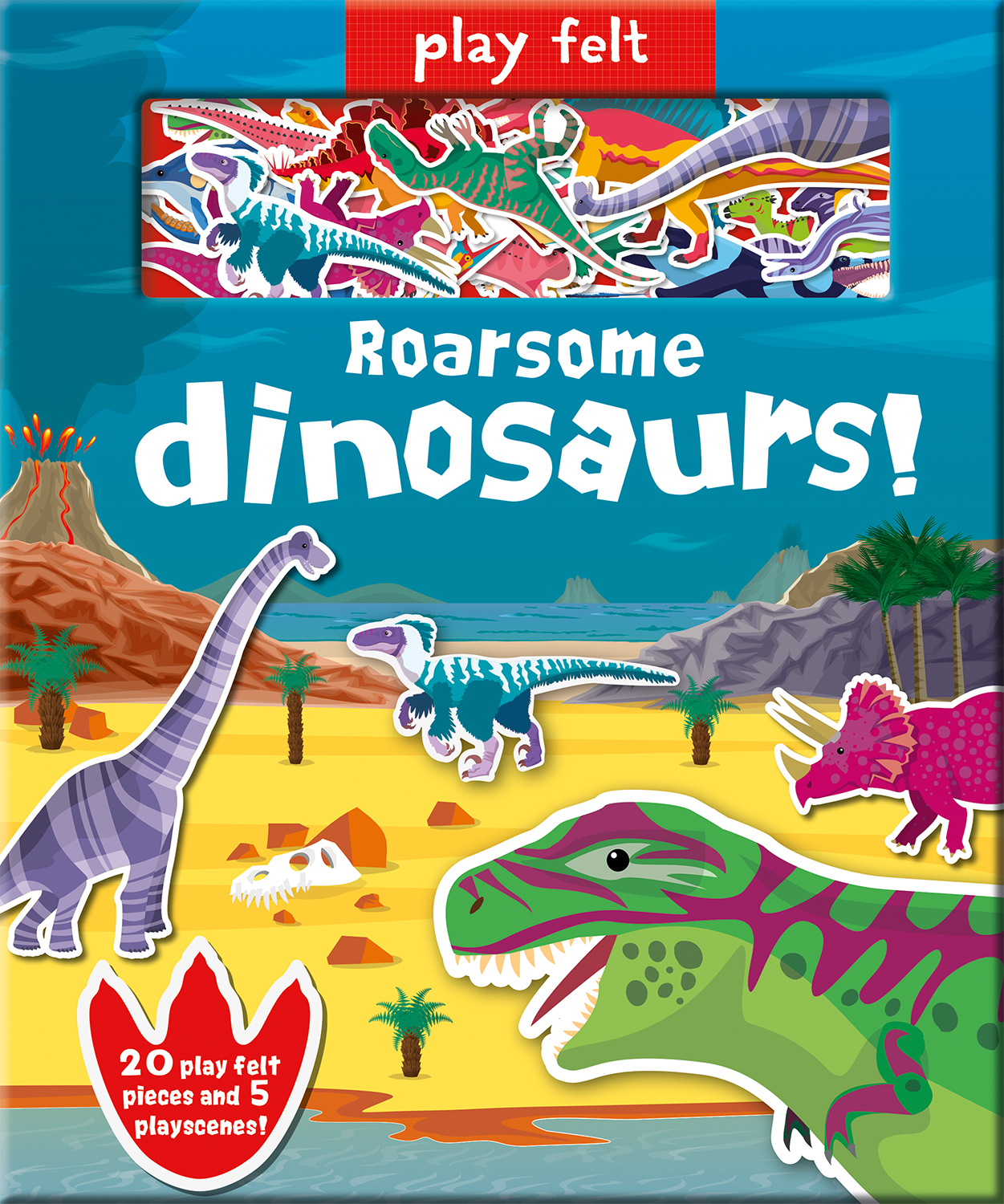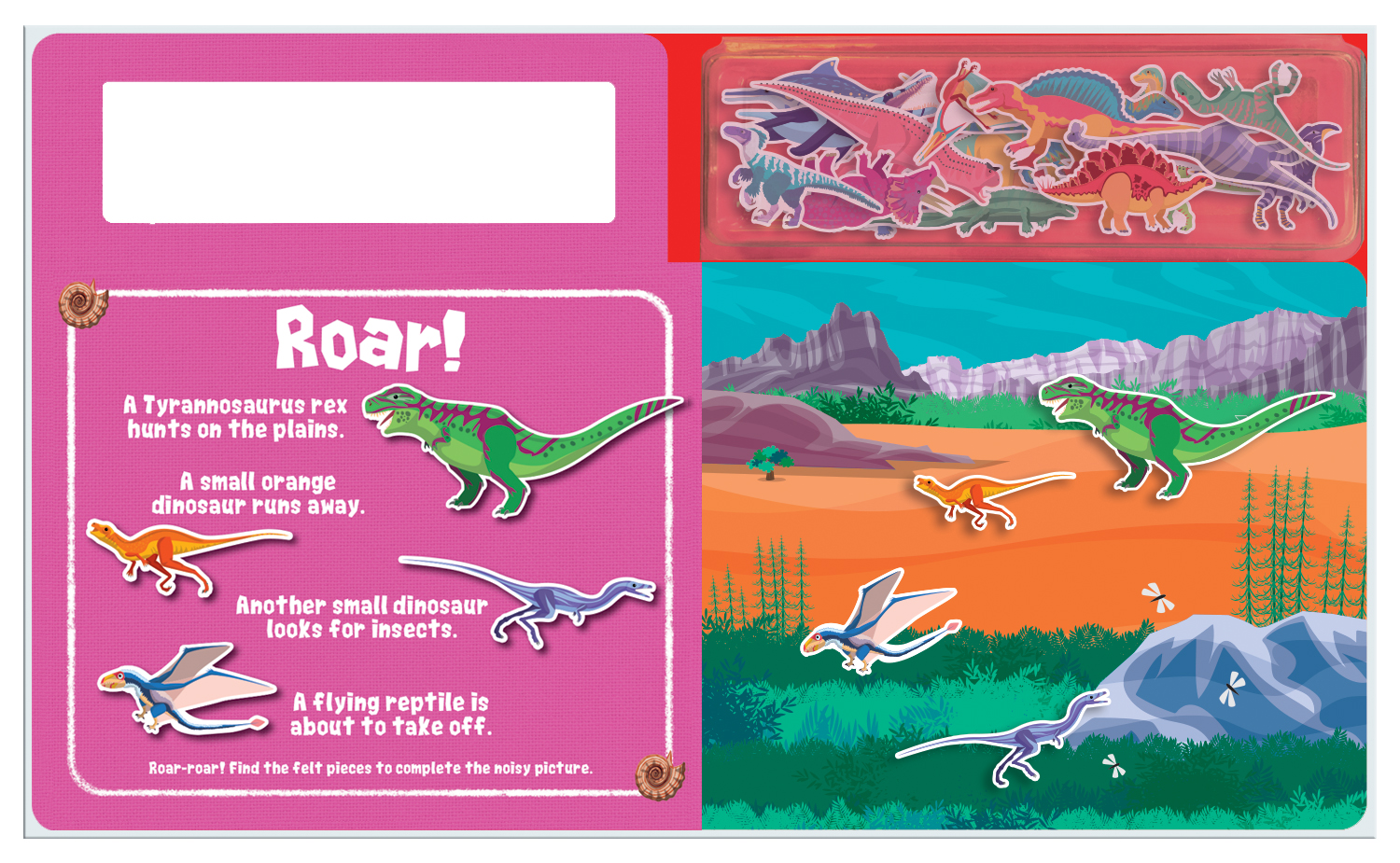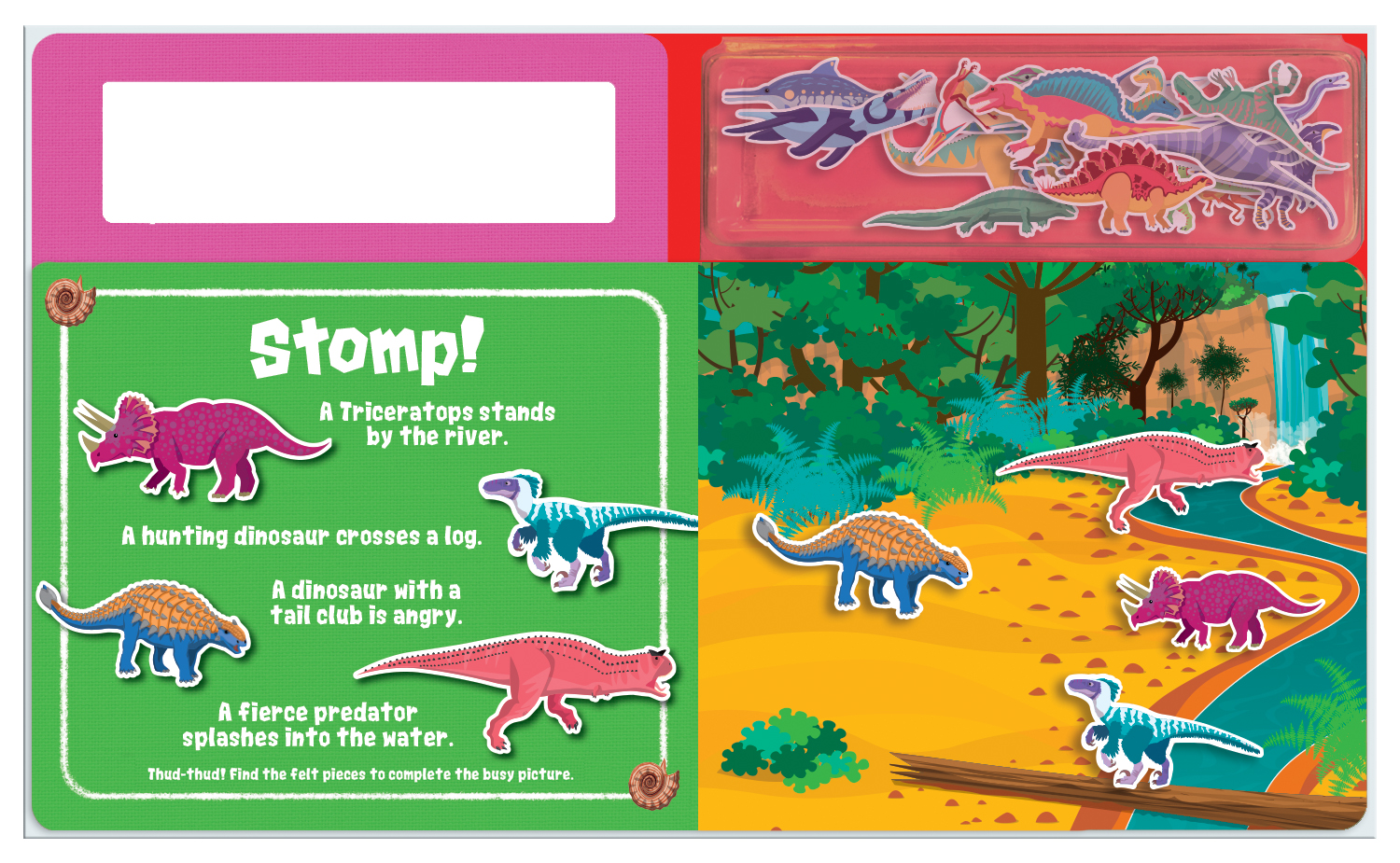 Play Felt Roarsome Dinosaurs!
Illustrator:

Dan Crisp

Author:

Amber Lily
ISBN:

978-1-78958-422-6

Published:

01-Apr-2020
Age:

3 to 5

Price:

$14.99
Here come the dinosaurs! Do you think they "saurus?"
It's time for a Jurassic adventure (and Triassic and Cretaceous too!) in this roar-some felt novelty book, perfect for interactive and creative play.
From a greedy T. rex to a flying pterosaur on the hunt for his next meal, children will love spotting their favorite reptiles within the simple story and placing the soft felt play pieces on the prehistoric scenes throughout. With over 20 re-usable felt pieces and 5 colorful playscenes to explore, it's dinosaur roars and claws galore! Mess-free, educational fun for children age 3+.
Buy online
Unique Selling Points
Mess-free creative play that is perfect for educational fun on the go.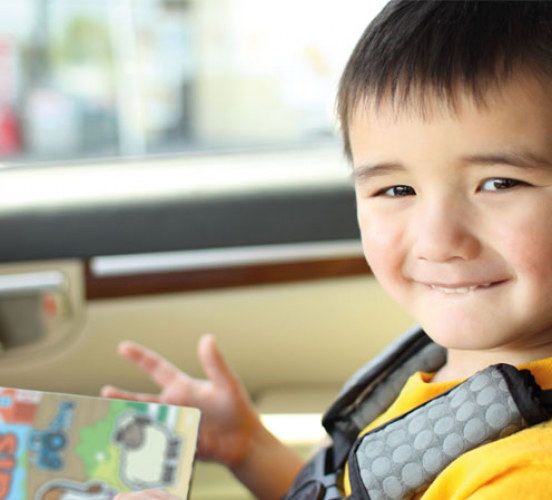 Over 20 play felt pieces in each title.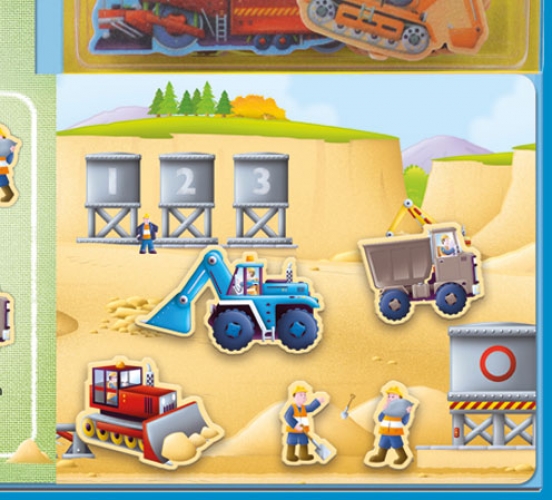 Author: Amber Lily
New author Amber Lily added her charming, child-friendly voice to the world of children's publishing during an internship. Amber loves onomatopoeia, has an ear for rhyme and freely admits to sniffing the occasional book!
Illustrator: Dan Crisp
Dan Crisp lives in West Yorkshire, UK, with his wife Isabel and their children, Tom, Matilda and Caleb. As well as enjoying writing Dan is a professional illustrator and studied illustration in Sheffield and at The North East Wales Institute. He loves illustrating and enjoys karate, the outdoors, cycling and hiking.