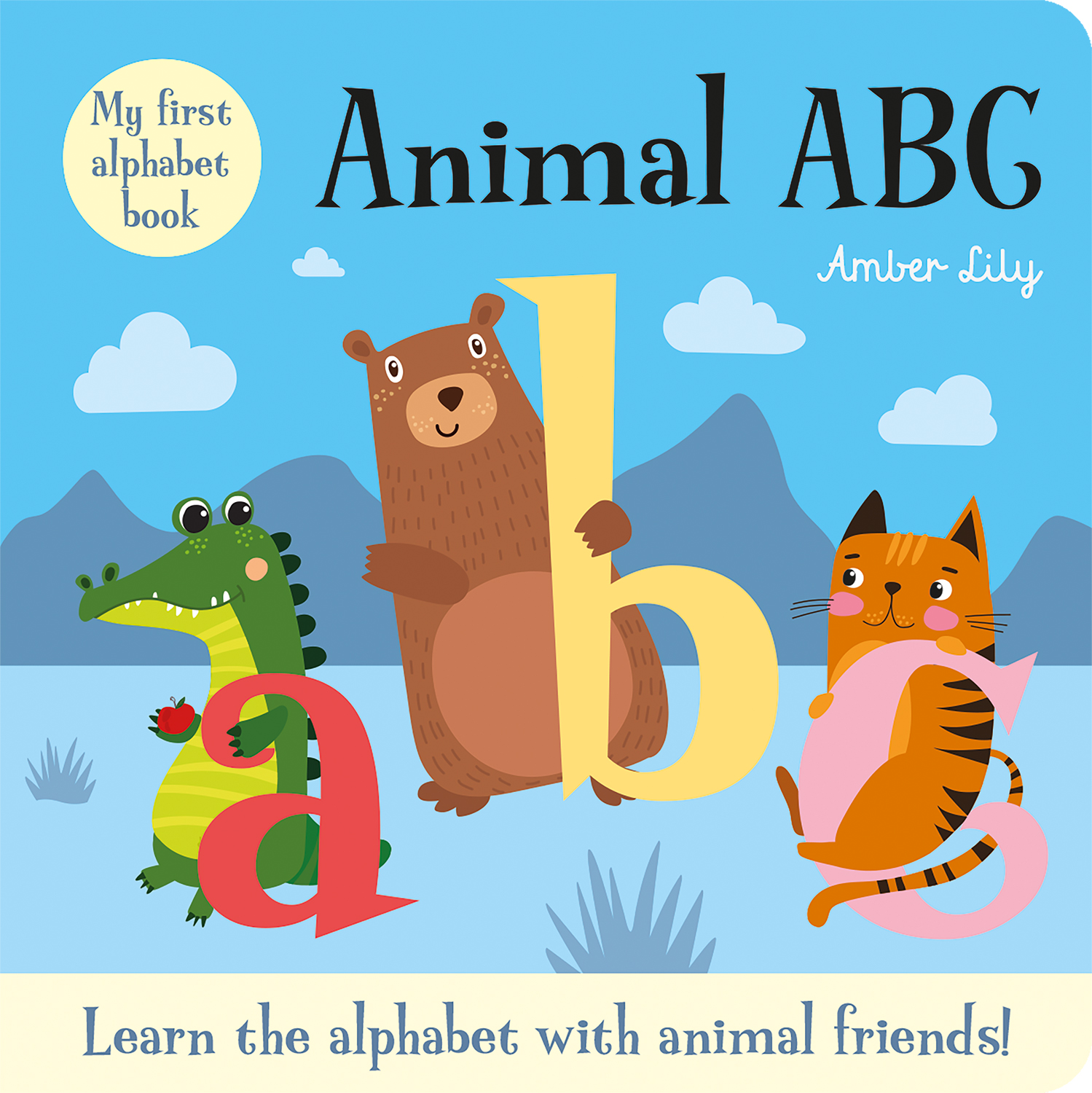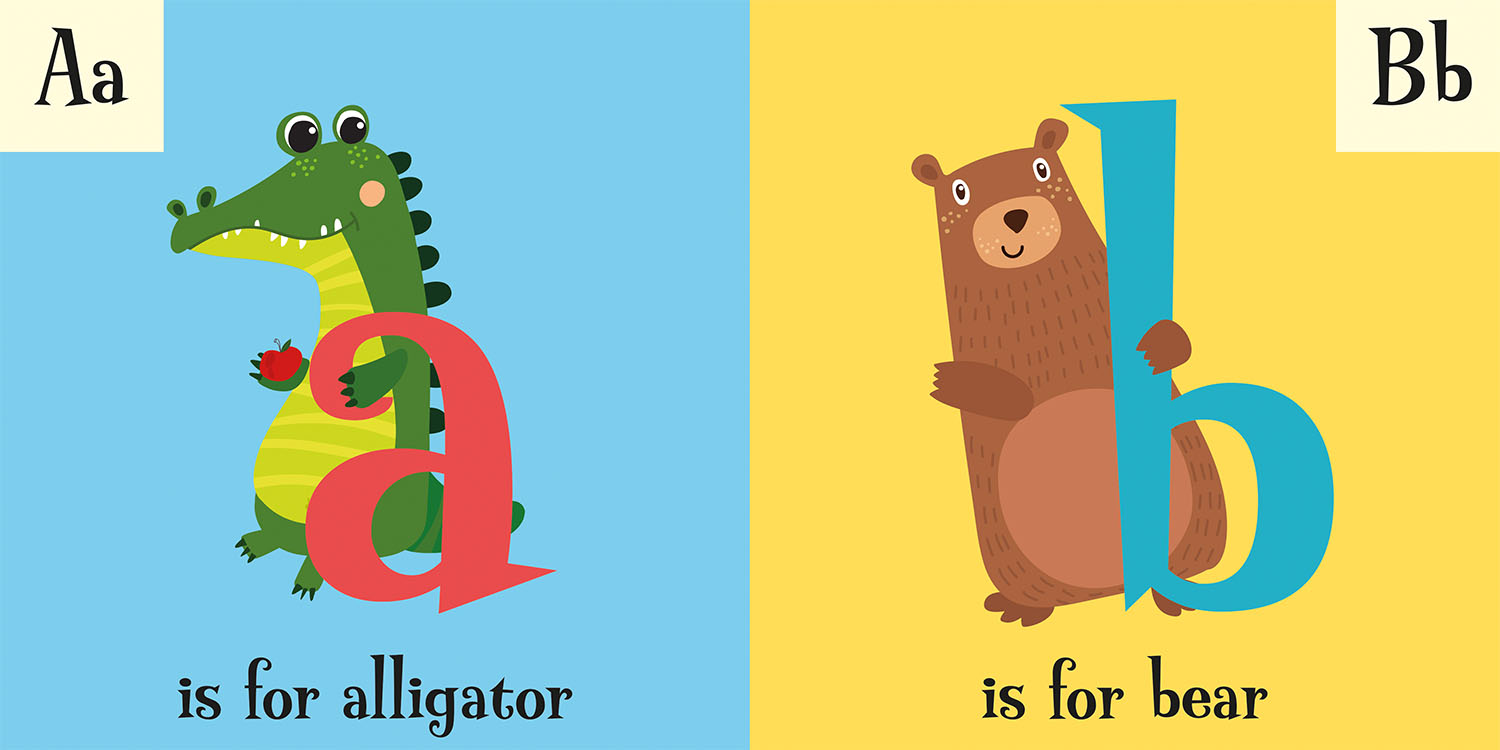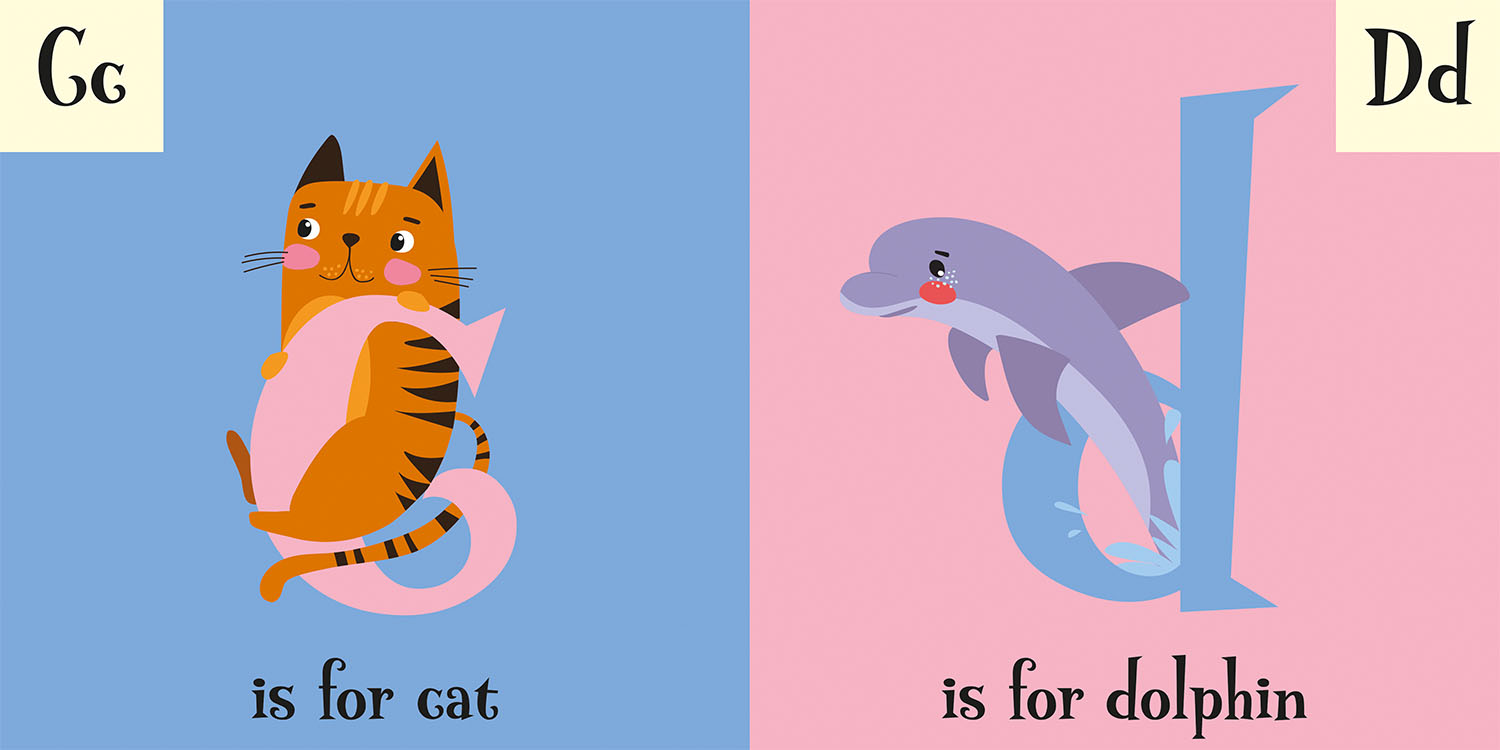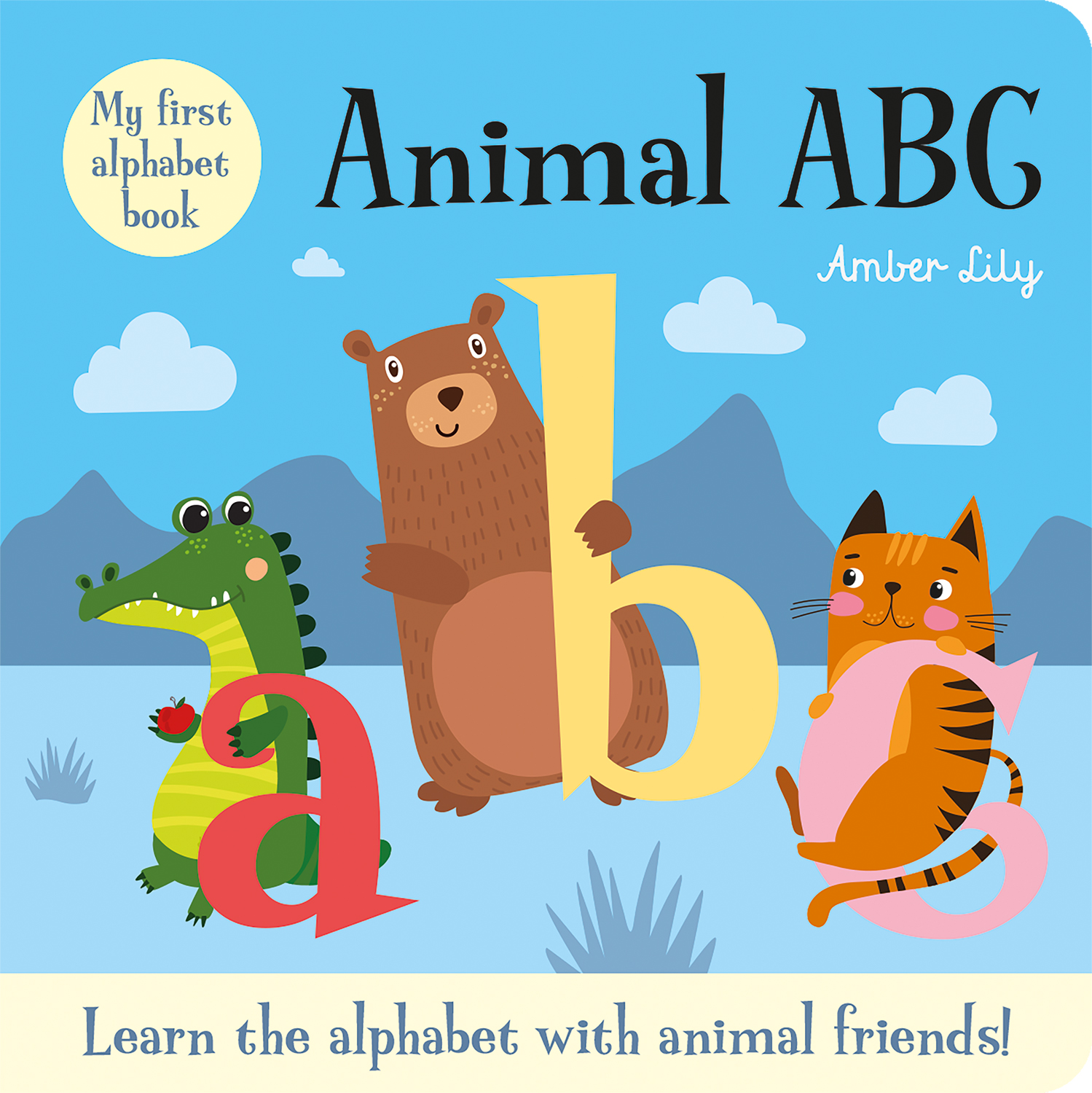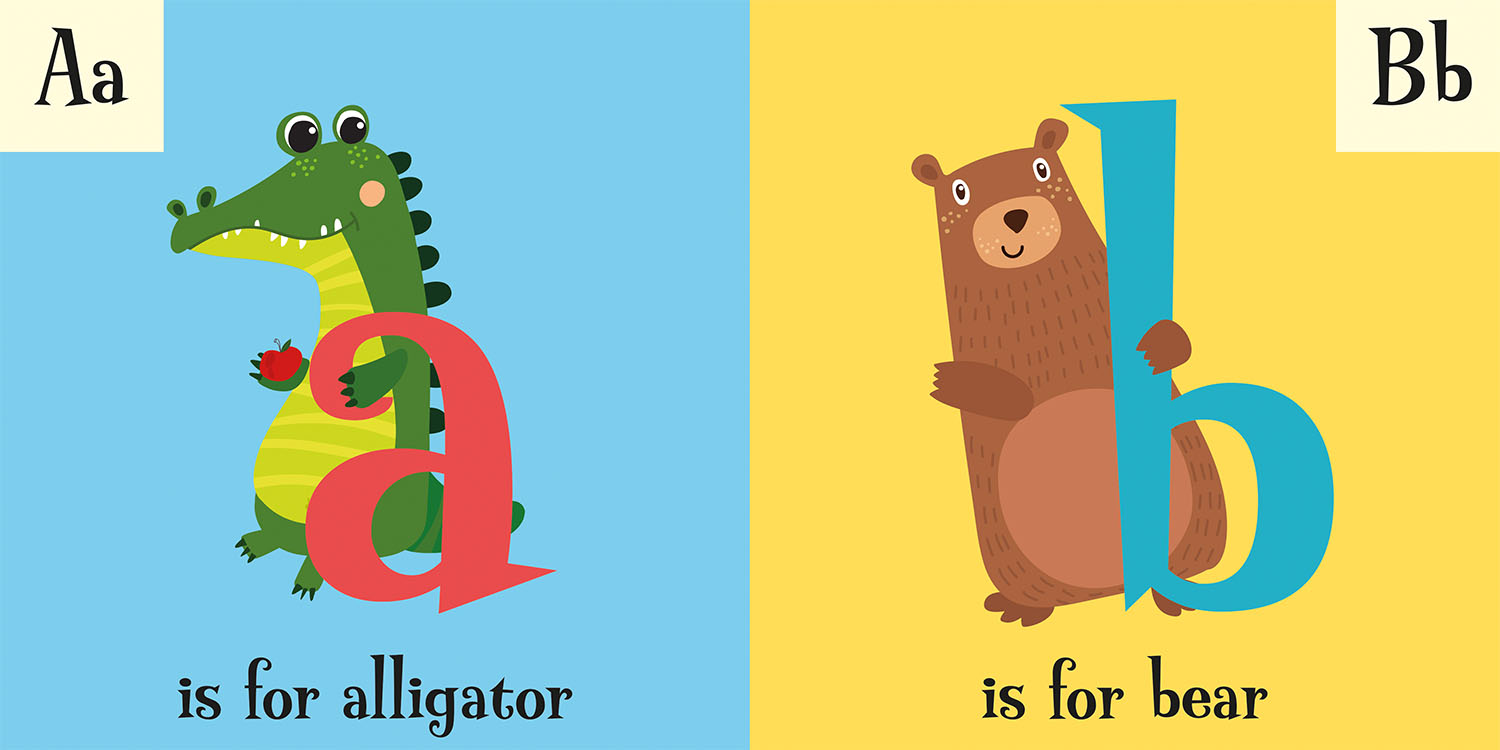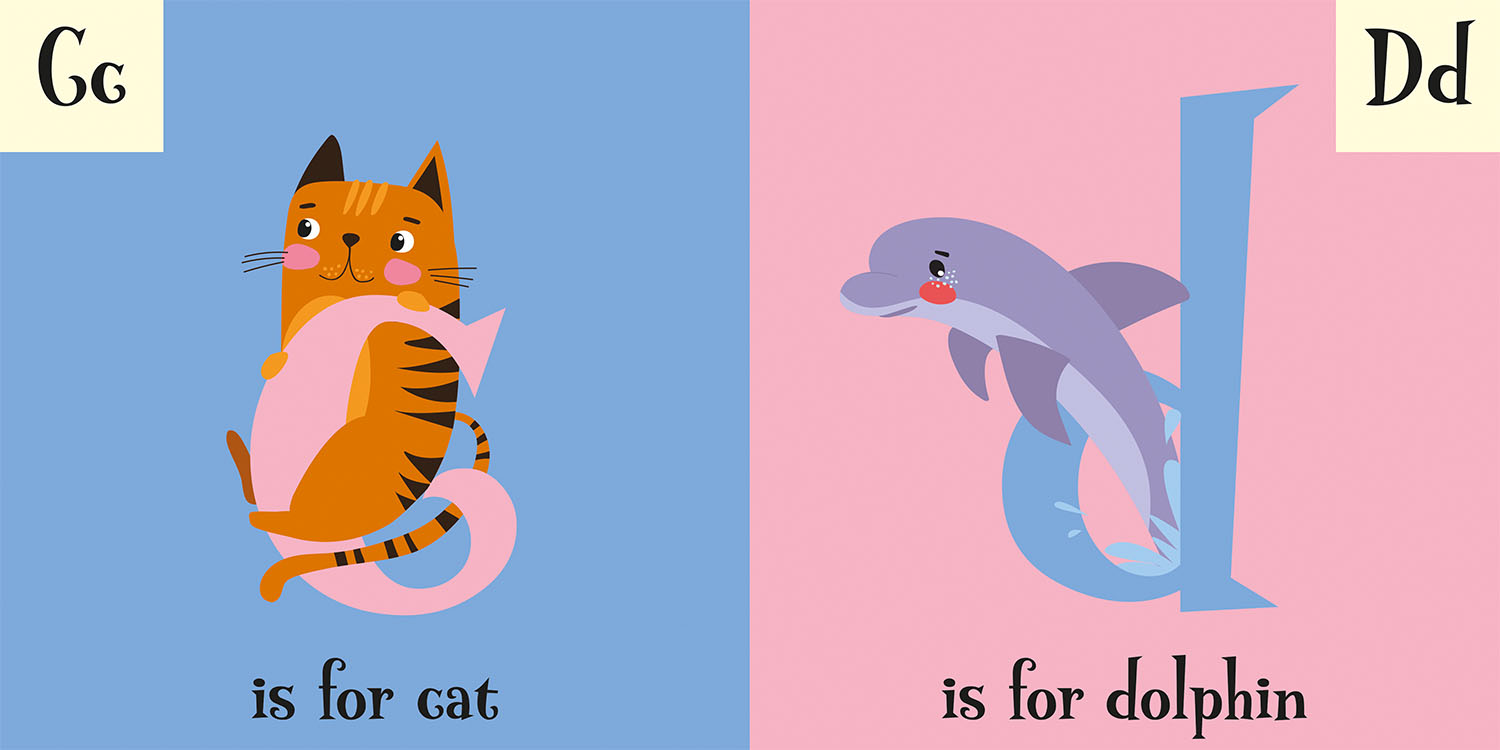 My First Alphabet Book: Animal ABC
Illustrator:

Zhanna Ovocheva

Author:

Amber Lily
ISBN:

978-1-78958-496-7

Published:

01-Oct-2020
Look and see a whole zoo of amazing animals in this early learning board book that will help to teach the alphabet in no time at all.
From an amazing alligator to a zany zebra, the bold signature color palette and super-clear typography have been specially designed and crafted to stimulate and entertain little learners as they begin their A-Z learning journey.
Buy online
Unique Selling Points
Teaches letter and number recognition.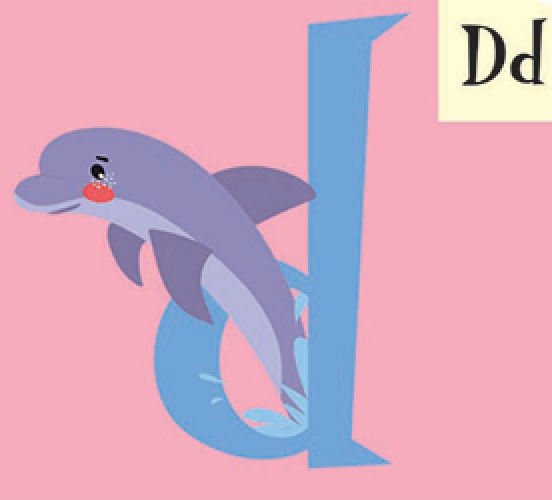 Best-selling illustration style by Zhanna Ovocheva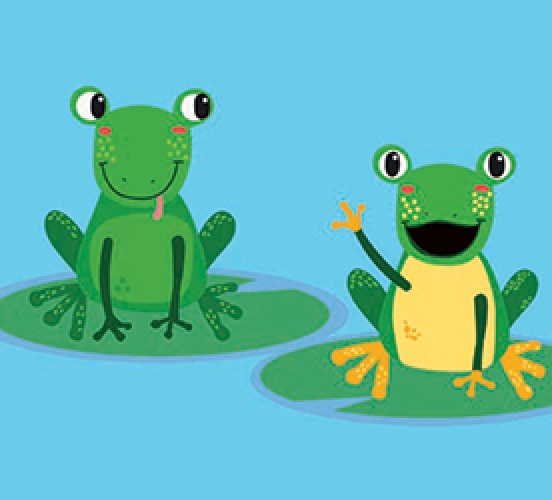 Author: Amber Lily
New author Amber Lily added her charming, child-friendly voice to the world of children's publishing during an internship. Amber loves onomatopoeia, has an ear for rhyme and freely admits to sniffing the occasional book!
Illustrator: Zhanna Ovocheva
Ukrainian artist Zhanna Ovocheva is a master of the vector! Zhanna's illustrations are full of fun and humour and have massive kid-appeal! Most of all, Zhanna draws with love, and we think this really shows in her art.