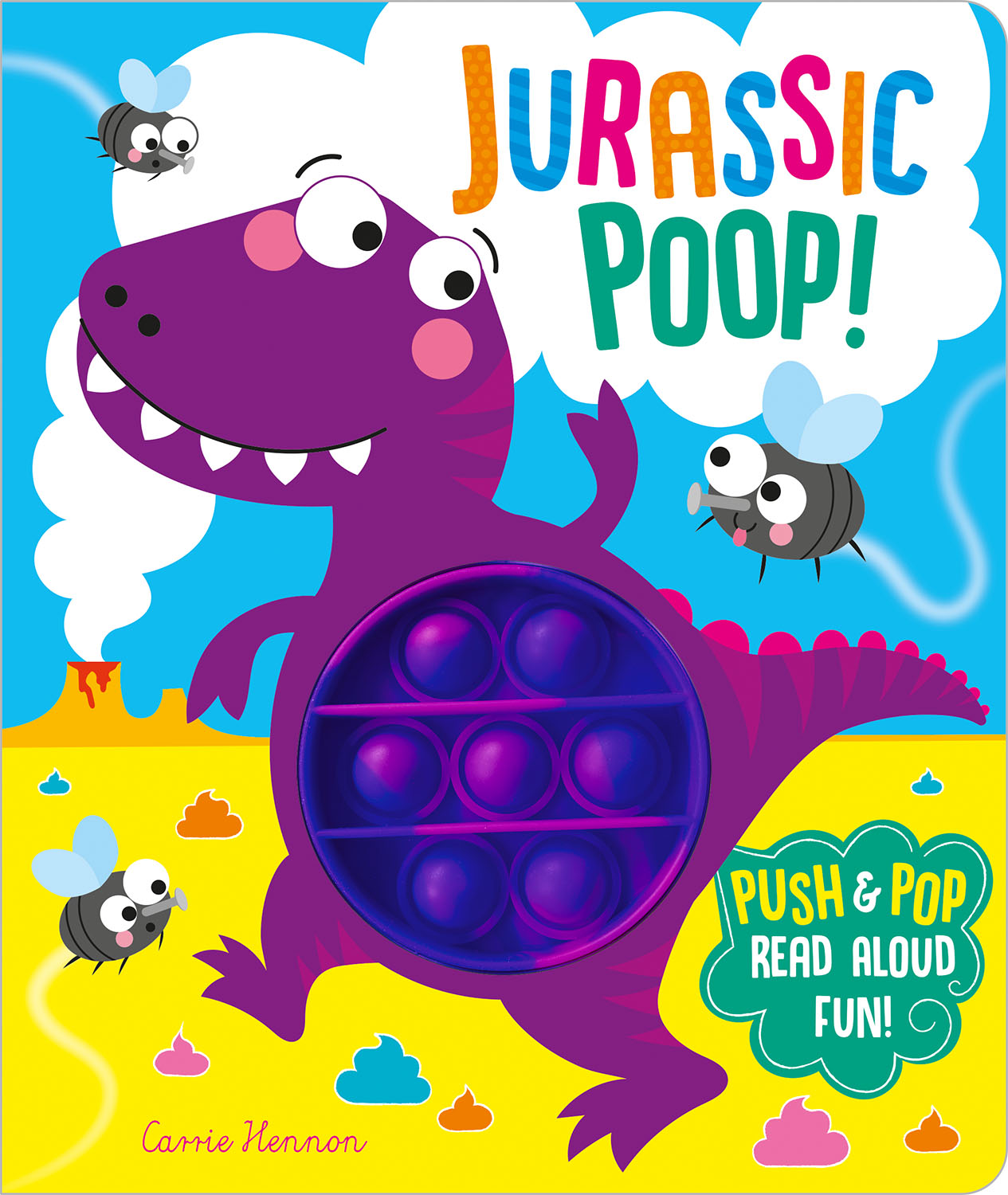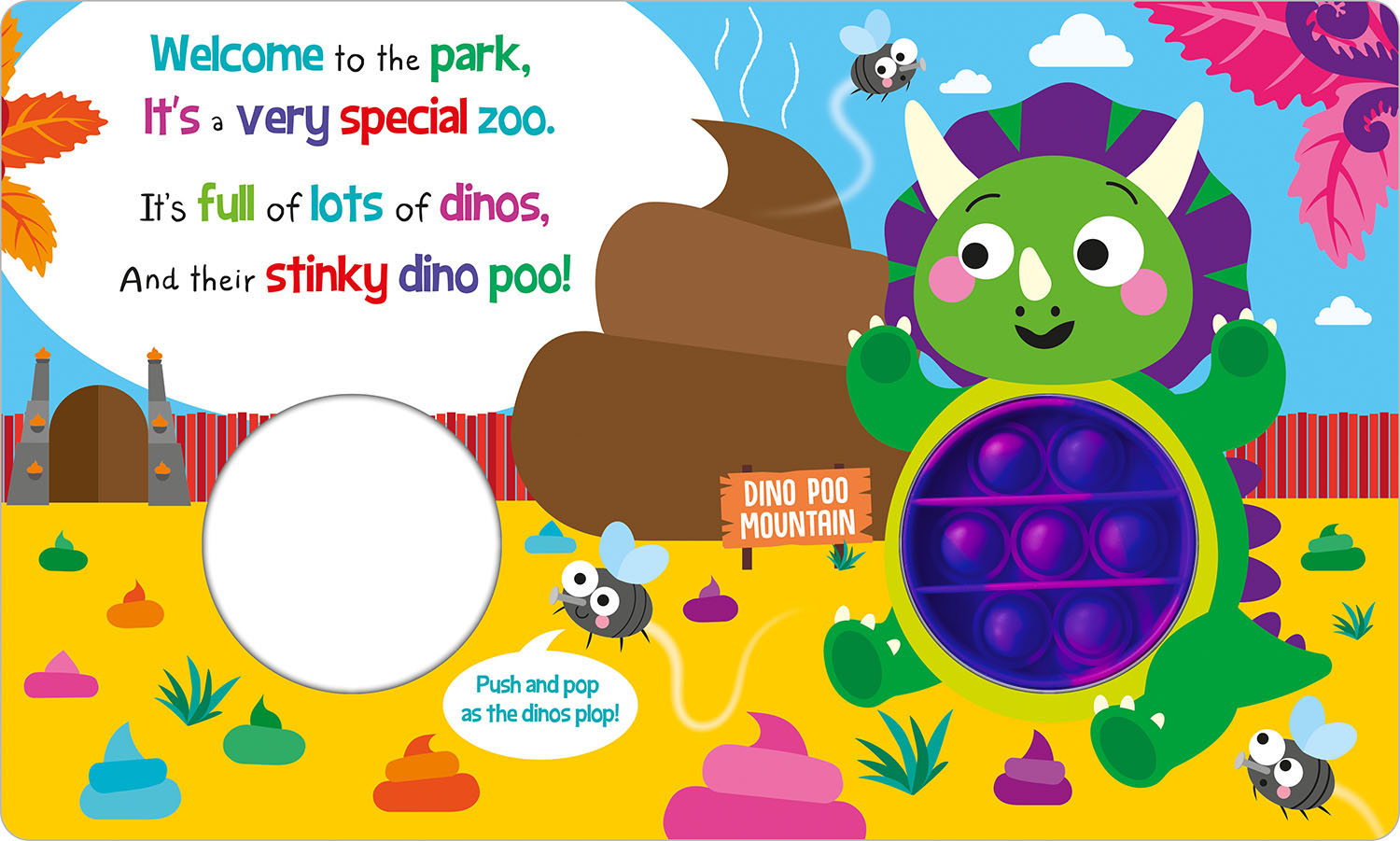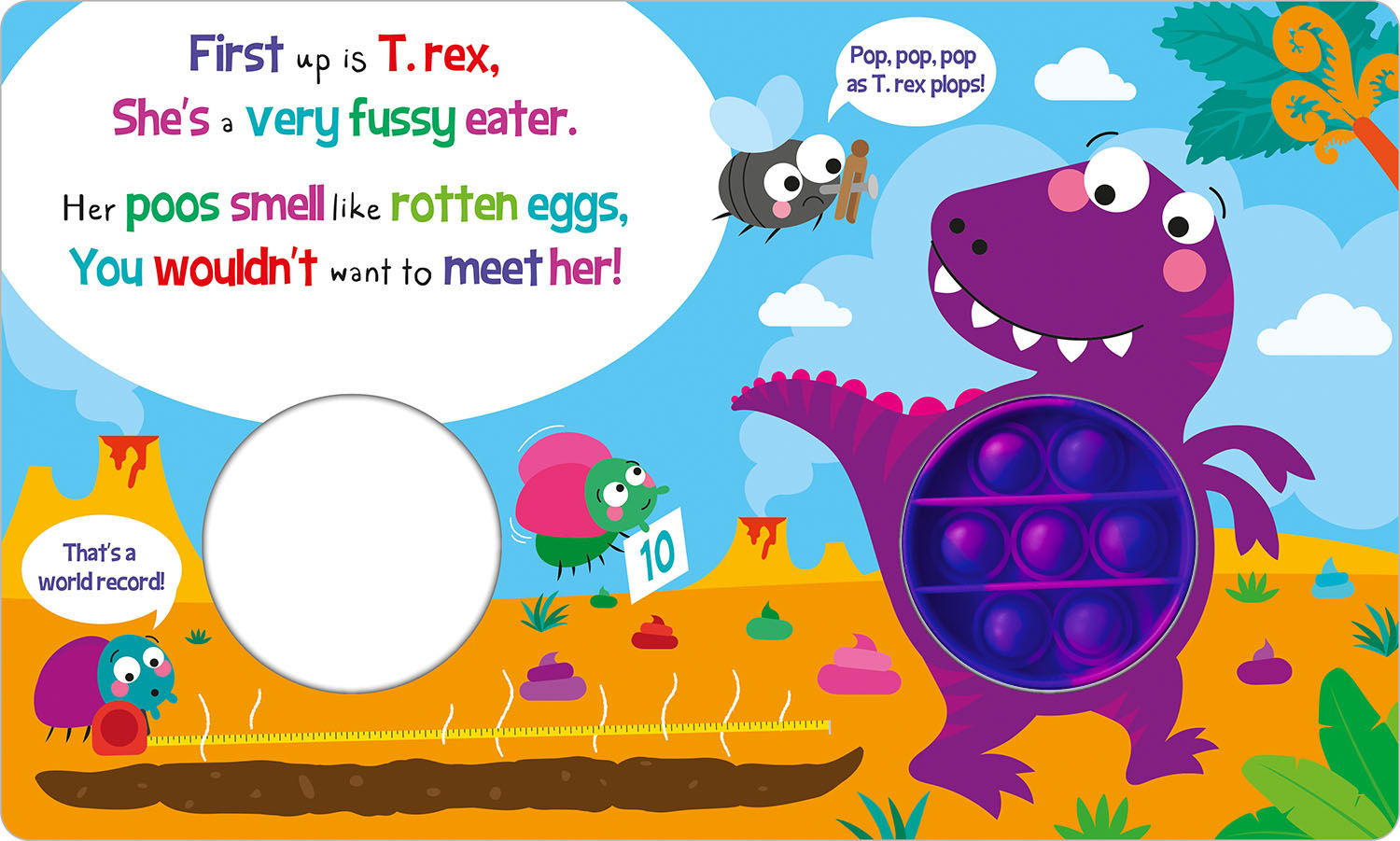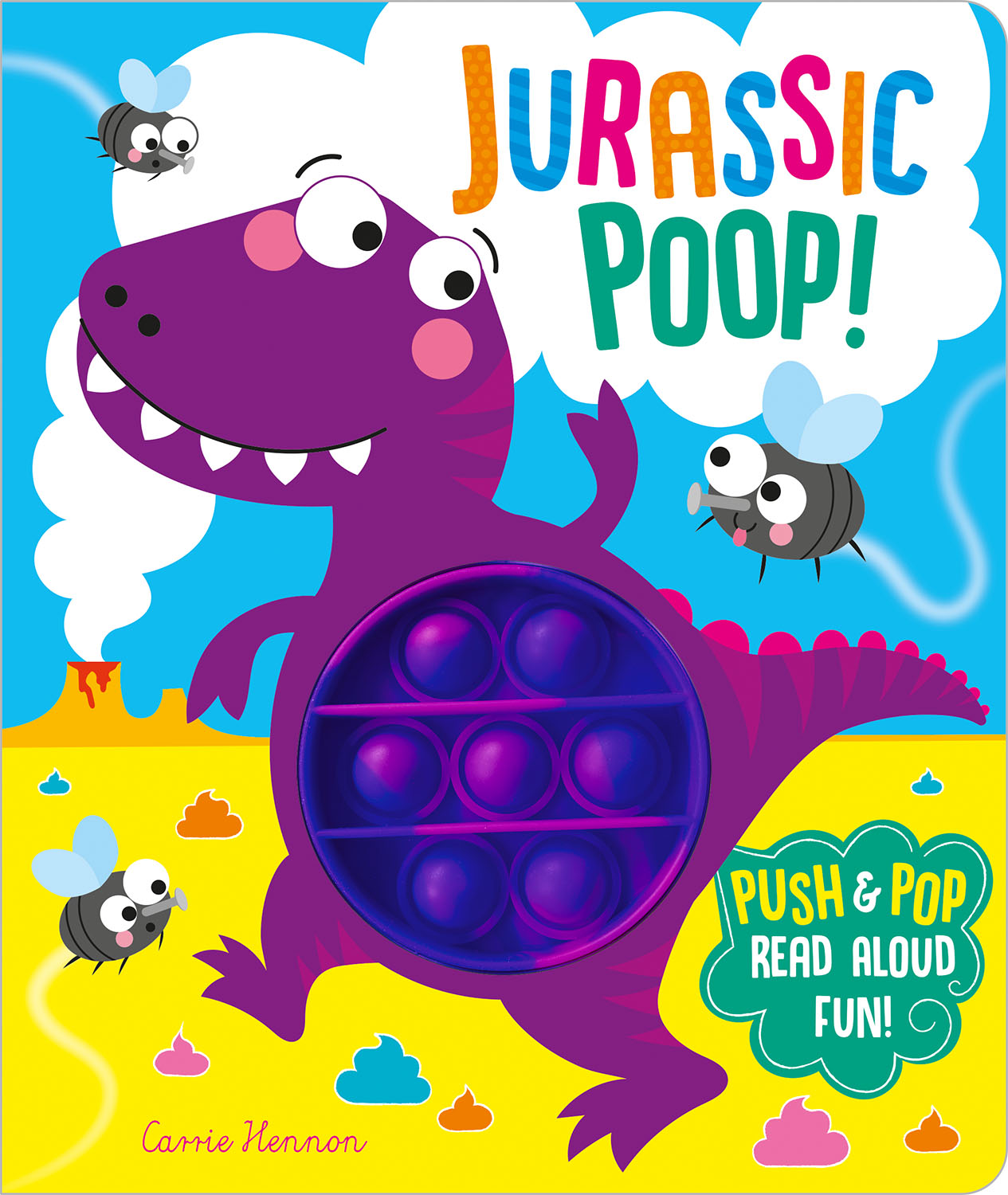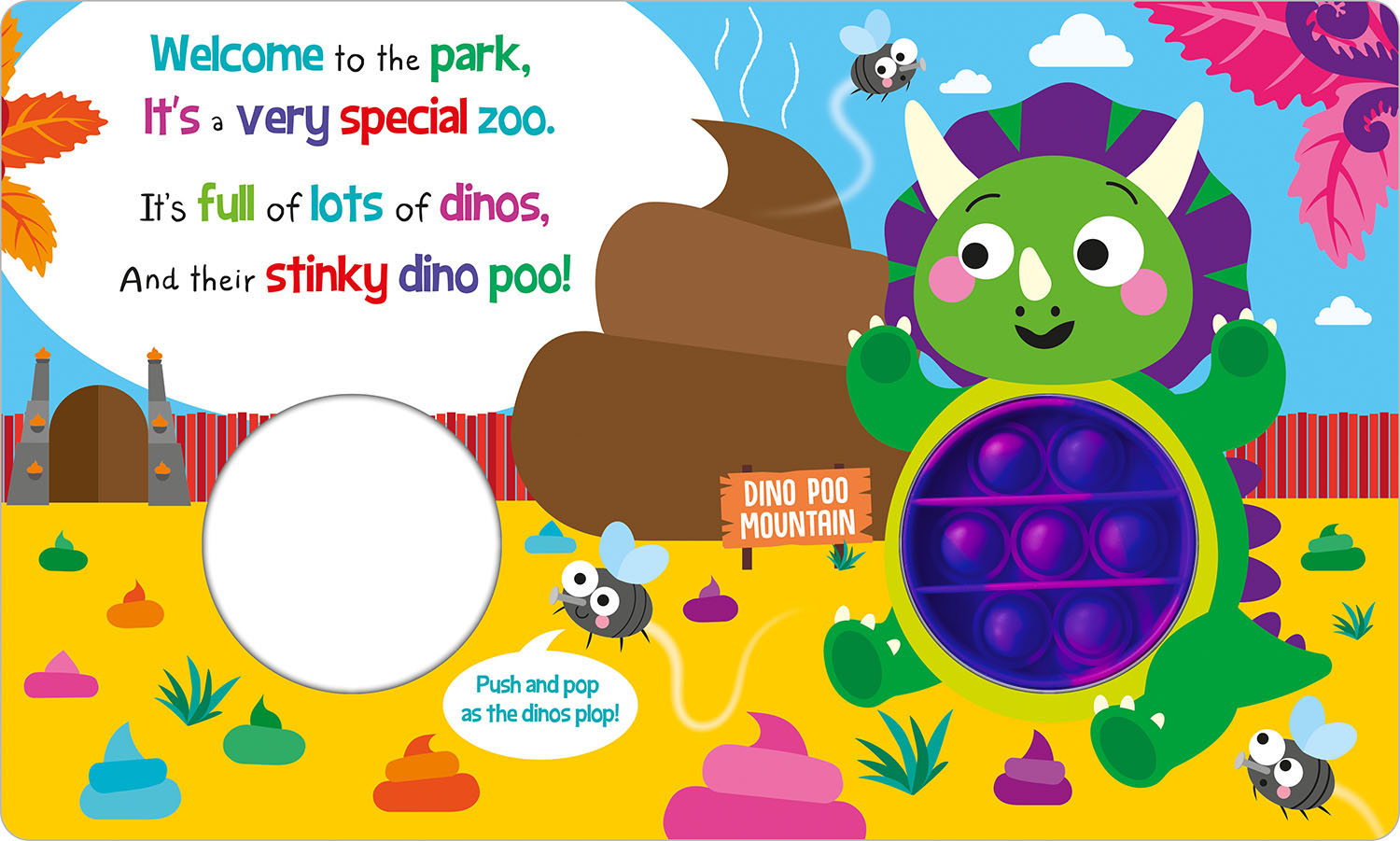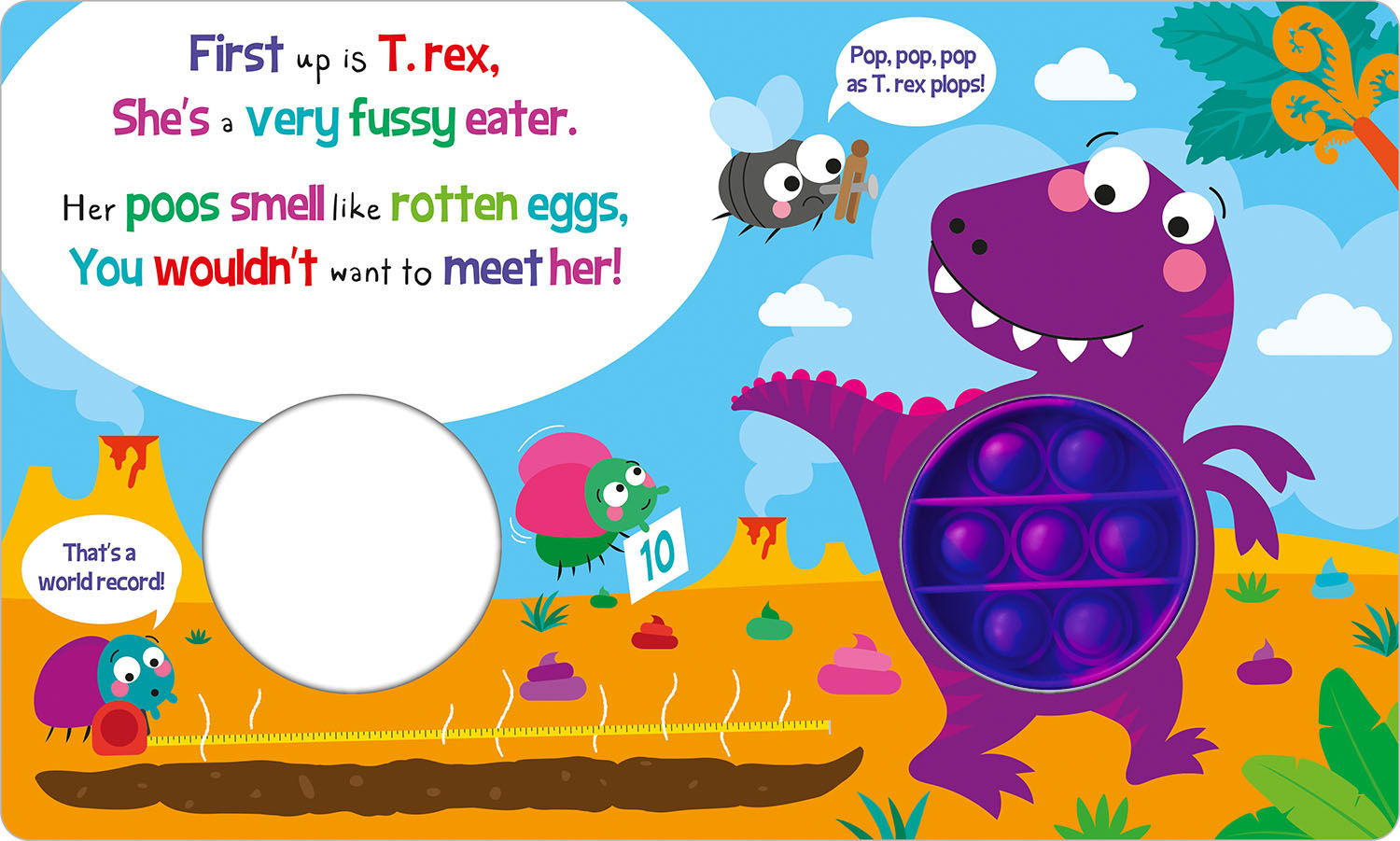 Jurassic Poop!
Illustrator:

Carrie Hennon

Author:

Clare Michelle
ISBN:

978-1-80105-347-1

Published:

03-Jan-2022
A push and pop sensory story time book for read aloud fun!
In this laugh-out-loud story about pooping dinosaurs, there's an innovative silicone popper fidget toy for little hands to push, pop, and explore on each page as the rhyming story is read aloud.
Perfect for interactive reading fun, the bubble pattern on the dinosaur's silicone "Push and Pop" tummy can be pushed and popped again and again for hours of sensory play. This tactile book offers a fun reading experience for young readers, and aids development of concentration and focus through the soothing and calming effect of playing with the "Push and Pop" fidget toy. Perfect for reducing stress and anxiety through quiet and focused play.
The "Push and Pop" fidget popper toy and funny illustrations in the book are perfect for sensory story time fun!
Buy online
Unique Selling Points
Enjoy hours of sensory, interactive play with this push and pop storybook adventure.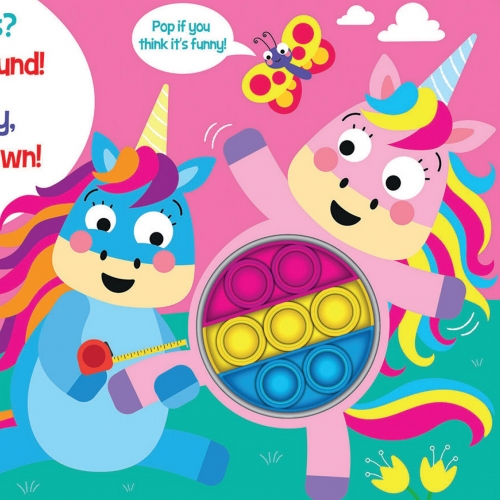 Fidget poppers have been scientifically proven to calm and de-stress children and provide a physical distraction from screen-time.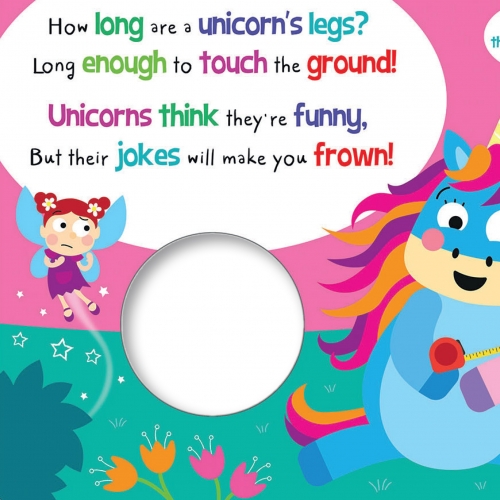 Author: Clare Michelle
Clare Michelle started writing children's books while studying for her undergraduate English degree. Clare lives in the Suffolk countryside dreaming stories for children's books and taking care of her flock of free-range chickens.
Illustrator: Carrie Hennon
Since graduating from art school, Carrie has worked as a graphic designer, illustrator and art editor for the past 21 years. Carrie is passionate about children's book illustration and is continually inspired by her daily contact with the artists whom she commissions. She has also written her own books for the very young.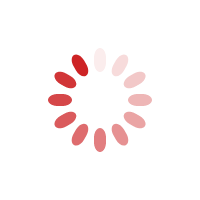 Thank you, your form submission has been sent. One of the team will be in contact soon.
Your form submission could not be sent.
All fields are required. Please complete all fields and try again.
Please confirm that you have have read and agreed to the Terms and conditions and Privacy Policy.