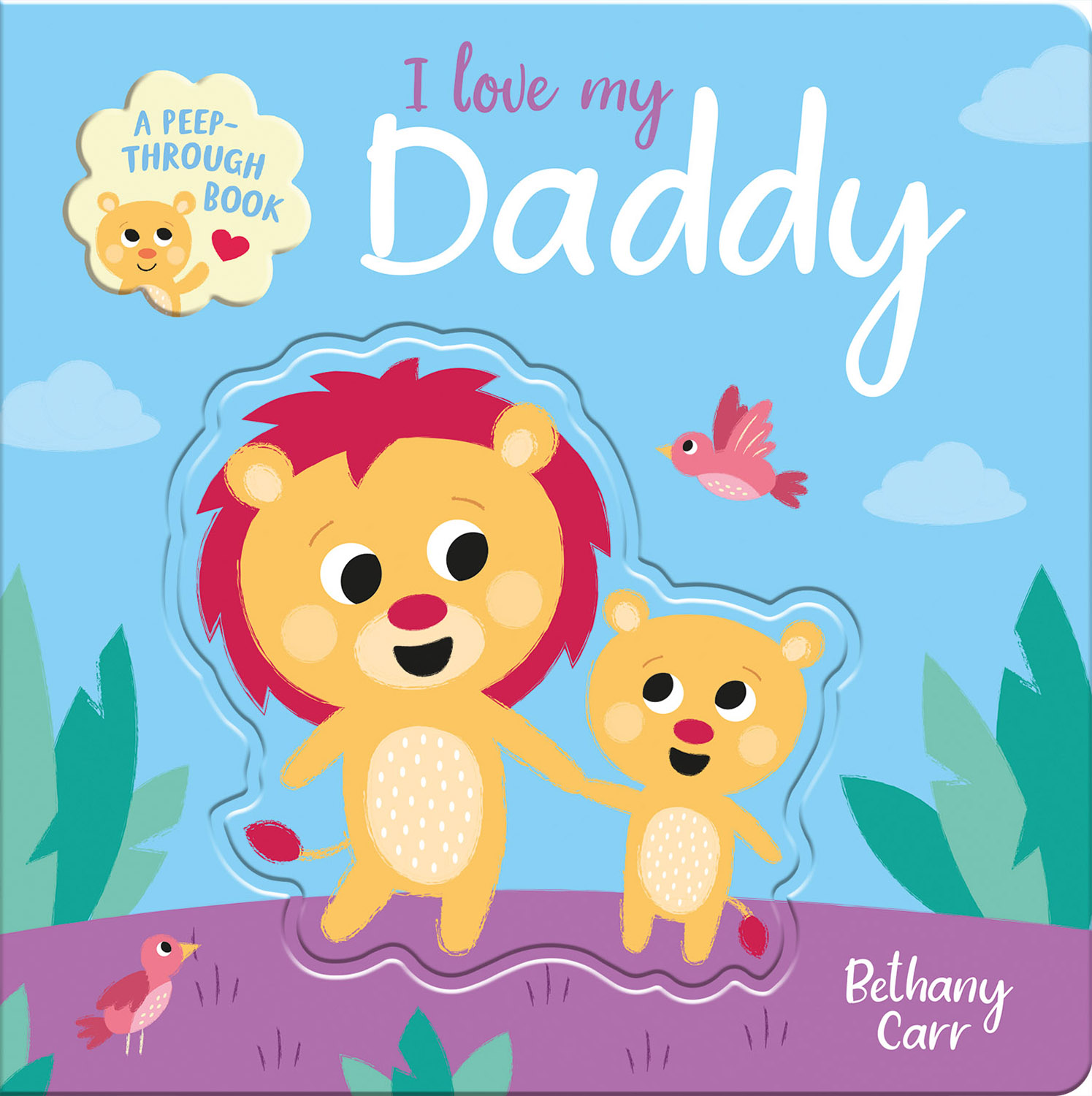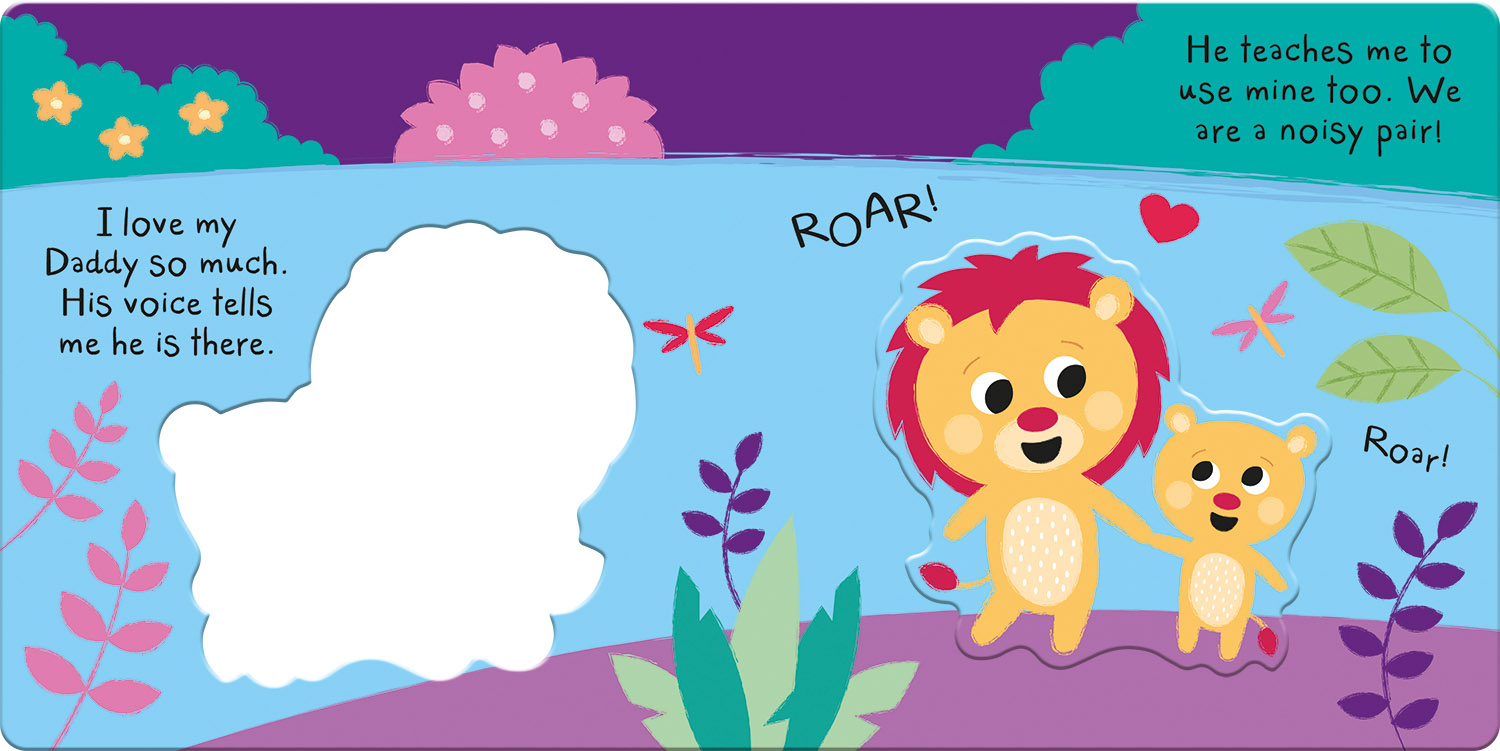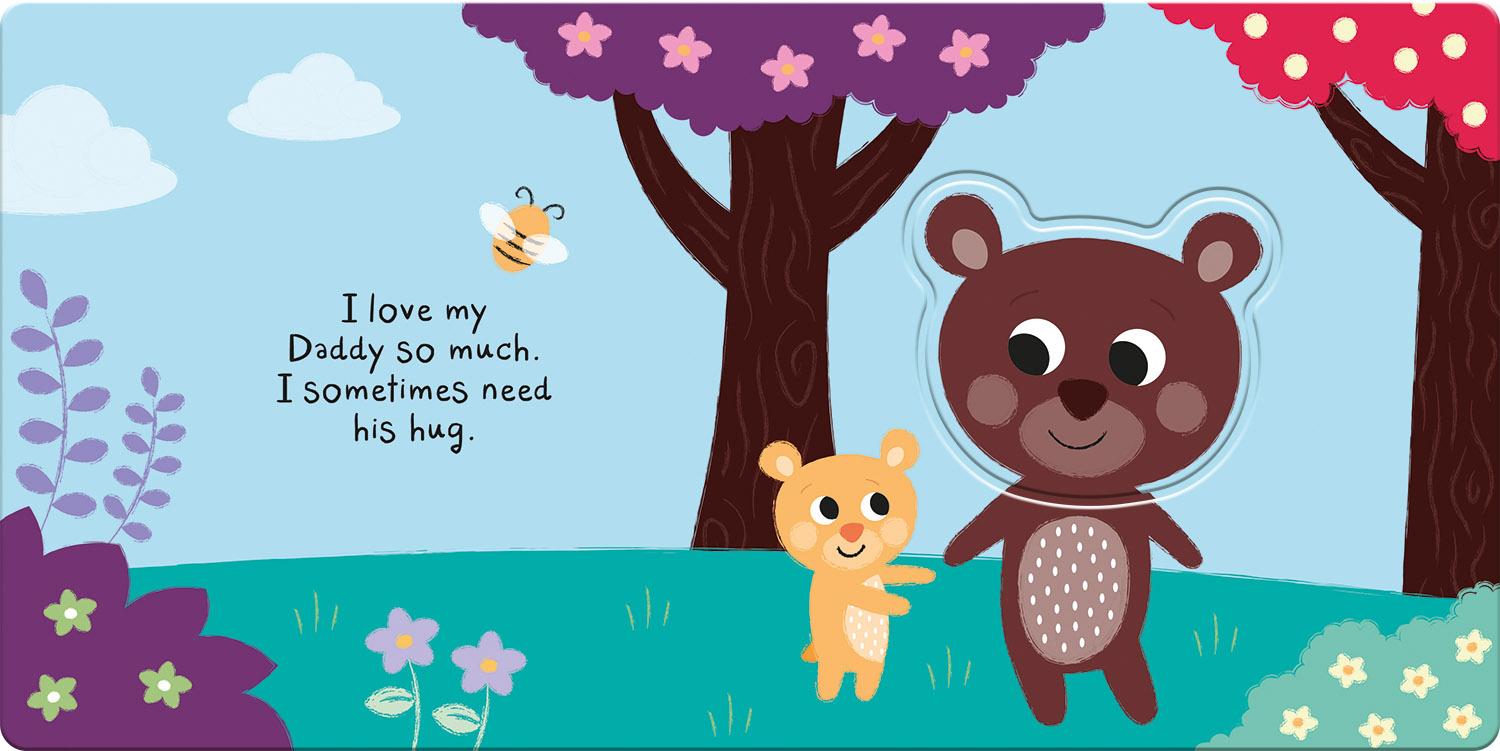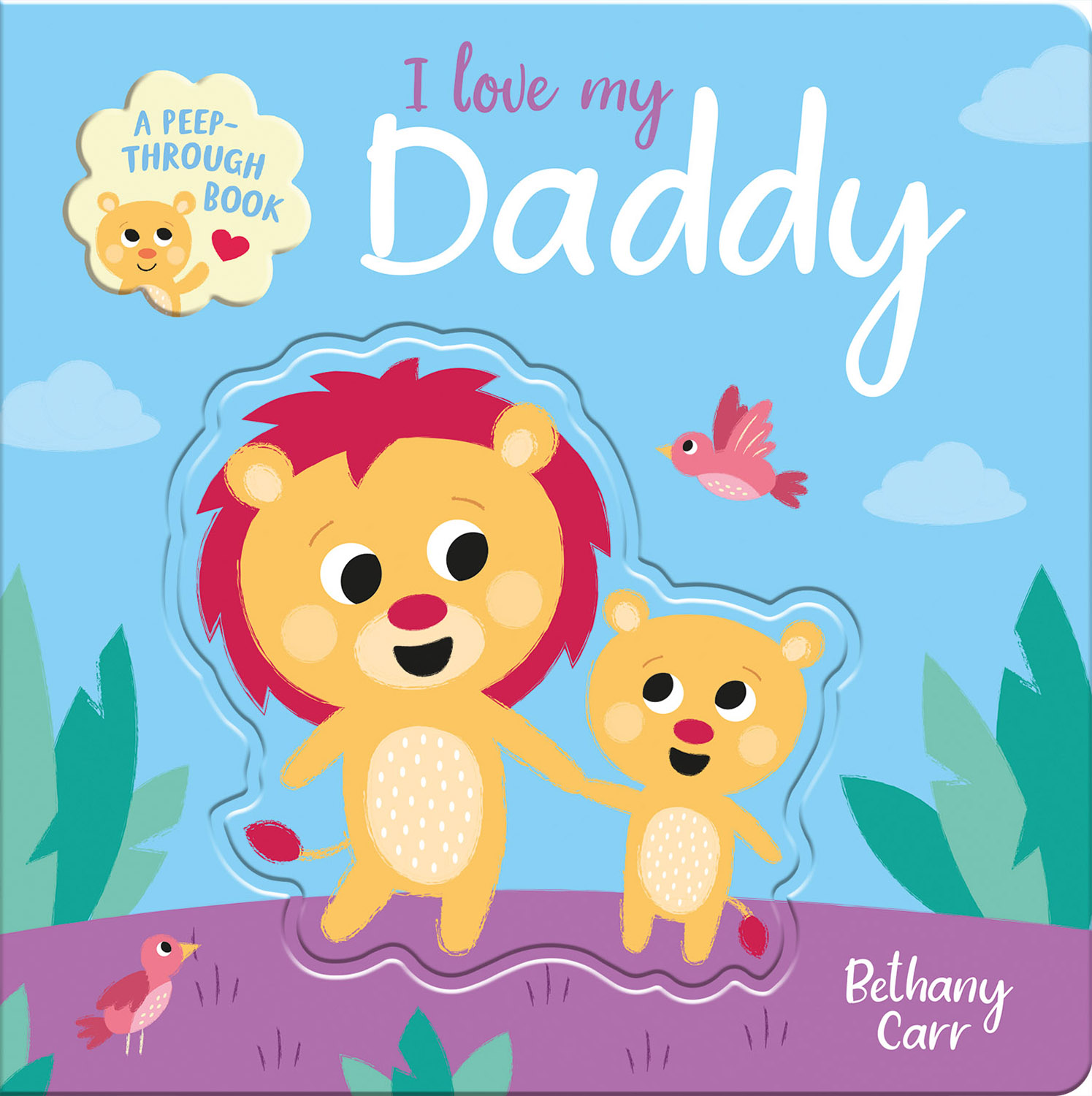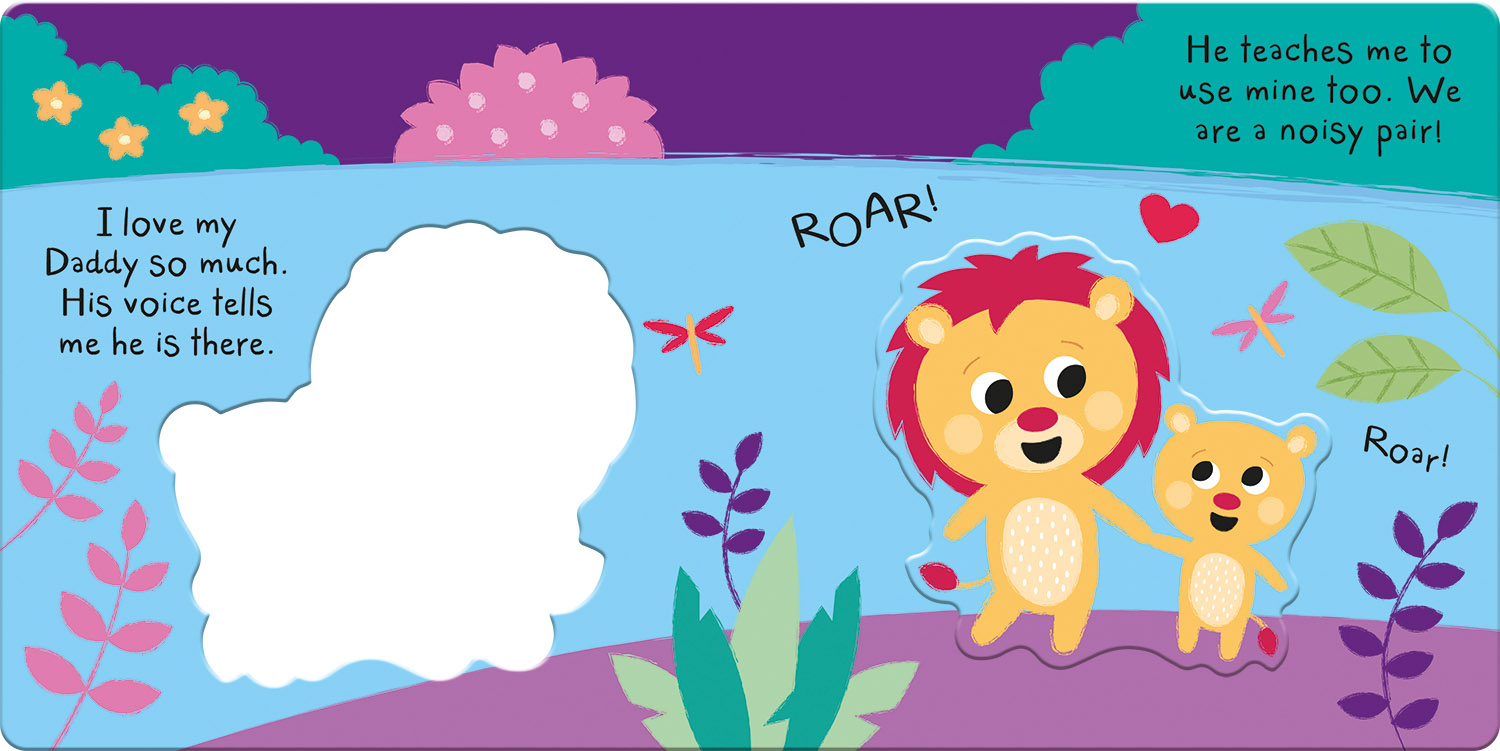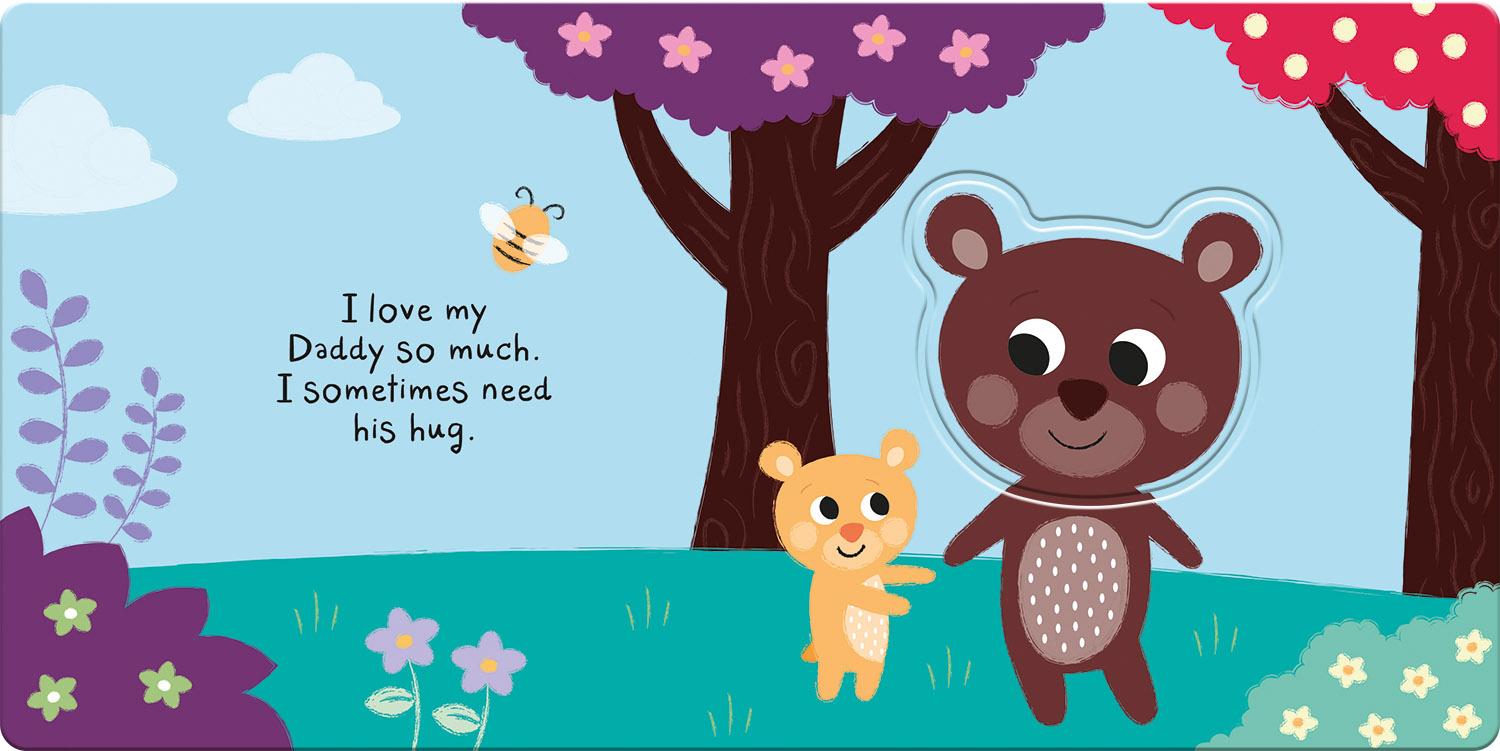 I Love My Daddy
Illustrator:

Bethany Carr

Author:

Robyn Gale
ISBN:

978-1-78958-664-0

Published:

01-Mar-2021
I love my daddy so much. I sometimes need his hug. He holds me in his big, strong arms. So warm and safe and snug.
A little book that's full of love. With cute animal illustrations, a calming rhyming story, and cut-out and raised pictures to feel, this peep-through board book celebrates the special relationship between daddies and their little ones.
Touch, trace, and feel the shaped cut outs and raised card characters on each page as you turn the sturdy card pages and read the calming words. This comforting board book is perfect for daddies and their little ones to read and share together.
Buy online
Unique Selling Points
Comforting rhyming stories that celebrate the special relationship between children and their loved ones.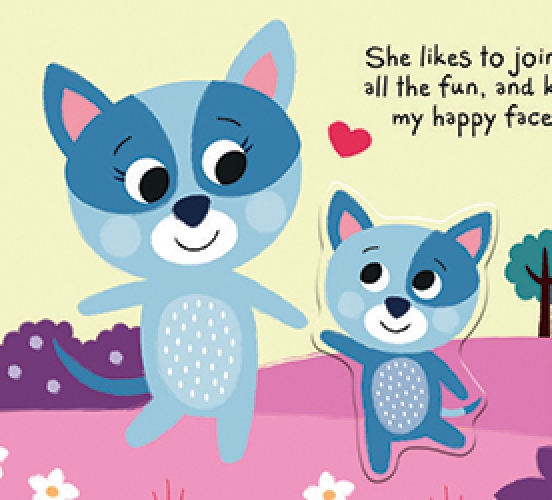 Shaped cut outs and raised card characters throughout allow children to interact with the story as they read.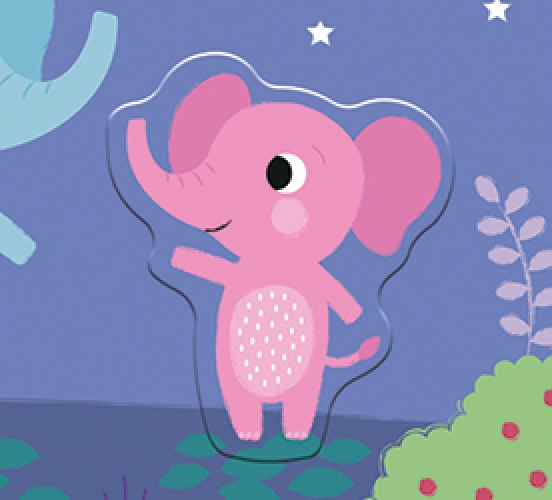 Author: Robyn Gale
After living in Australia for most of her early years, Robyn Gale trained to become a primary school teacher and spent five years teaching down under before making the move to the UK. Of all the subjects she taught, Robyn lists her favourites as maths and history and even now, she still takes literary inspiration from her former creative lesson ideas. Her approach is simple - if content is engaging and visually stimulating, its educational worth and ability to inspire increases!
Illustrator: Bethany Carr
Bethany graduated with a degree in Graphic Design and Illustration from the University of Suffolk. She has created her own characters and worlds ever since she could pick up a pencil! As well as illustration, Bethany loves animals, adventures and collecting too many house plants.