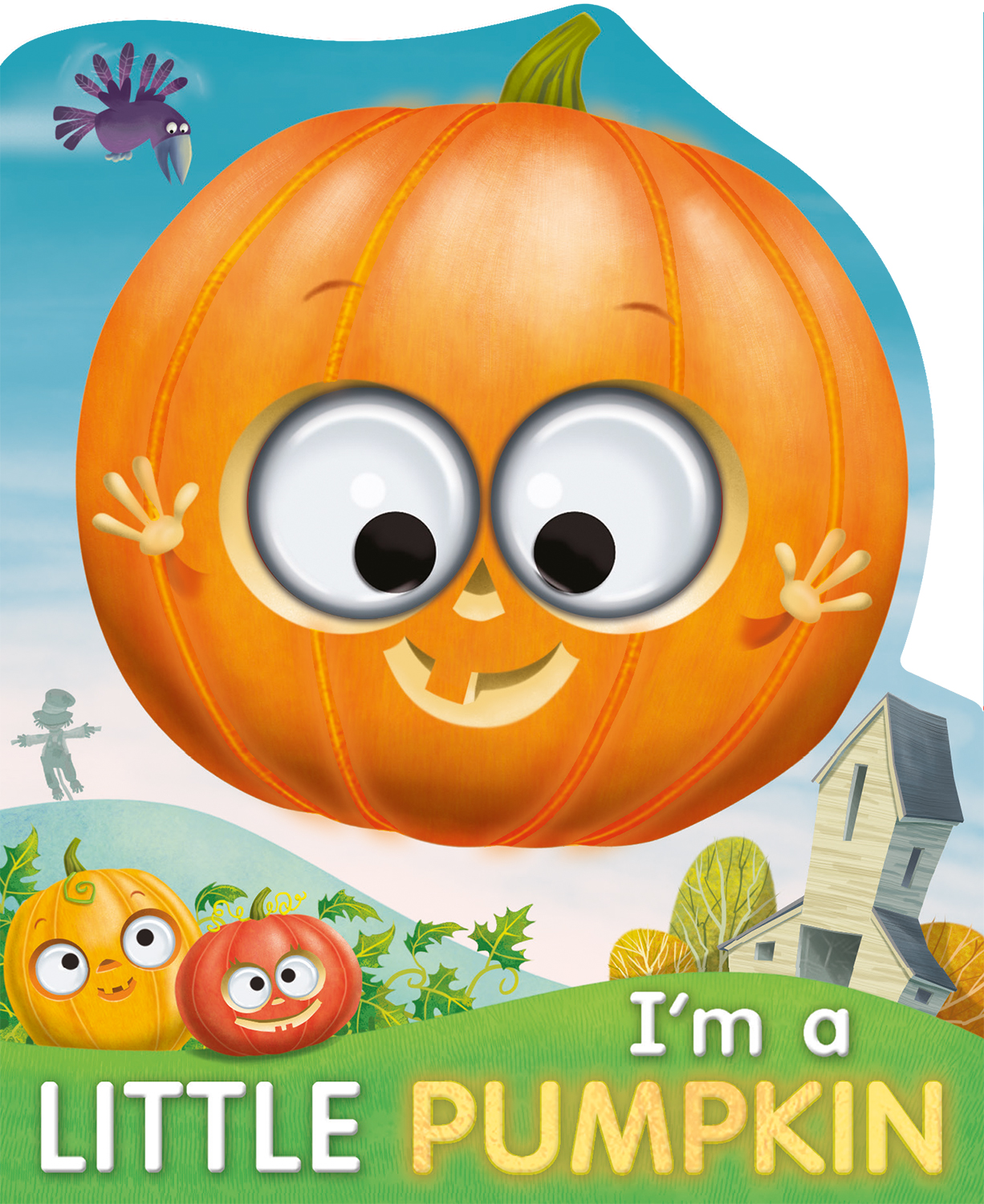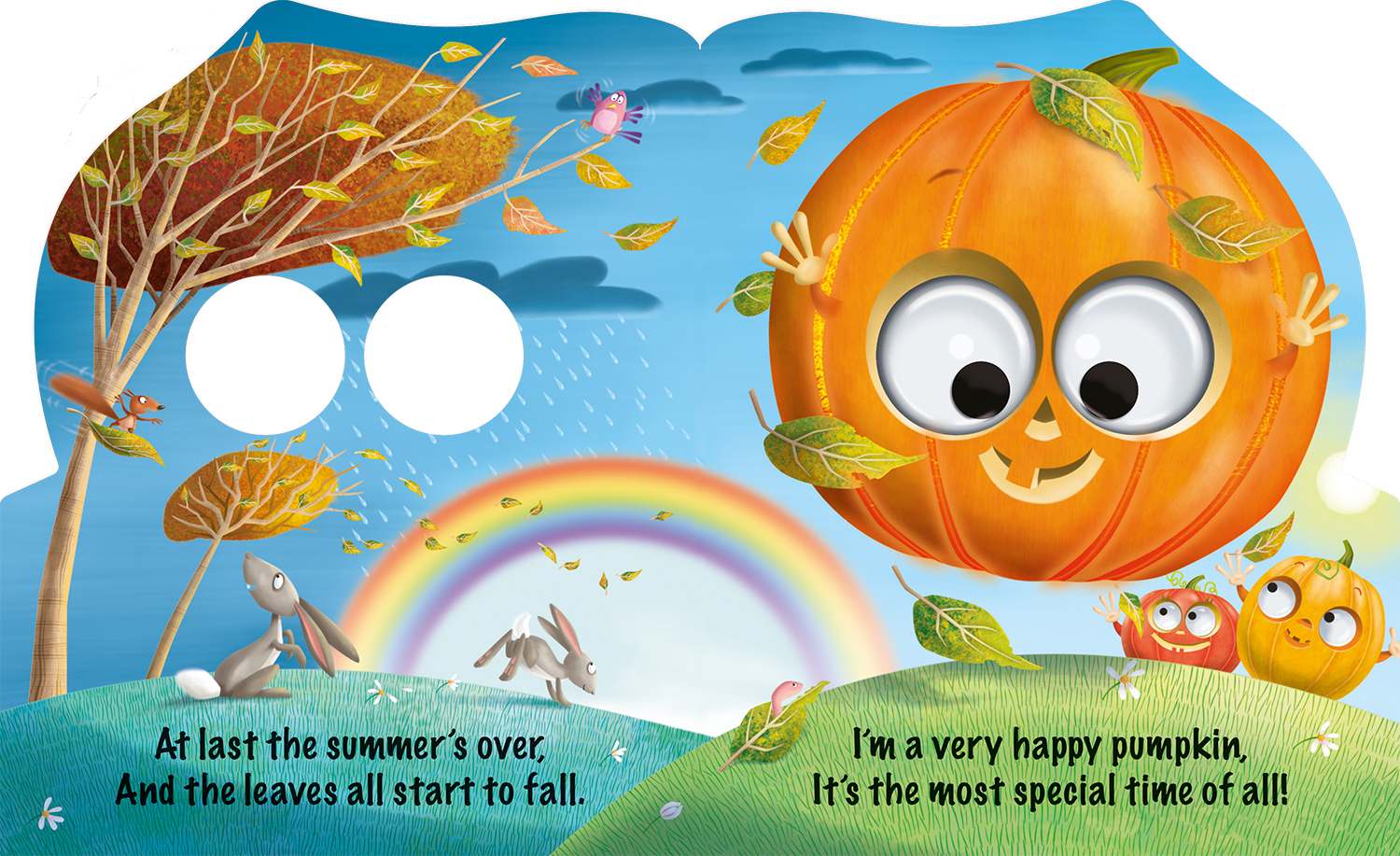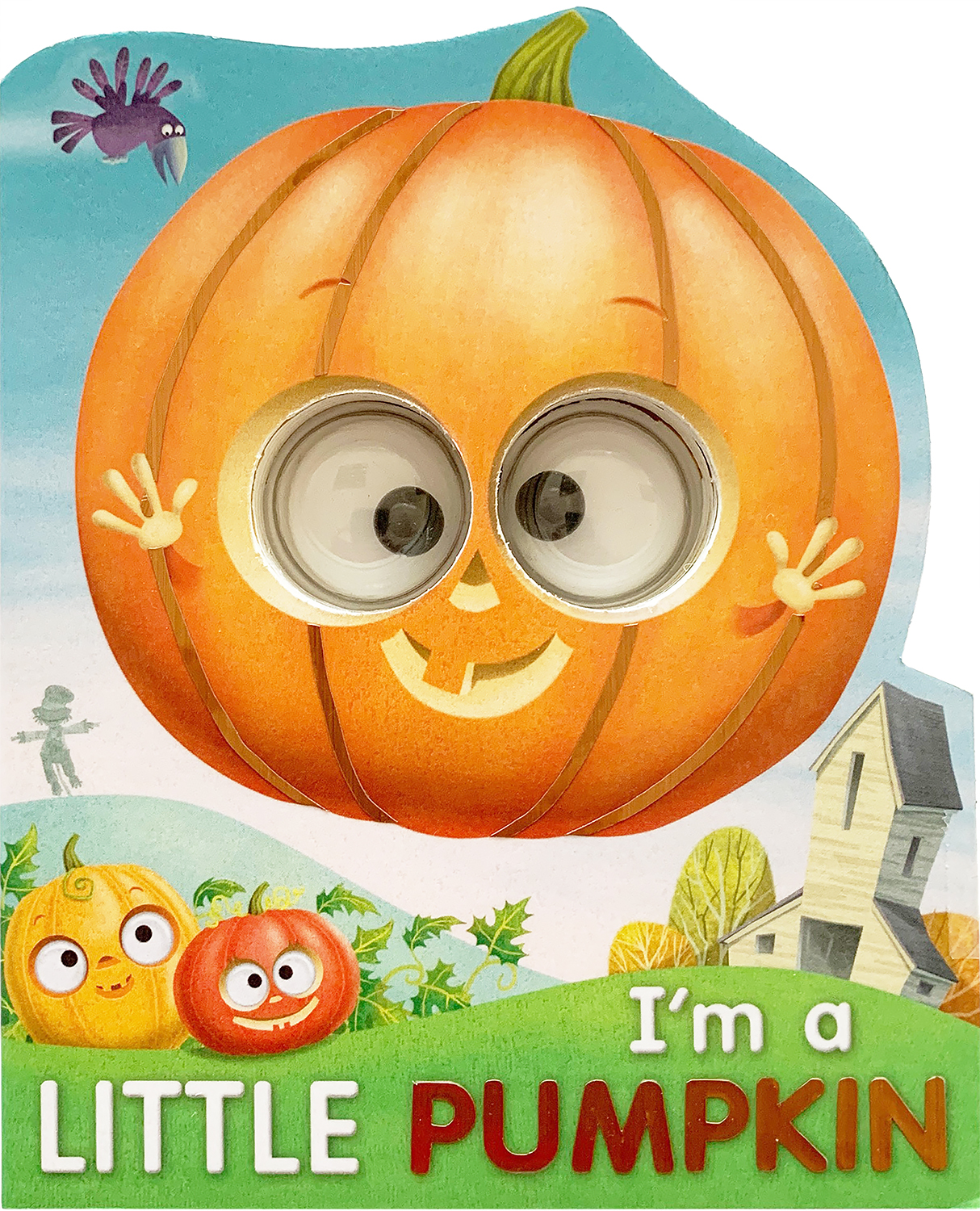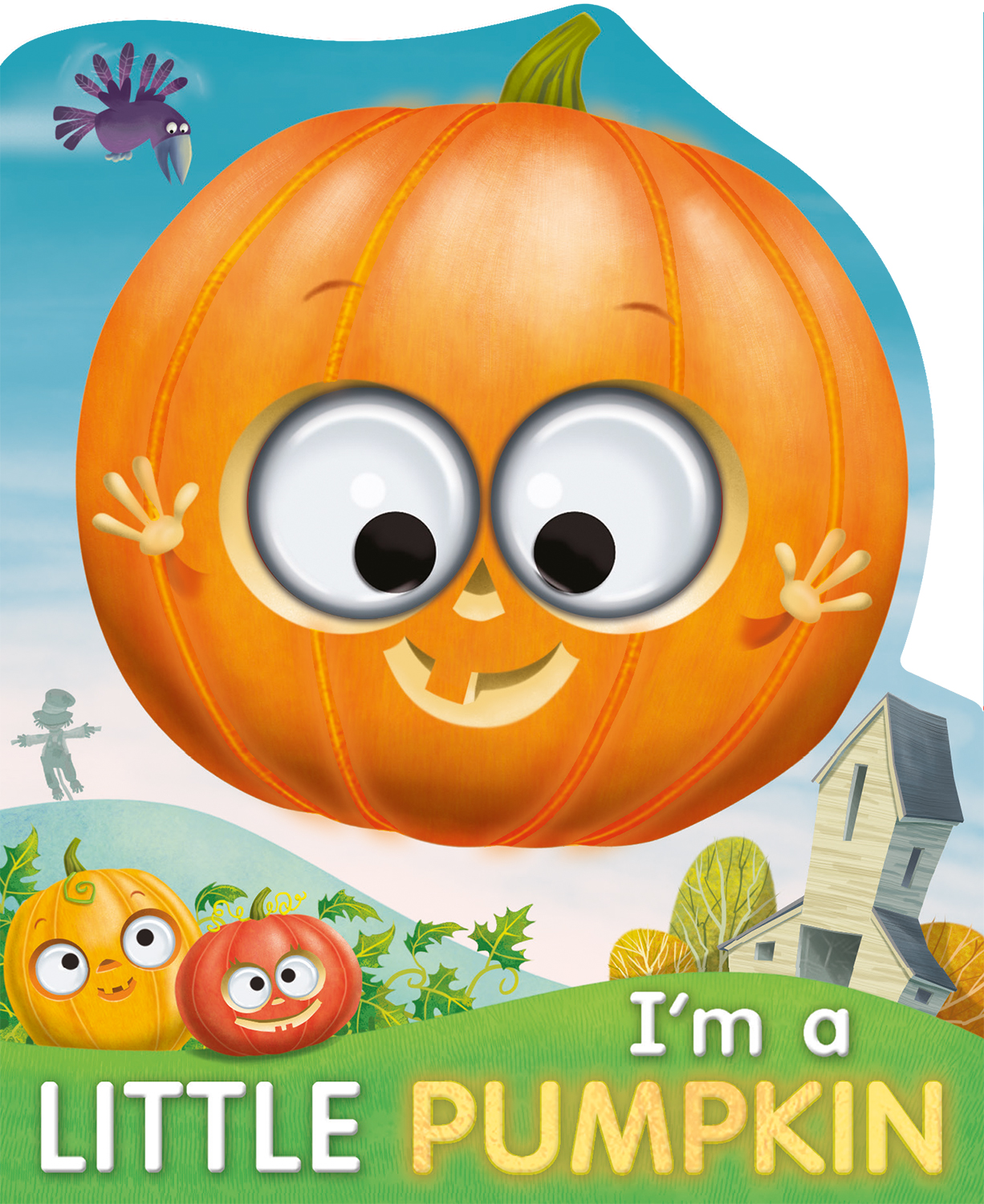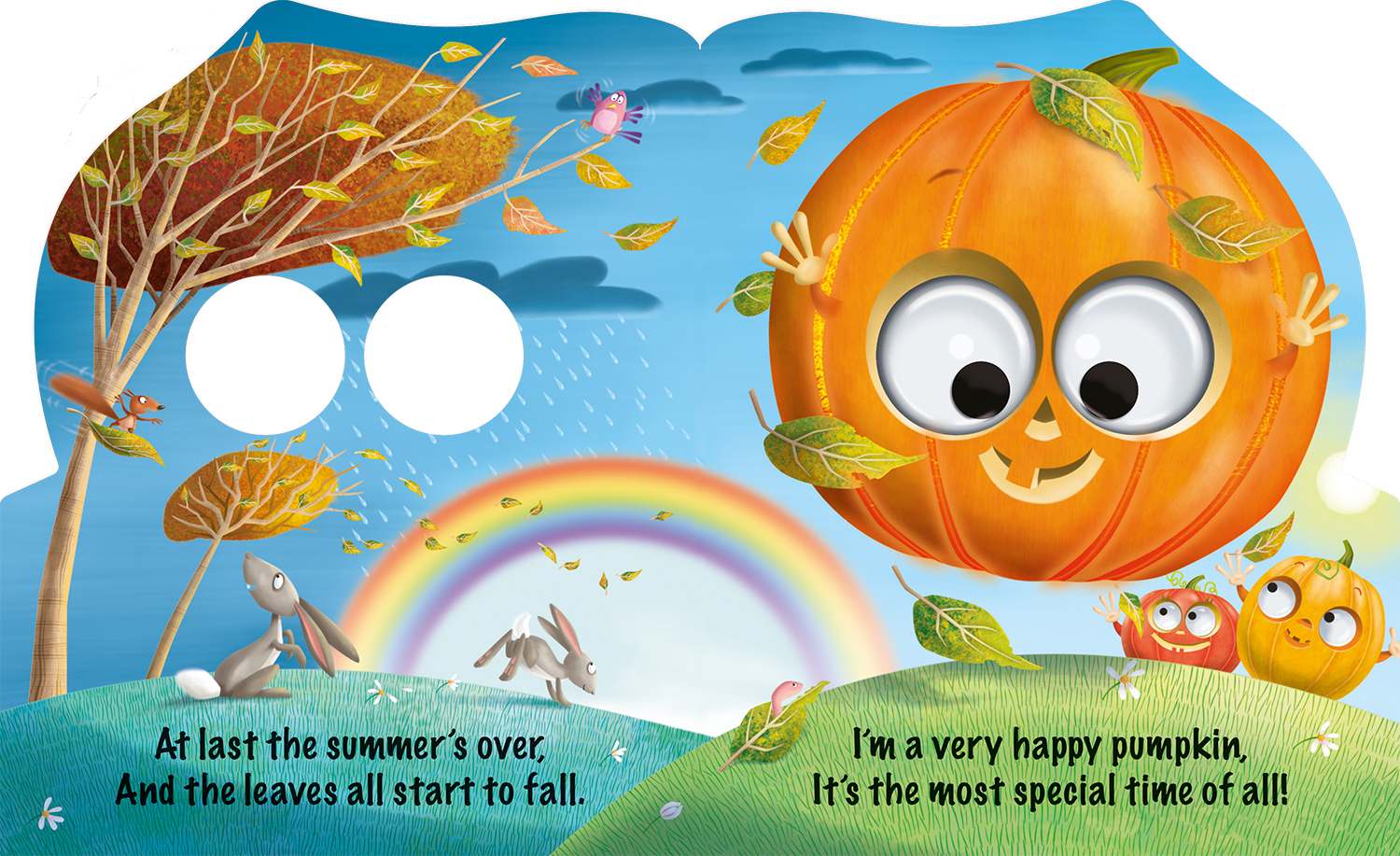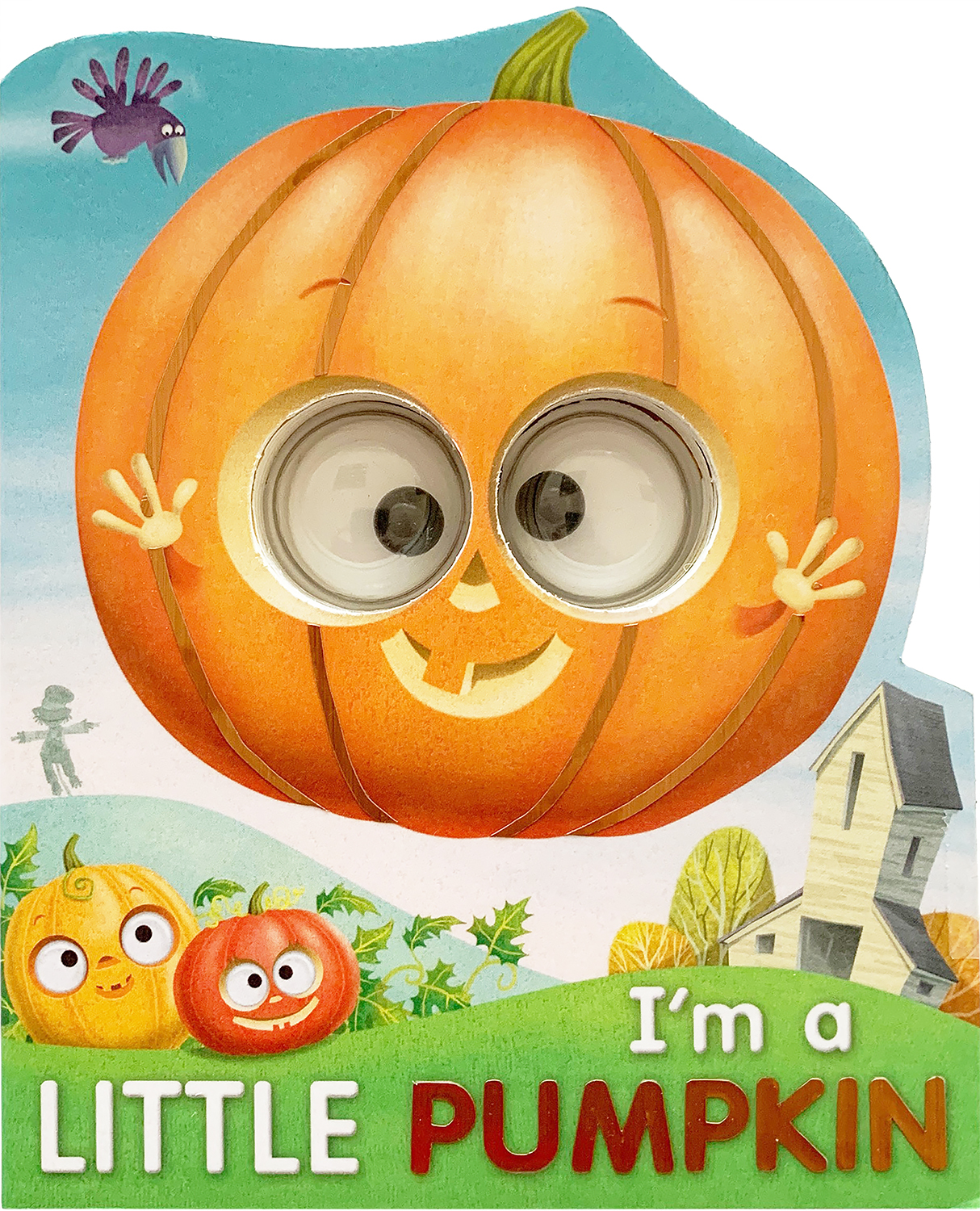 I'm a Little Pumpkin
Illustrator:

Barry Green

Author:

Joshua George
ISBN:

978-1-80105-029-6

Published:

01-Oct-2021
"I'm a little pumpkin, I'm orange, cute, and round. Growing in the pumpkin patch, that's where I can be found."
Shake the book to move the 3D googley eyes in this cute story about a Halloween pumpkin. From visiting the pumpkin patch and playing in the fallen leaves to dancing at a pumpkin barn dance and playing spooky games on Halloween night, the big googley eyes, rhyming text, and vibrant illustrations will delight children age 1 and up.
Buy online
Unique Selling Points
3 million copies sold worldwide!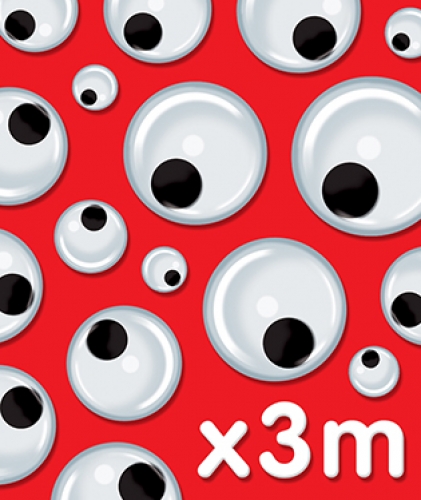 Evergreen bestselling title themes!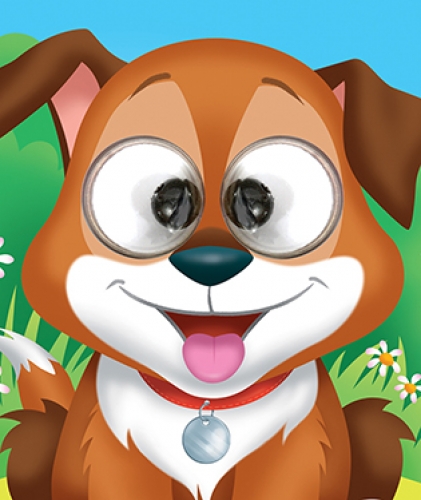 Author: Joshua George
Joshua George is an experienced author of both fiction and non-fiction for children. His books have been published under various pen names in over 20 countries and have sold over one million copies worldwide. Joshua's picture book 'Roar! went the Lion' was selected for the 2017 Bookstart Corner library pack.
Illustrator: Barry Green
Barry Green has illustrated children's books for over 30 years and has been published in more than 60 countries around the world. UK-based Barry is best-known for his 101 How to Draw series which has sold over 3,000,000 copies worldwide.