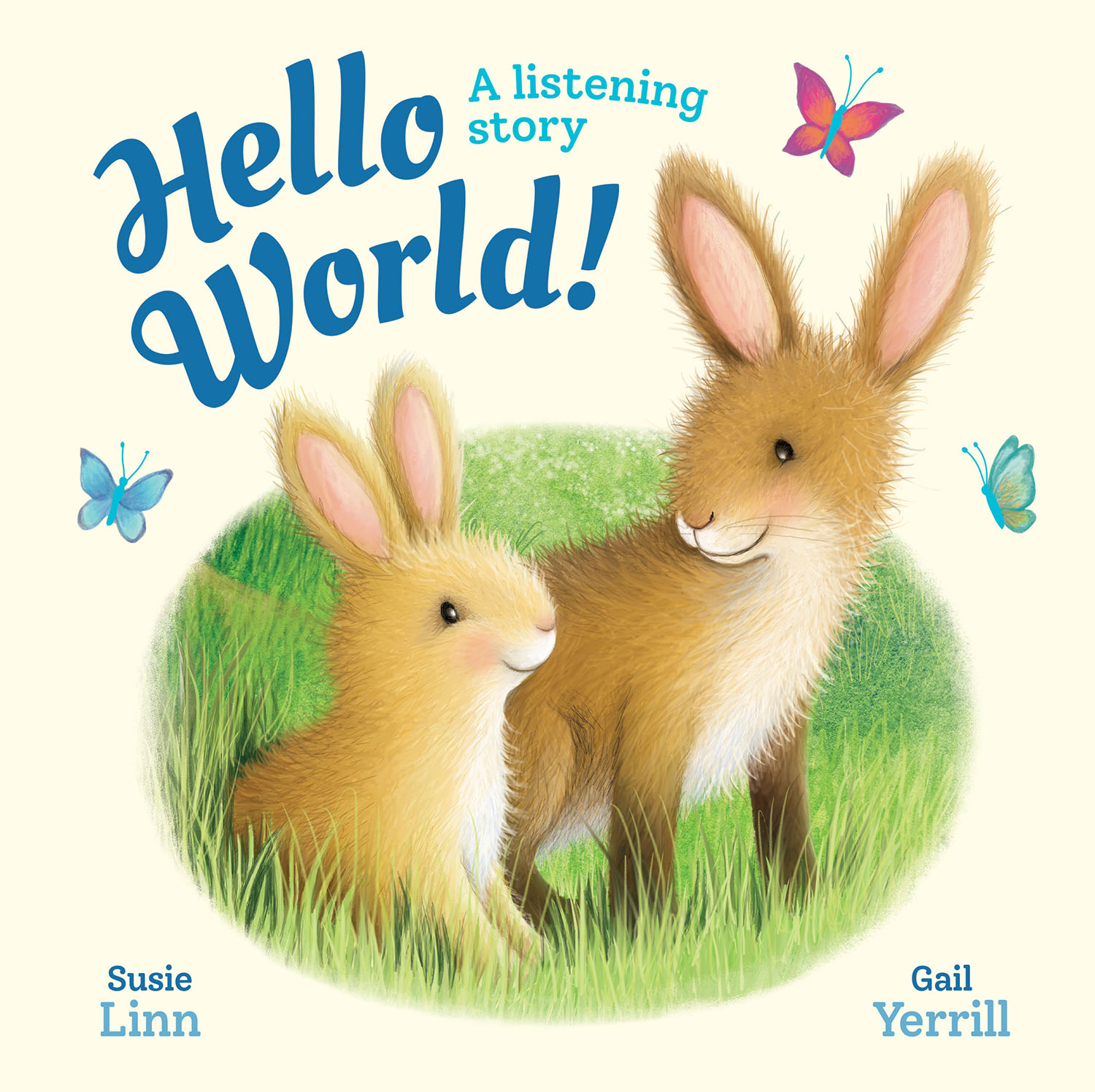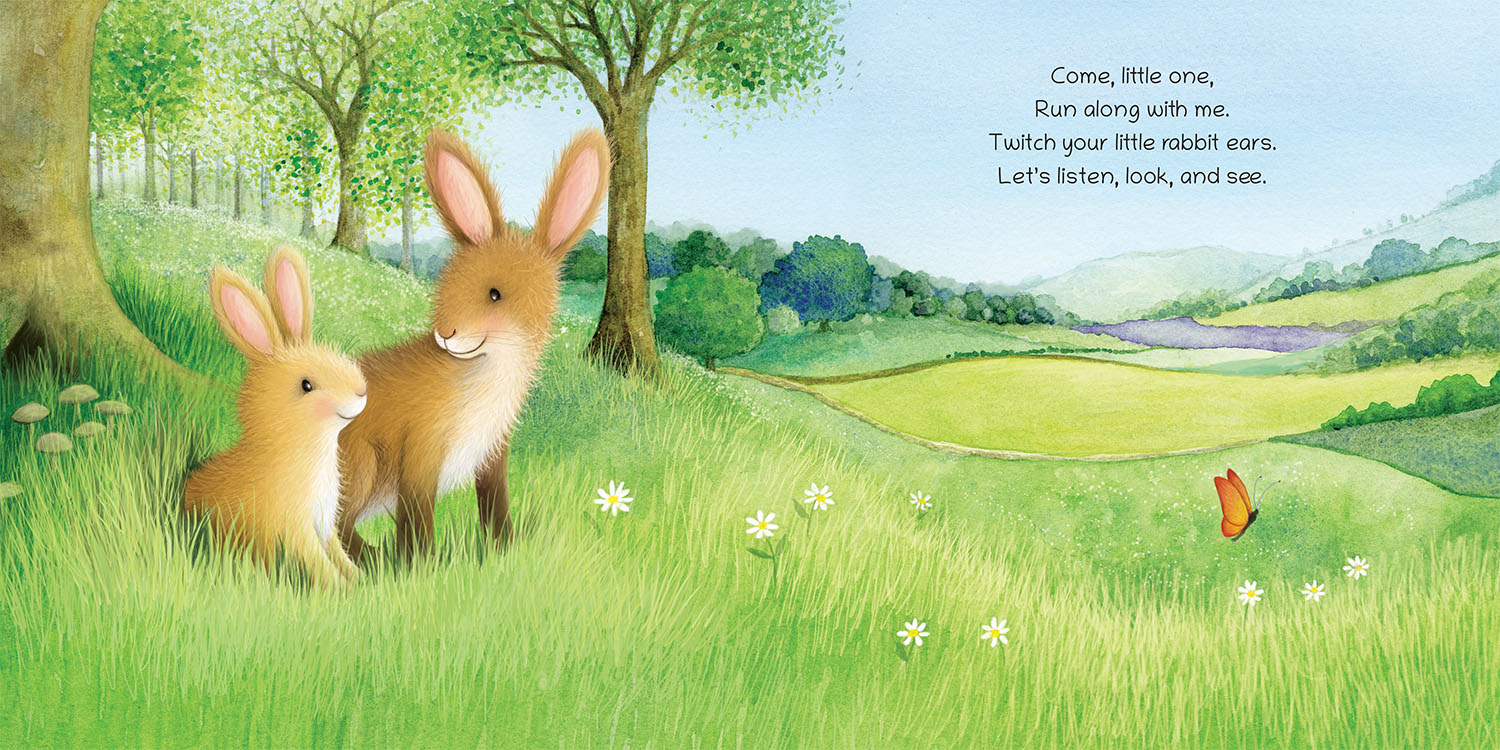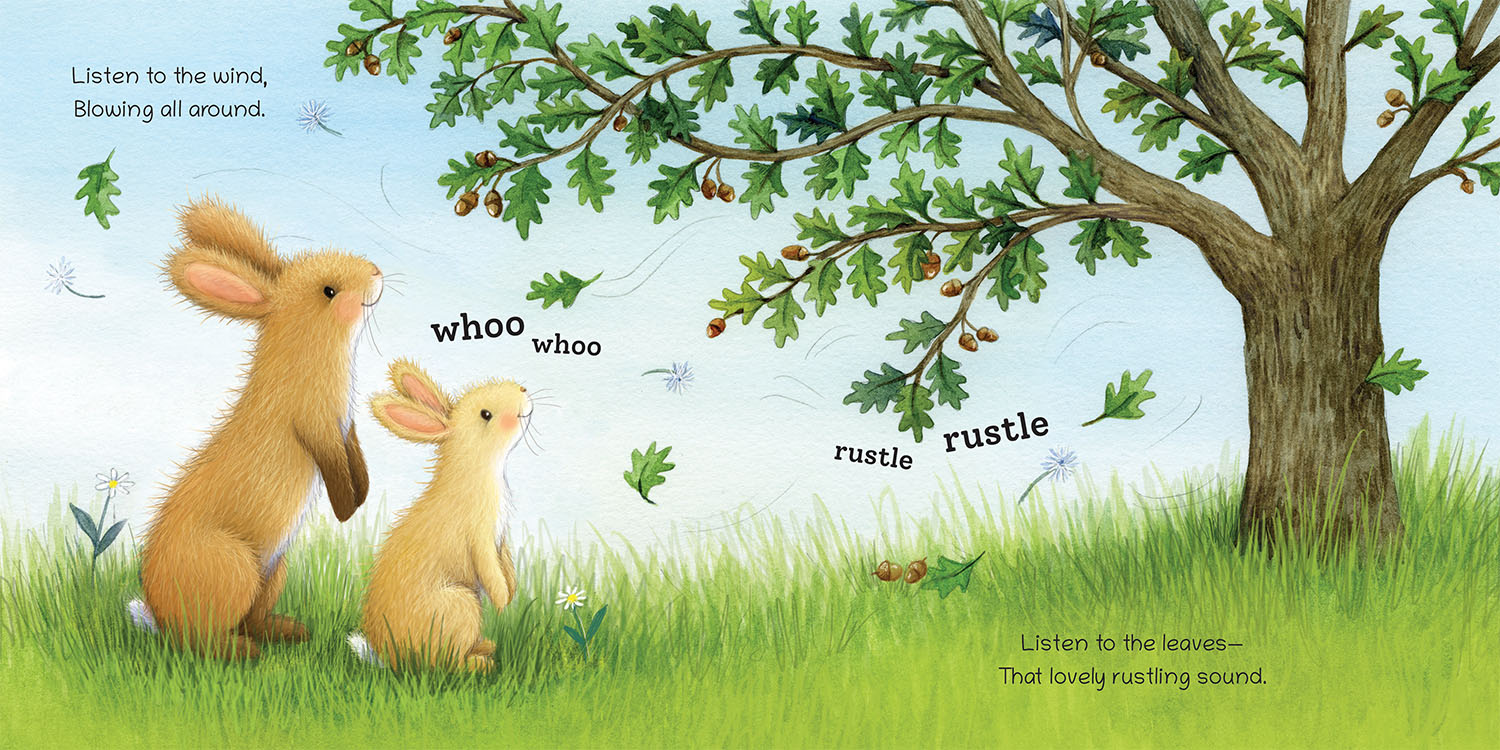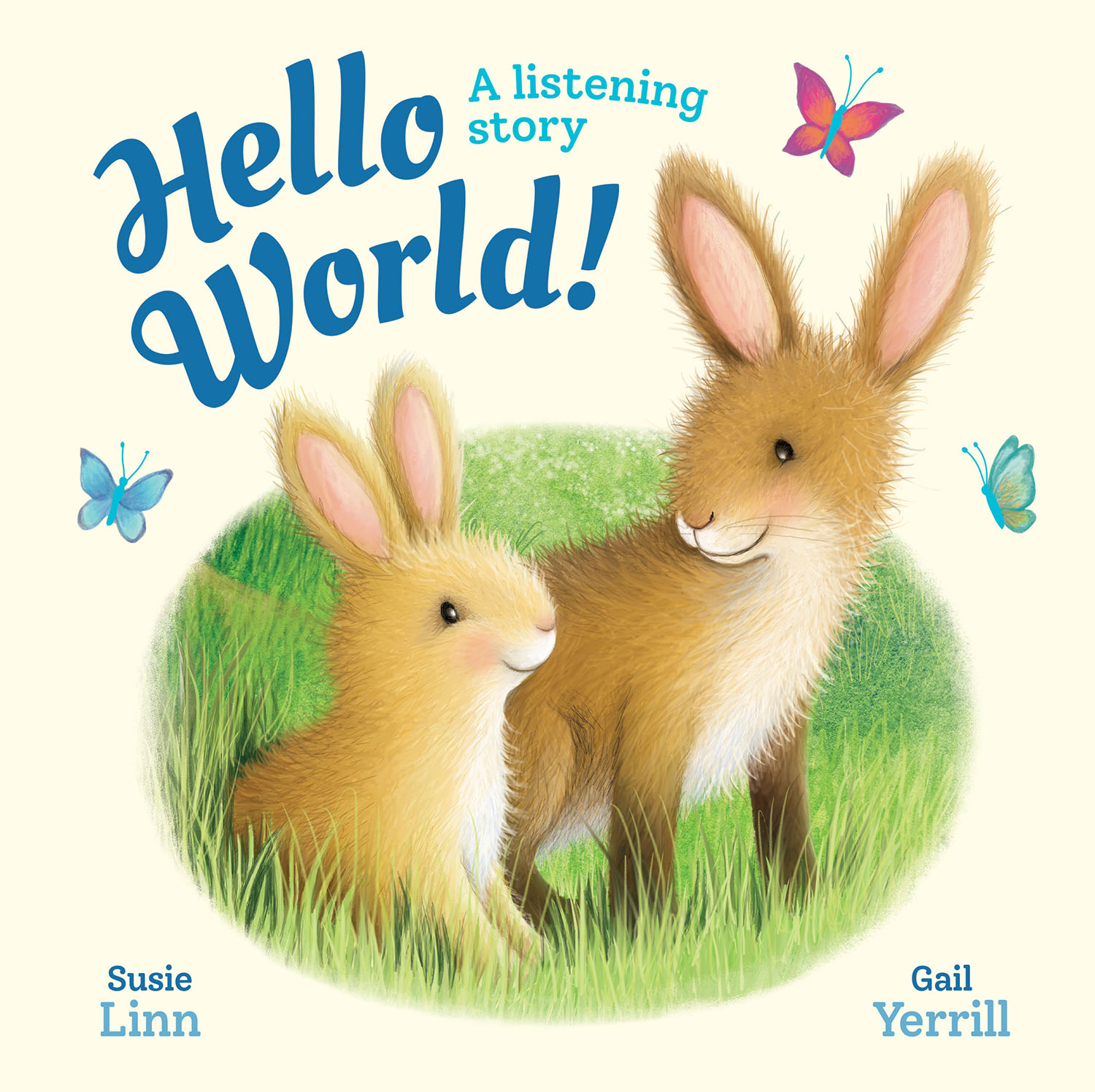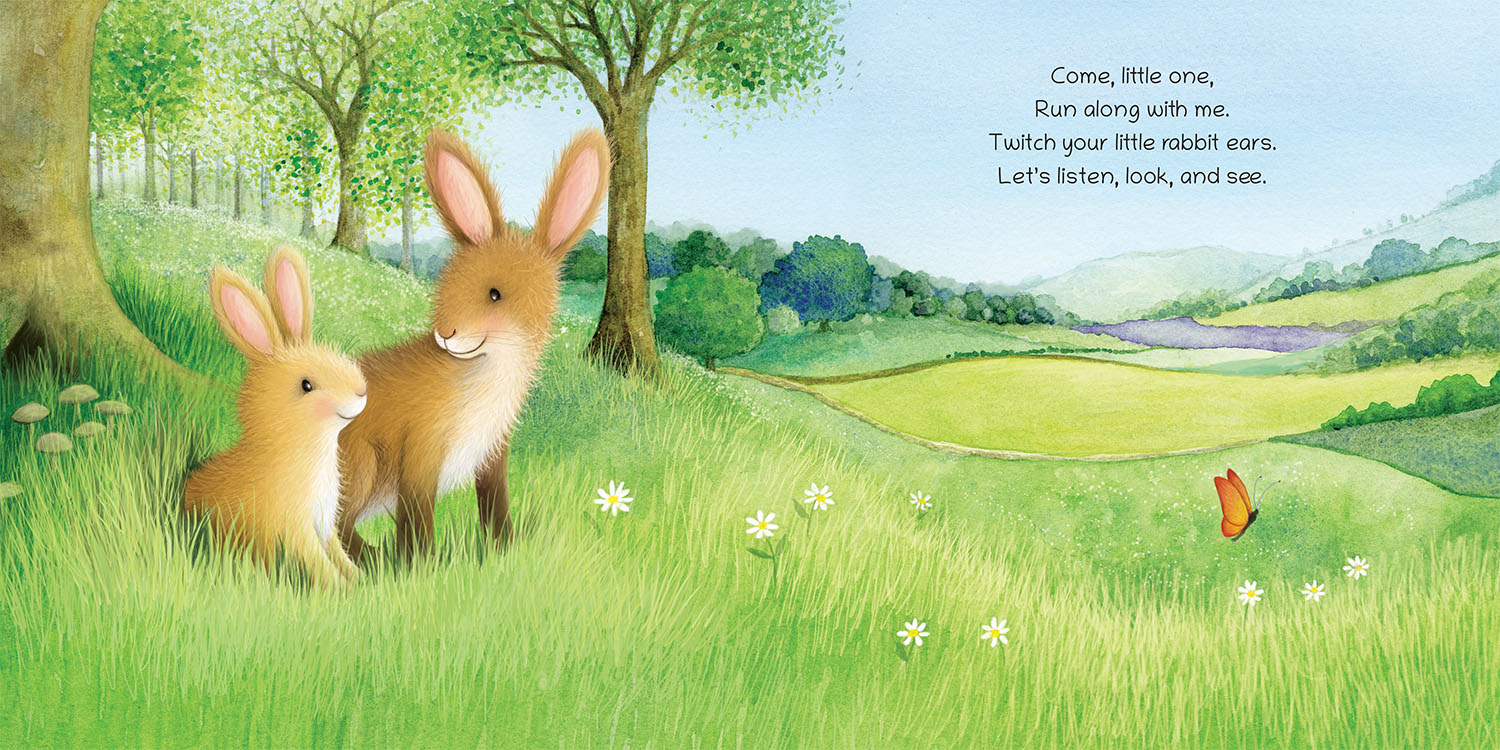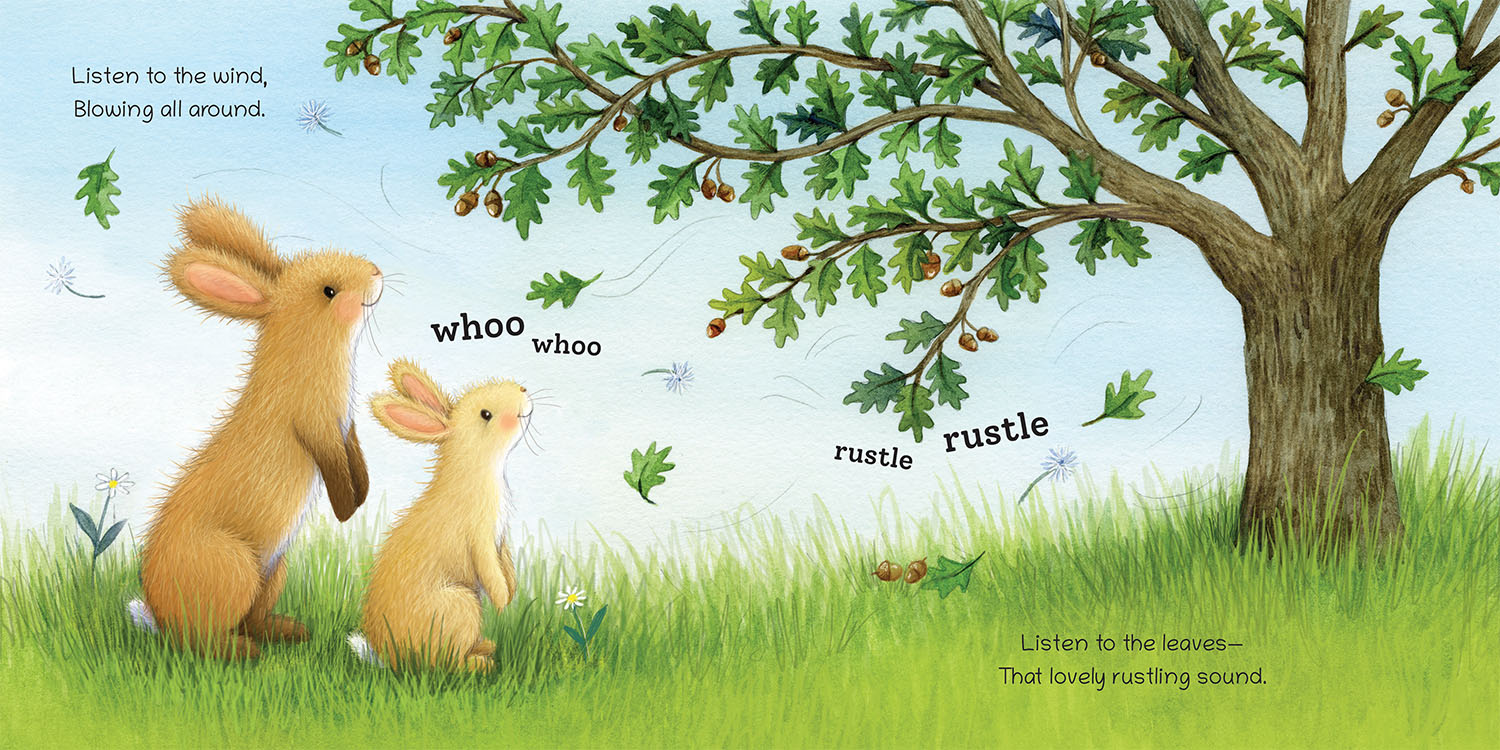 Hello, World! - A listening story
Illustrator:

Gail Yerrill

Author:

Susie Linn
ISBN:

978-1-80105-024-1

Published:

01-Apr-2021
"Listen to your breathing, as you snuggle up to sleep. I will watch you quietly, I will not make a peep."
Join Little Rabbit as he explores his wonderful world with Mommy Rabbit and listens to every amazing natural sound around him. A listening story to encourage mindfulness and calm at storytime, bedtime, and beyond.
Buy online
Unique Selling Points
Reassuring reads on themes of family, caring, love and more.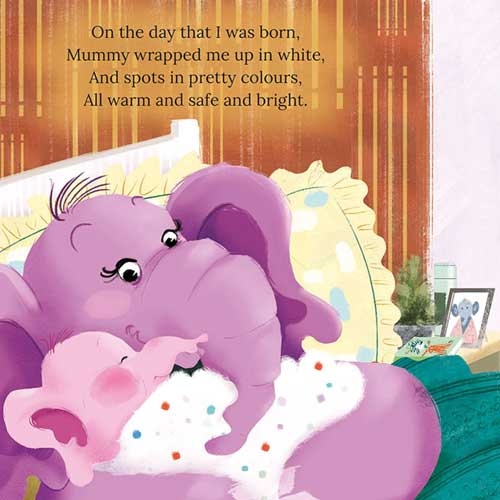 Adorable illustrations combined with a high quality padded cover finish!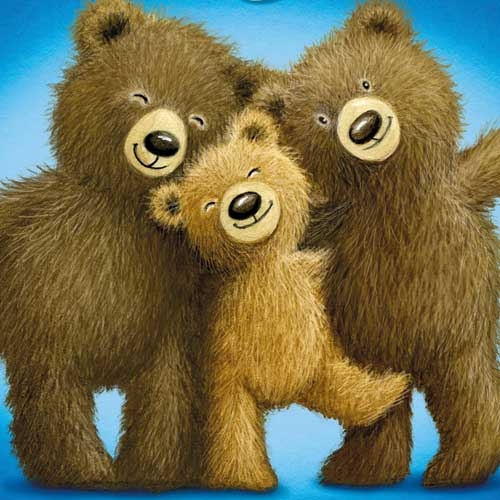 Author: Susie Linn
Susie Linn graduated from Leeds University, UK, with a degree in Creative Arts, studying art and literature. She began her writing career as an author of children's non-fiction, under another name, later spreading her literary wings to write children's picture storybooks.
Illustrator: Gail Yerrill
Gail Yerrill lives in a village in Bedfordshire, England. After gaining her BA (Hons) in 2D design in 1998 she became a freelance illustrator and designer of greetings cards and giftwrap for a major British supermarket chain, and has also illustrated items for other significant British institutions. She has illustrated many books for well known publishers, several of which are translated into many languages. Gail is well known for her soft, whimsical style which is well loved by children and adults alike.