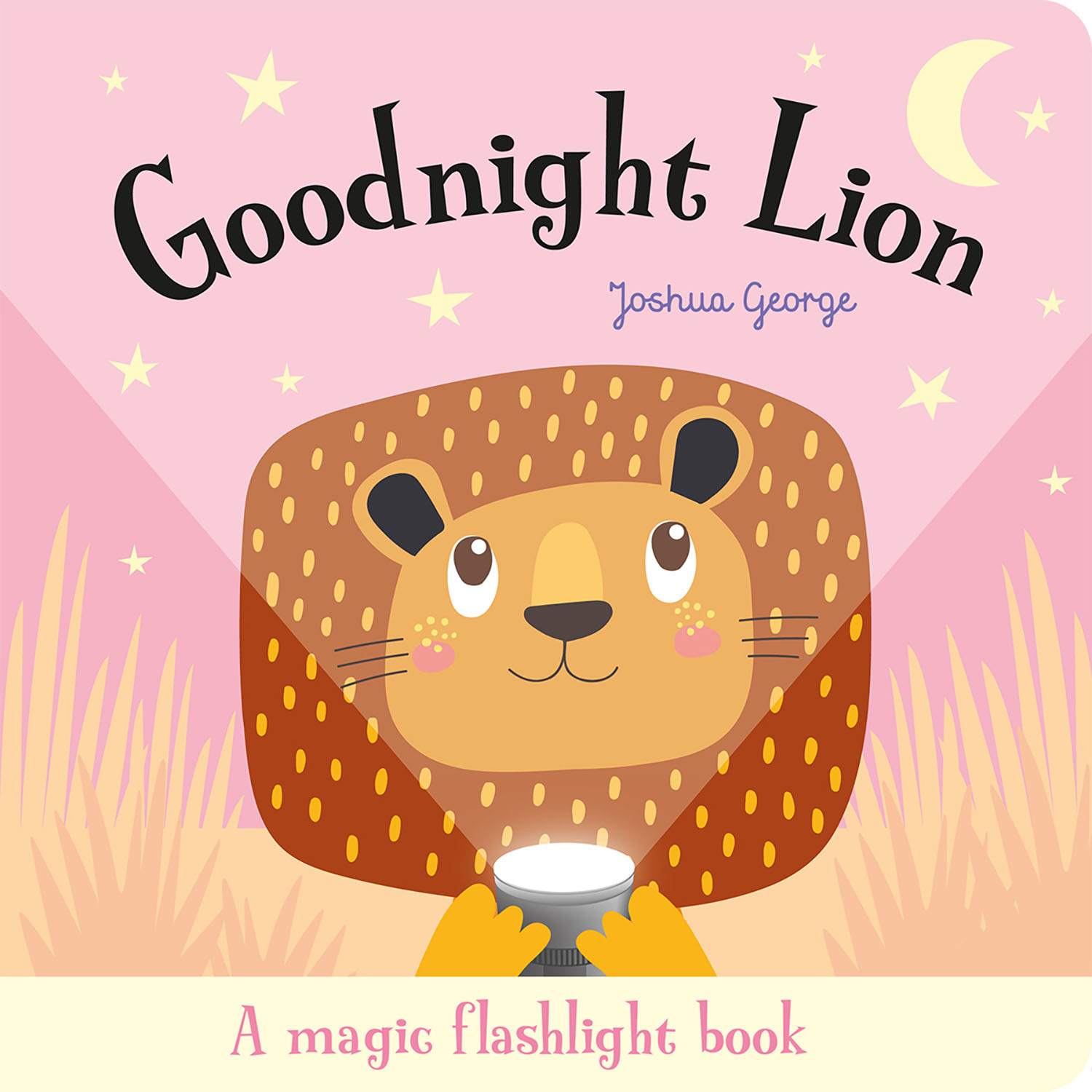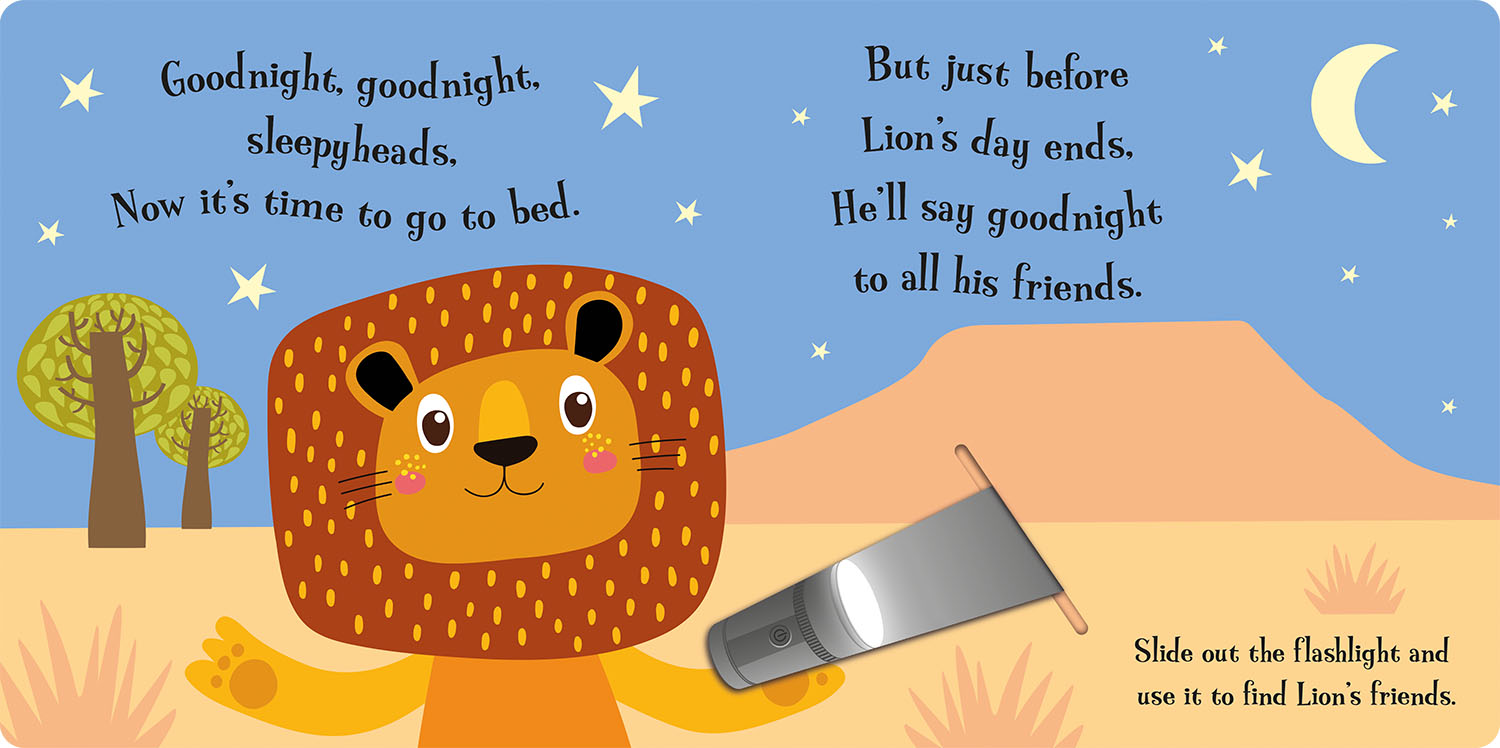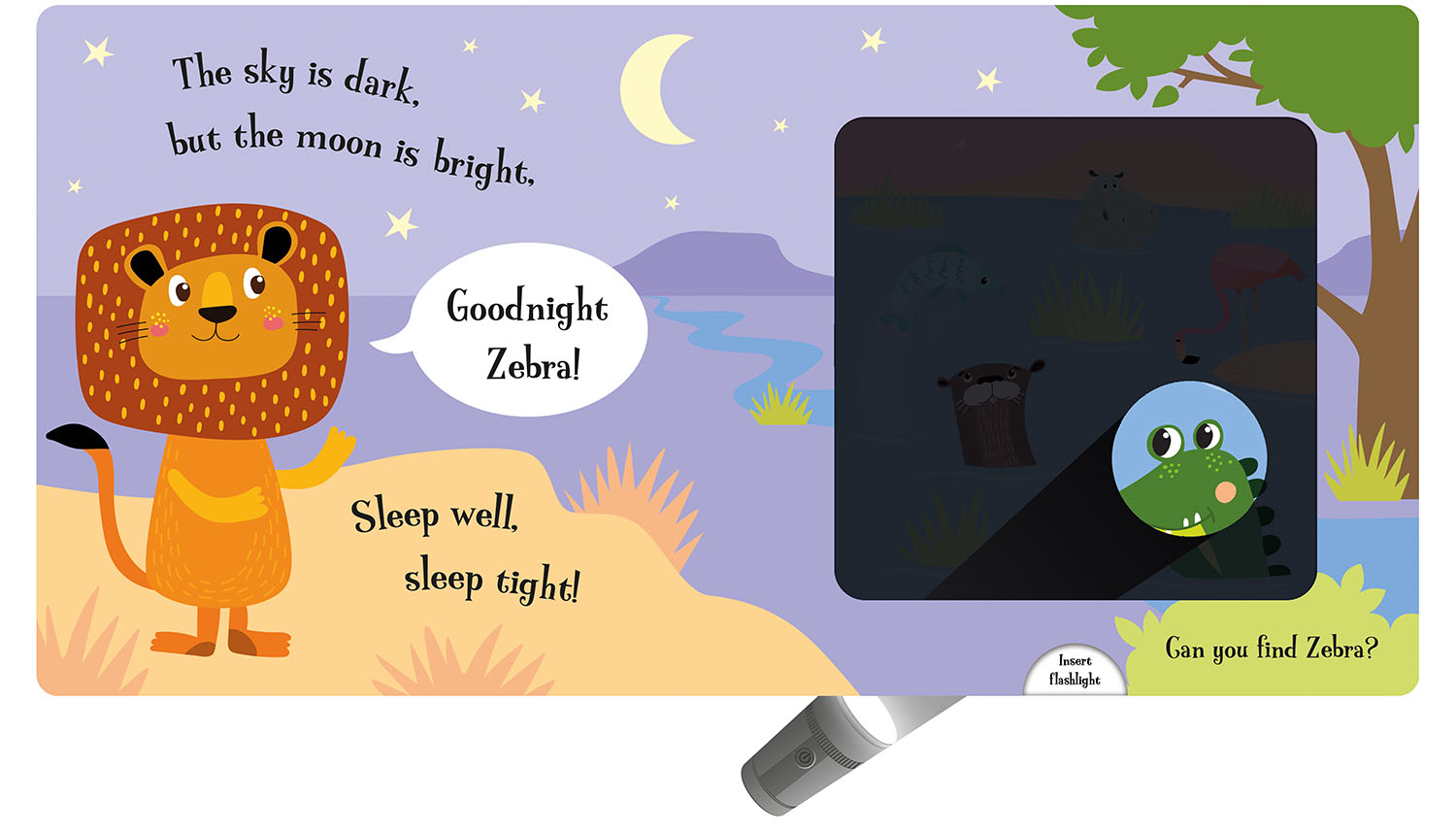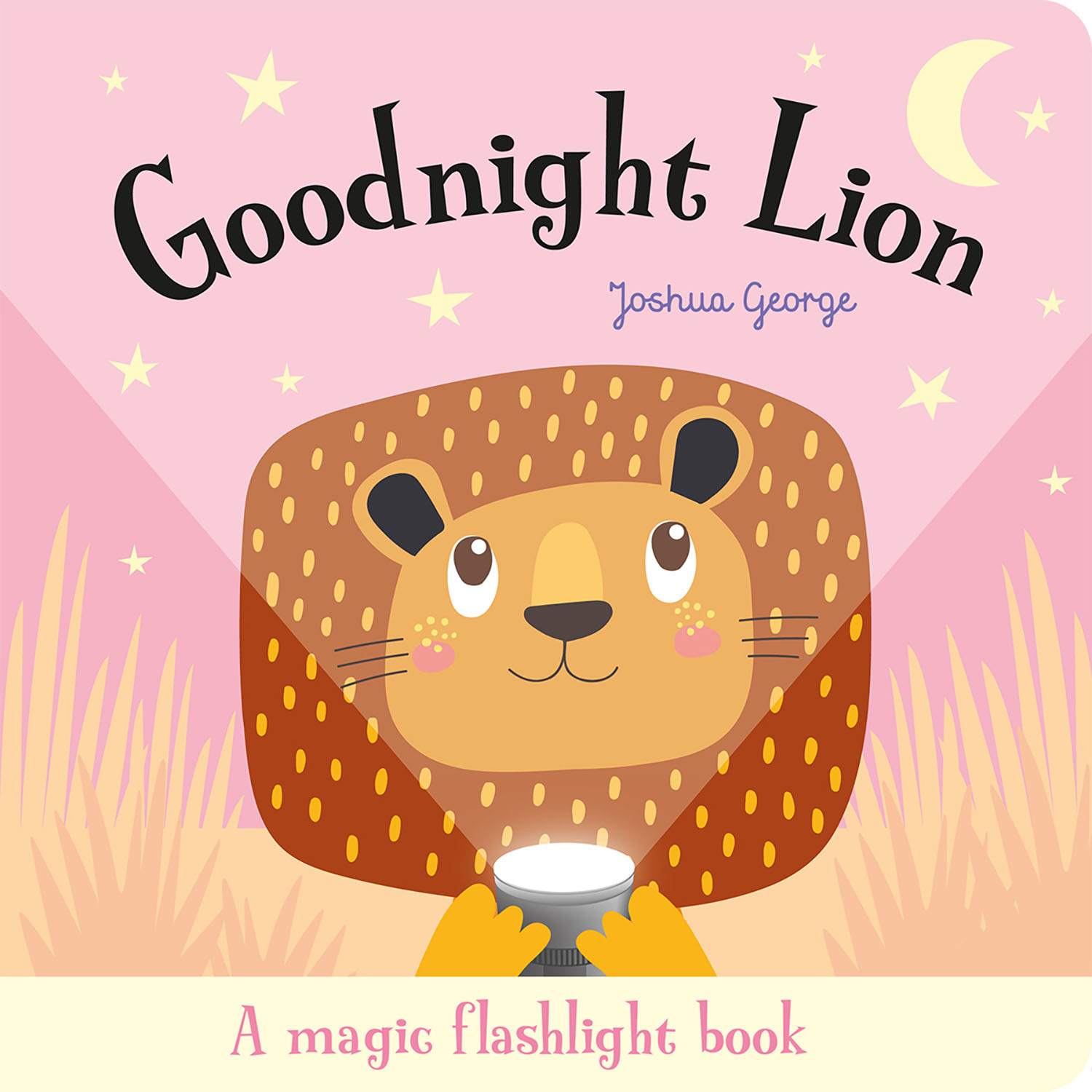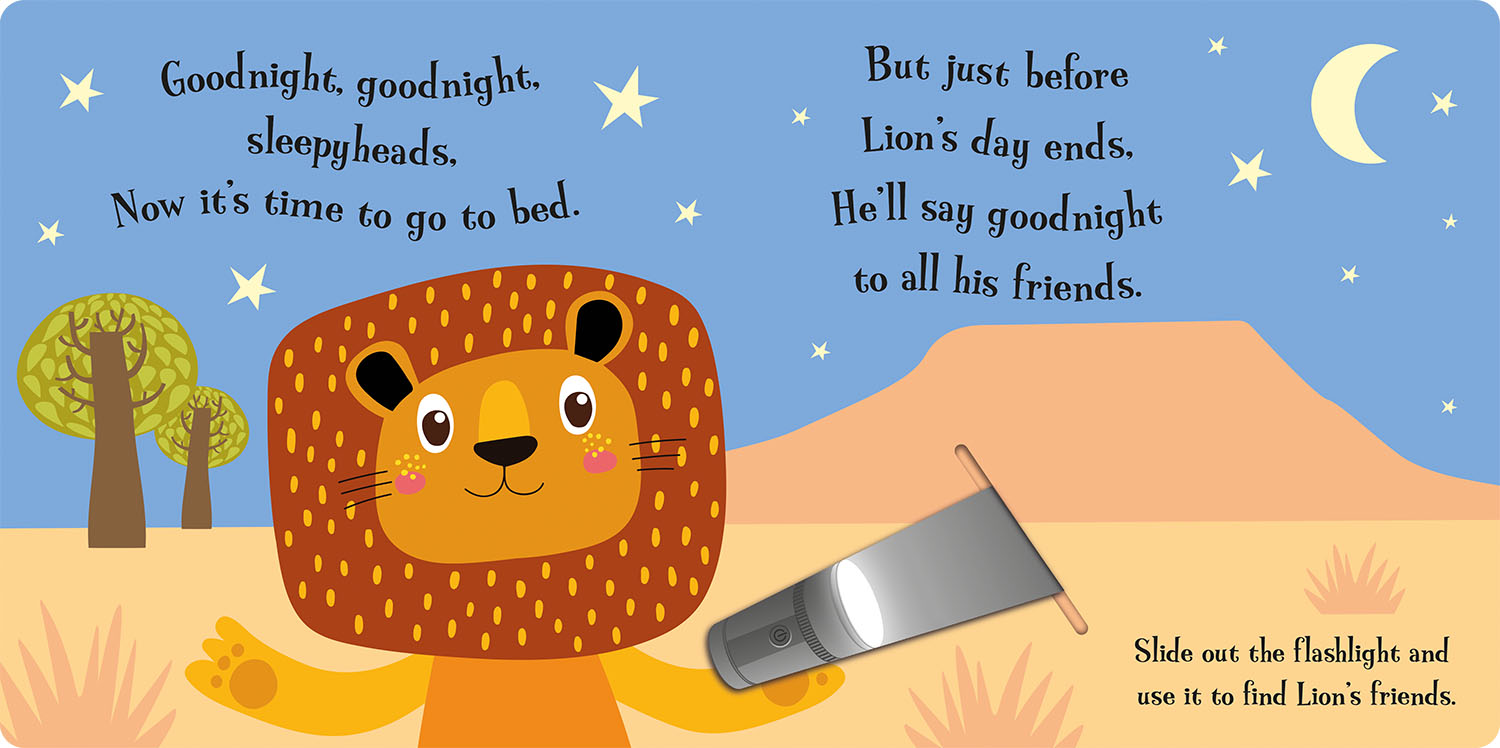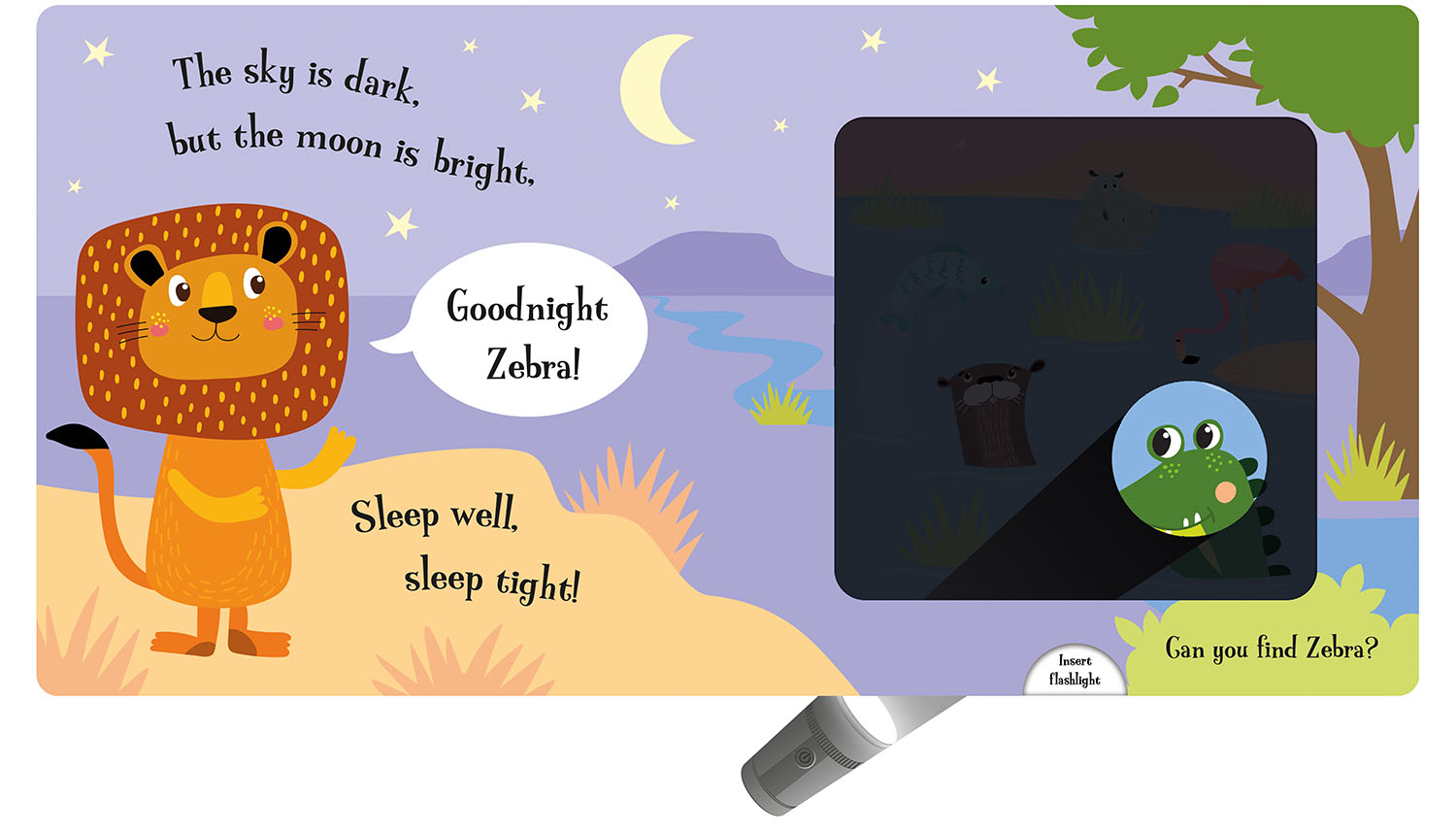 Goodnight Lion
Illustrator:

Zhanna Ovocheva

Author:

Joshua George
ISBN:

978-1-78700-612-6

Published:

01-Sep-2018
Lion is ready for bed, but first he wants to say good night to all his animal friends.
Young children will love to help Lion find his animal friends in this interactive novelty book. Insert the included 'magic torch' between the pages to find Lion's friends in each nighttime scene and watch children glow with delight.
Buy online
Unique Selling Points
Magic torch reveals hidden animal surprises.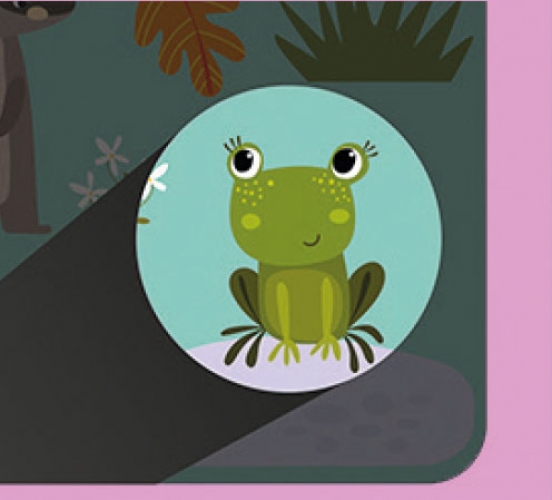 Charming vector illustrations by Zhanna Ovocheva.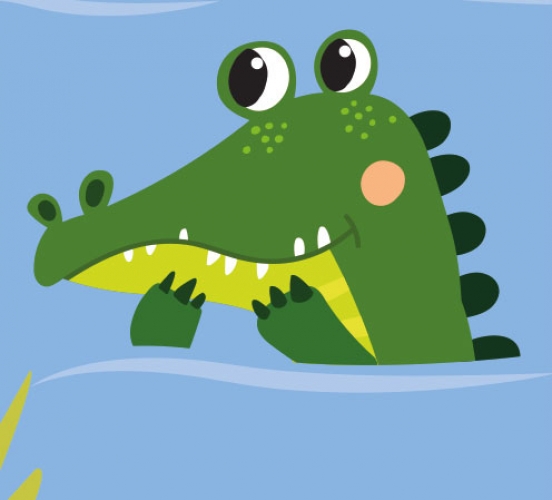 Author: Joshua George
Joshua George is an experienced author of both fiction and non-fiction for children. His books have been published under various pen names in over 20 countries and have sold over one million copies worldwide. Joshua's picture book 'Roar! went the Lion' was selected for the 2017 Bookstart Corner library pack.
Illustrator: Zhanna Ovocheva
Ukrainian artist Zhanna Ovocheva is a master of the vector! Zhanna's illustrations are full of fun and humour and have massive kid-appeal! Most of all, Zhanna draws with love, and we think this really shows in her art.