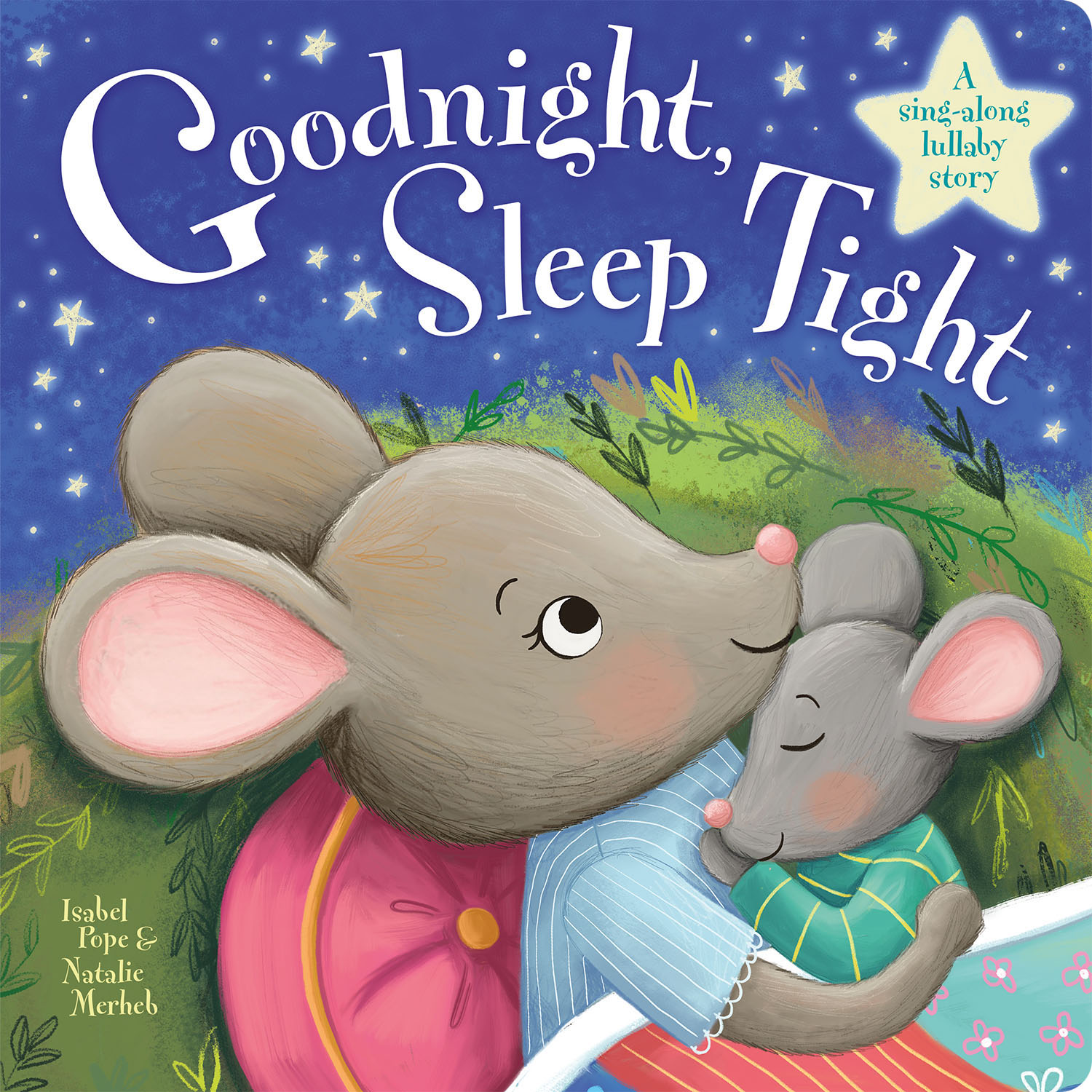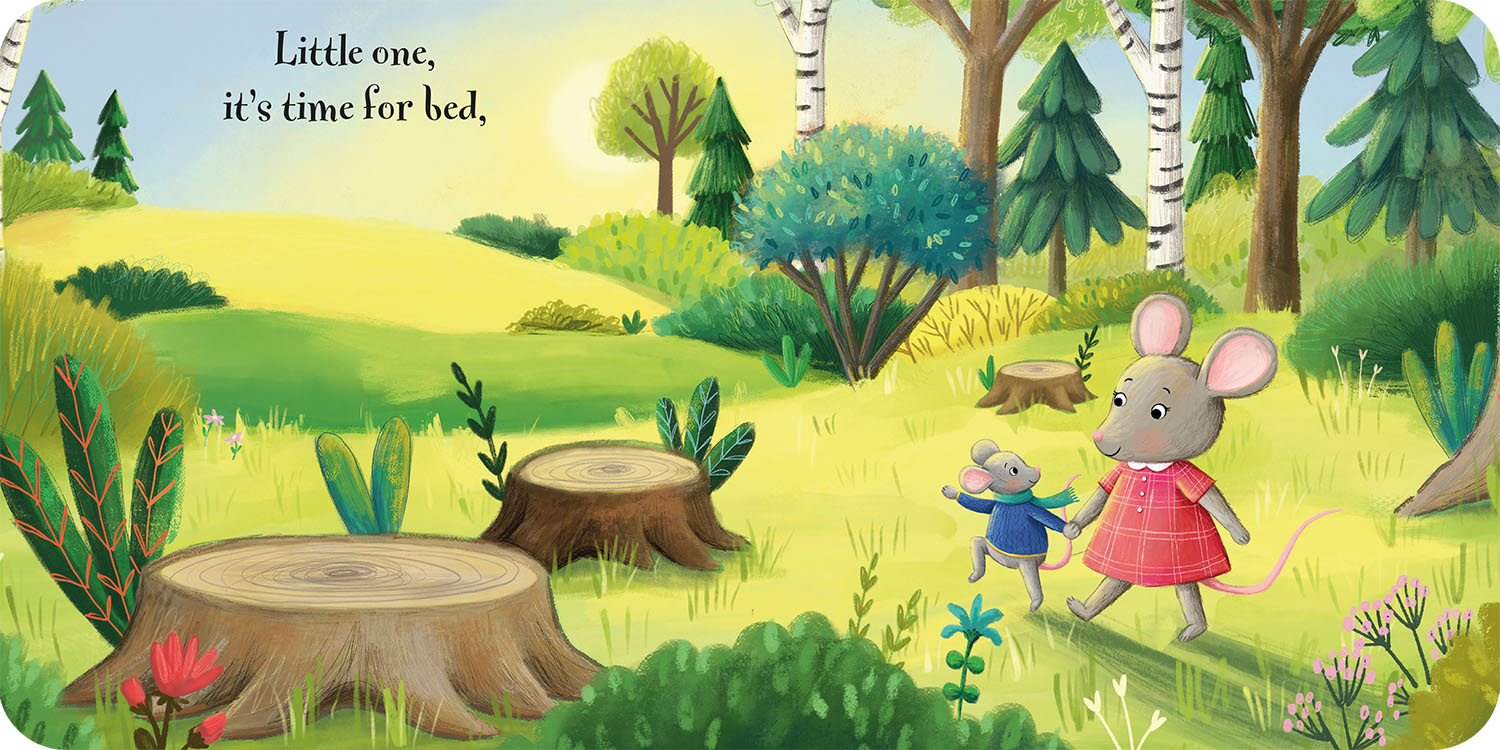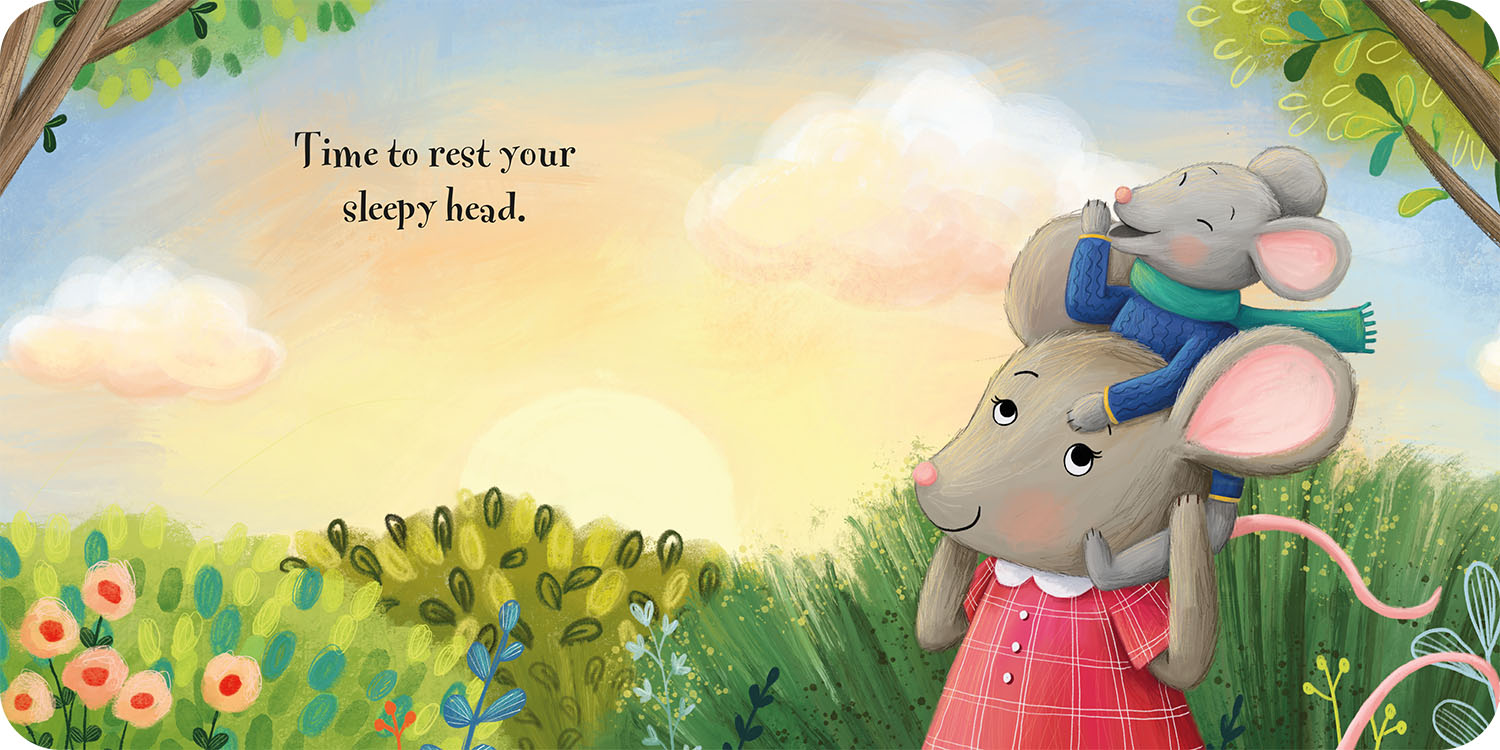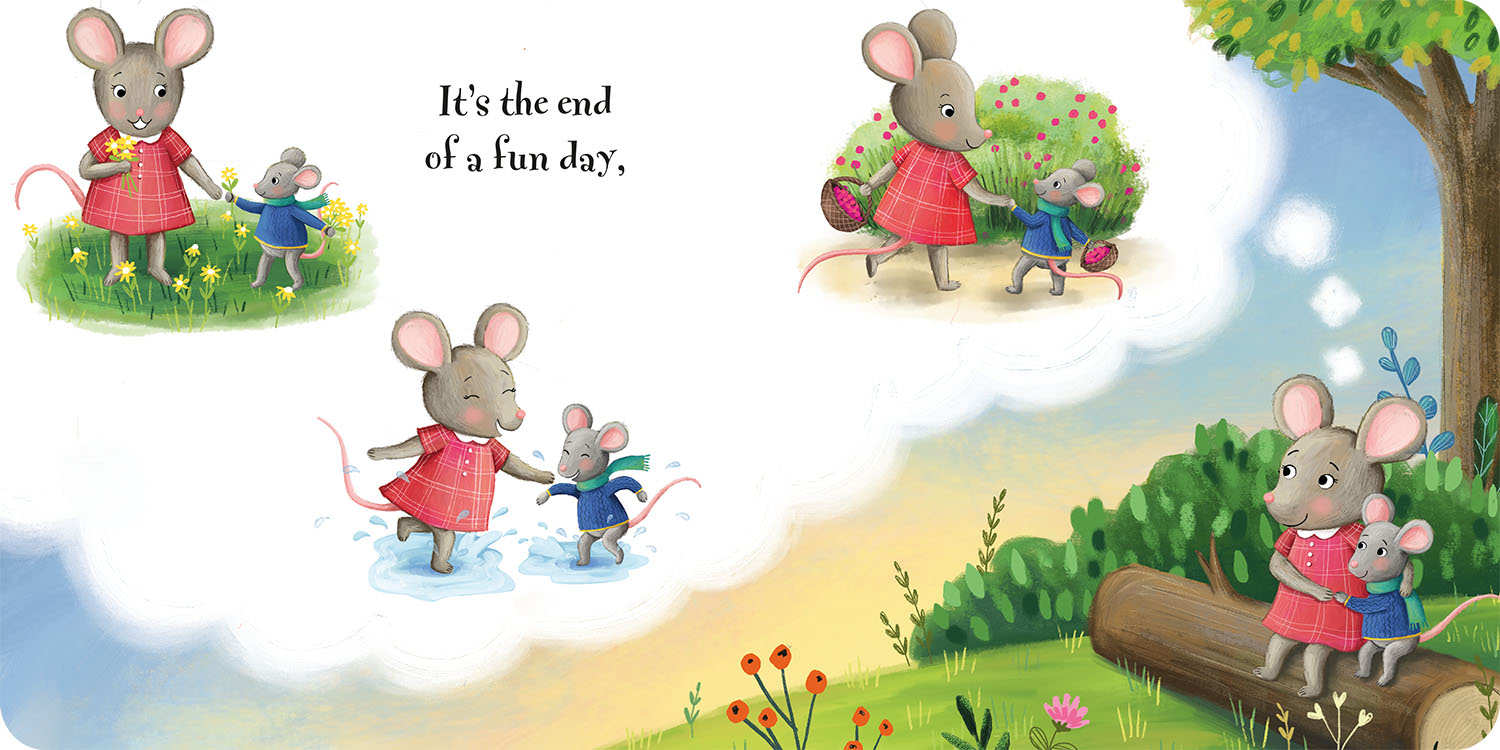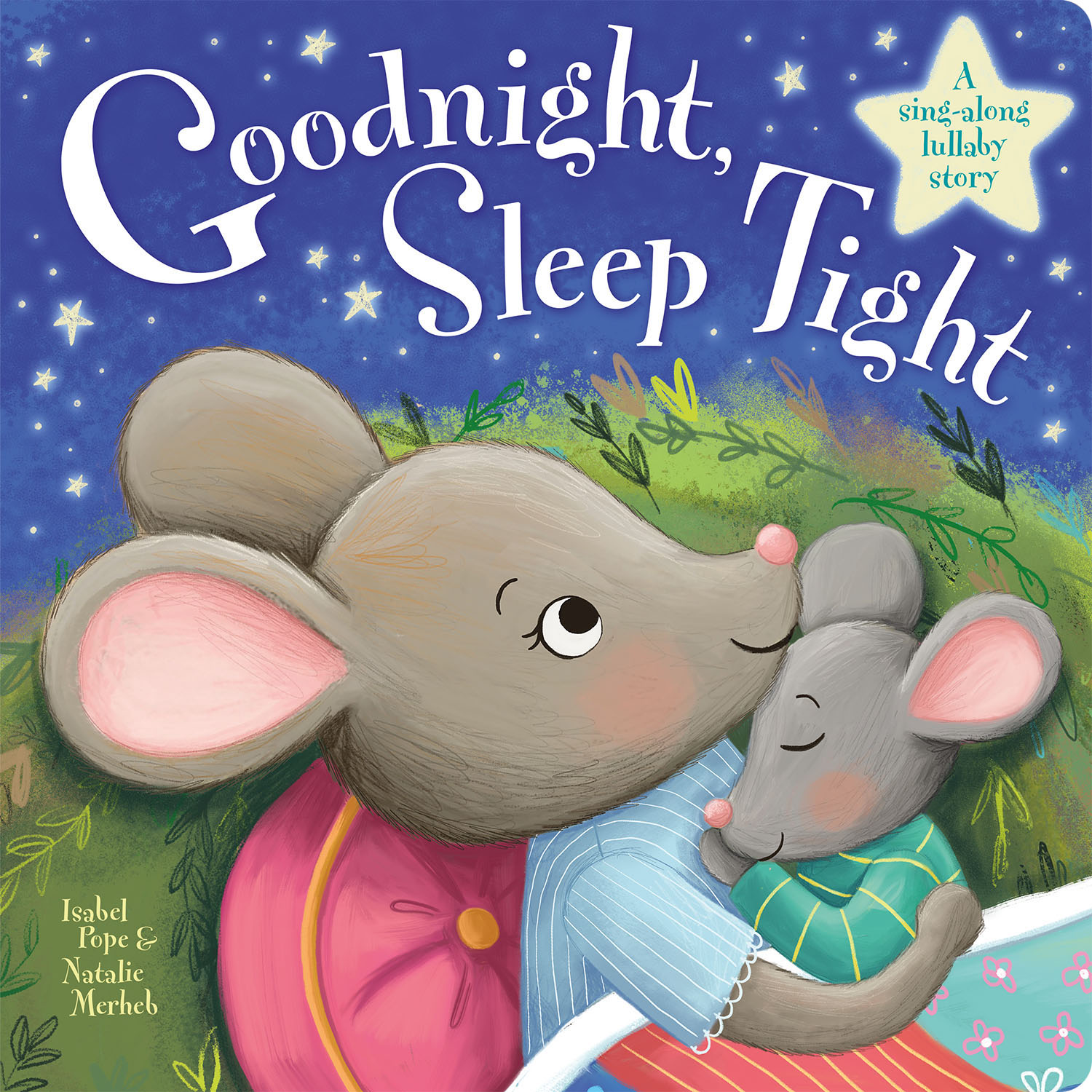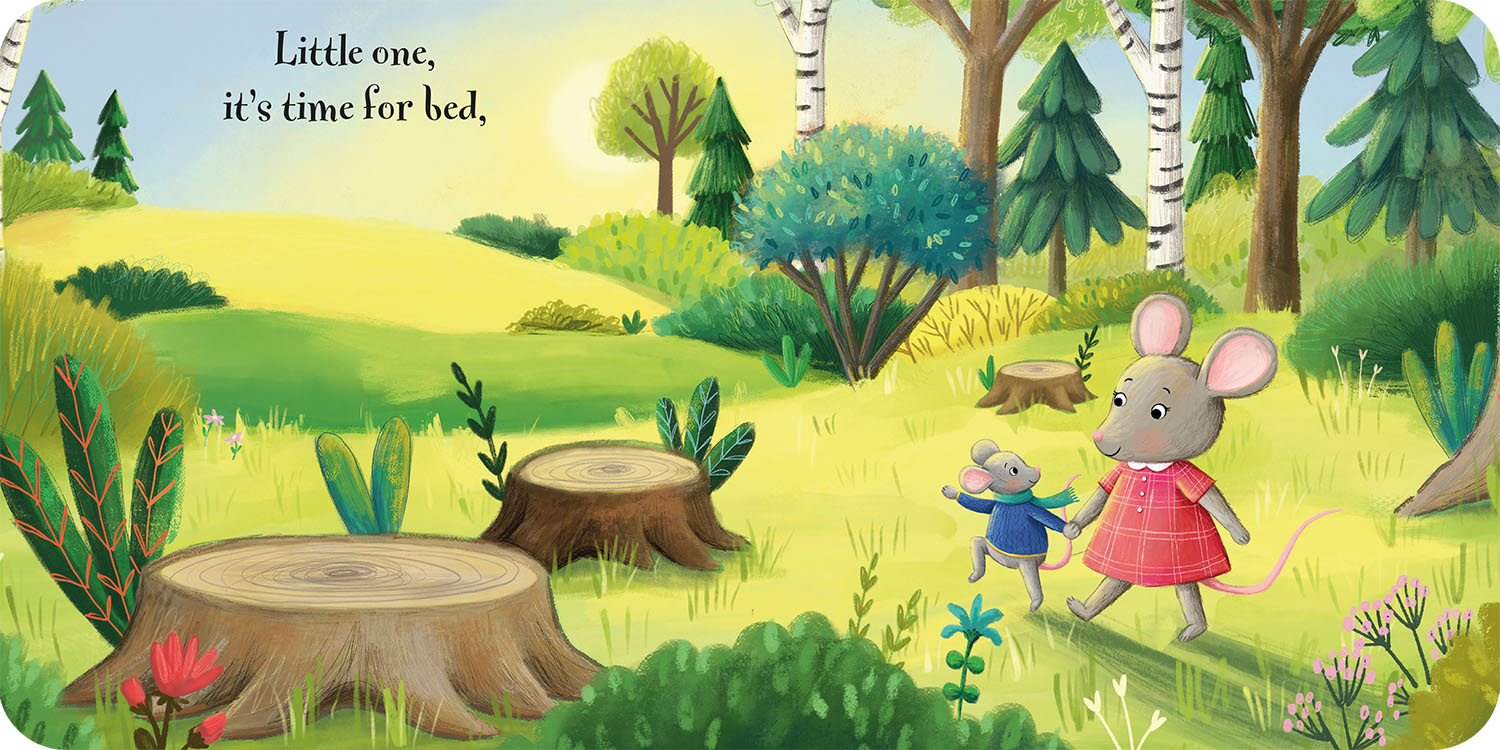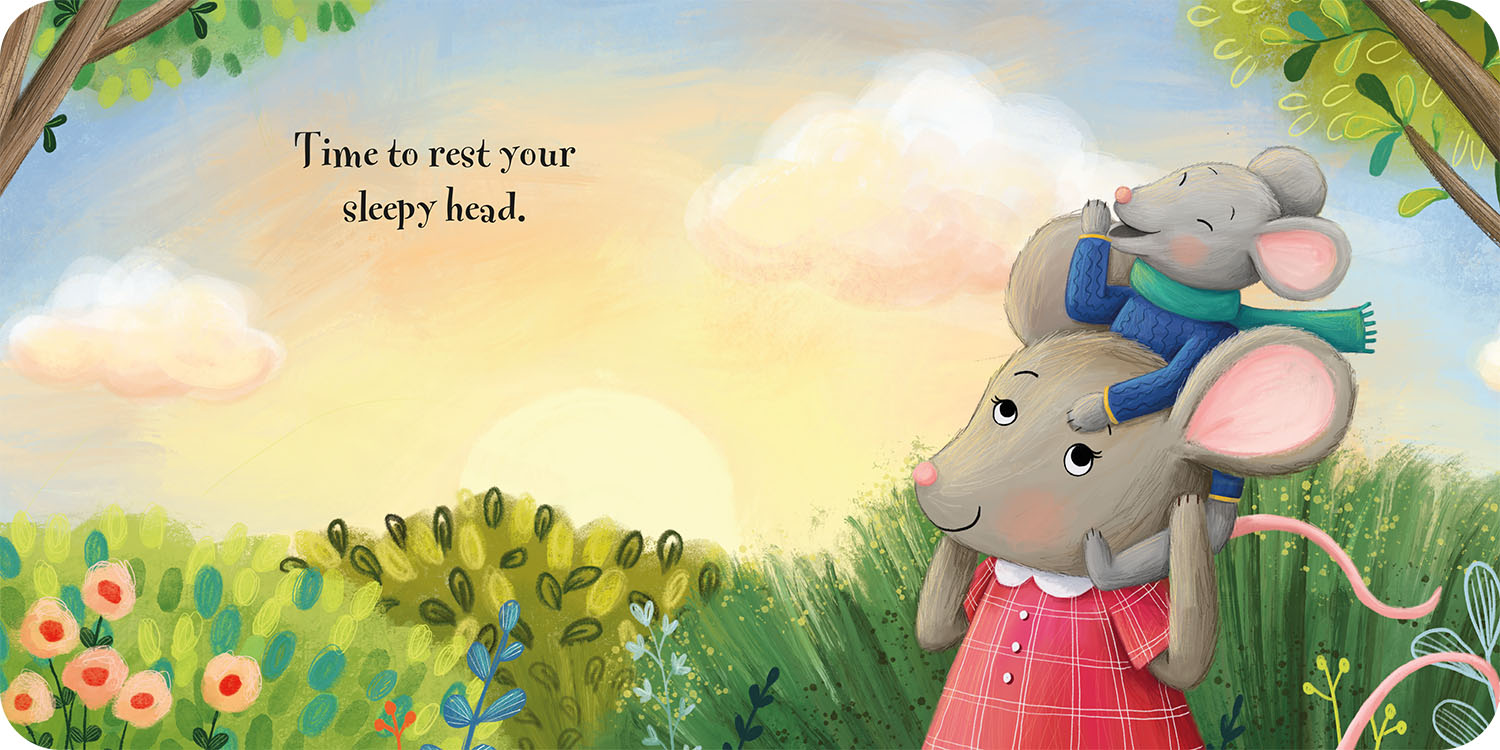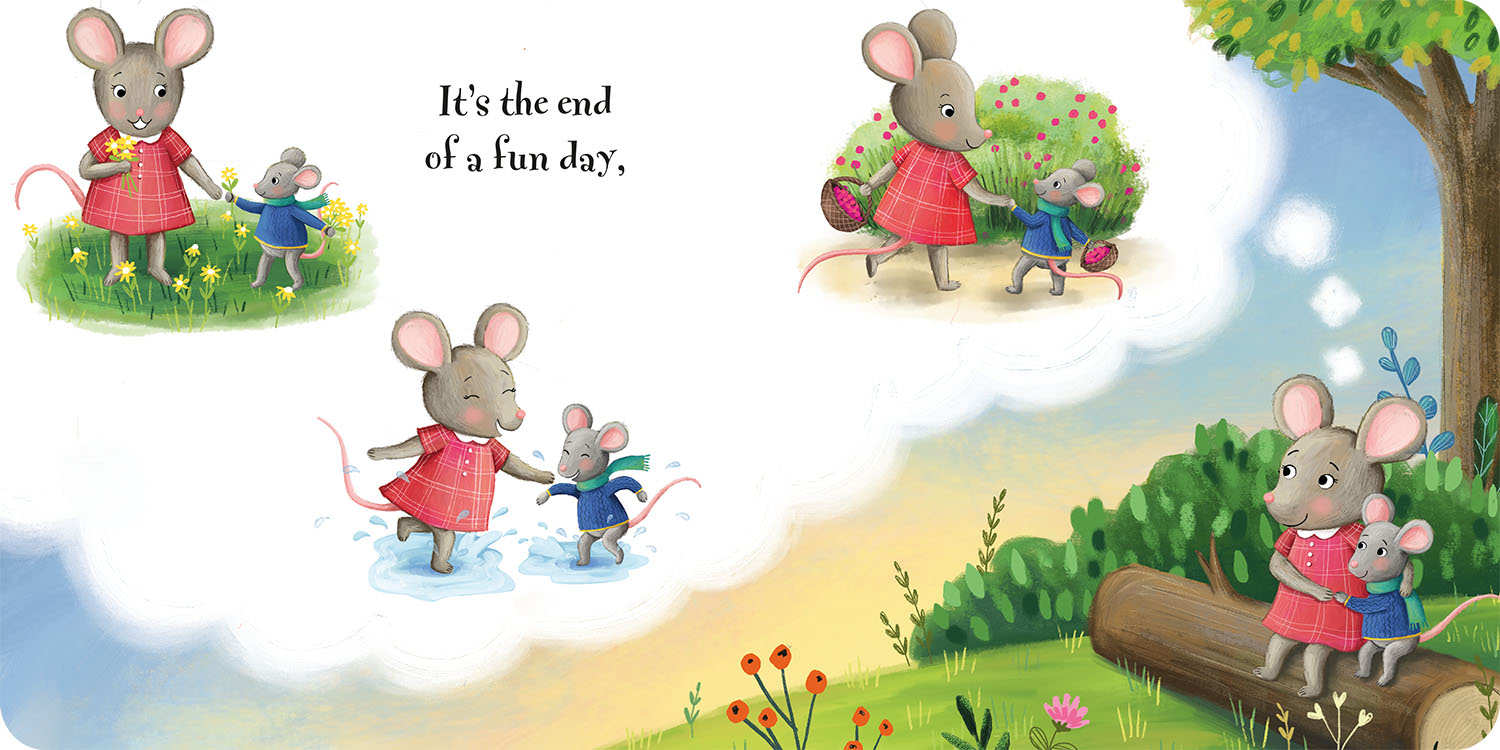 Goodnight, Sleep Tight
Illustrator:

Natalie Merheb

Author:

Isabel Pope
ISBN:

978-1-80105-554-3

Published:

02-Jan-2023
A goodnight, sleep tight, ready-for-bed, snuggle-up story.
After a busy day of fun, the sun is setting, the sky is turning bedtime blue, and the stars are beginning to twinkle and shine, and so it is time for Little Mouse to get ready for bed. Follow Little Mouse through each enchantingly illustrated scene in this gentle, snuggly, calming story book, with a rhyming story written to relax and reassure little ones for a restful night's sleep. Read aloud when your child is snuggled up and tucked into their bed, or, to create an extra-special bedtime memory, the rhyming story can be sung to the tune of 'Twinkle, Twinkle, Little Star' as a peaceful lullaby.
Buy online
Unique Selling Points
A gentle, snuggly, ready-for-bed story book to share with little ones as part of a calming bedtime routine.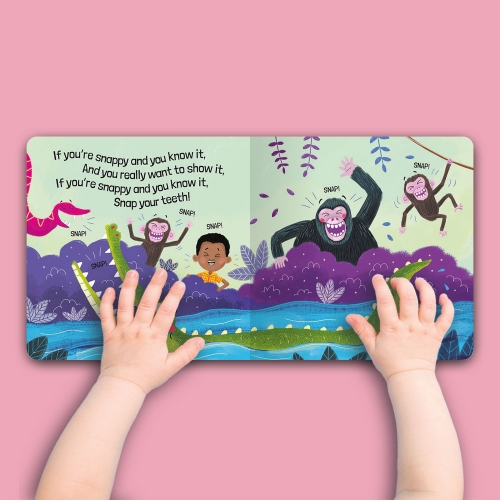 The rhyming story can be sung to the tune of 'Twinkle, Twinkle, Little Star'.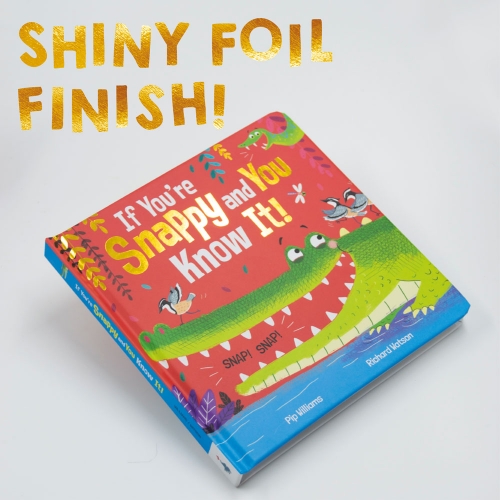 Author: Isabel Pope
Isabel Pope is a children's book author and editor from Colchester, Essex. Starting out as an artist's agent, Isabel soon moved to London and began writing stories for children's picture books and board books. Isabel's stories are written to be read aloud at bedtime, or shared with a friend during quiet play time.
Illustrator: Natalie Merheb
Following in the footsteps of many artists in my family, I studied fine art at university. For several years I worked in graphic design, but after the birth of my twin daughters, I began illustrating digitally. I love illustrating nature, animals and recreations of classics. I now live in Dubai, a city of perpetual heat and sun, with my husband and daughters. When I'm not illustrating, you might find me horseback riding in the desert, trying a new recipe out in my kitchen or at the beach with my family.