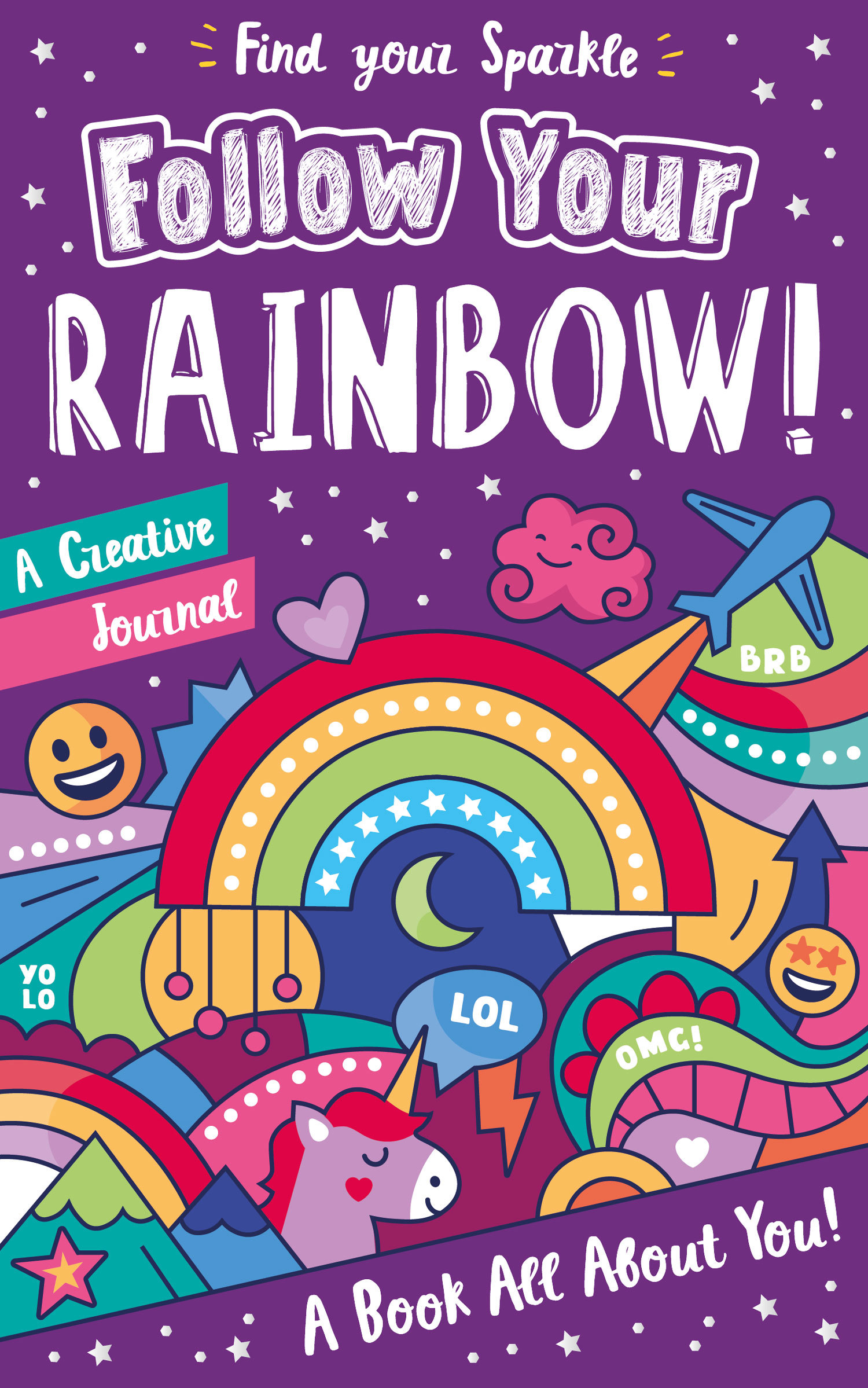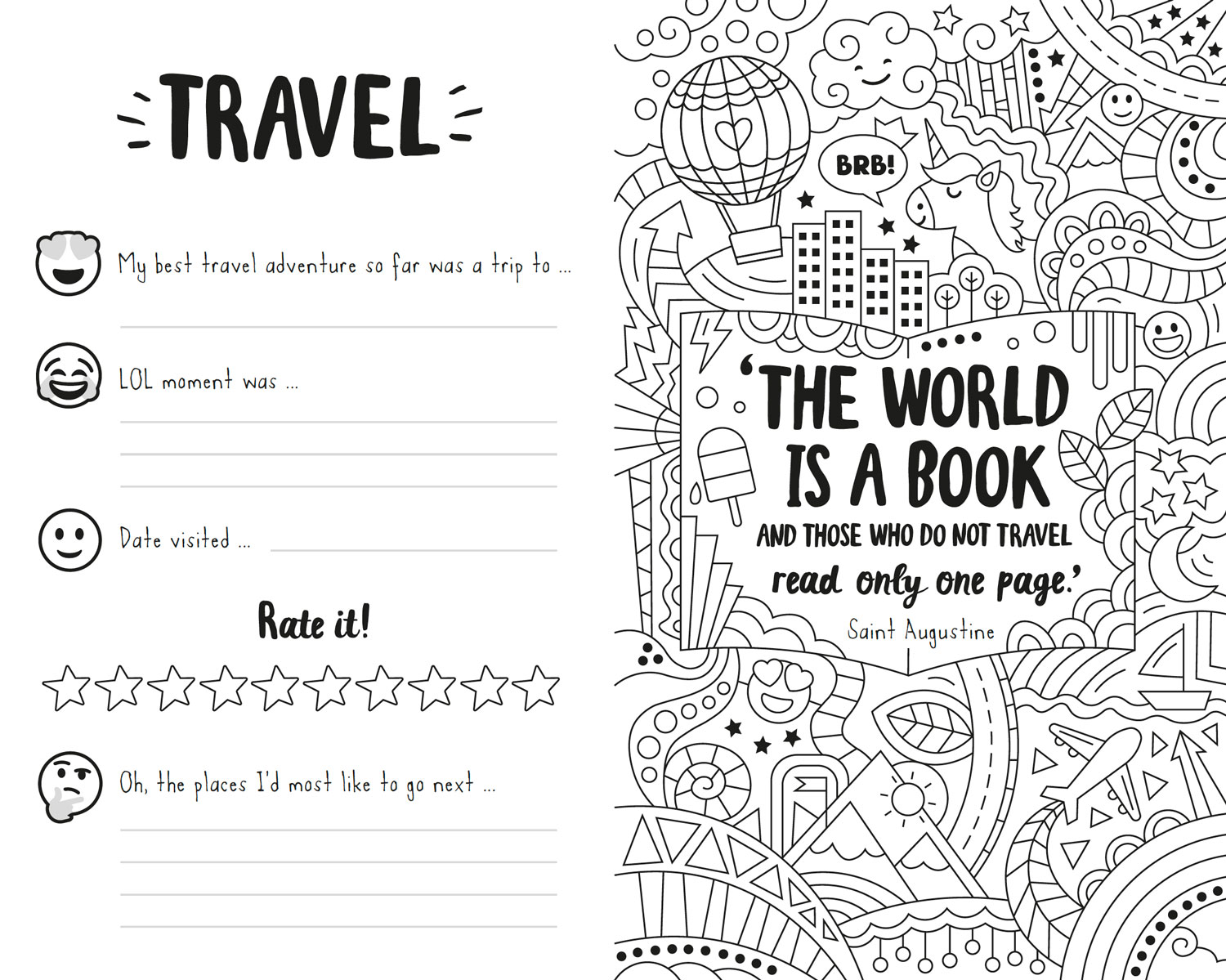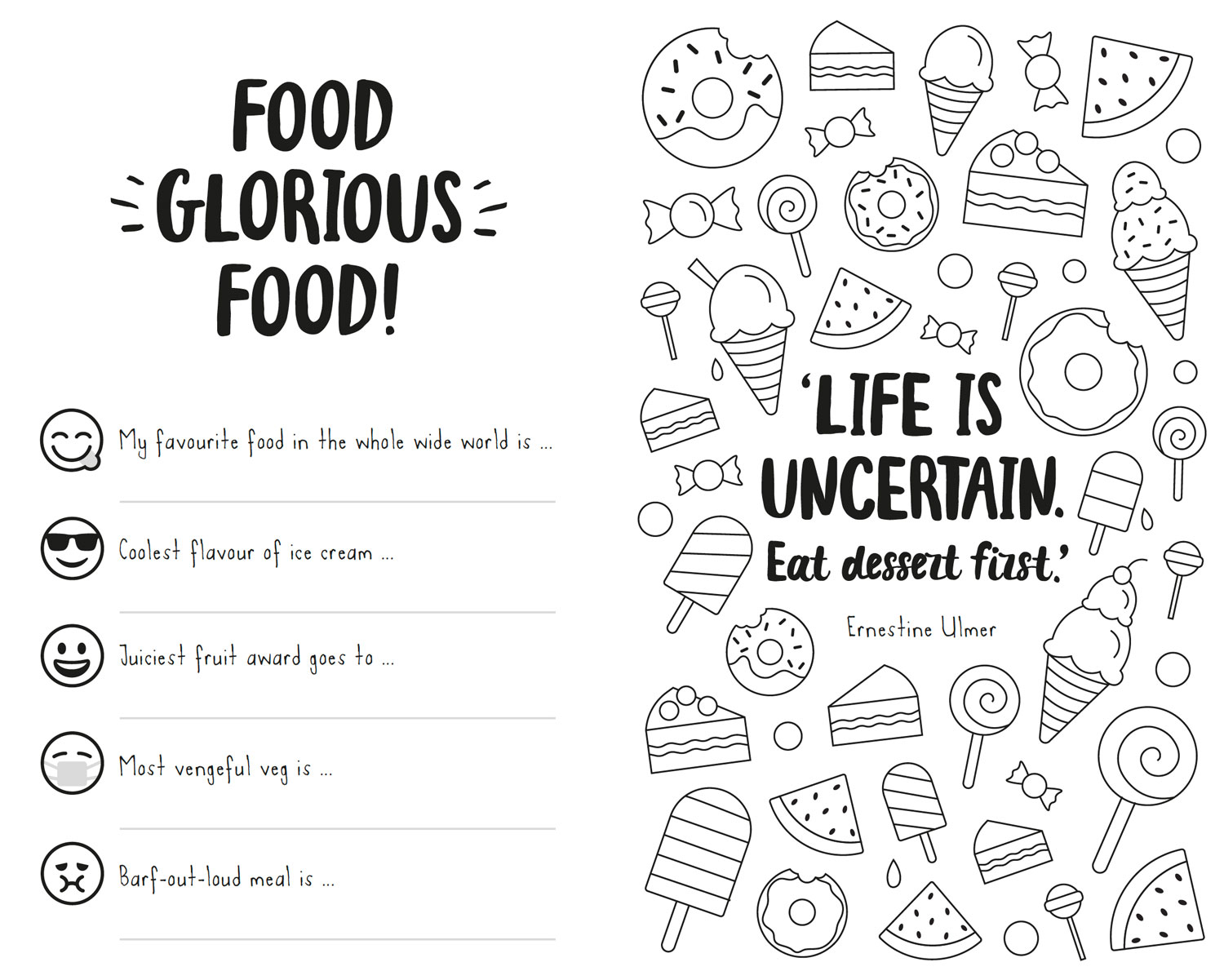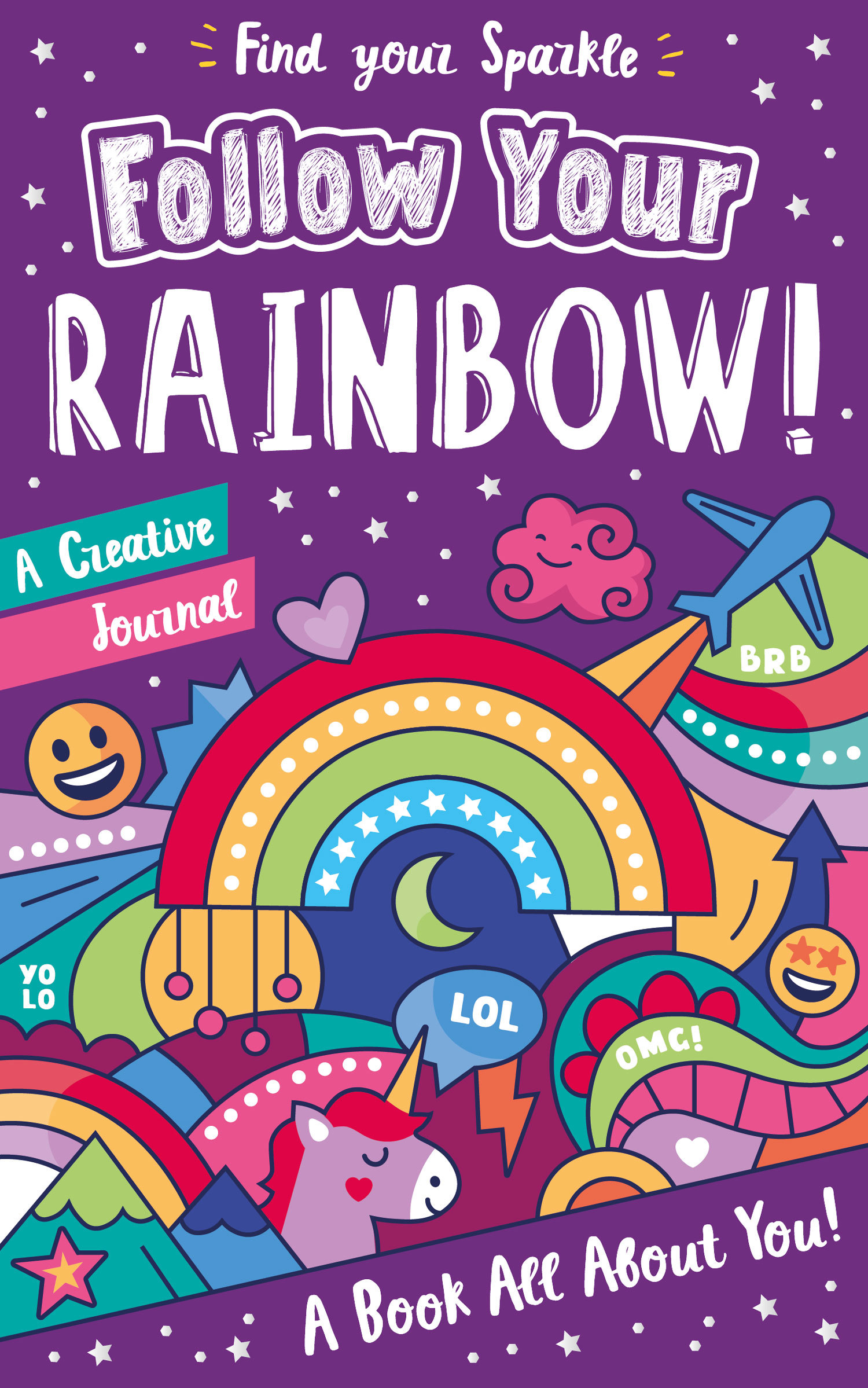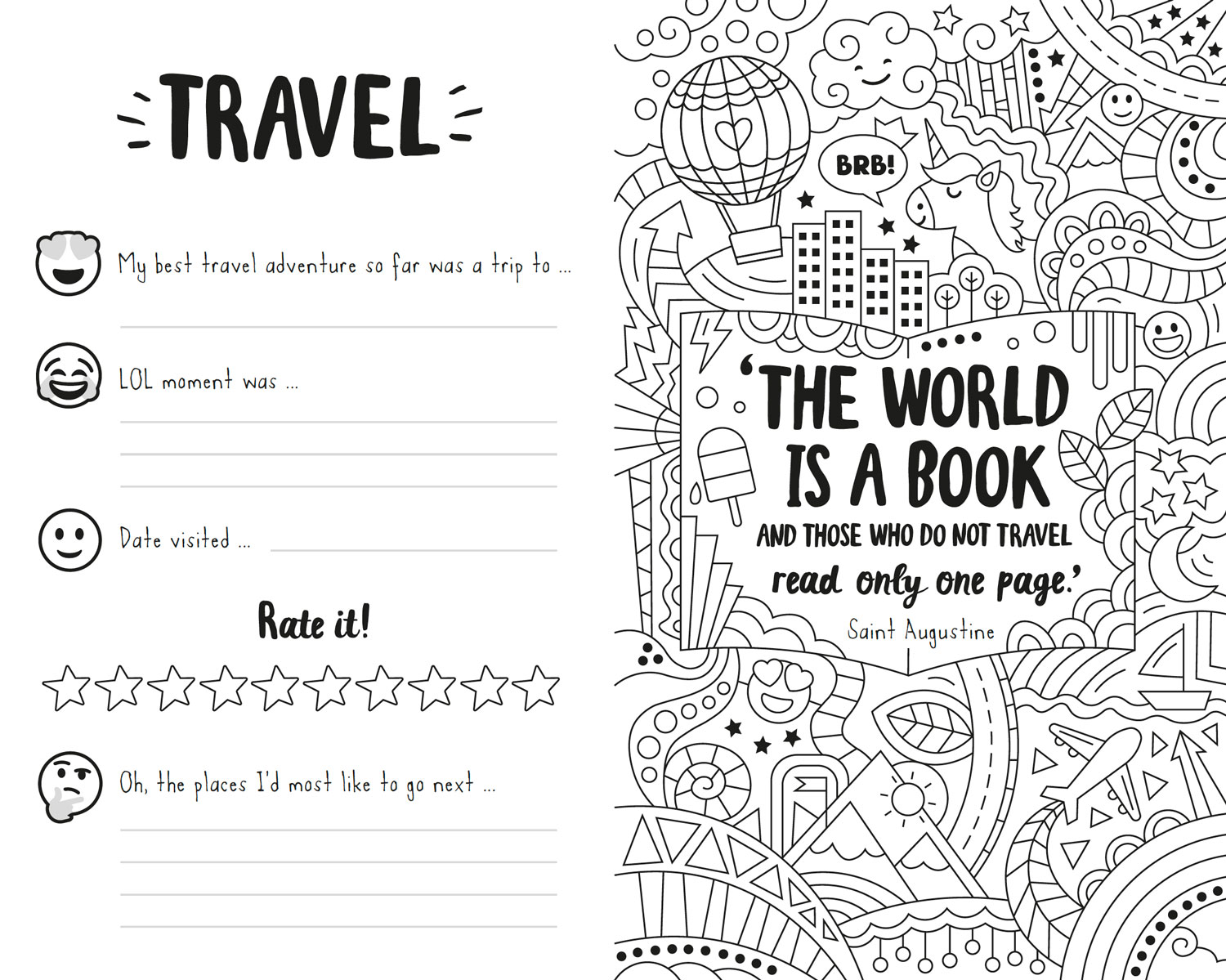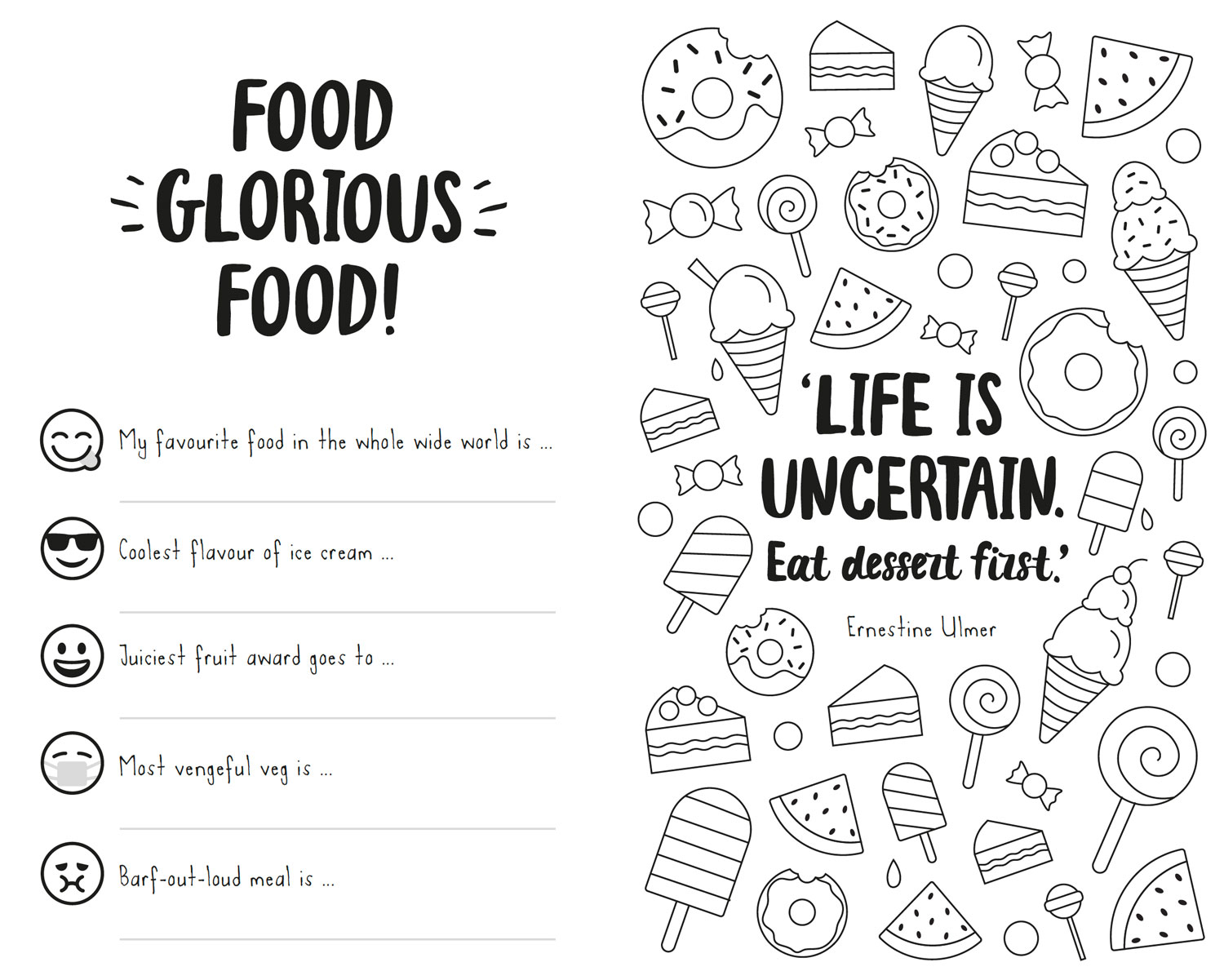 Follow Your Rainbow!
Illustrator:

Bethany Carr

Author:

Cassie Parker
ISBN:

978-1-78958-670-1

Published:

01-Apr-2020
Age:

9 to 12

Price:

£6.99
Find your sparkle and follow your rainbow! Unlock potential with this fun journal of fill-ins, inspirational quotes, mindful colouring, life hacks and more!
Find your voice. Find your confidence. Find your awesomeness! This inspirational book will help drive away worry clouds and put a smile on tween and teen faces.
Buy online
Unique Selling Points
Therapeutic, confidence-boosting content.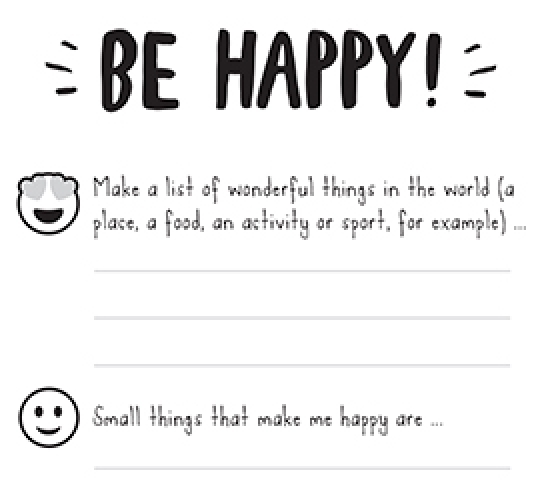 Features mindfulness colouring and quotes.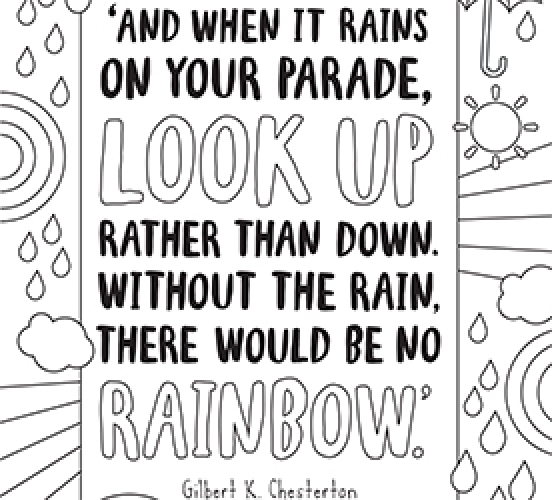 Author: Cassie Parker
Cassie Parker is a career journalist and writer for print and online teen magazines. A mother to four teenage girls, Cassie's writing focuses on body positivism, self-empowerment, and encourages her readers to express their creativity. Cassie is a big advocate of feel-goodism!
Illustrator: Bethany Carr
Bethany graduated with a degree in Graphic Design and Illustration from the University of Suffolk. She has created her own characters and worlds ever since she could pick up a pencil! As well as illustration, Bethany loves animals, adventures and collecting too many house plants.