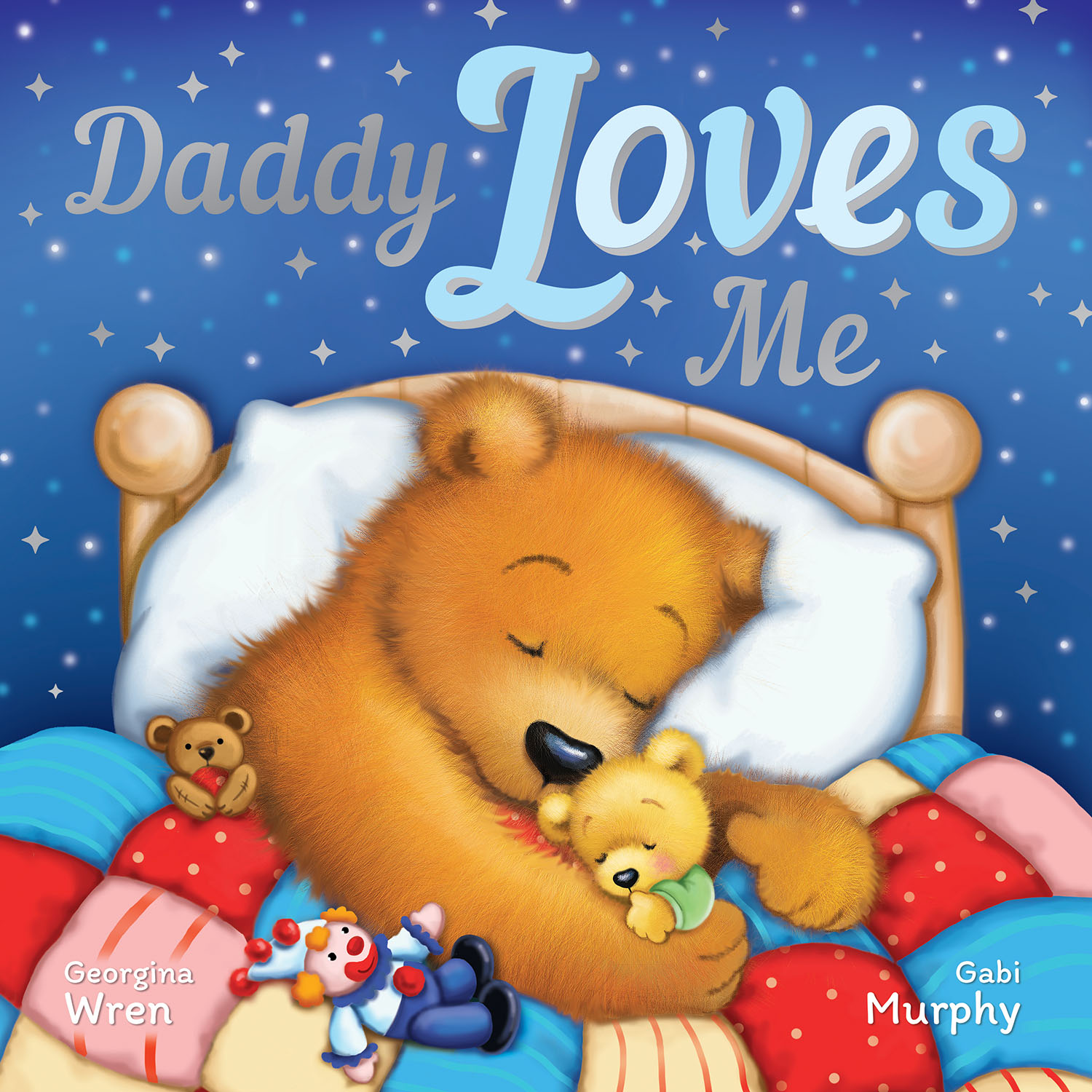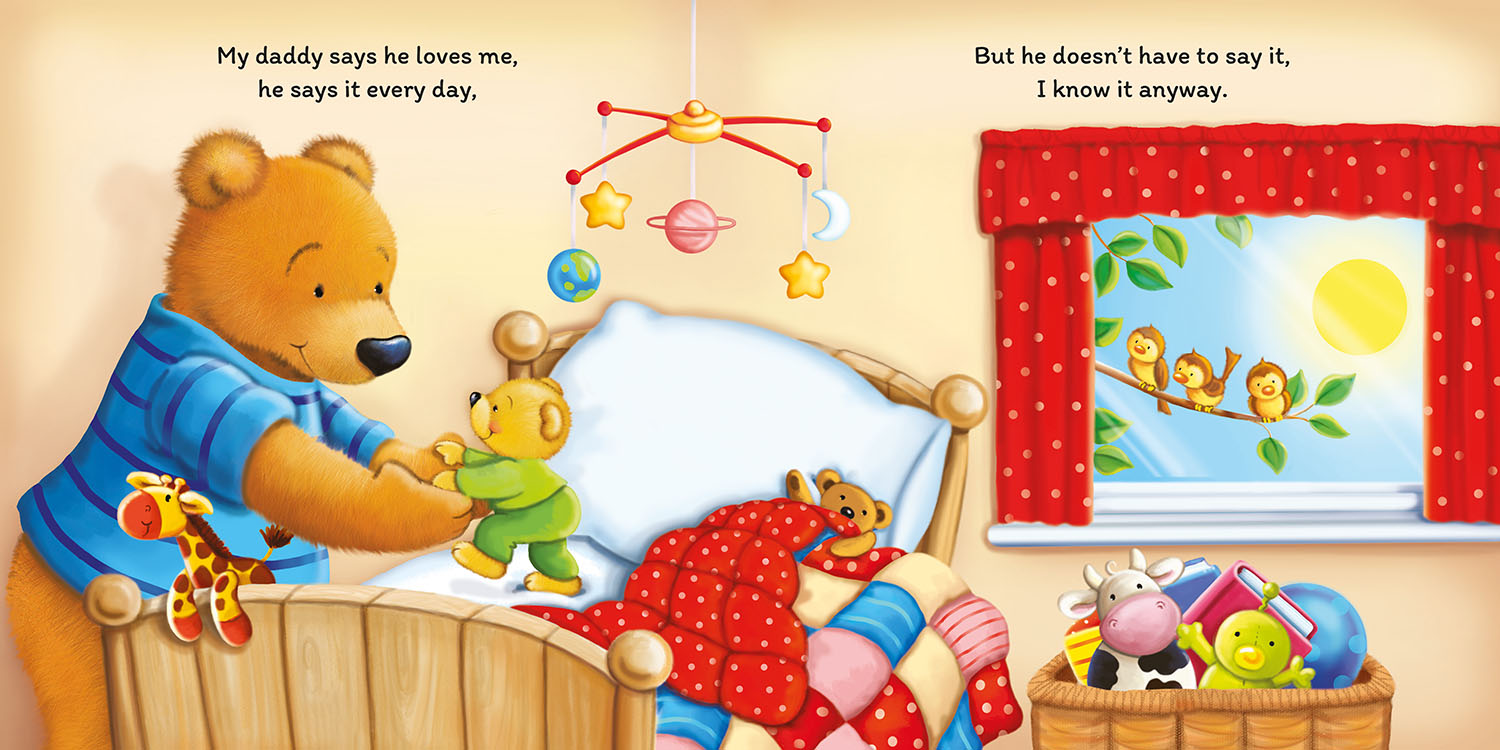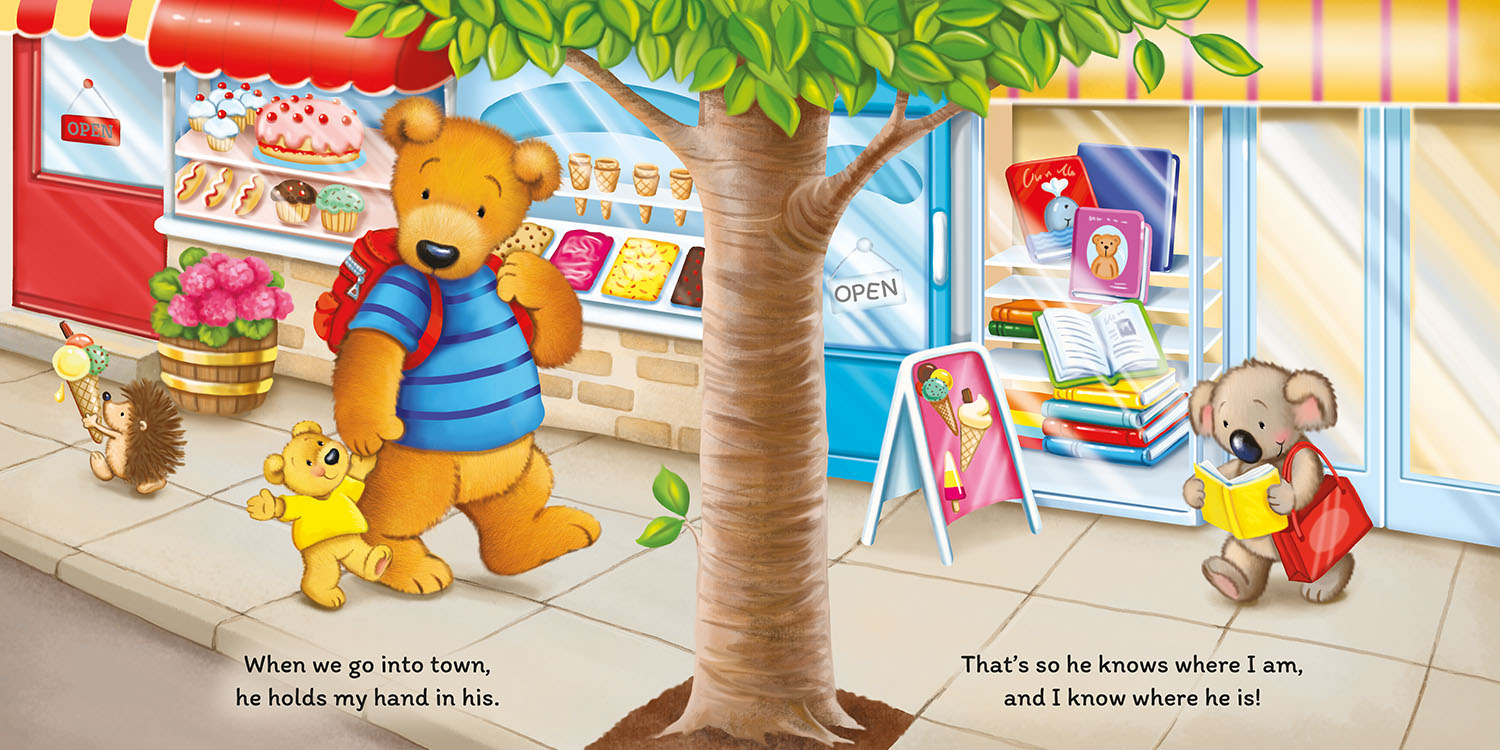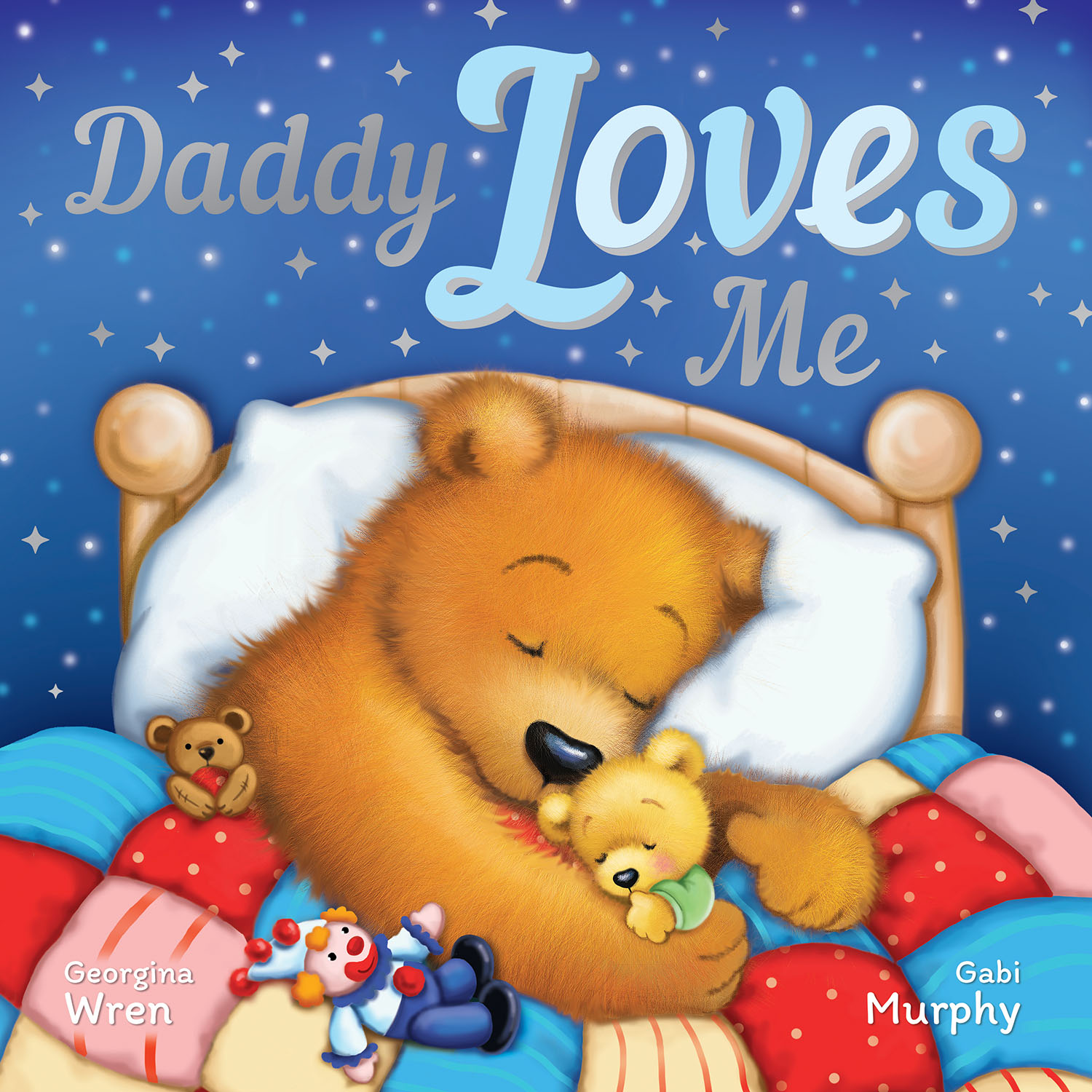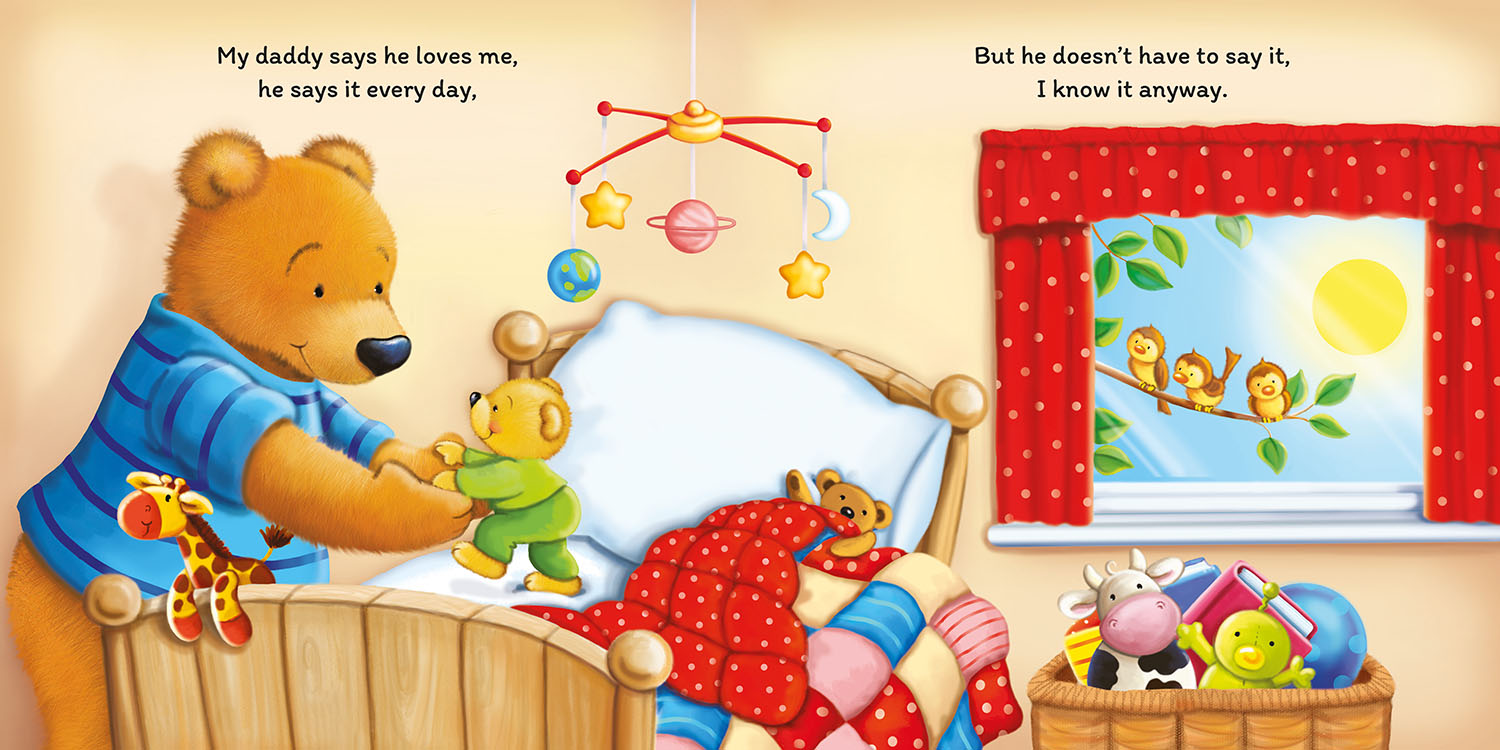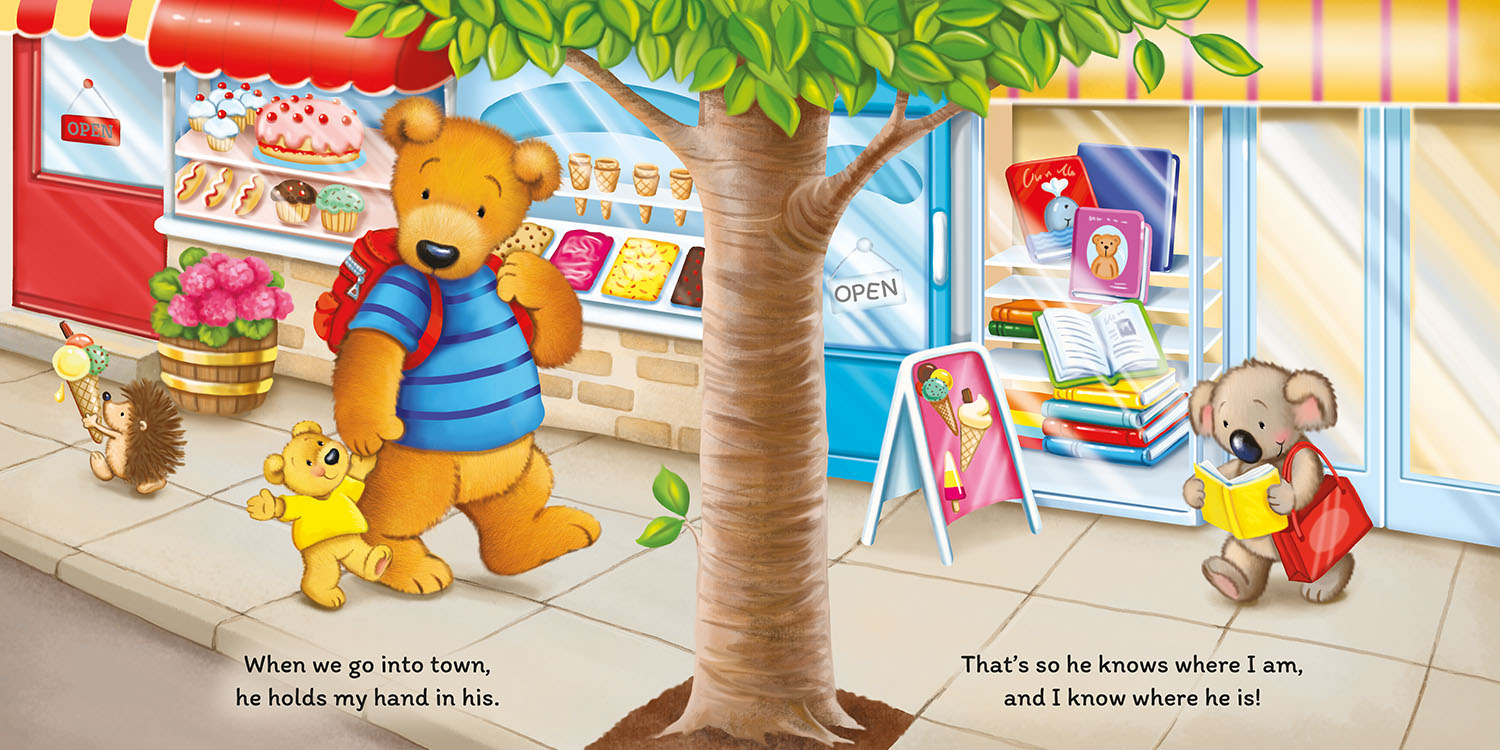 Daddy Loves Me
Illustrator:

Gabi Murphy

Author:

Georgina Wren
ISBN:

978-1-78958-637-4

Published:

01-Sep-2020
Age:

3 to 5

Price:

$12.99
"My daddy says he loves me, he says it every day,
But he doesn't have to say it, I know it anyway."
Join a little bear as he thinks about all the reasons why he knows his daddy loves him. From holding hands and helping to build sandcastles to exploring together and being comforted at night, familiar scenes from everyday life will promote feelings of security and belonging at storytime and beyond.
Buy online
Unique Selling Points
A great starter for talking about how we know we are loved.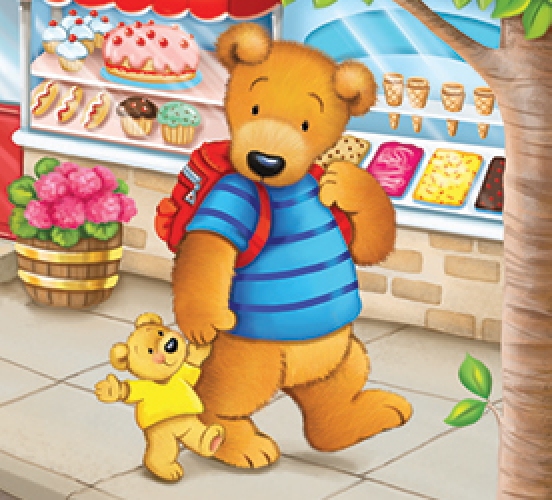 A book to promote feelings of security and belonging.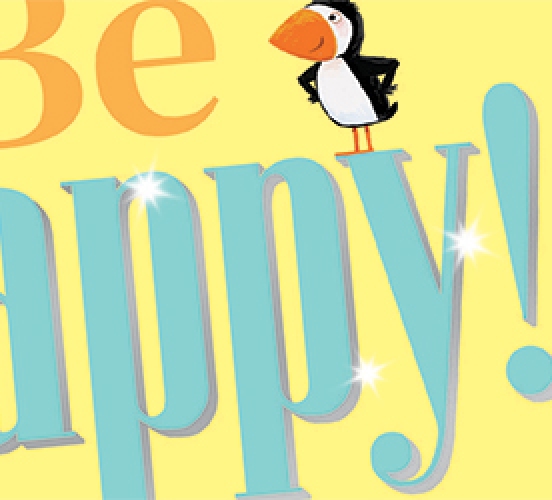 Author: Georgina Wren
After graduating in English and Related Literatures in 2010, Georgina Wren travelled the world before settling down on a houseboat in Notting Hill, London. With a head full of new ideas and an ear for fun, rhyming text, she is one of Imagine That's favourite new authors.
Illustrator: Gabi Murphy
Gabi has been a freelance artist for over 35 years. She has recently studied acrylic and oil painting at ISoA and has also discovered an interest in digital art. Everything and anything can trigger a scribble session, but colour is her greatest inspiration; the more colours on her palette the happier she is - which is where she differs from 'proper' artists as they will usually work with a chosen few colours.