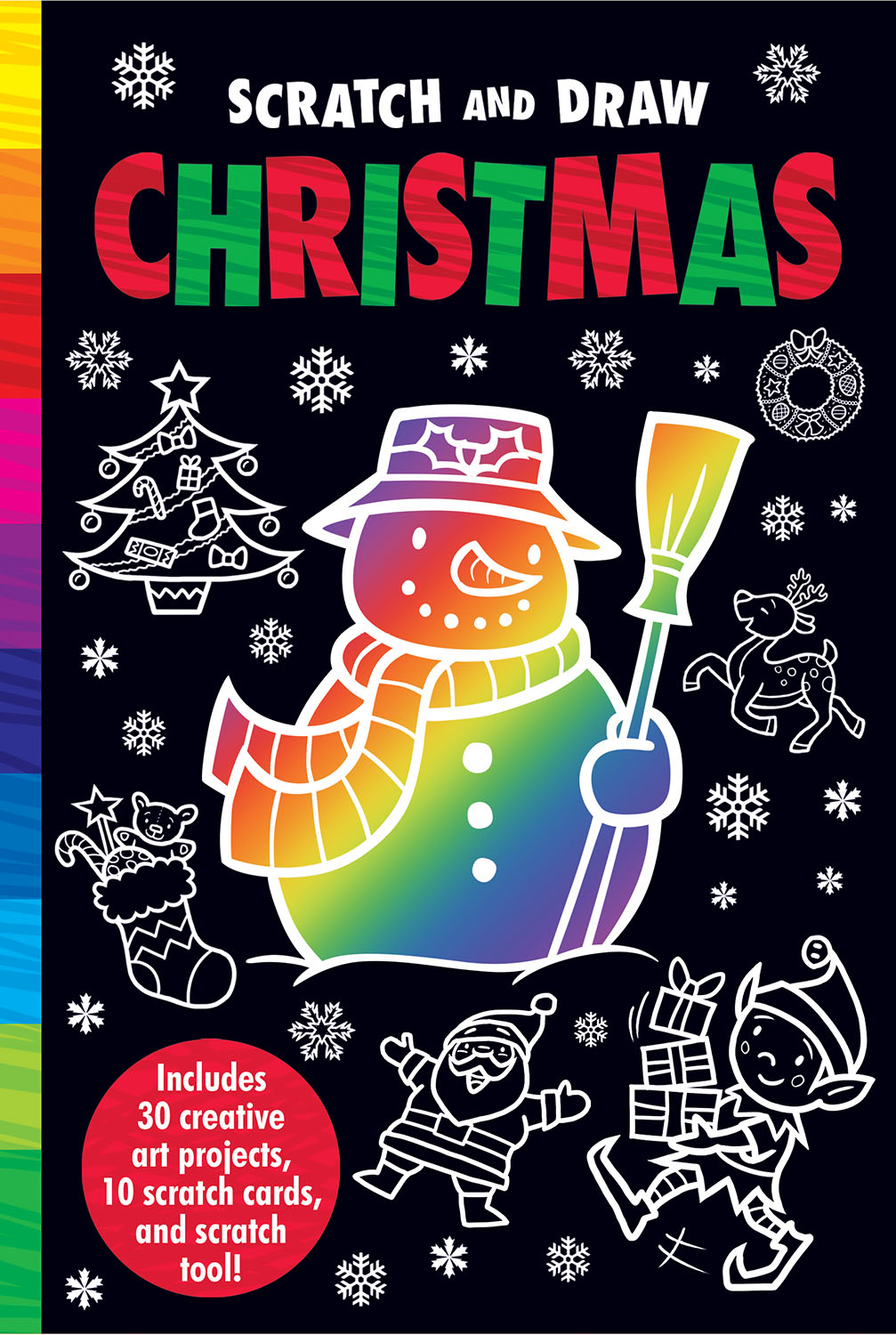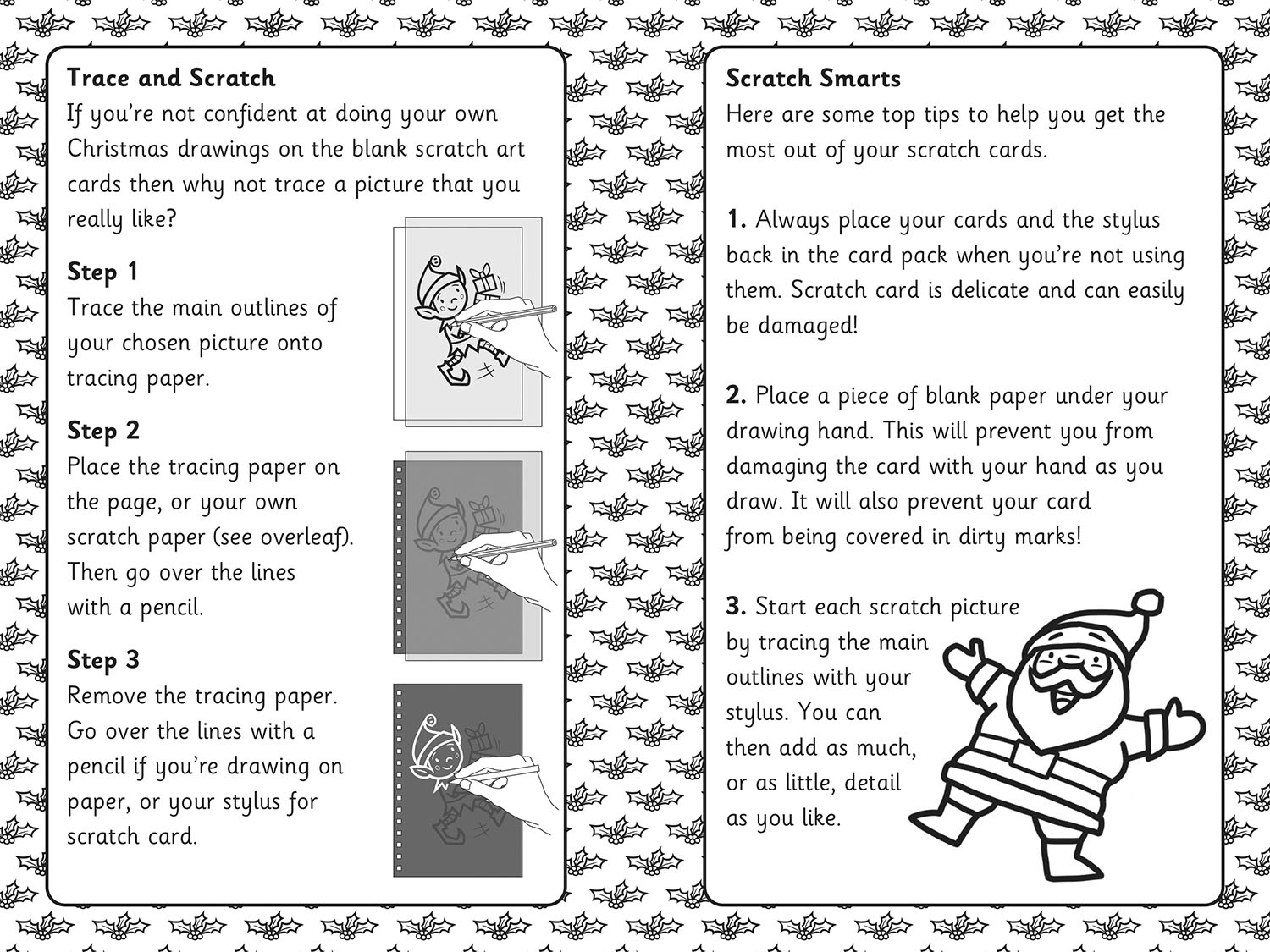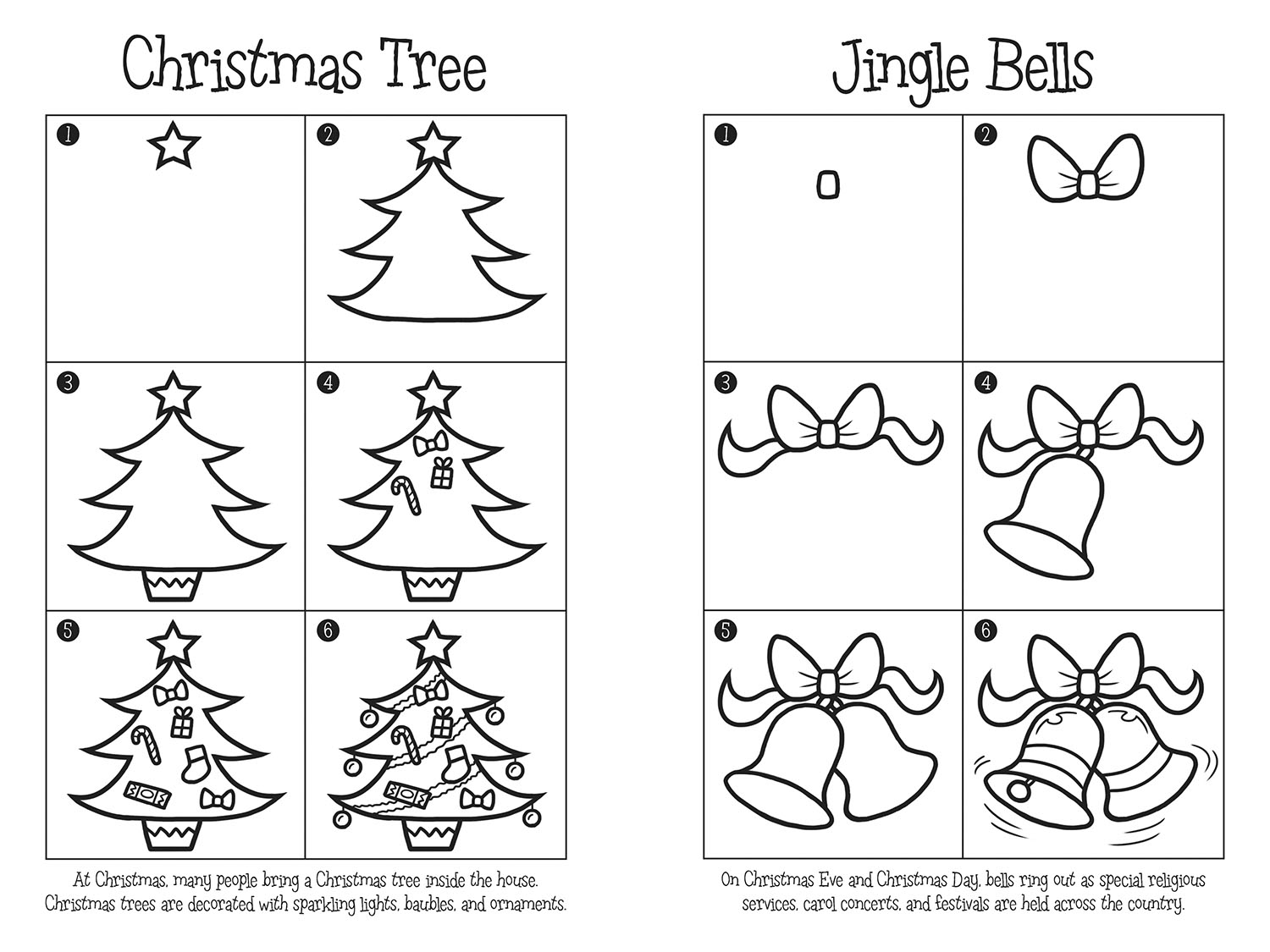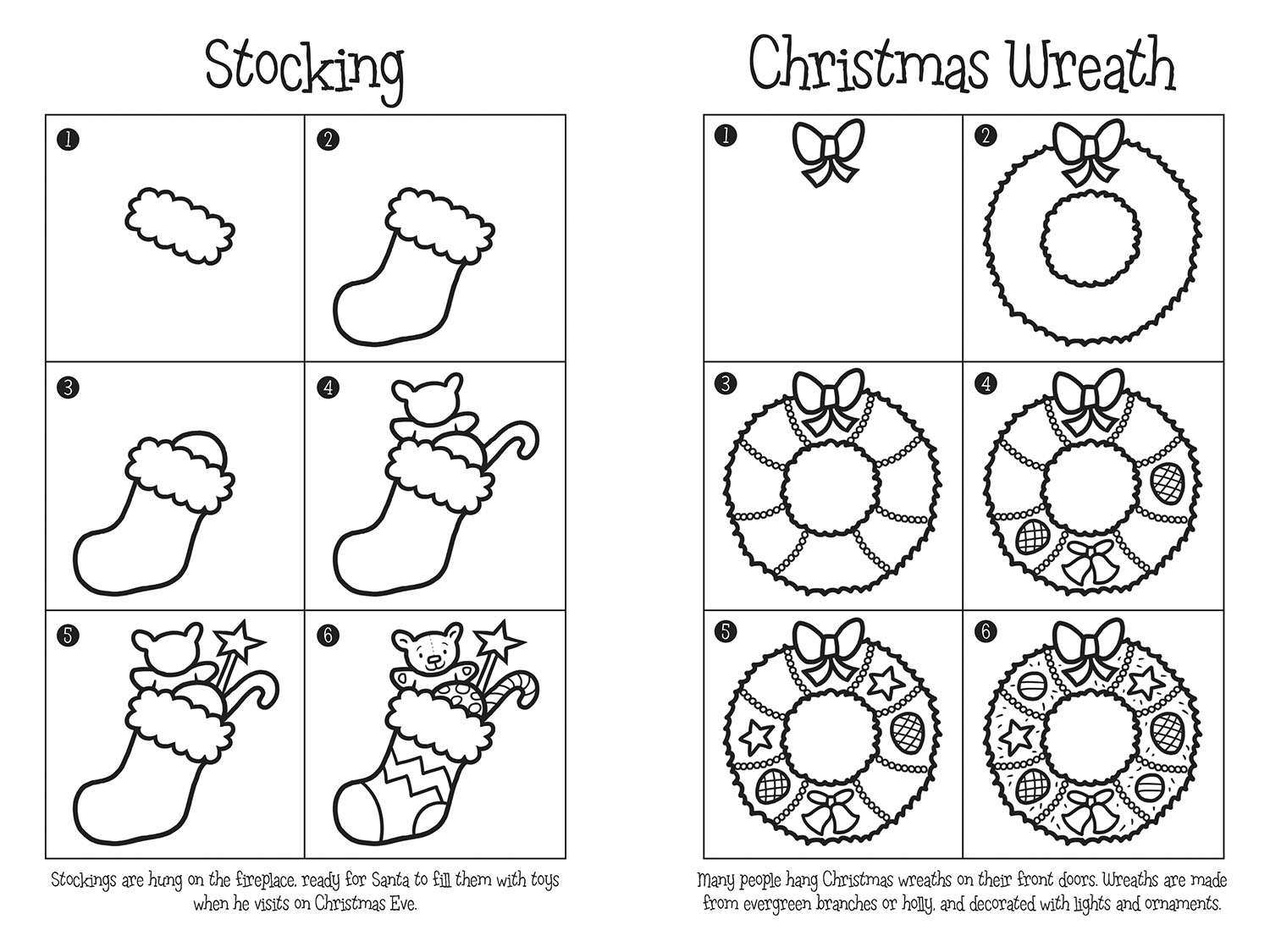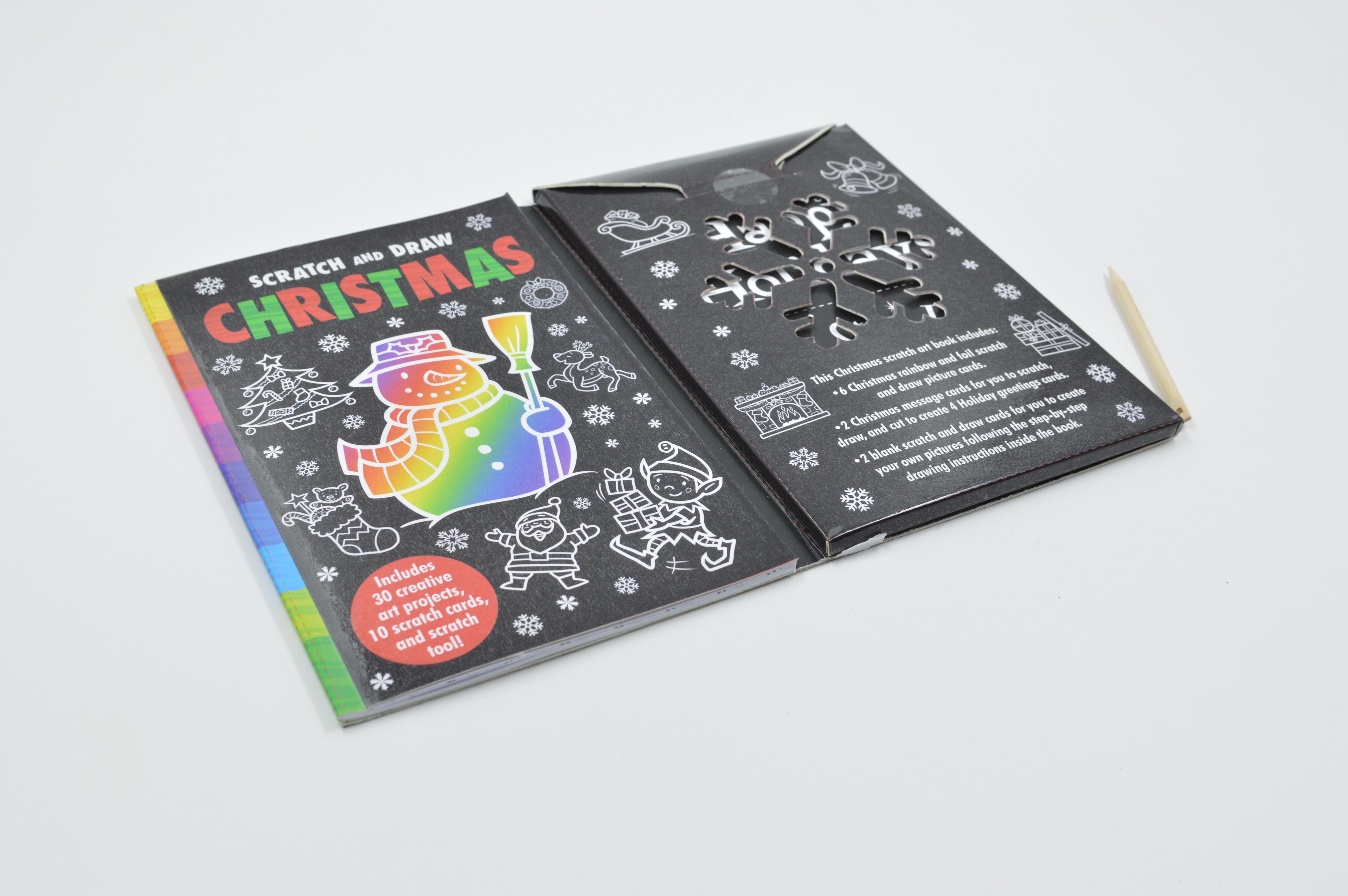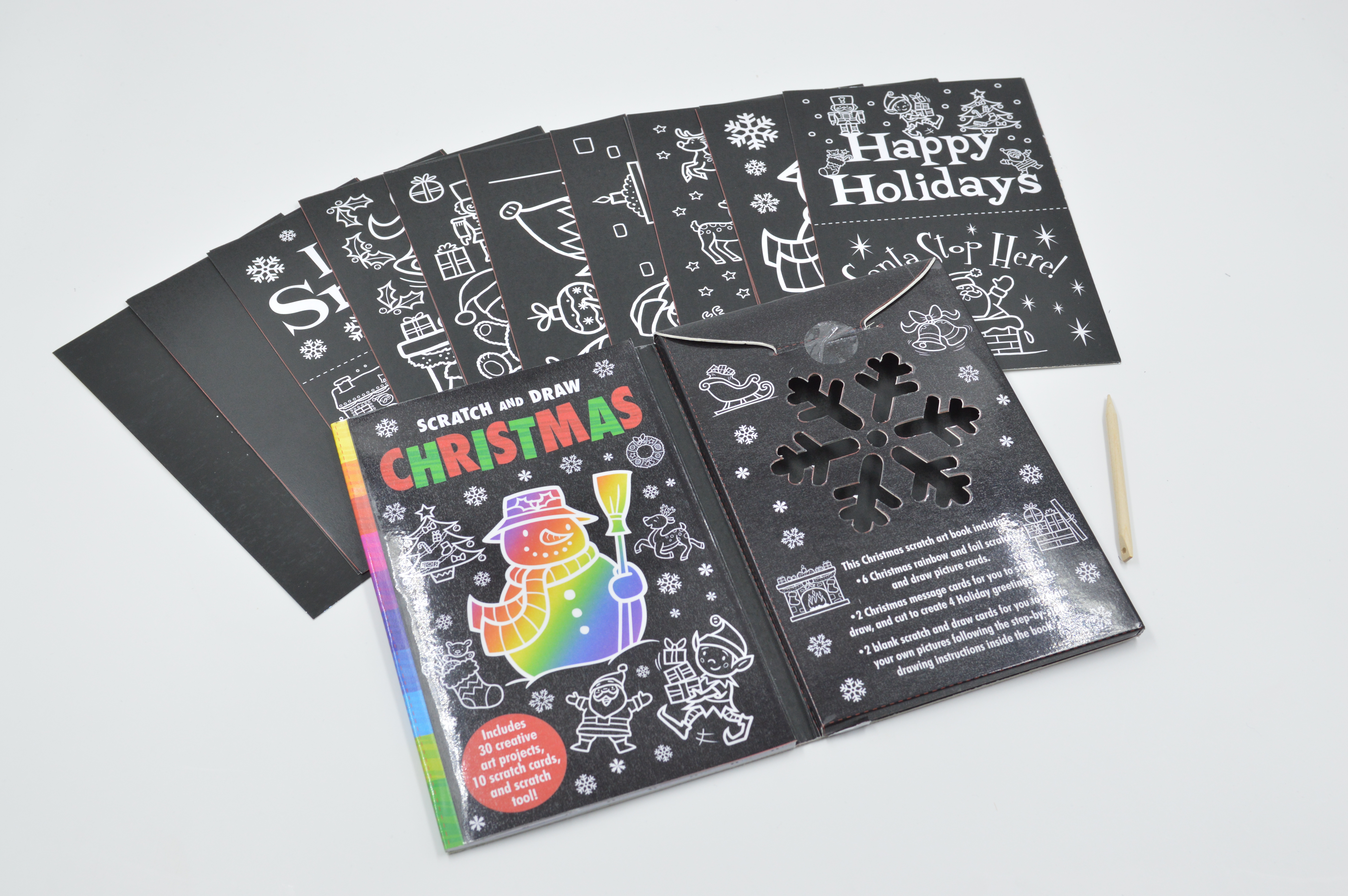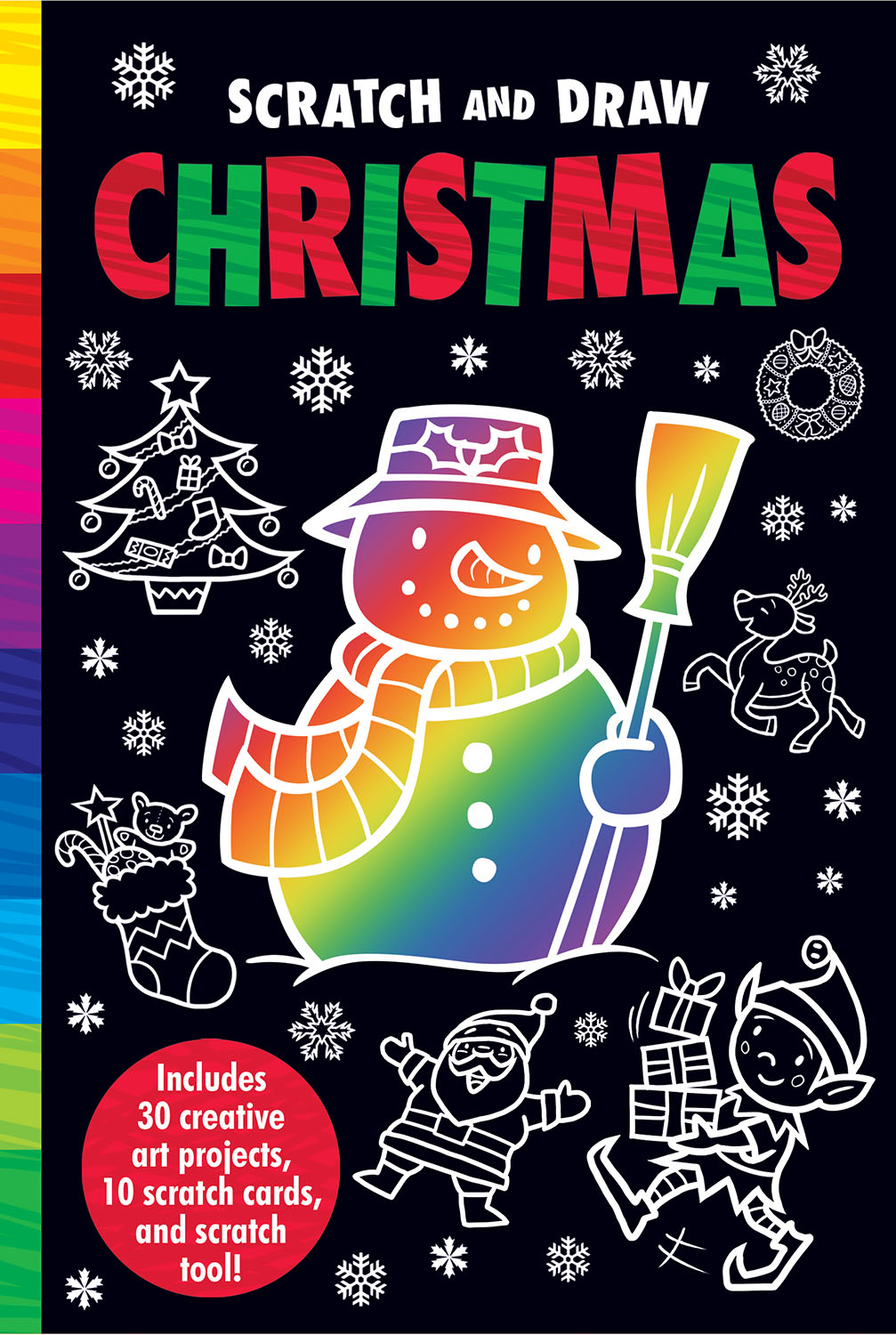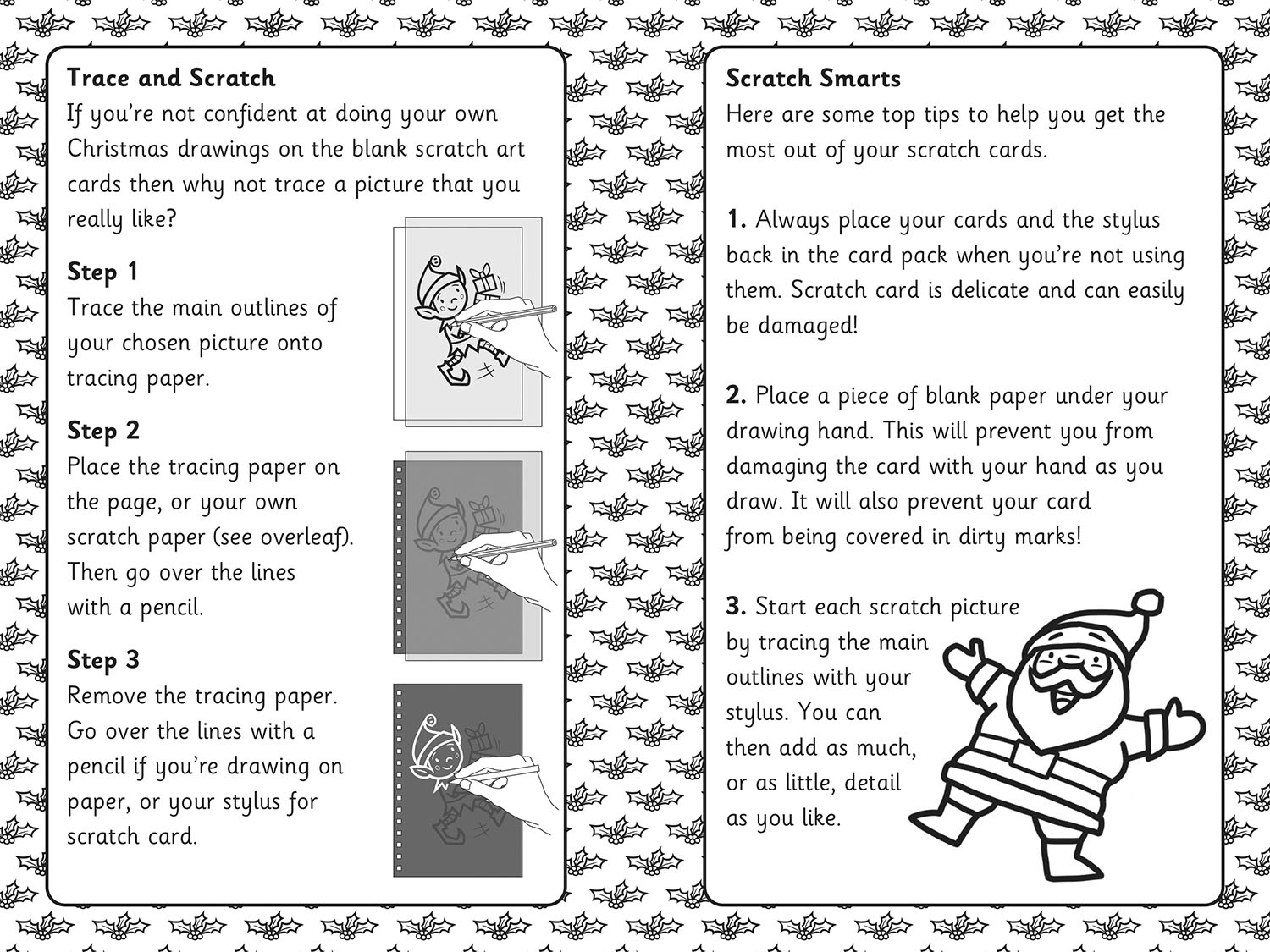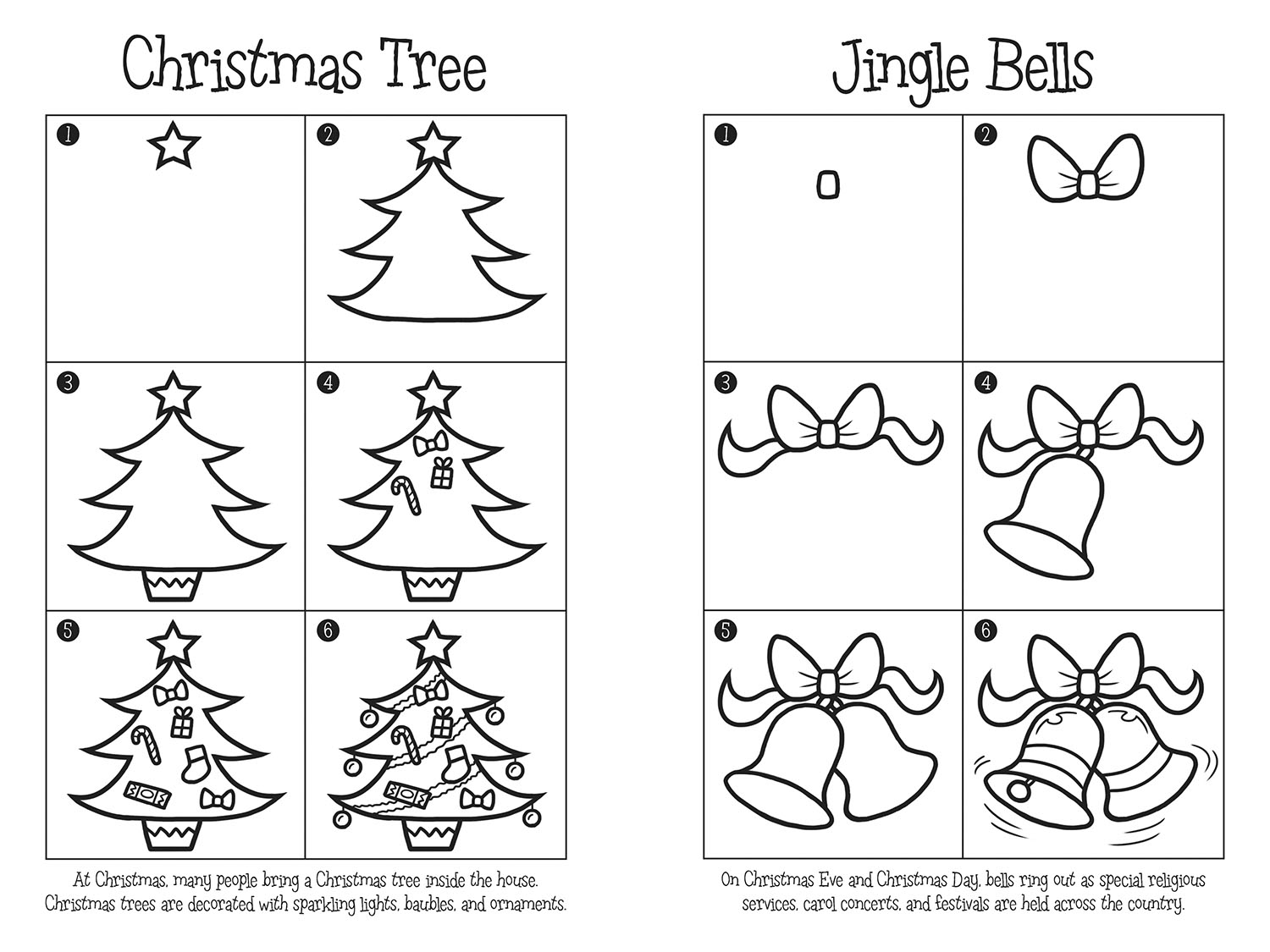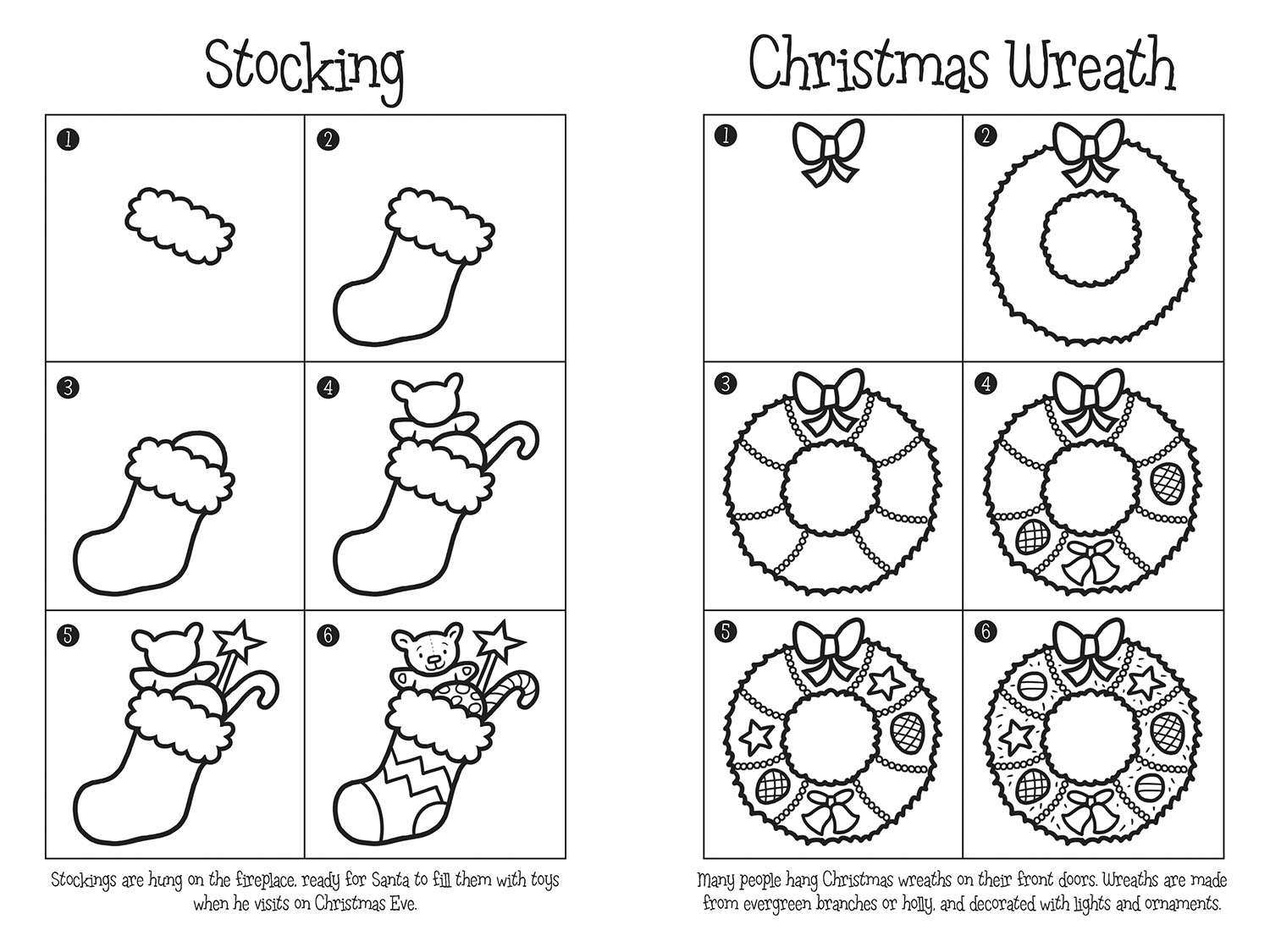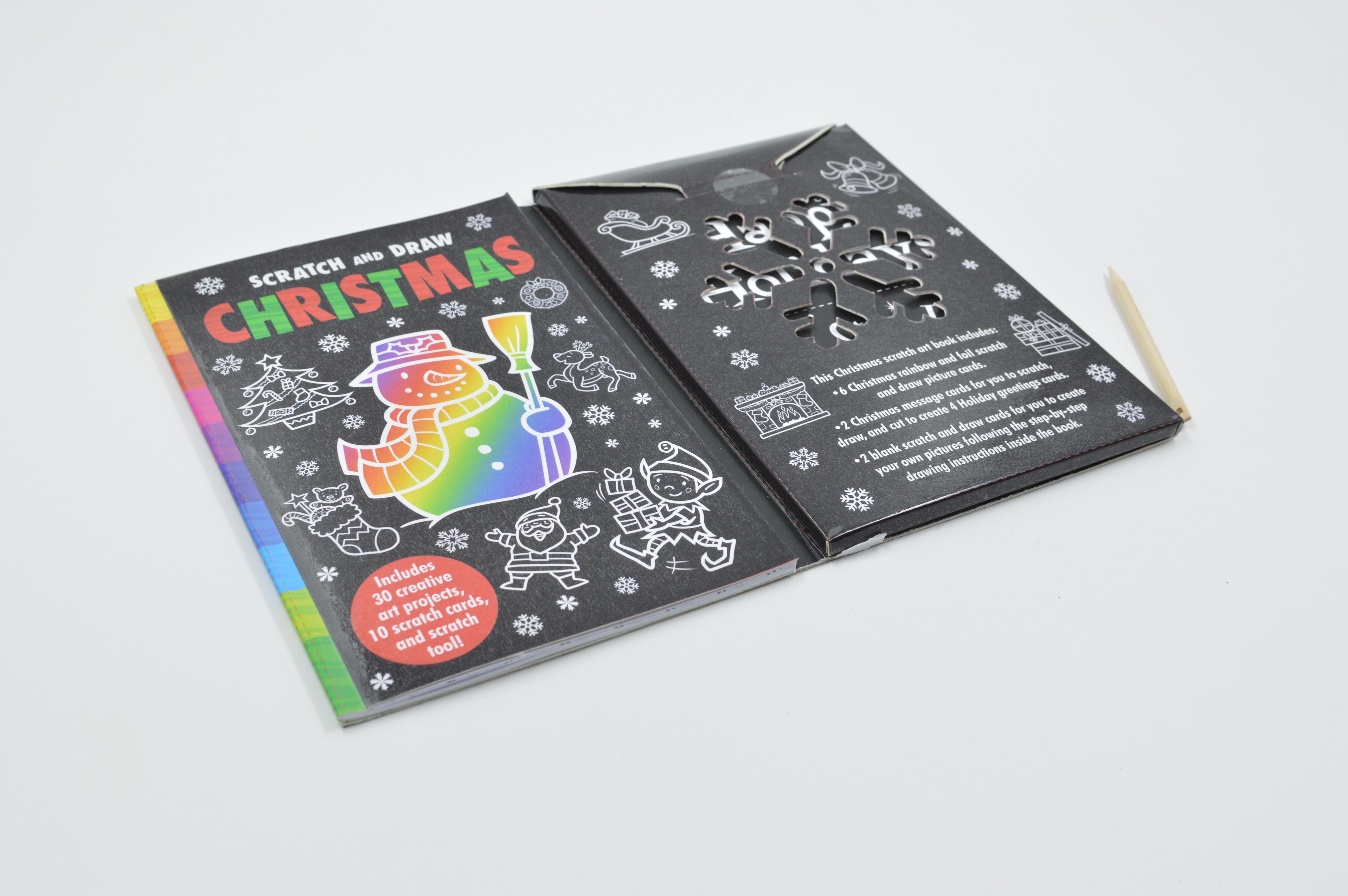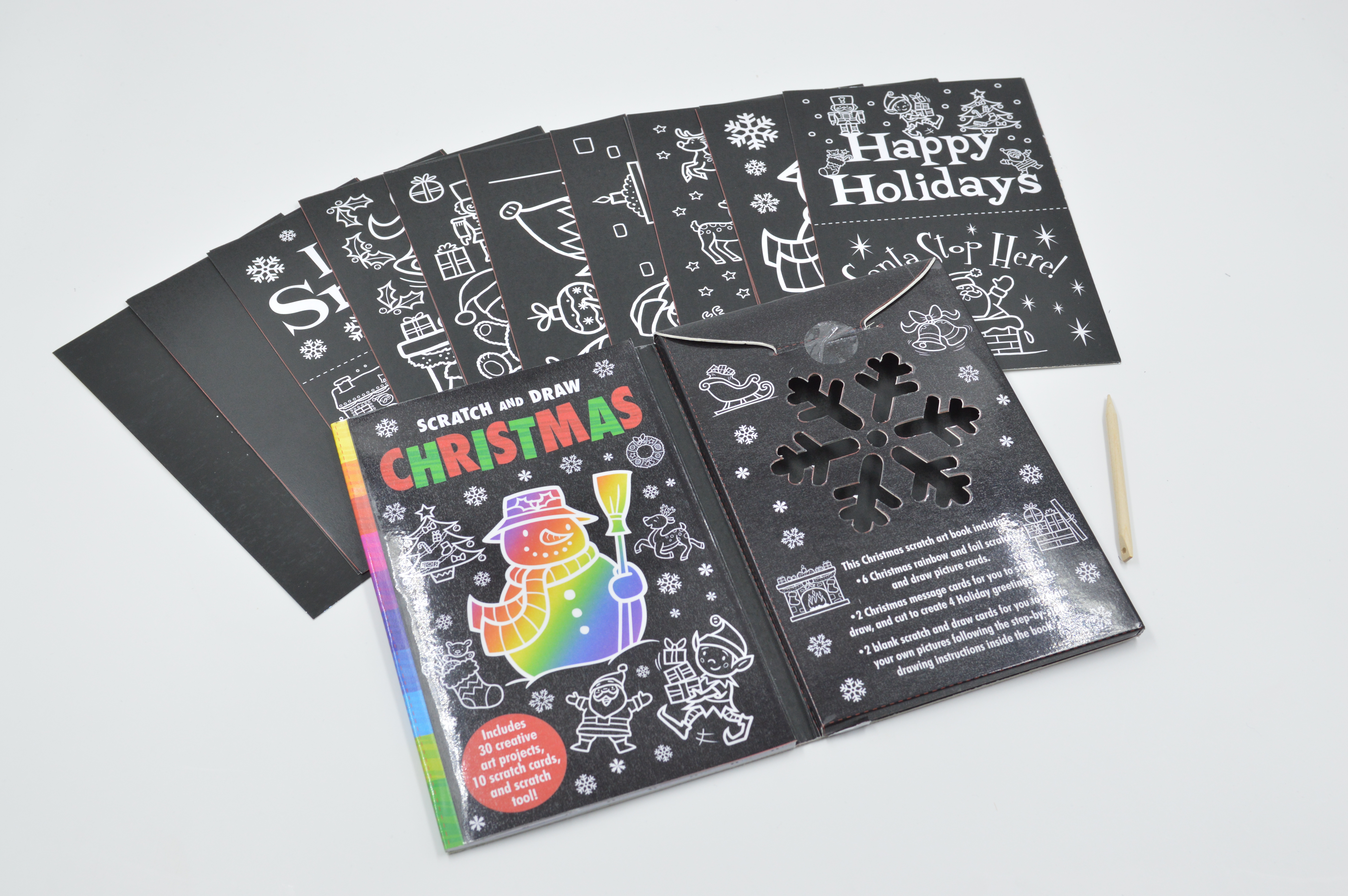 Christmas
Illustrator:

Barry Green

Author:

Kit Elliot
ISBN:

978-1-78958-652-7

Published:

01-Oct-2020
Create fun Christmas pictures and foil and rainbow scratch art pictures with this fun art book.
This book includes 30 creative art projects! There are 18 Holiday-themed pictures to learn to draw following the step-by-step drawing instructions, six rainbow and foil scratch-and-draw picture cards, two blank scratch-and-draw cards for you to create your own pictures following the step-by-step drawing instructions, and two message cards for you to scratch, draw, and cut out to create 4 greetings cards.
Scratch and draw pictures are simple to complete using the scratch tool inside the book, and the results look amazing as the rainbow and foil effects are revealed by scratching away the surface of the special scratch art cards. Creative Holiday-themed fun for age 5 and up.
Buy online
Unique Selling Points
Number 1 best-selling how-to-draw technique on Amazon.com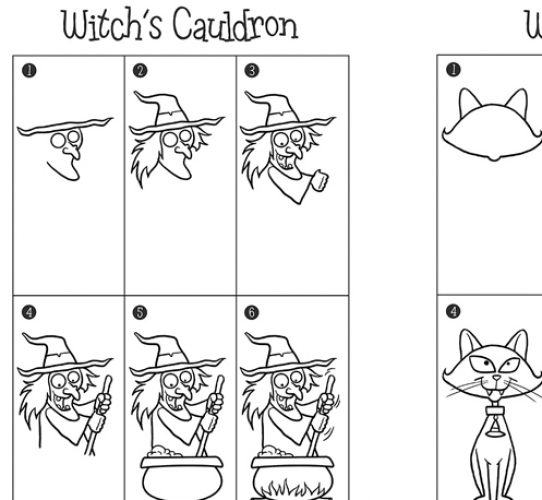 30 creative drawing and scratch projects to do in one book!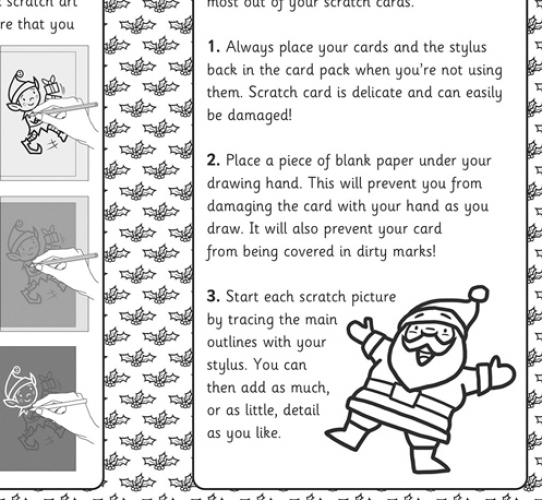 Author: Kit Elliot
Kit Elliot began writing children's books as a child and after studying English at university, Kit enjoys developing new book ideas and working with illustrators to create fun and engaging activity books for children.
Illustrator: Barry Green
Barry Green has illustrated children's books for over 30 years and has been published in more than 60 countries around the world. UK-based Barry is best-known for his 101 How to Draw series which has sold over 3,000,000 copies worldwide.