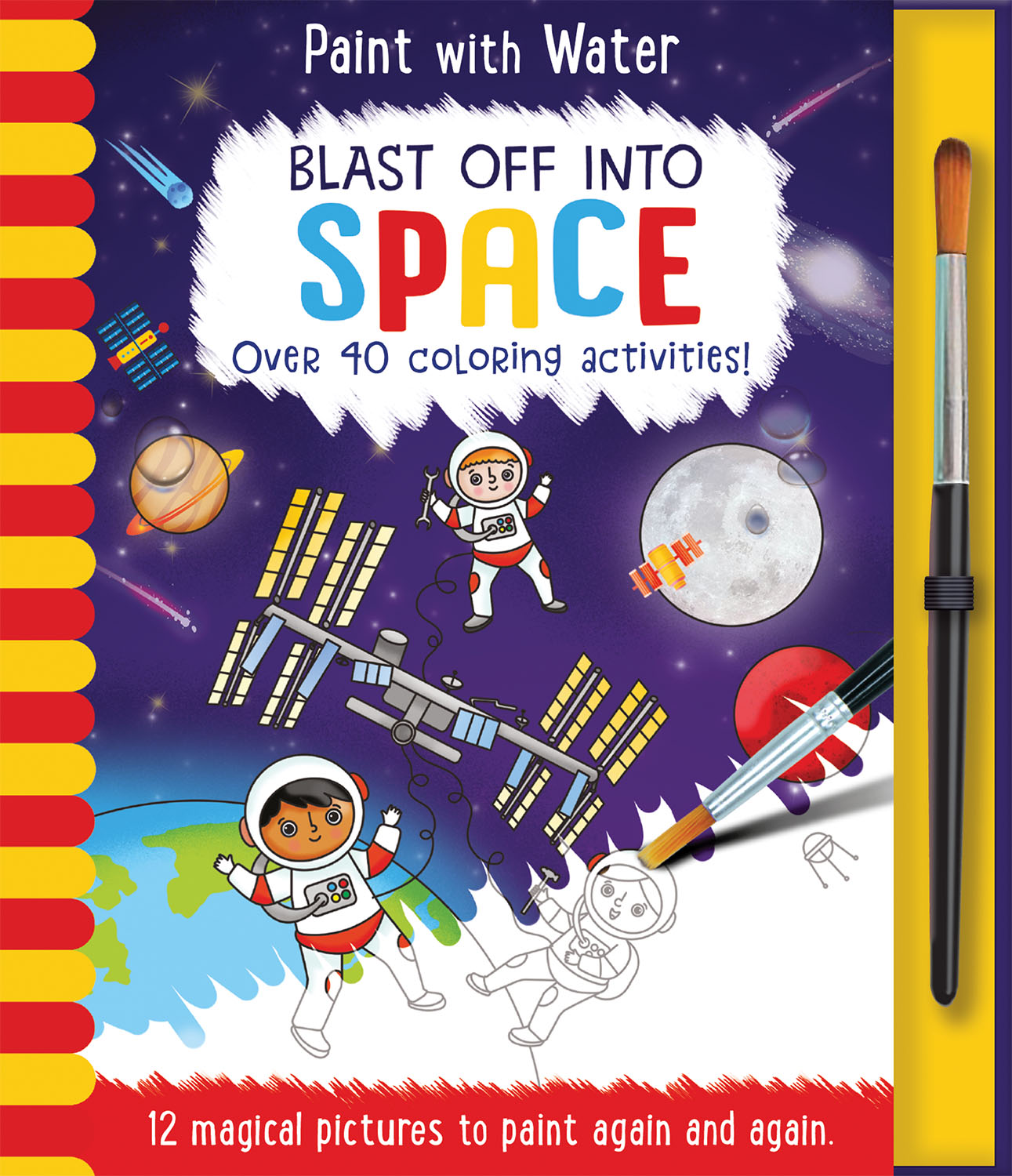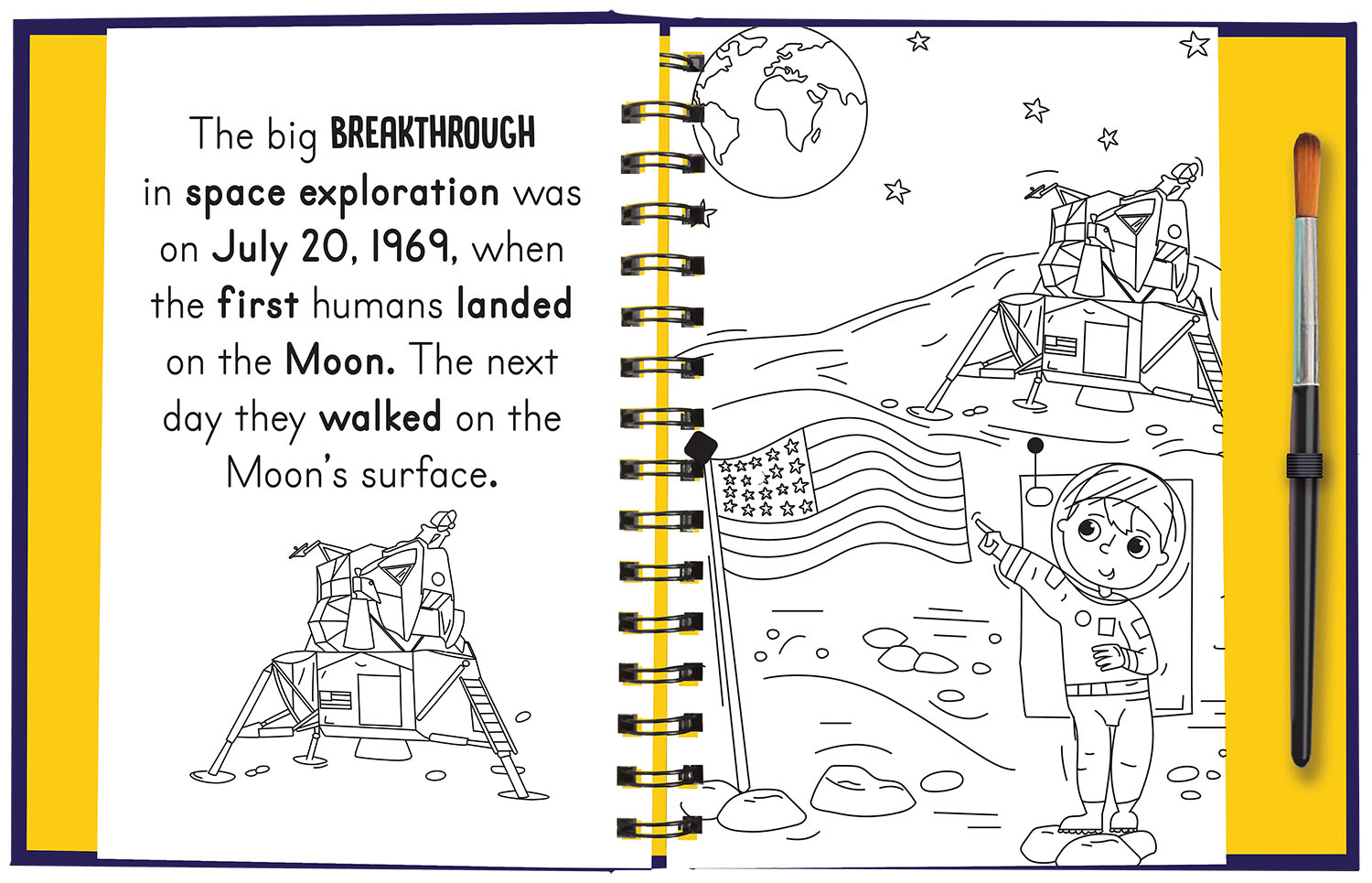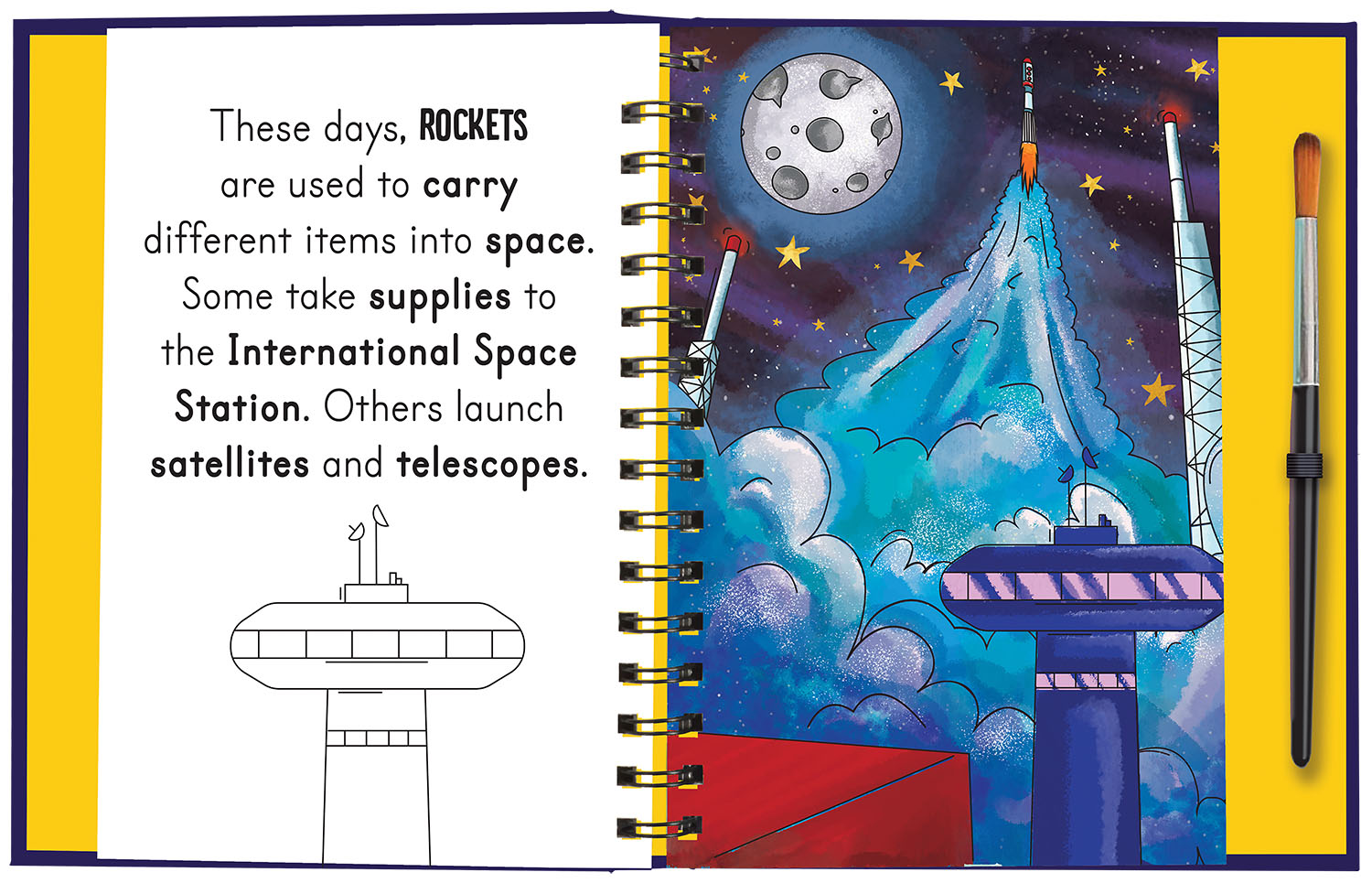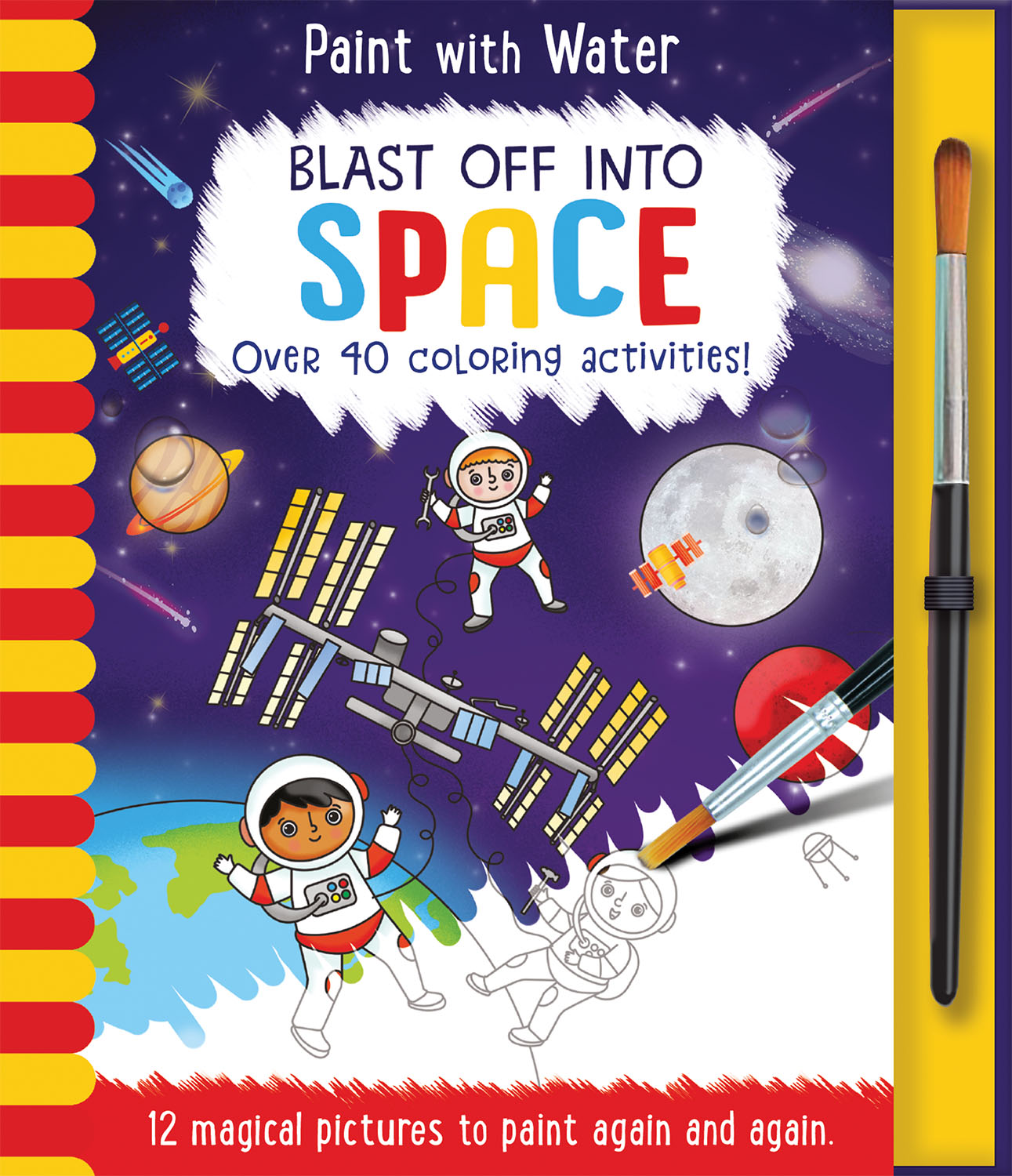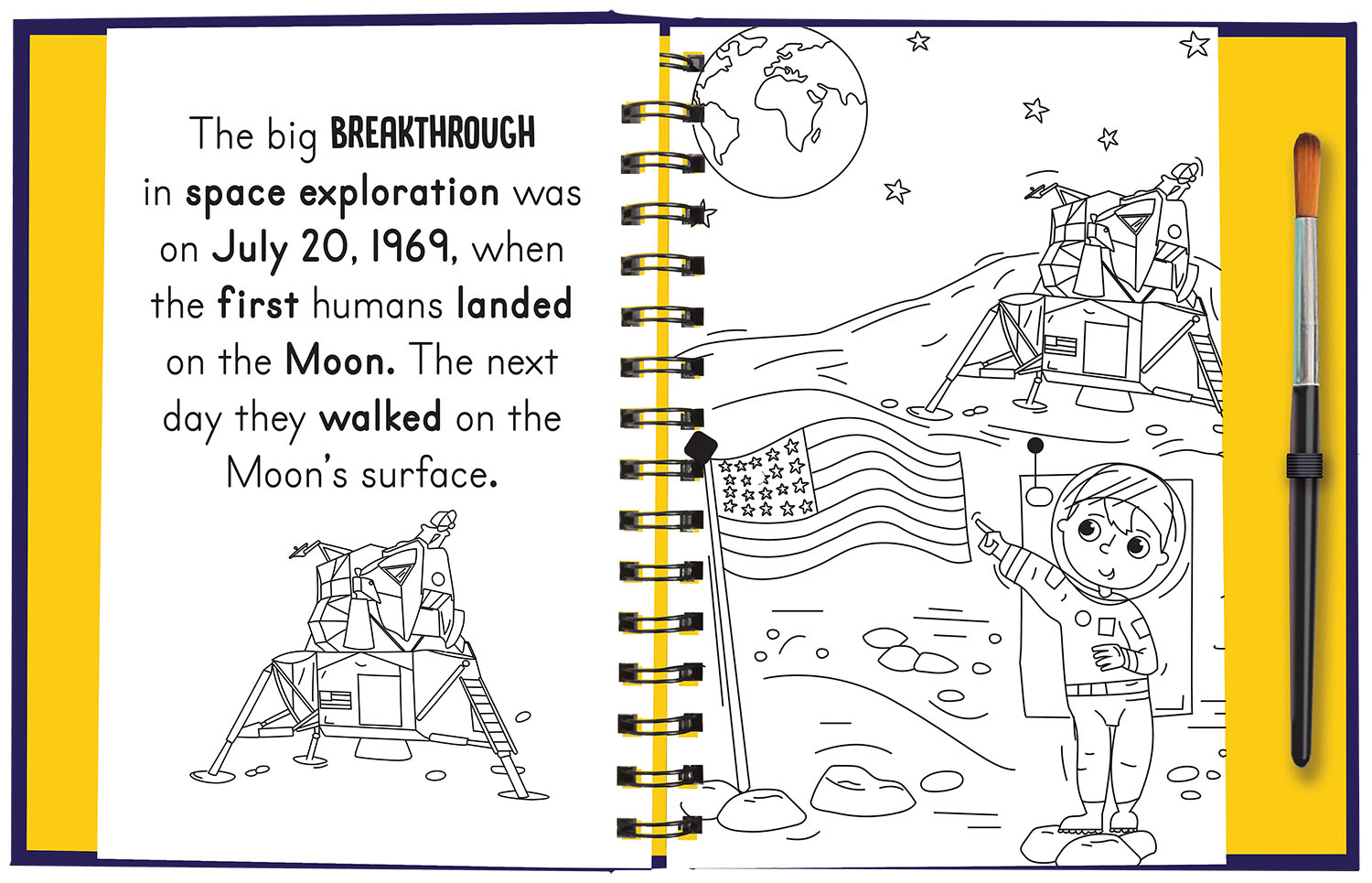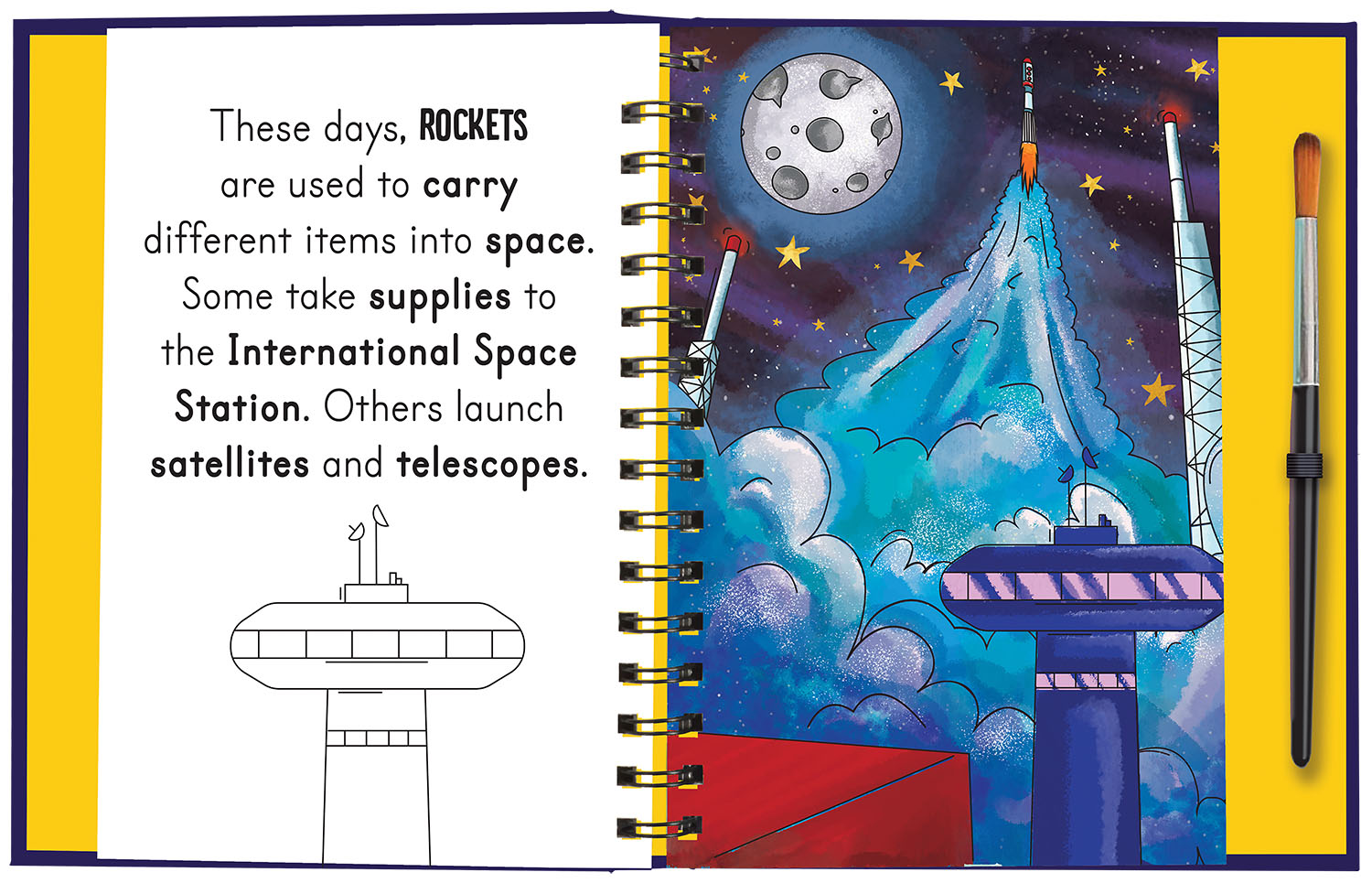 Blast Off Into - Space, Mess Free Activity Book
Illustrator:

Mike Love, Rachael McLean

Author:

Lisa Regan
ISBN:

978-1-80105-480-5

Published:

03-Oct-2022
Age:

3 to 7

Price:

$14.99
Make out-of-this-world space pictures that can be colored again and again-just add water!
Create colorful space pictures with this water painting book that is full of mess-free magical painting fun! Simply paint the pages with water using the included brush, leave to dry, then paint the pictures again! Each book includes up to 12 magic pictures to paint with water, fun facts to discover, and 18 additional pictures to color with pencils or crayons. Children can use the blank pages at the back to color and create their own stories or pictures too.
Buy online
Unique Selling Points
Mess free play that will keep young children entertained come rain or shine.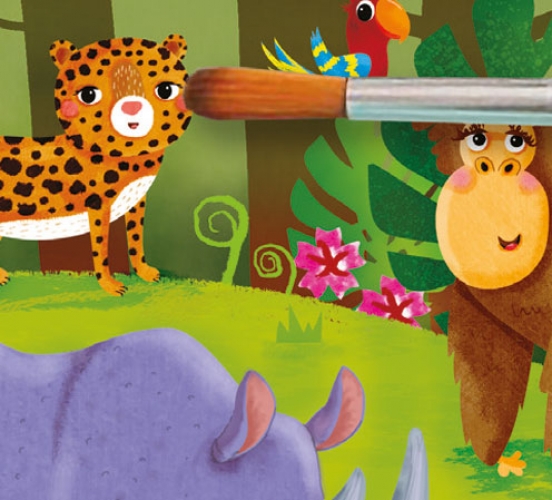 Packed with activities that will inspire a lifelong love of art and creativity.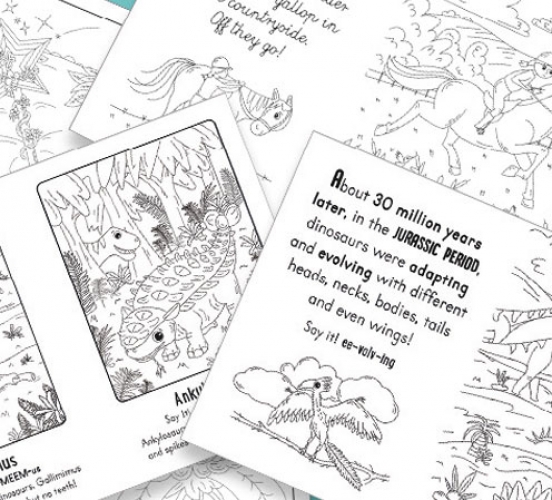 Author: Lisa Regan
Lisa Regan studied English and Linguistics at the University of Nottingham, UK, and gained a postgraduate diploma in Publishing at West Herts College. She has written over 200 published titles, including picture books, puzzle books, children's reference and curriculum-linked workbooks. She lives in Colchester with her own mini focus group of three sons, and a husband with an encyclopaedic knowledge of football.