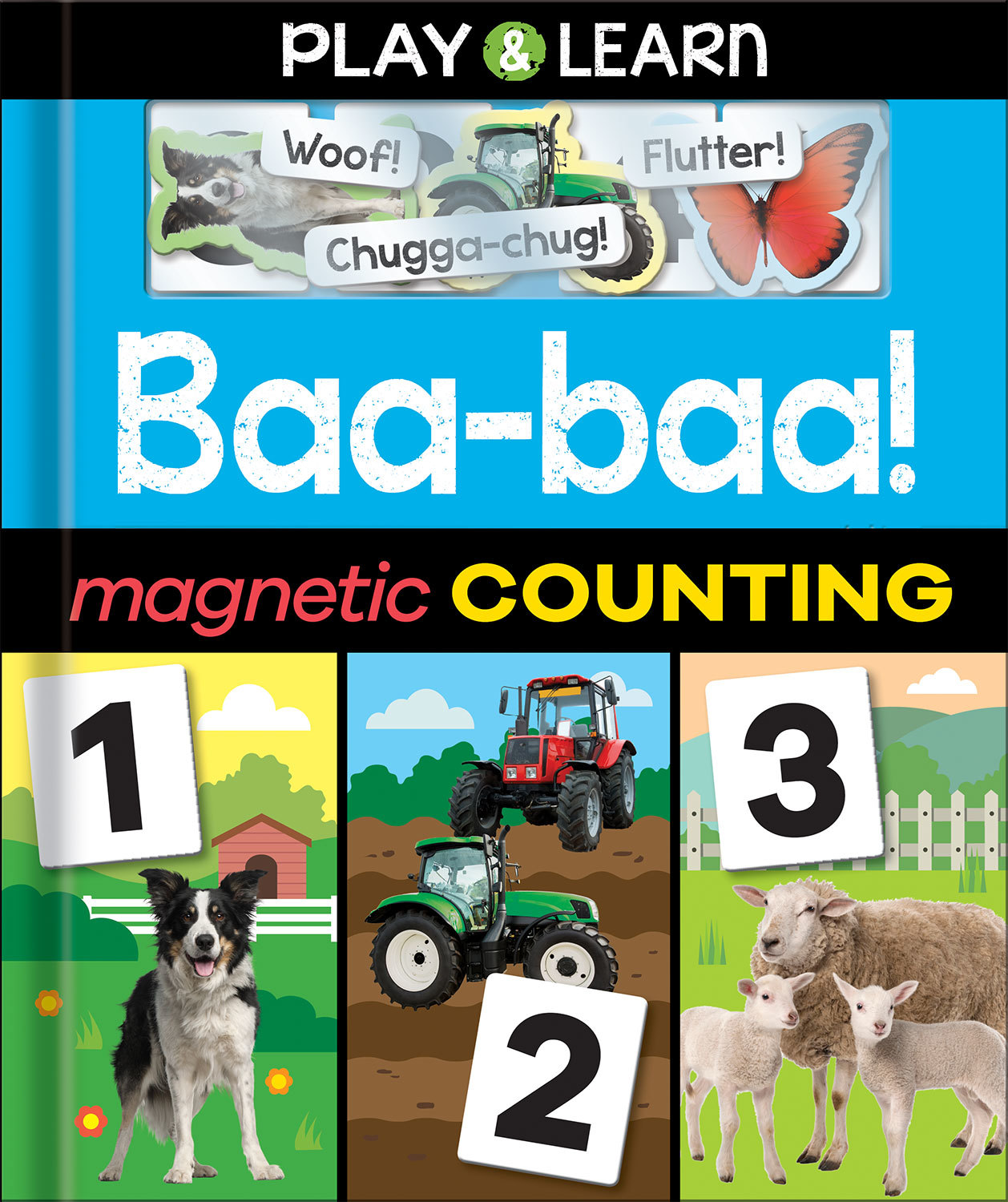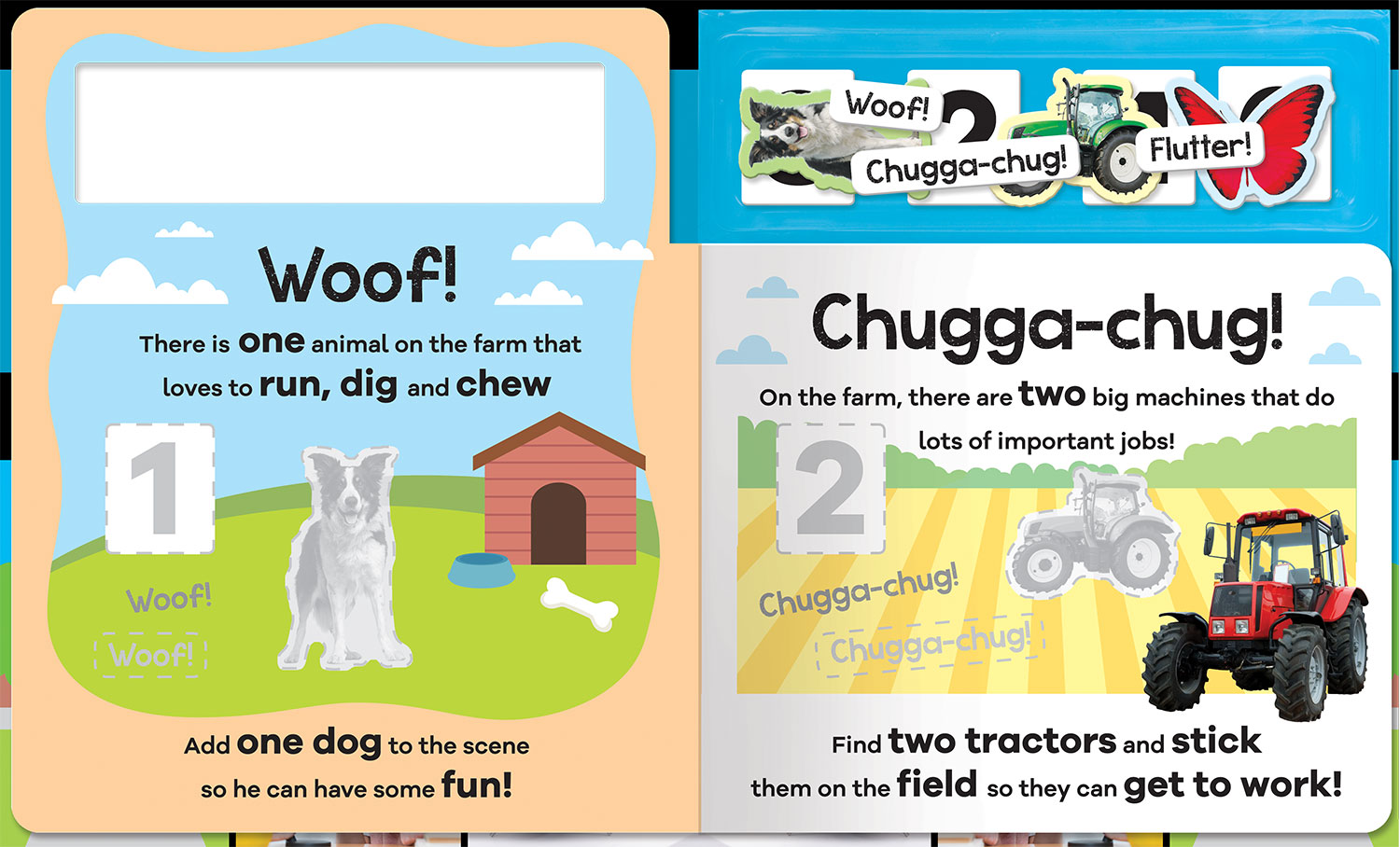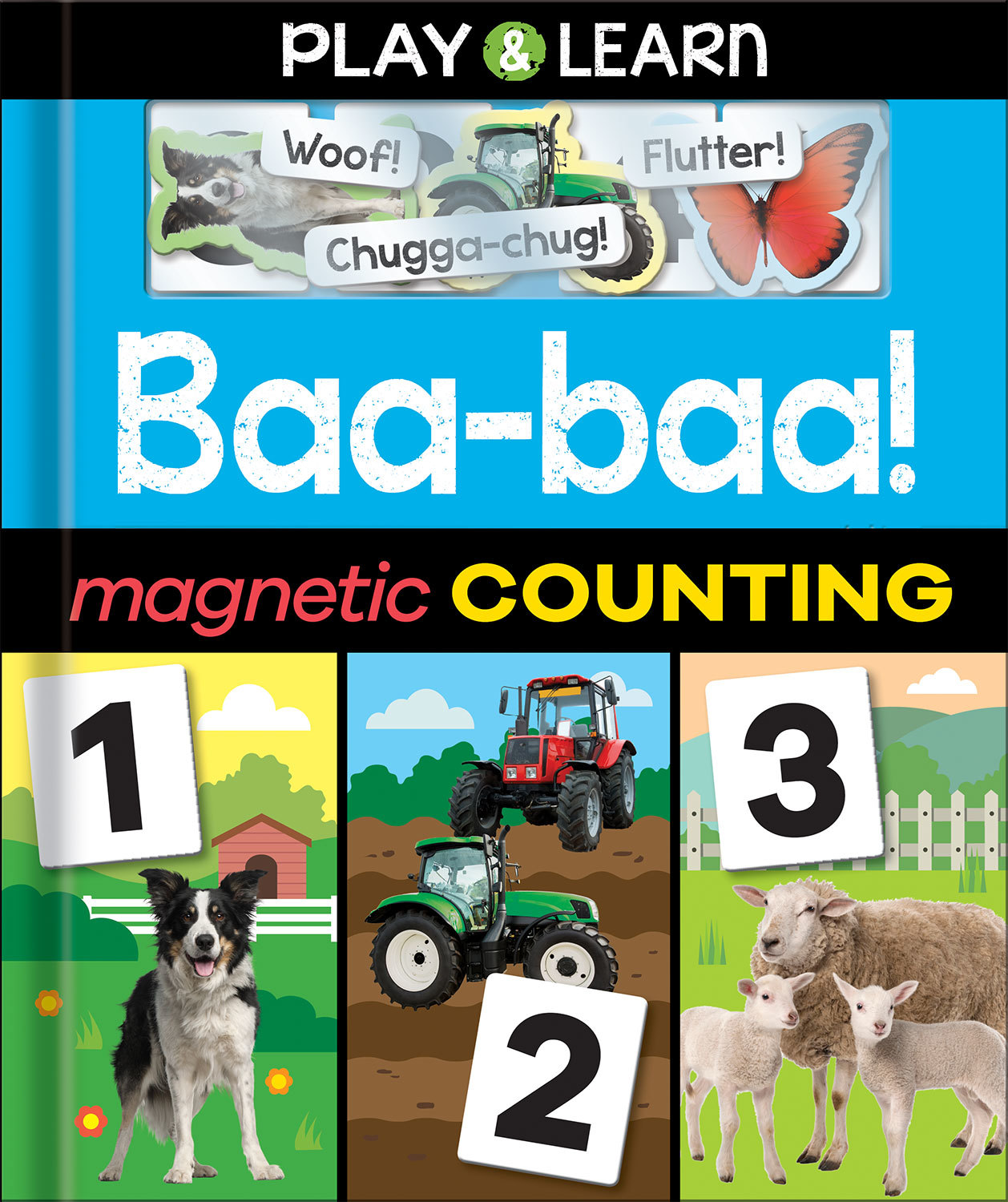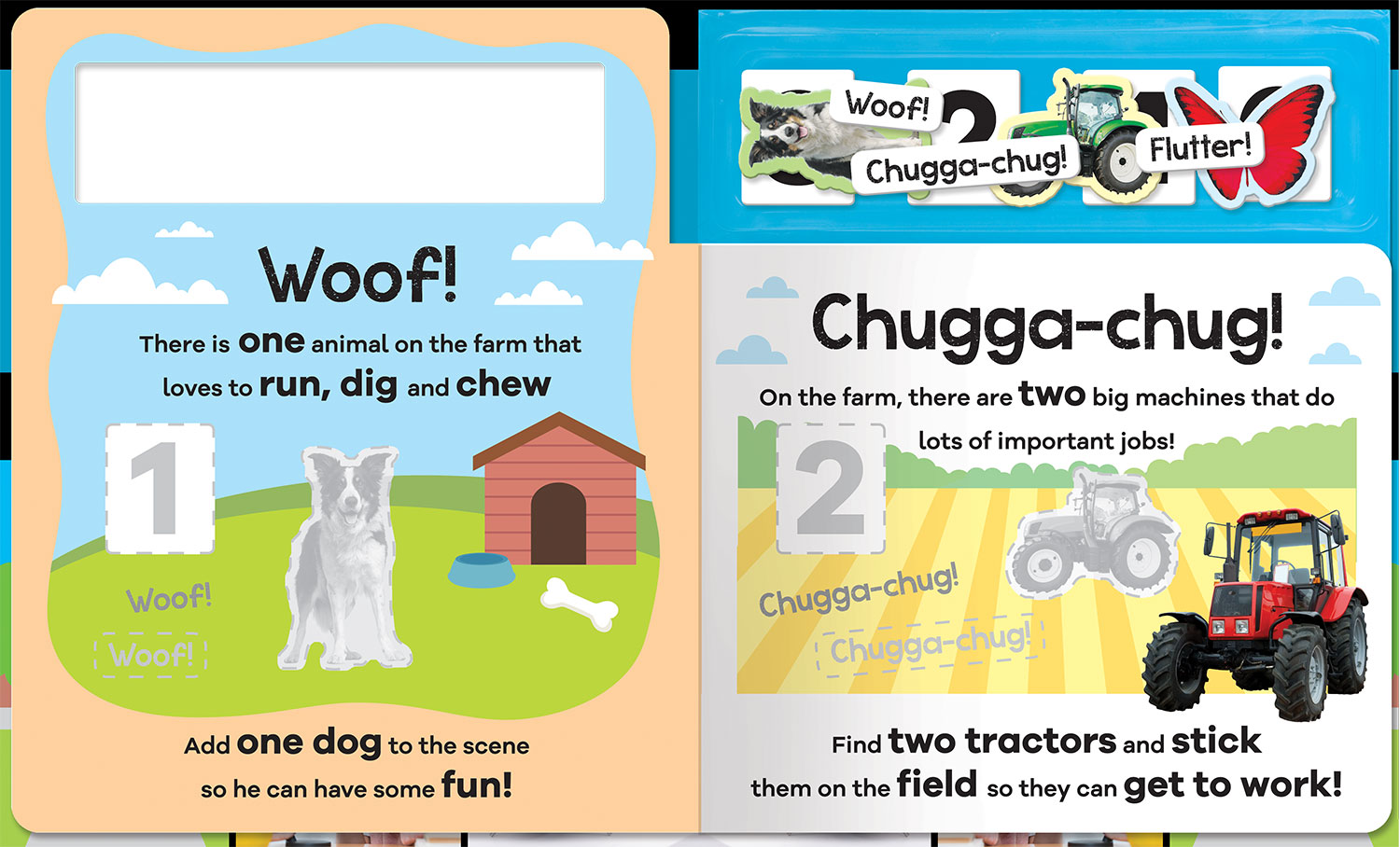 Baa-baa! Magnetic Counting
Illustrator:

Debbie Fisher

Author:

Nat Lambert
ISBN:

978-1-78700-384-2

Published:

01-Aug-2018
Magnetic early learning counting fun for little ones!
Get ready for noisy, colorful magnet fun! Discover busy tractors, cute ducklings, and more, then complete the scenes with the number, word, and picture magnets and learn to count. Play & Learn titles include a clever compartment so the magnets can be tidily stored away after use.
Buy online
Unique Selling Points
Mess-free early learning play.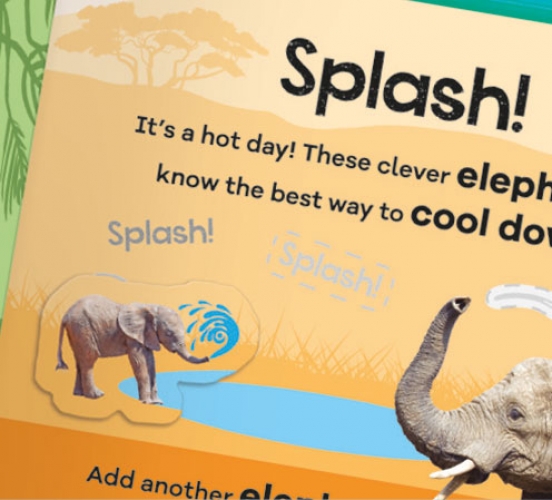 Each title includes over 30 magnets!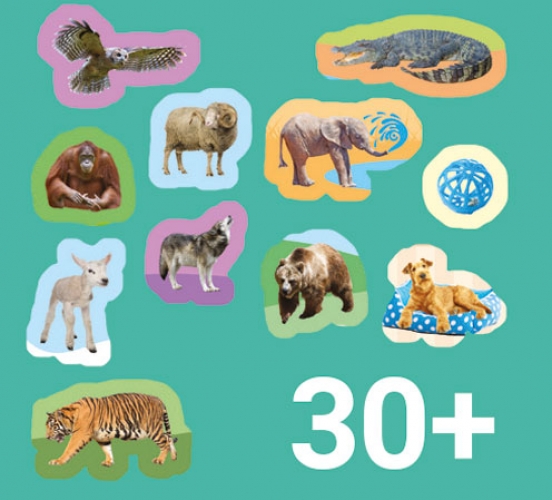 Author: Nat Lambert
Established children's author Nat Lambert has been writing children's books for the past ten years. Born and raised in London, Nat started his writing career after graduating from UCL and has penned fiction and non-fiction titles for leading publishers throughout the world, including Barnes and Noble, Hinkler, Scholastic and Imagine That Publishing.