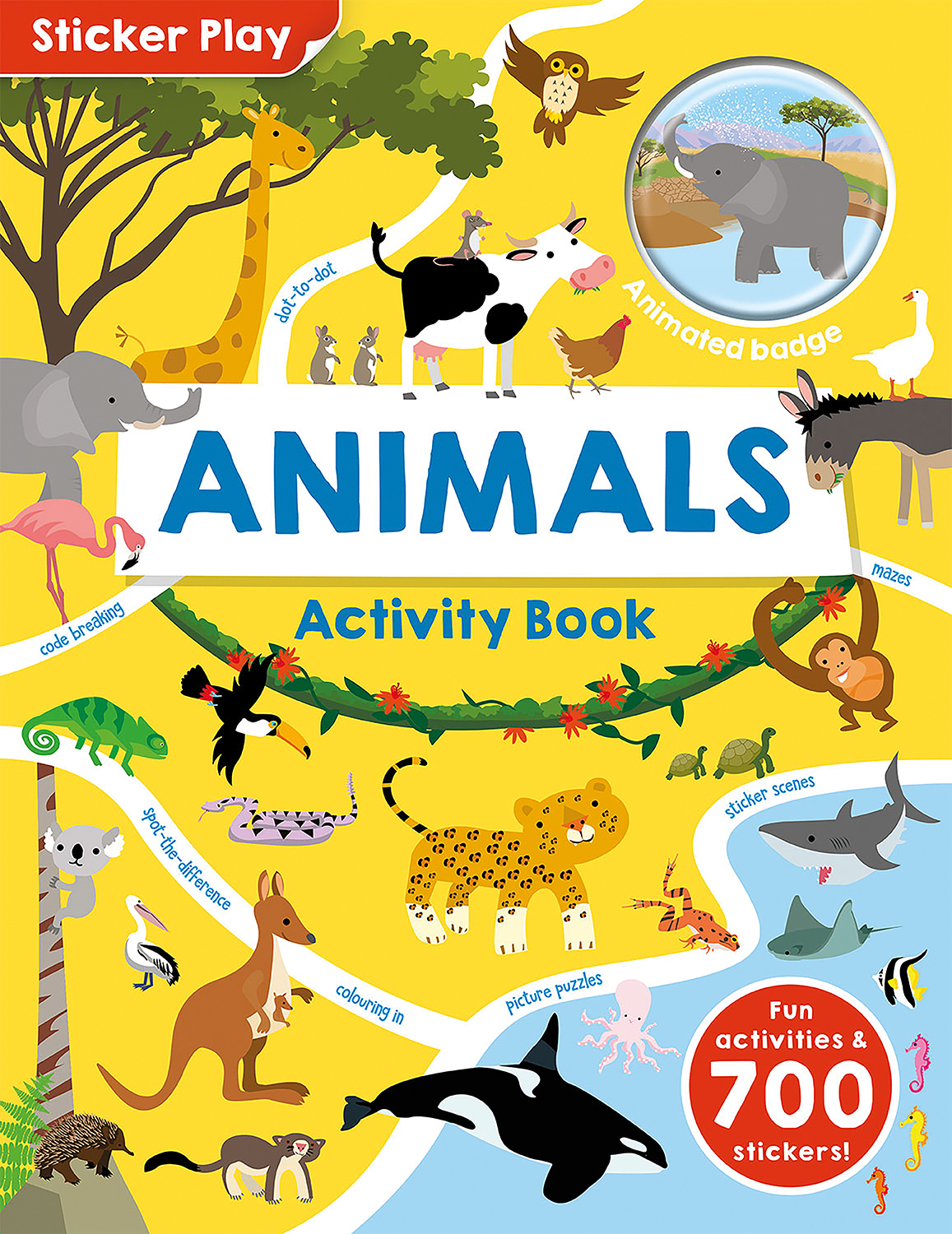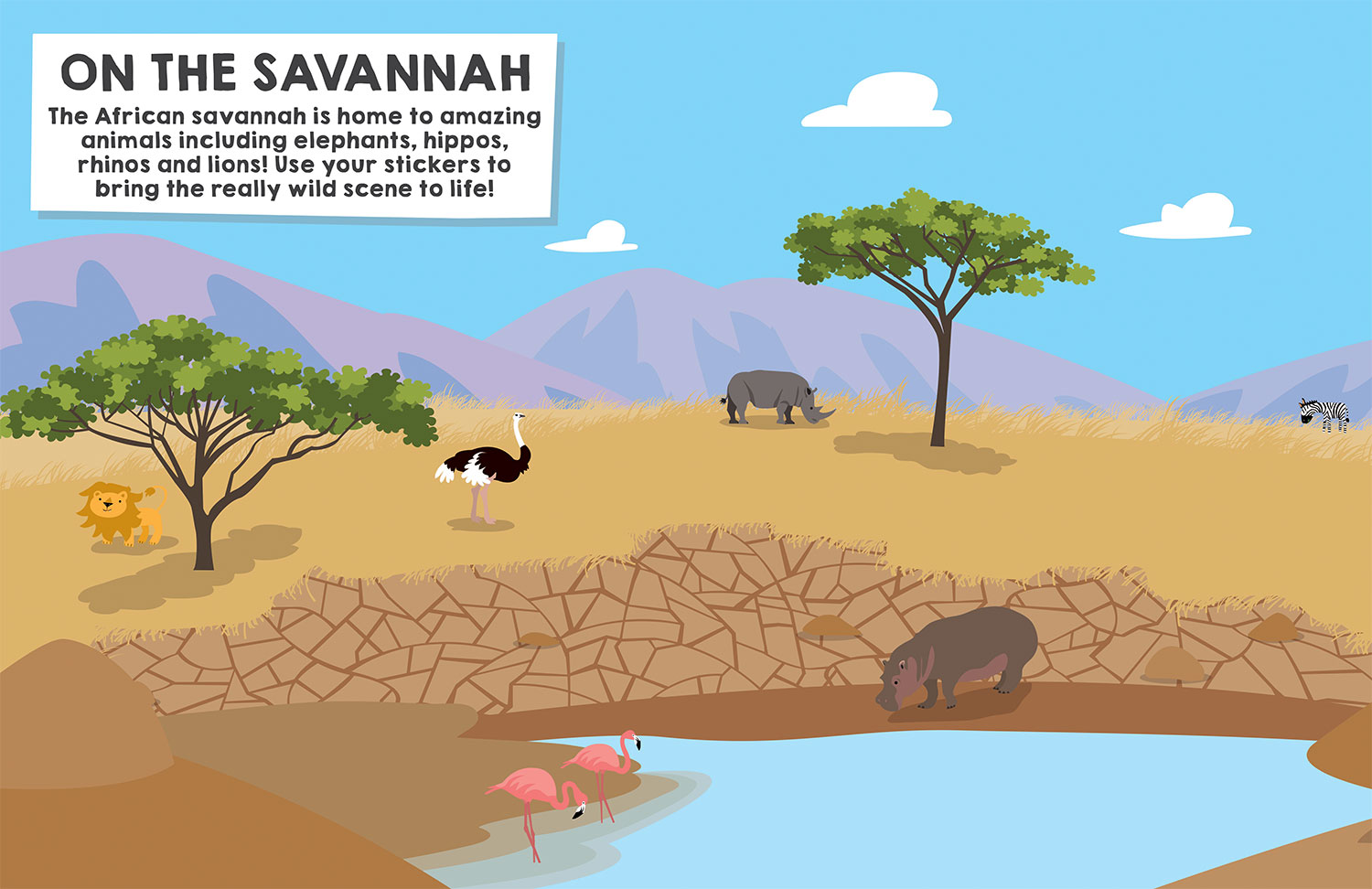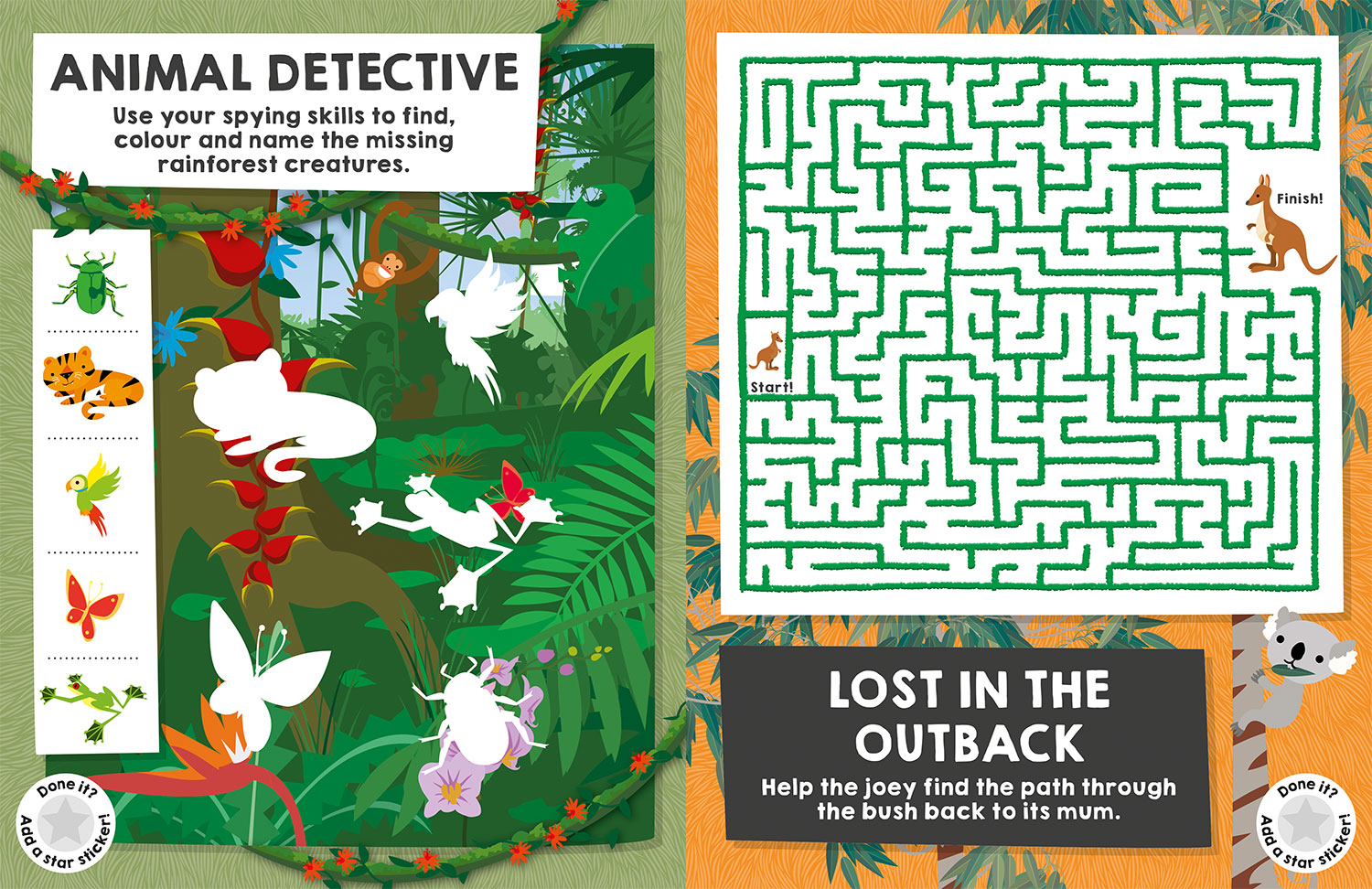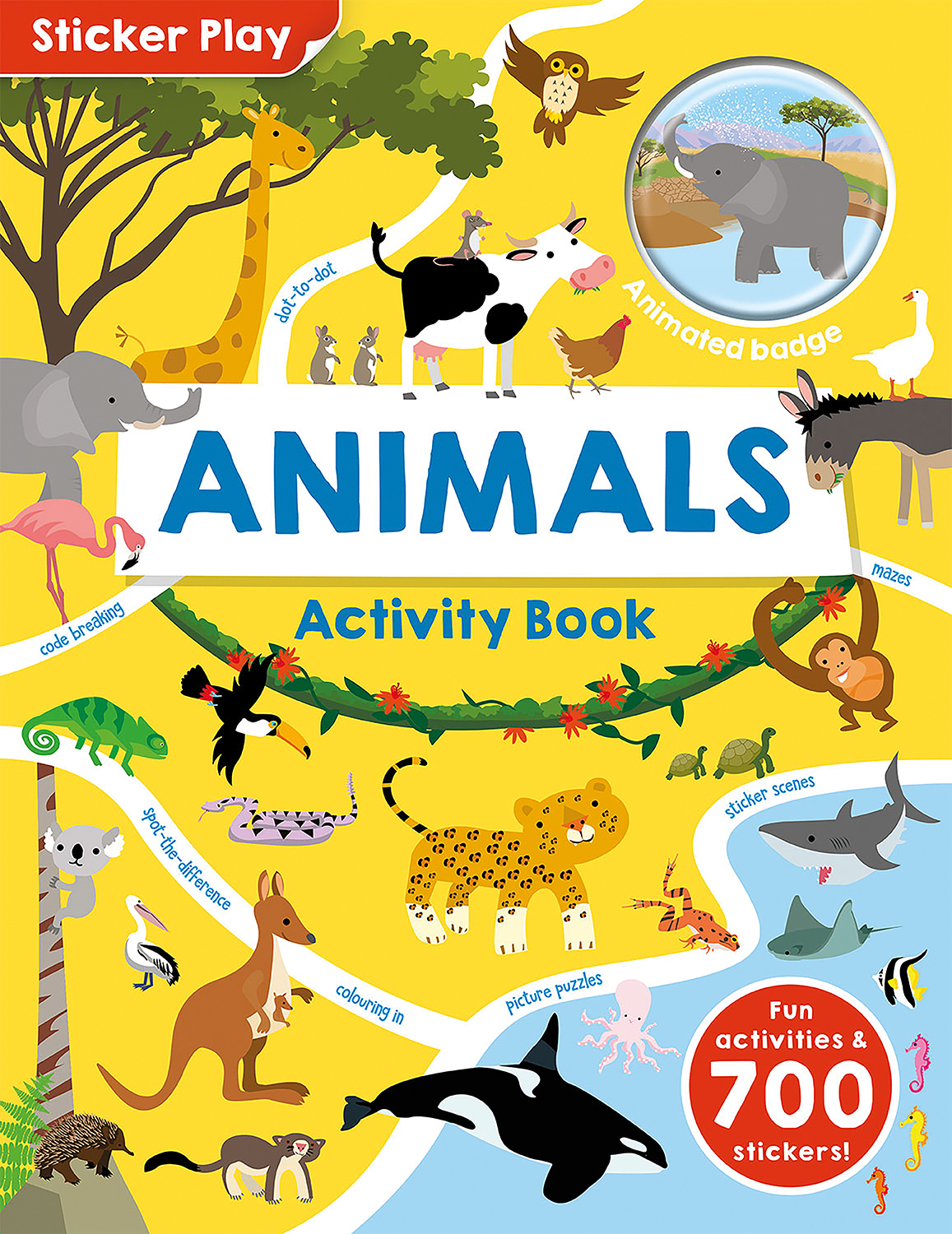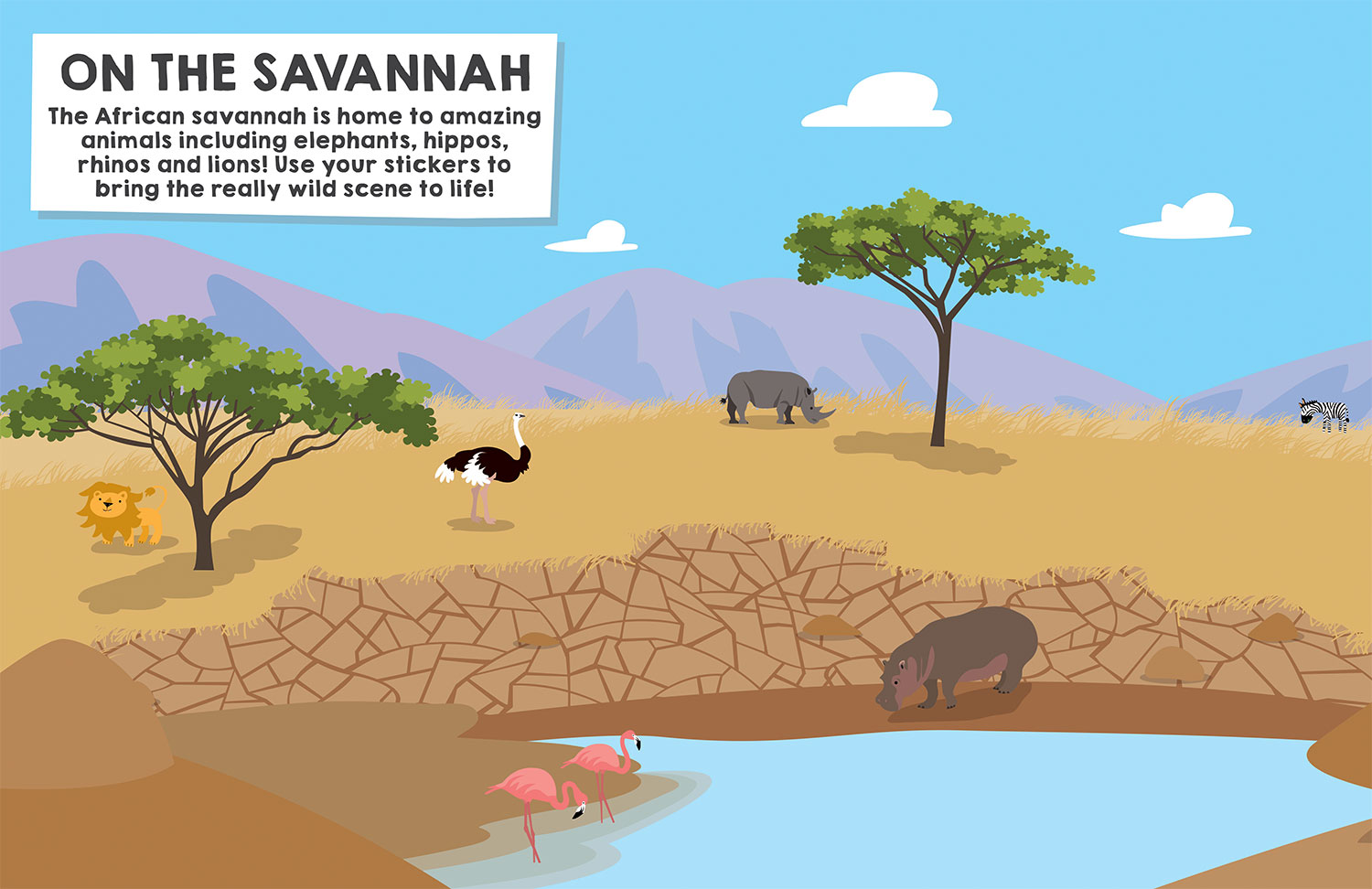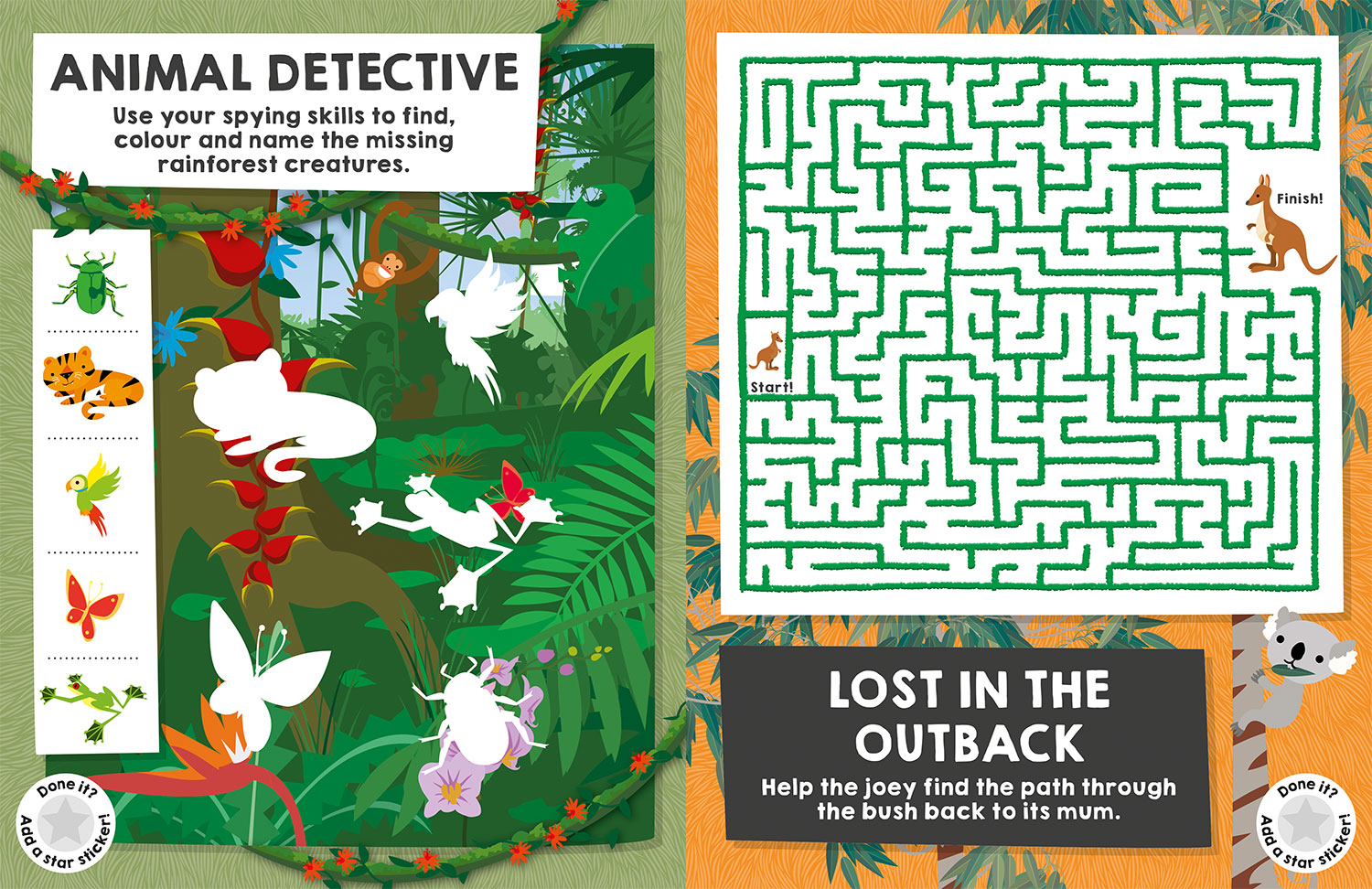 Animals
Illustrator:

Dan Crisp

Author:

Connie Isaacs
ISBN:

978-1-78700-613-3

Published:

01-Sep-2018
It's time for an animal adventure with this Sticker Play activity book, bursting with amazing animal-themed puzzles, scenes, over 700 stickers and an animated badge!
Take a hair-raising journey through the wild, followed by fun down on the farm and finish off with an under-the-sea adventure, with cool activities and colourful sticker scenes at every step (or animal paw print!) of the way. From code breaking to colouring in and spot-the-difference pictures to dot-to-dot pages, boys and girls age 5 and up will love working their way through the animal-themed activities. With over 700 stickers and a cool animal lenticular badge to wear too, there really is no limit to the amount of animal fun that can be had!
Buy online
Unique Selling Points
Over 700 stickers!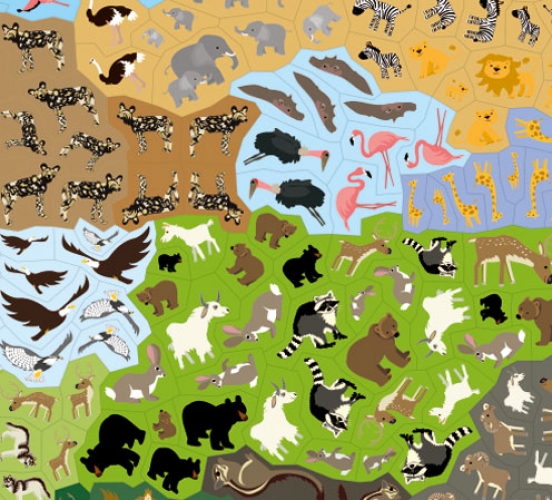 Themed animated badge!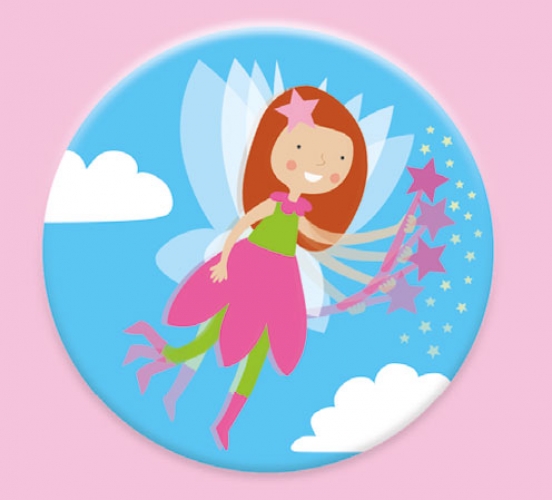 Author: Connie Isaacs
Connie loved books from as early as she can remember. Focusing on creative subjects both through formal education and many, many hours spent on her own creative hobbies, she now does what she loves for a living! Connie is the author of a wide range of children's titles, with the emphasis on fun always to the fore.

Illustrator: Dan Crisp
Dan Crisp lives in West Yorkshire, UK, with his wife Isabel and their children, Tom, Matilda and Caleb. As well as enjoying writing Dan is a professional illustrator and studied illustration in Sheffield and at The North East Wales Institute. He loves illustrating and enjoys karate, the outdoors, cycling and hiking.