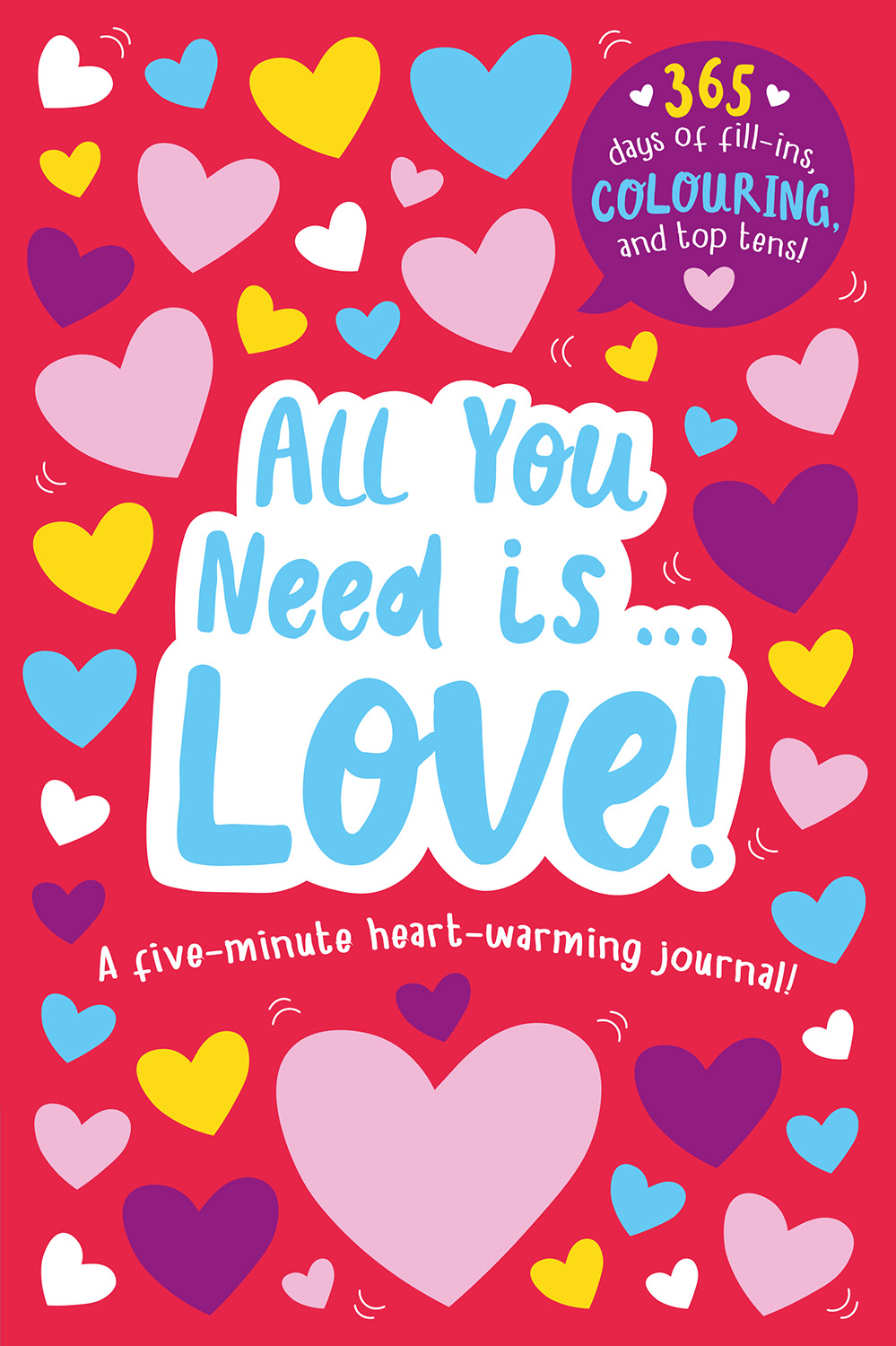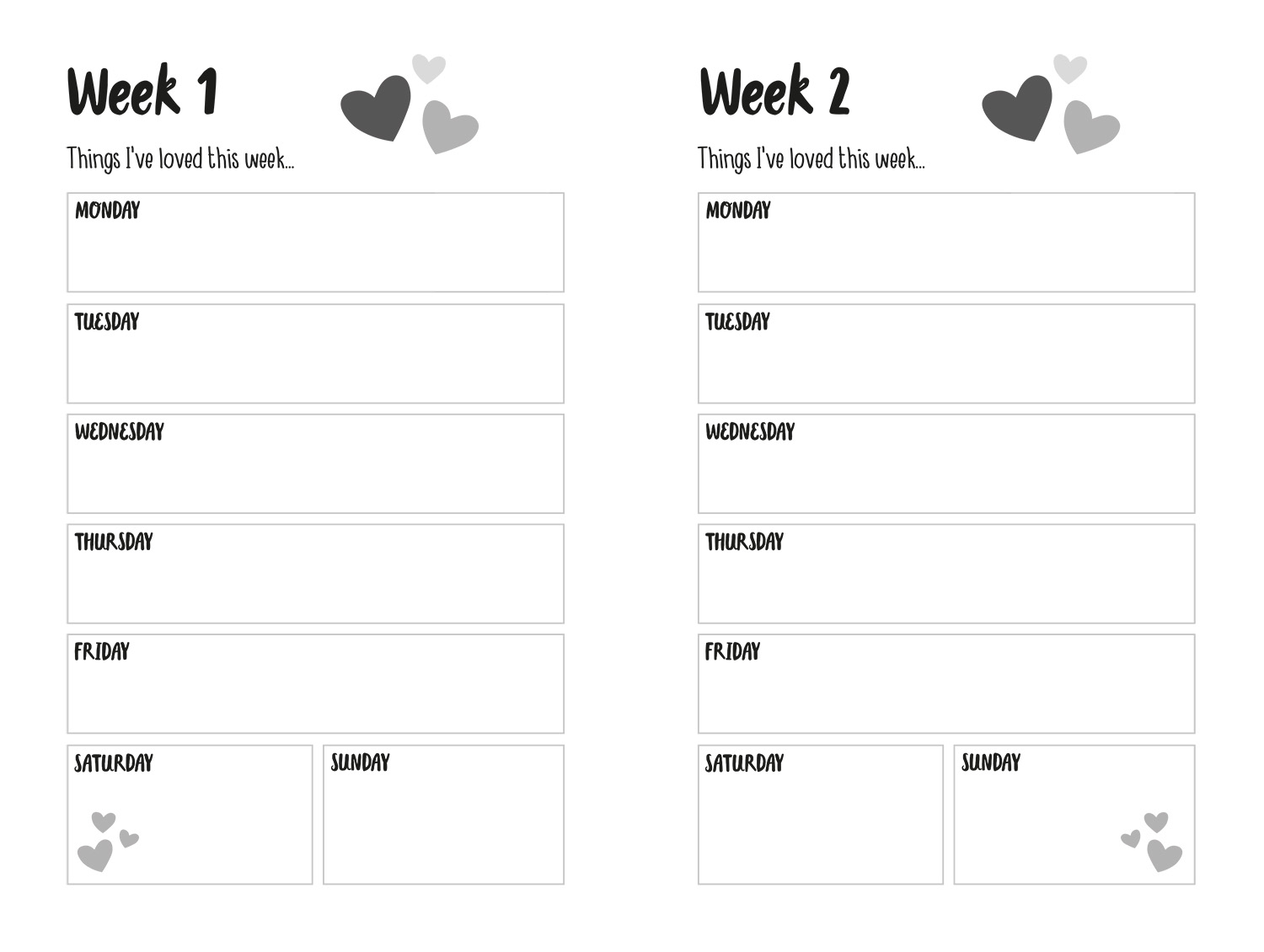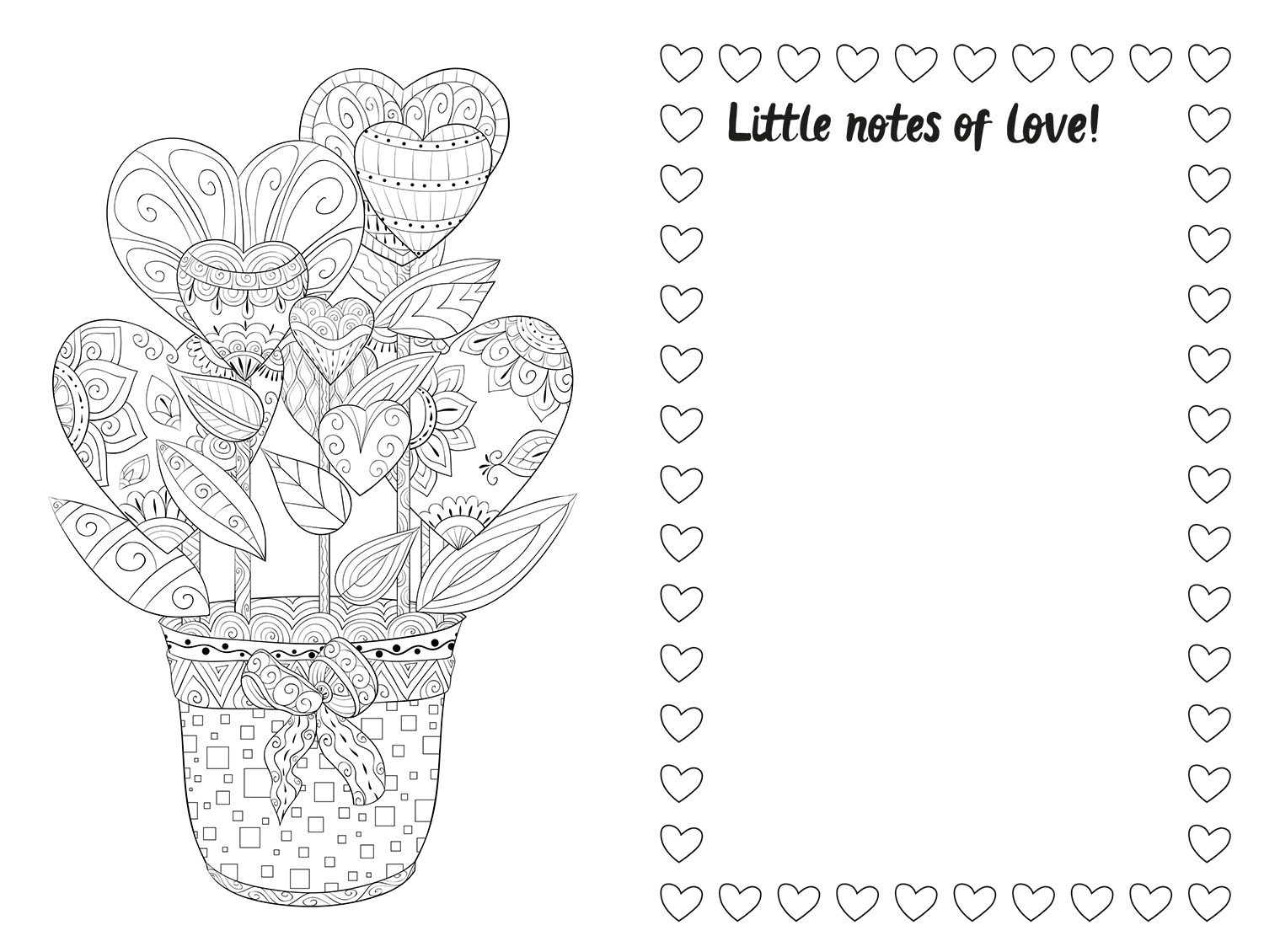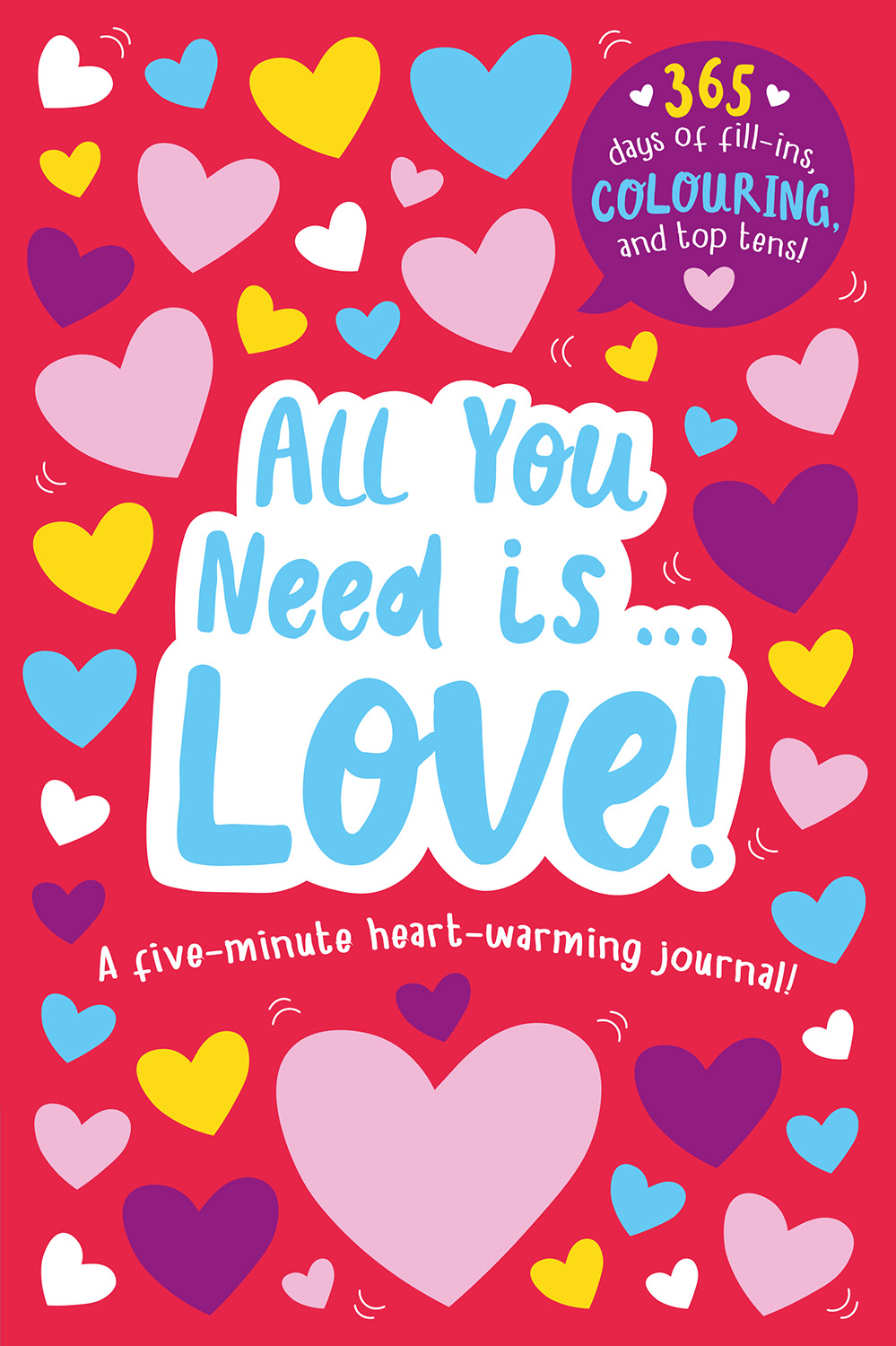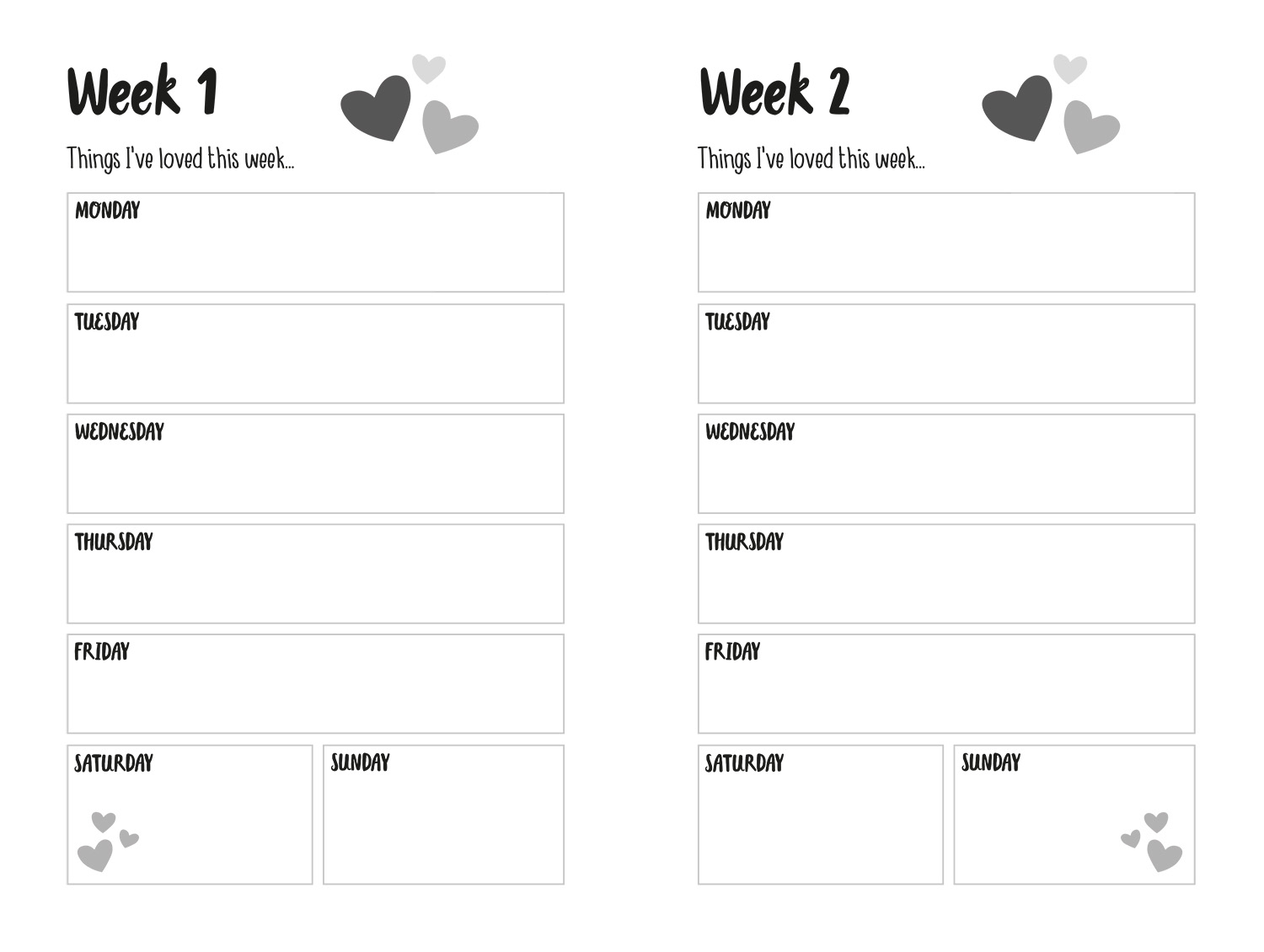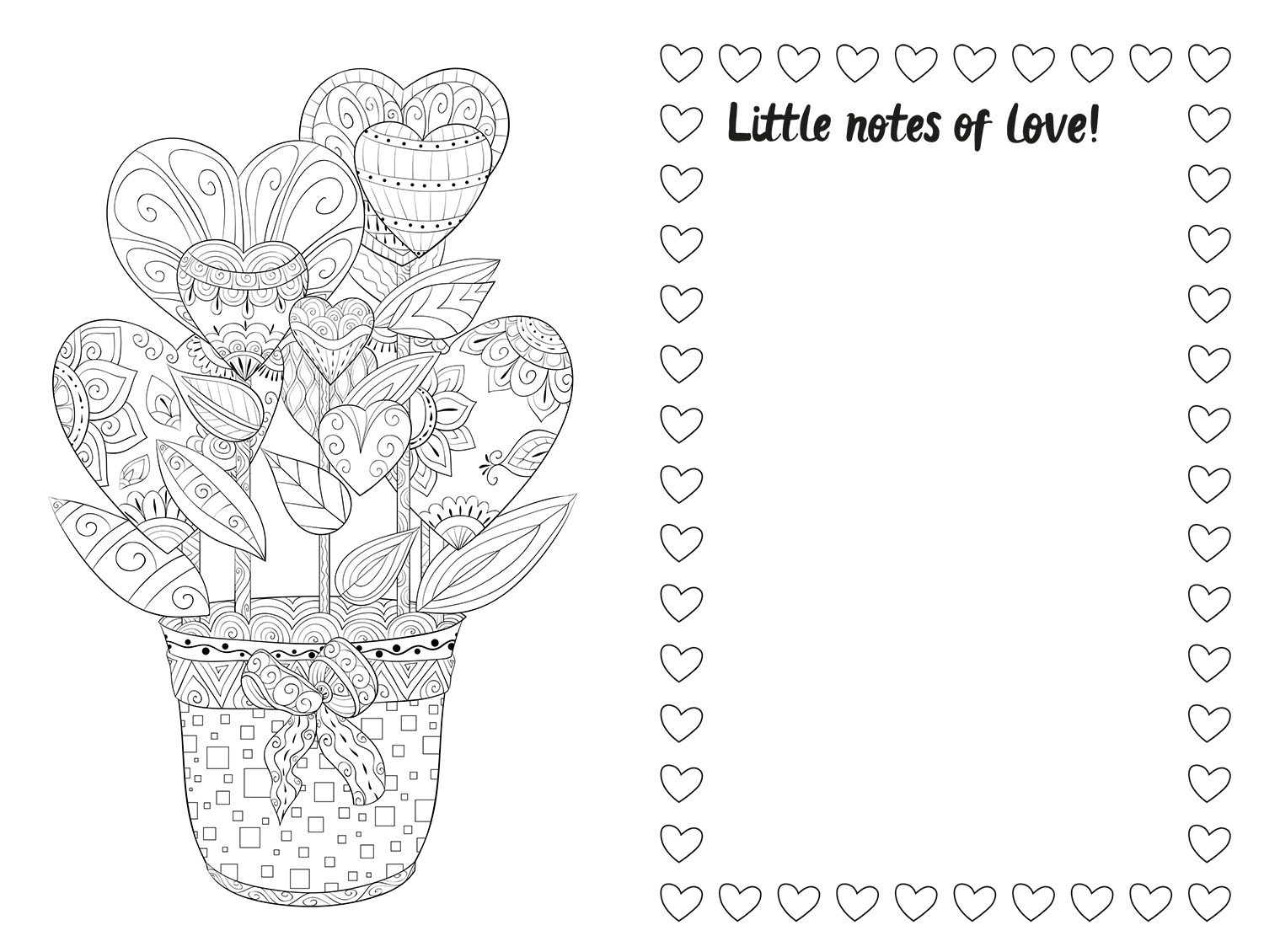 All you need is ... LOVE - A five-minute heart-warming activity book
Illustrator:

Bethany Carr

Author:

Kit Elliot
ISBN:

978-1-78958-824-8

Published:

14-Aug-2020
Age:

7 to 12

Price:

£5.99
Find a gratitude attitude with this inspirational five-minute activity book for children aged 7+. Just find five minutes a day to write your way to positive emotions and mindfulness!
'All You Need is...Love!' is full of heart-warming interactive pages to write, colour and doodle your way to positive thinking. With inspirational fill-ins, mindful colouring and thoughtful top tens to complete from 'Adventurous things I love...' and 'My dream jobs list...' to 'Top Ten Places I Love', 'Inspirational quotes I love...' and more, there is plenty to inspire expressing positive emotions, confidence and gratitude!
Create a year of mindfulness with the 52 week-to-view fill-in pages for you to capture 365 days of gratitude. The fill-in pages are undated, so they can be started at any time of year.
Buy online
Unique Selling Points
Inspirational and mindful themed content.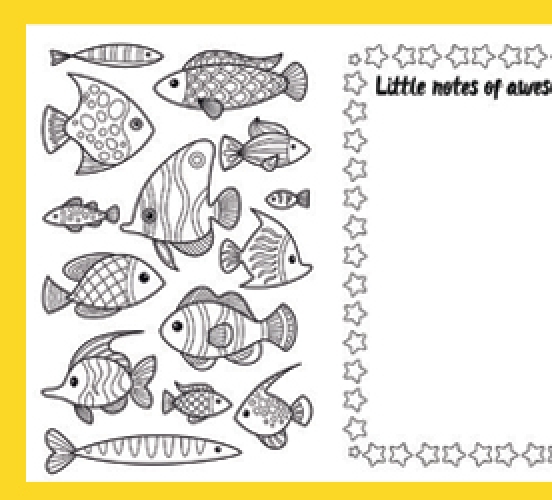 Mindful colouring, doodles, fill-ins and positive top tens to complete!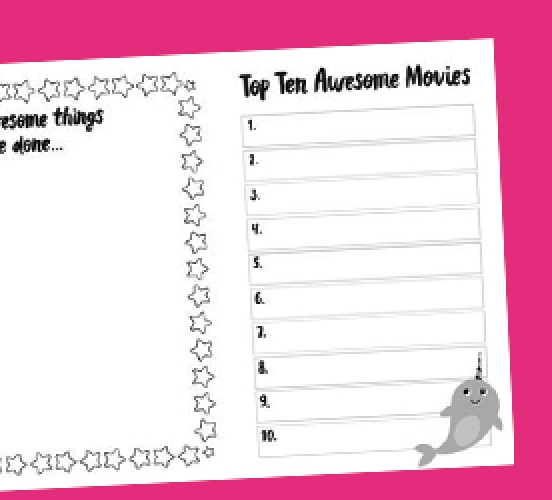 Author: Kit Elliot
Kit Elliot began writing children's books as a child and after studying English at university, Kit enjoys developing new book ideas and working with illustrators to create fun and engaging activity books for children.
Illustrator: Bethany Carr
Bethany graduated with a degree in Graphic Design and Illustration from the University of Suffolk. She has created her own characters and worlds ever since she could pick up a pencil! As well as illustration, Bethany loves animals, adventures and collecting too many house plants.