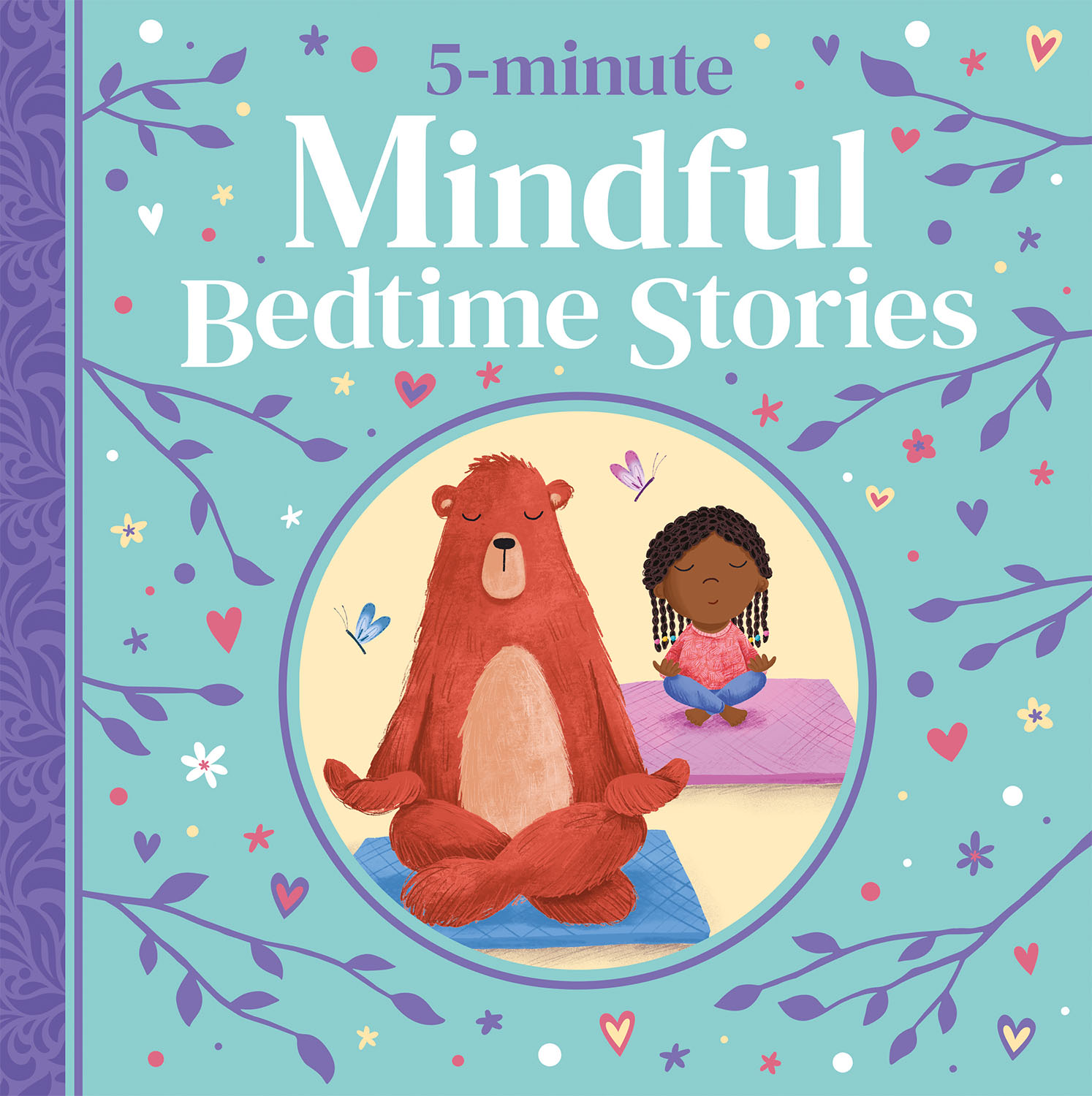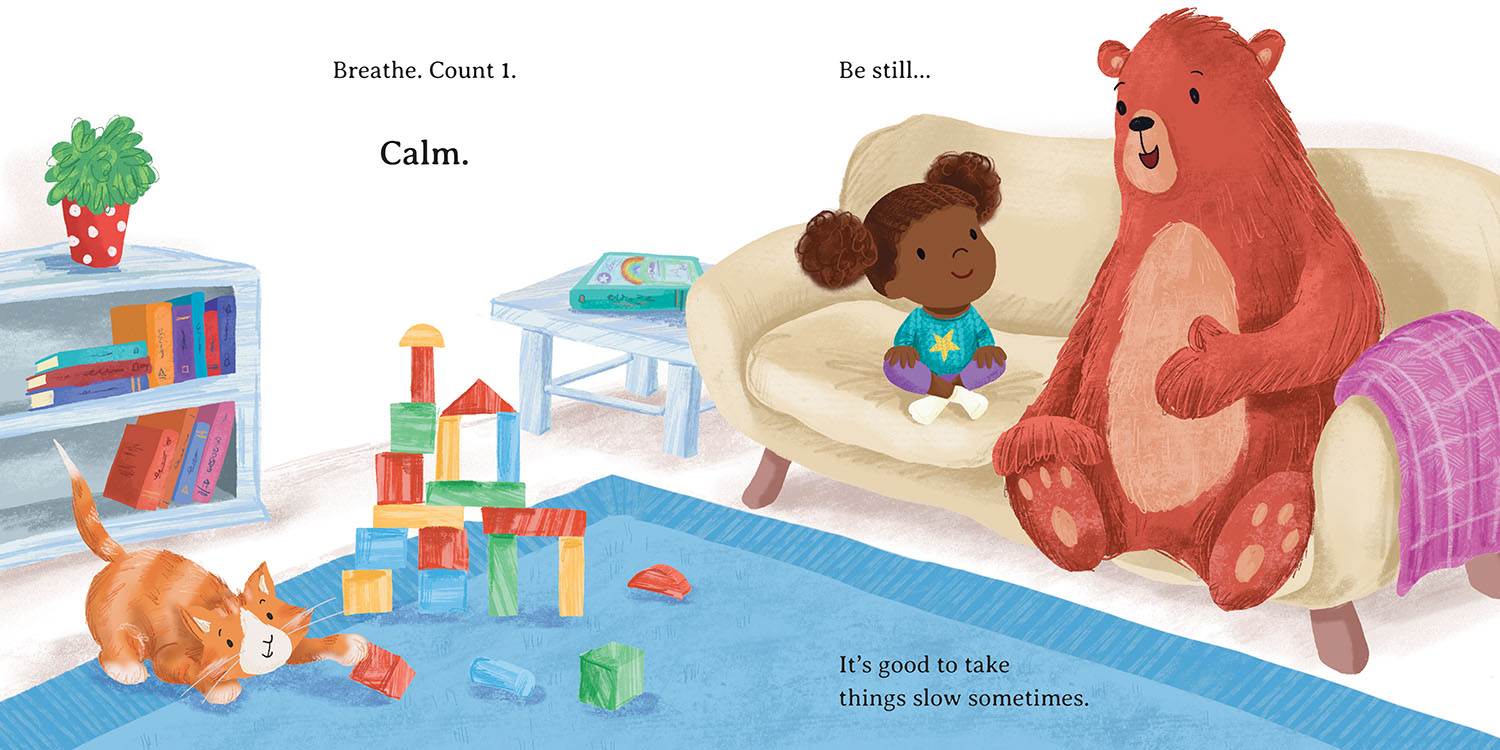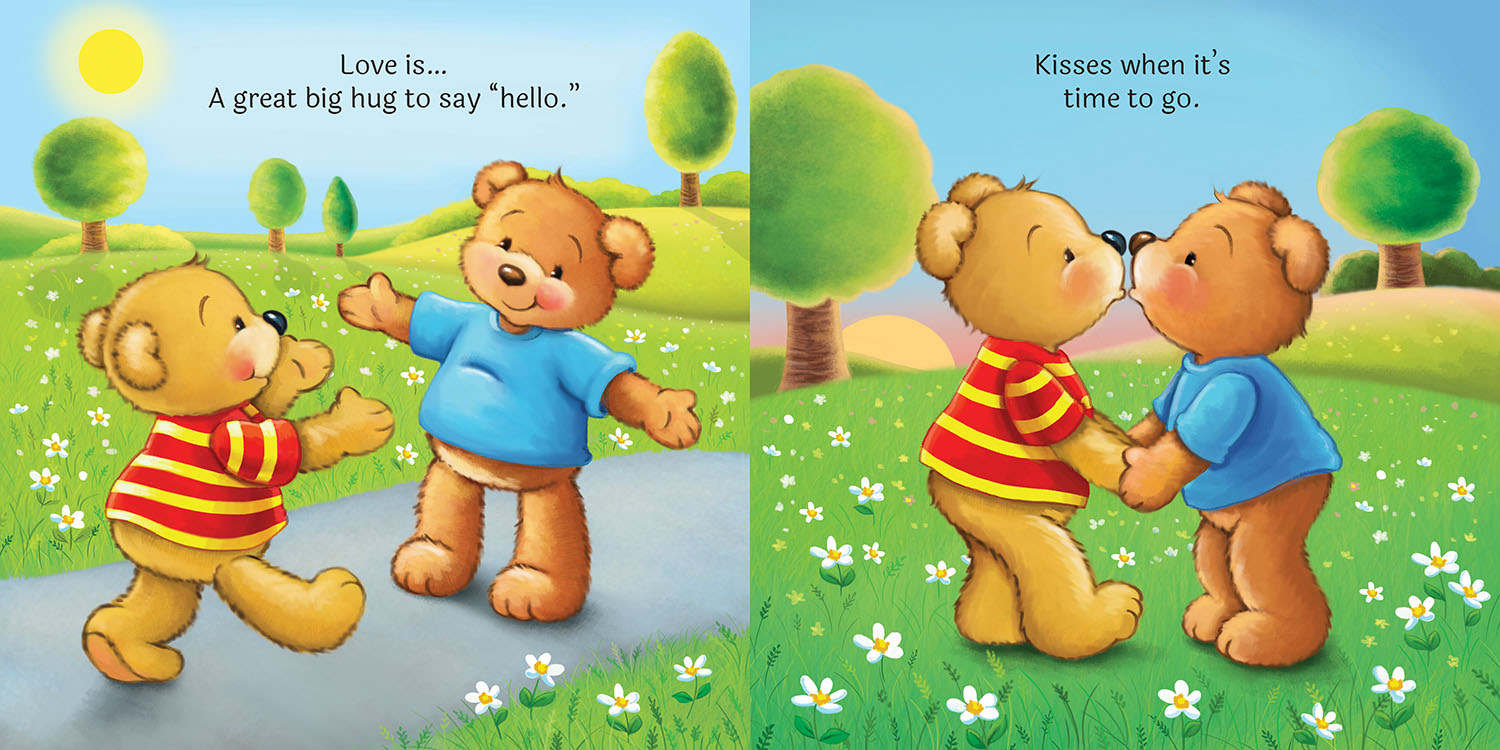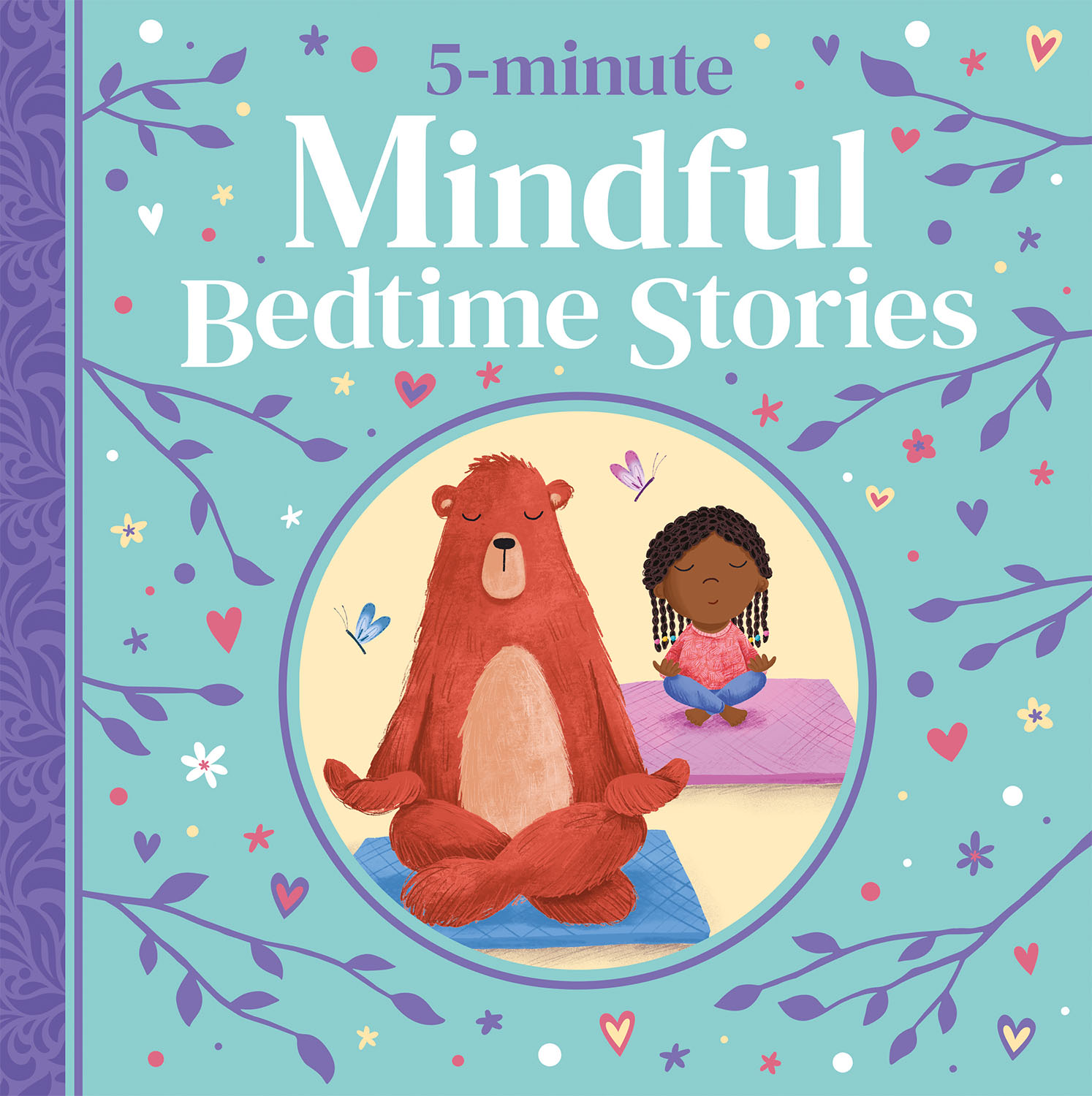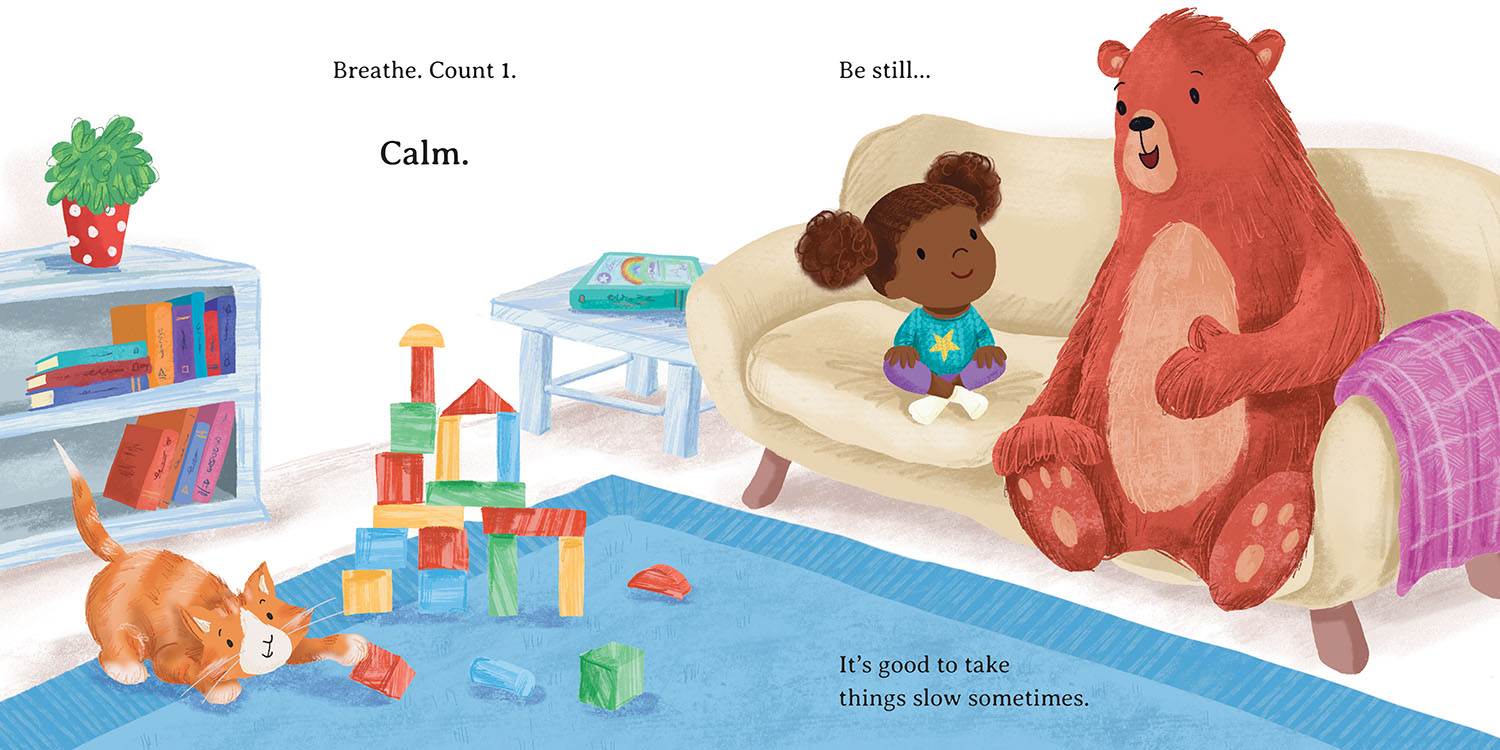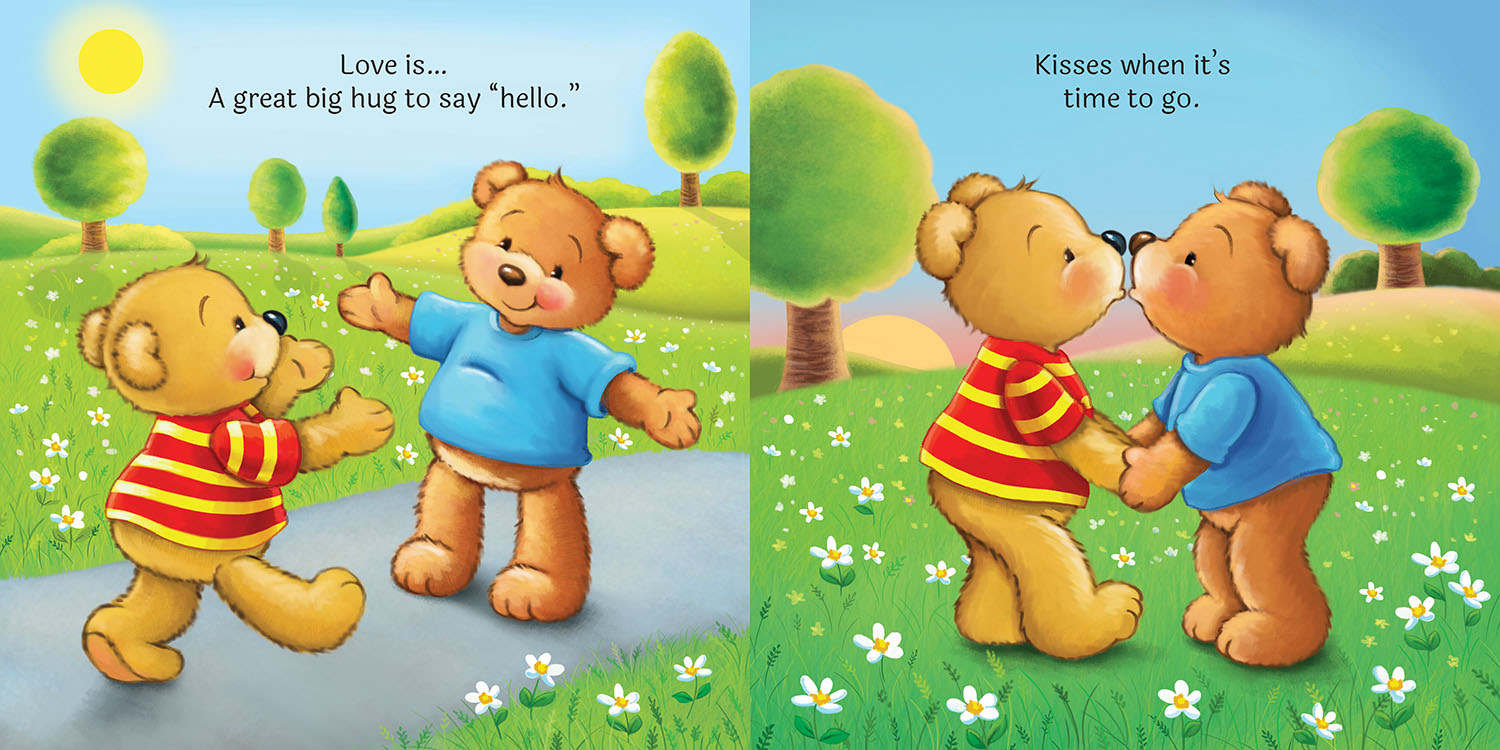 5-minute Mindful Bedtime Stories
Illustrator:

Various

Author:

Various
ISBN:

978-1-80105-120-0

Published:

01-Oct-2021
Age:

3 to 5

Price:

$14.99
Relax and share six mindful, take-your-time bedtime stories for a quiet, calm end to each day. Join loveable characters big and small in this collection of tales that will help little ones listen, breathe, and slowly unwind, ready for a peaceful night's sleep.
Mindful bedtime stories to return to again and again include: Bear's Little Book of Calm; Love Is...; Alway There Bear; Star Light, Star Bright; Count My Blessings; The Family Tree.
Buy online
Unique Selling Points
Six calming, relaxing, mindful bedtime stories inside.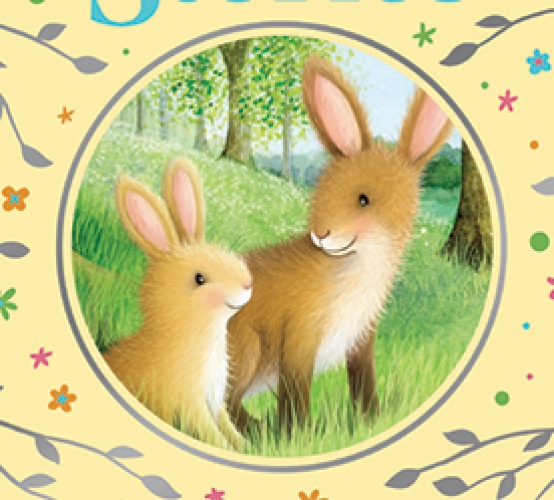 Learning to be mindful and calm is essential for wellbeing in our busy world.