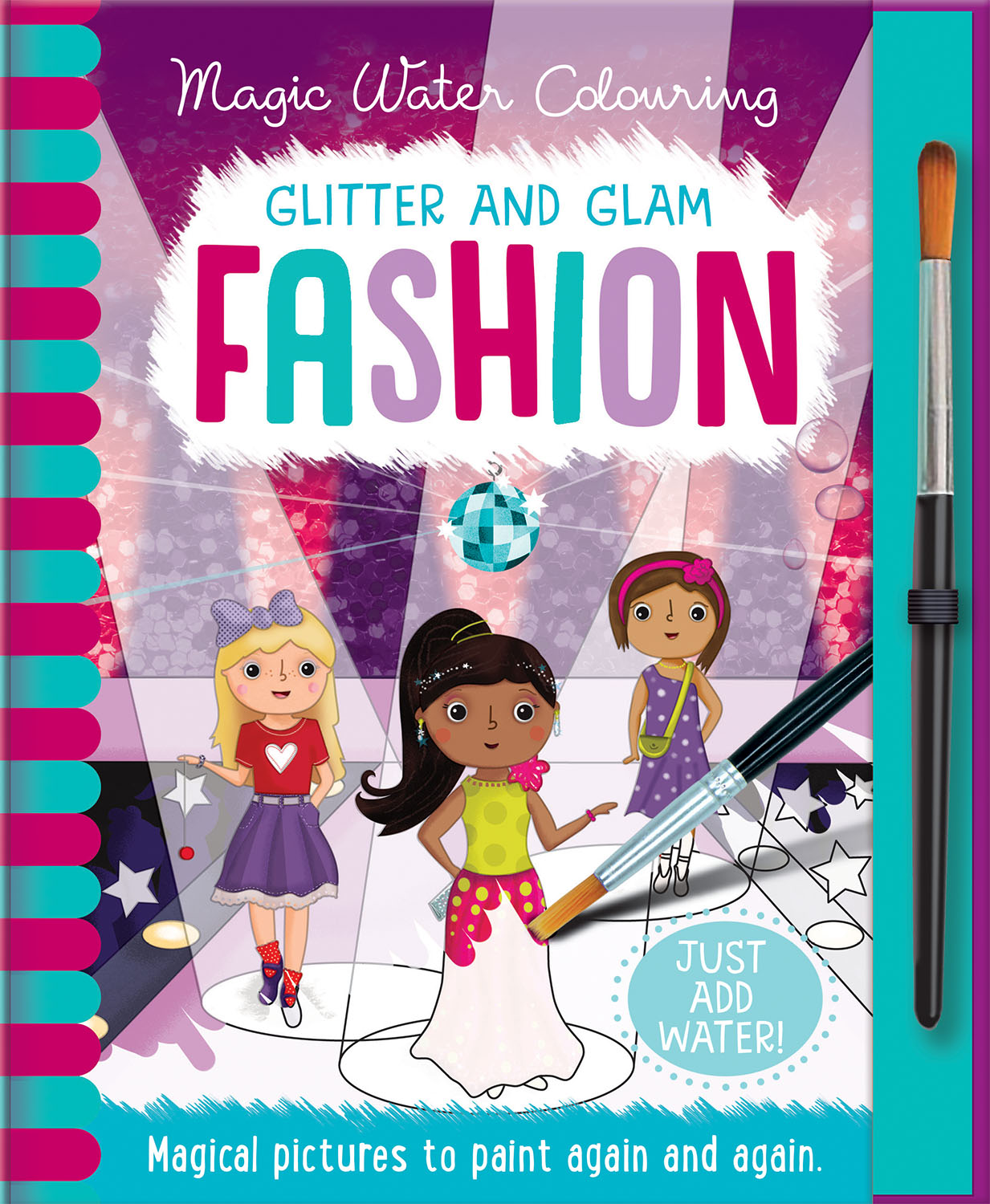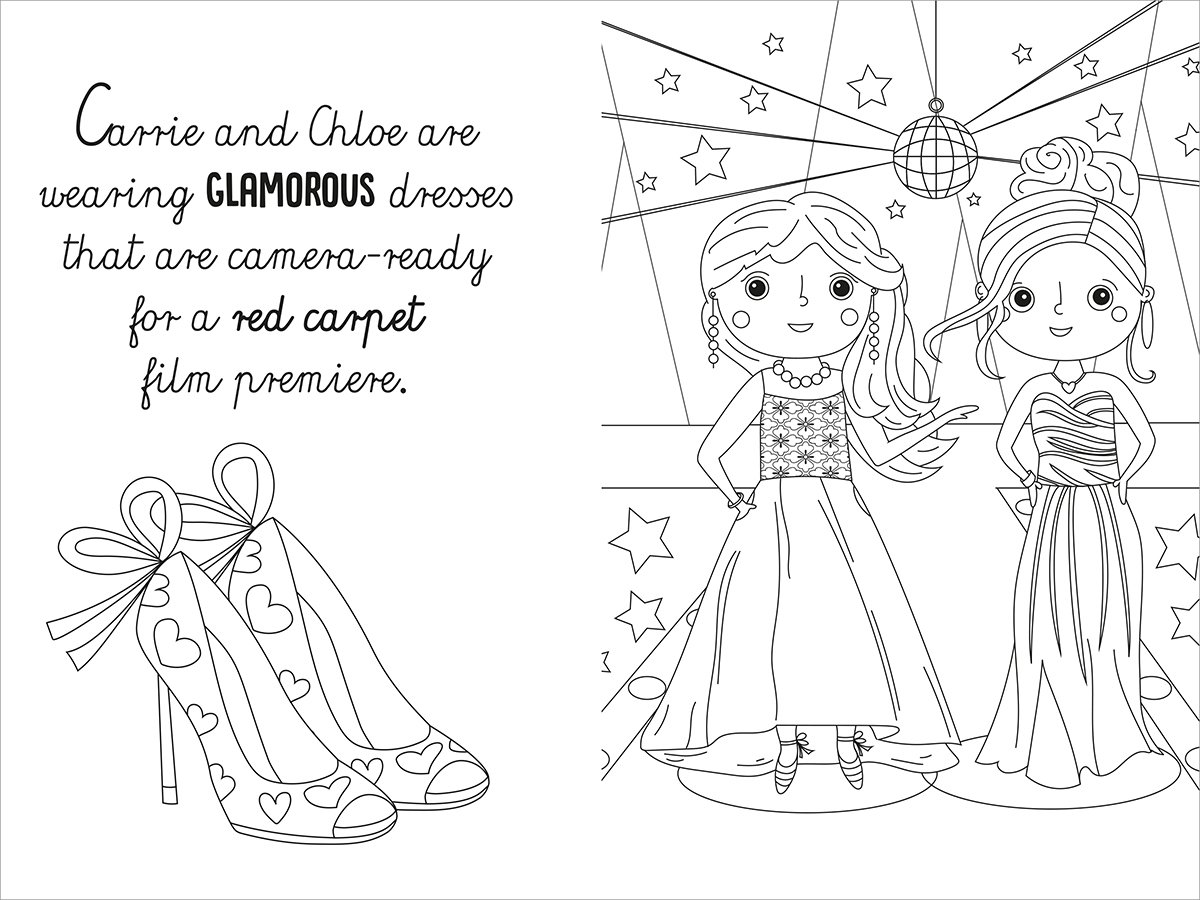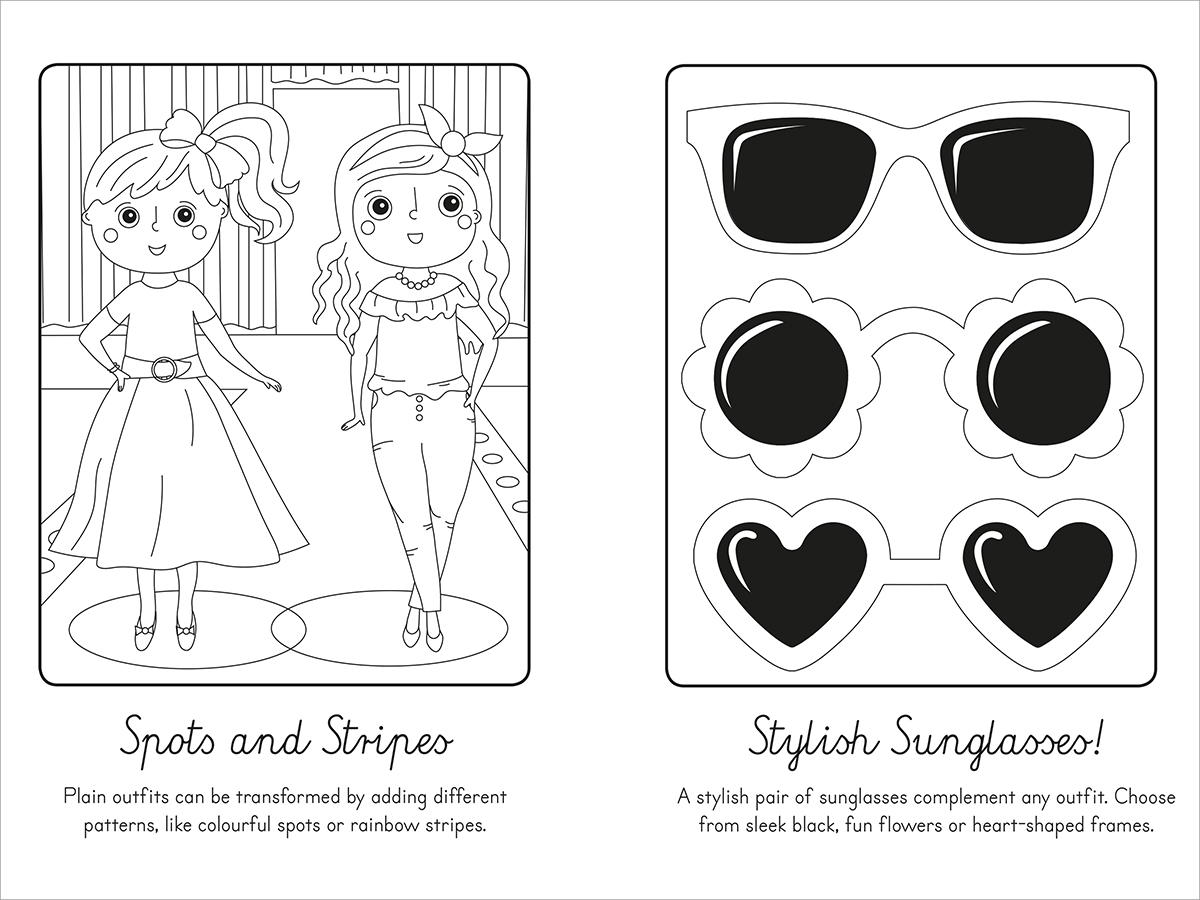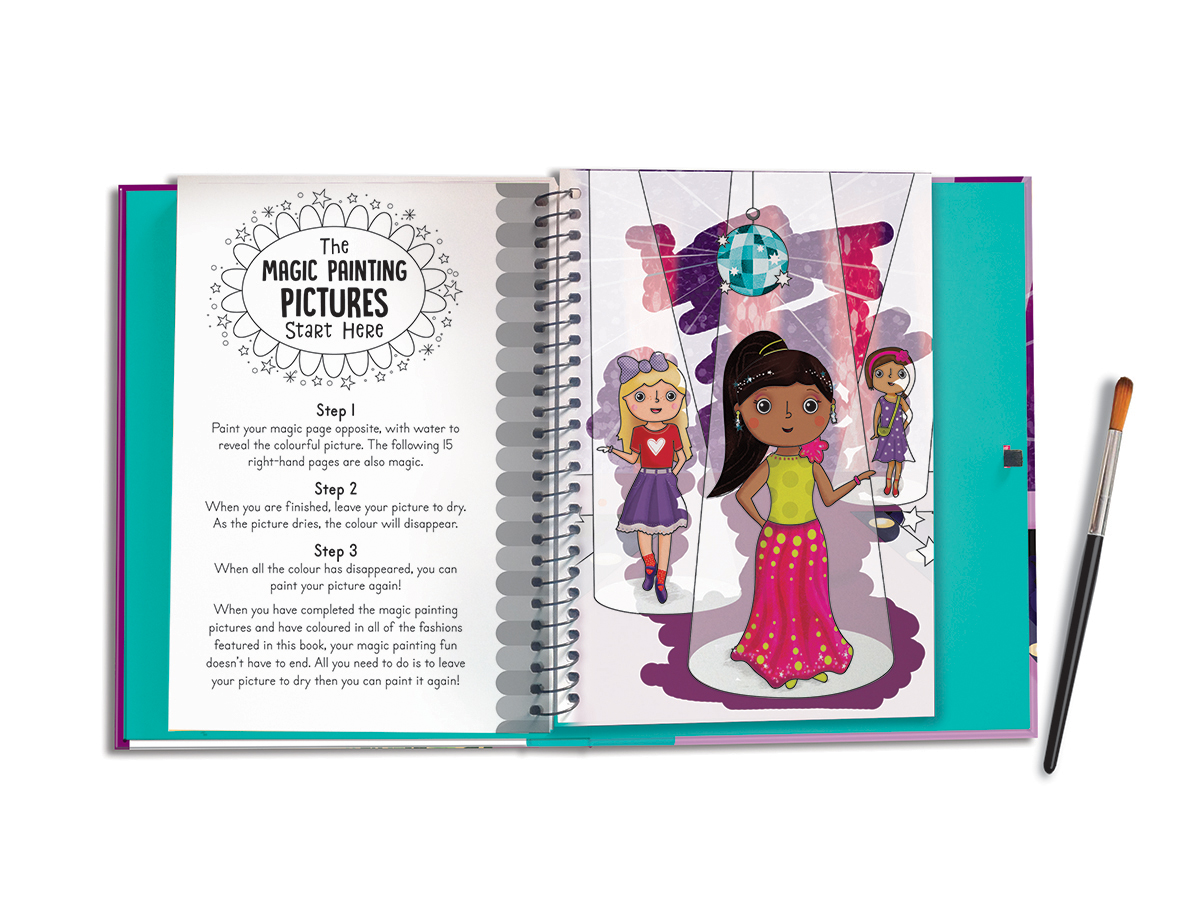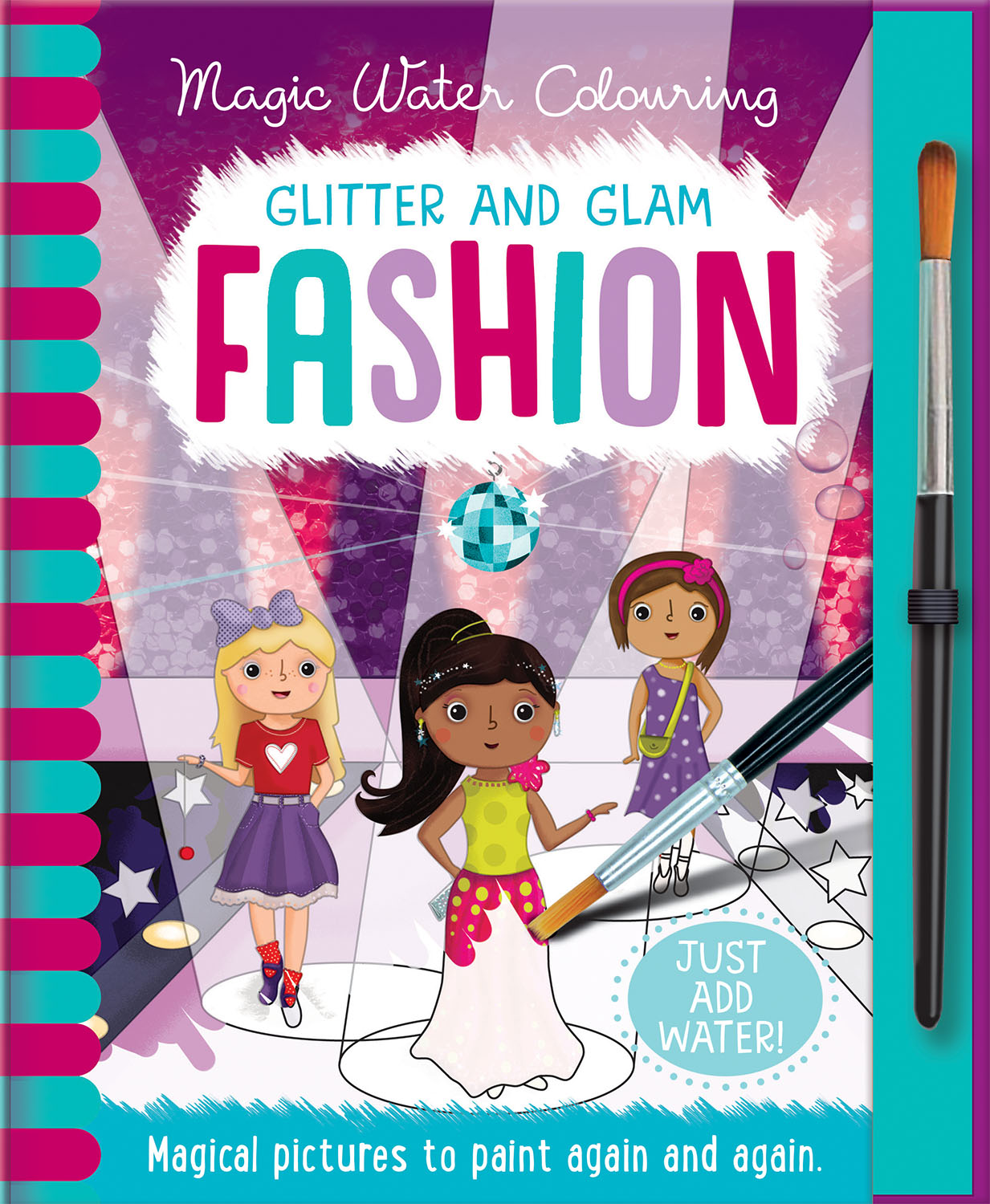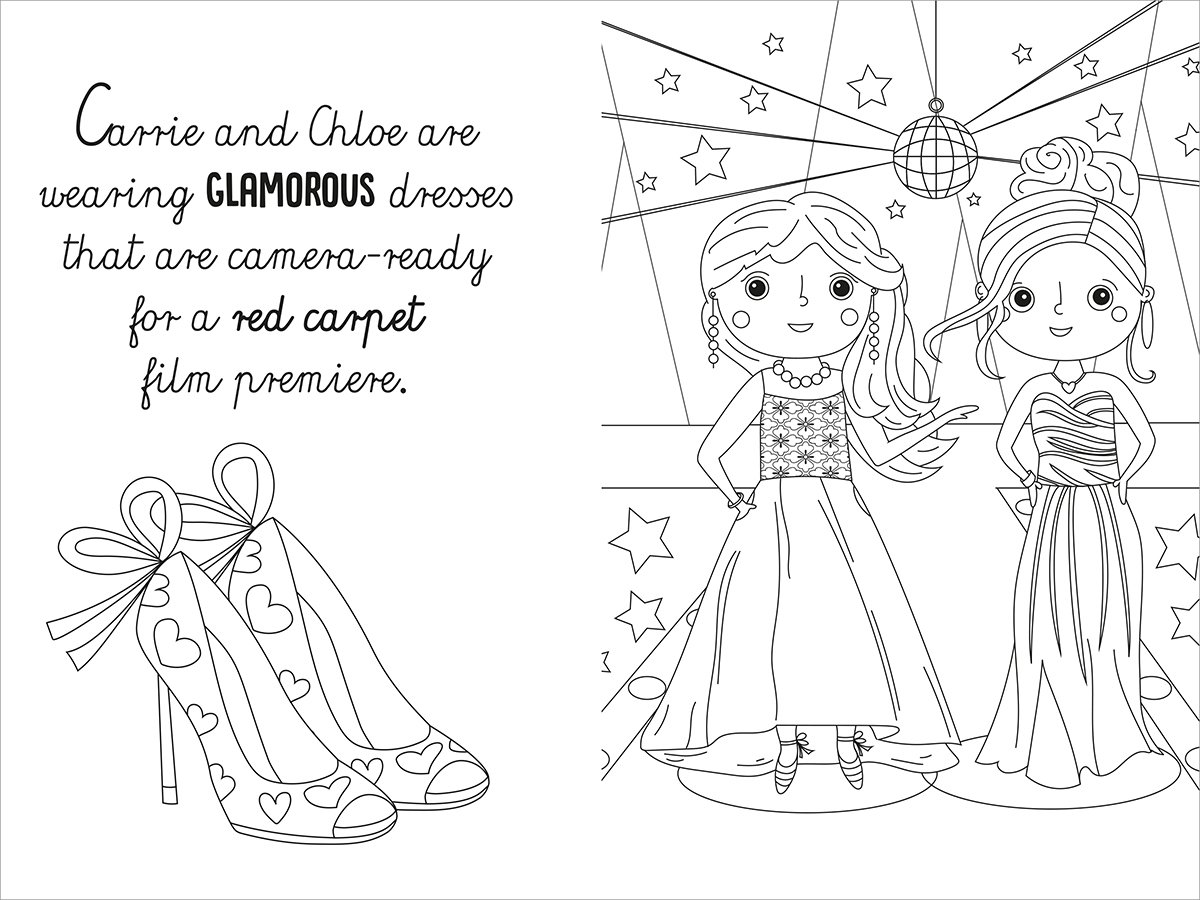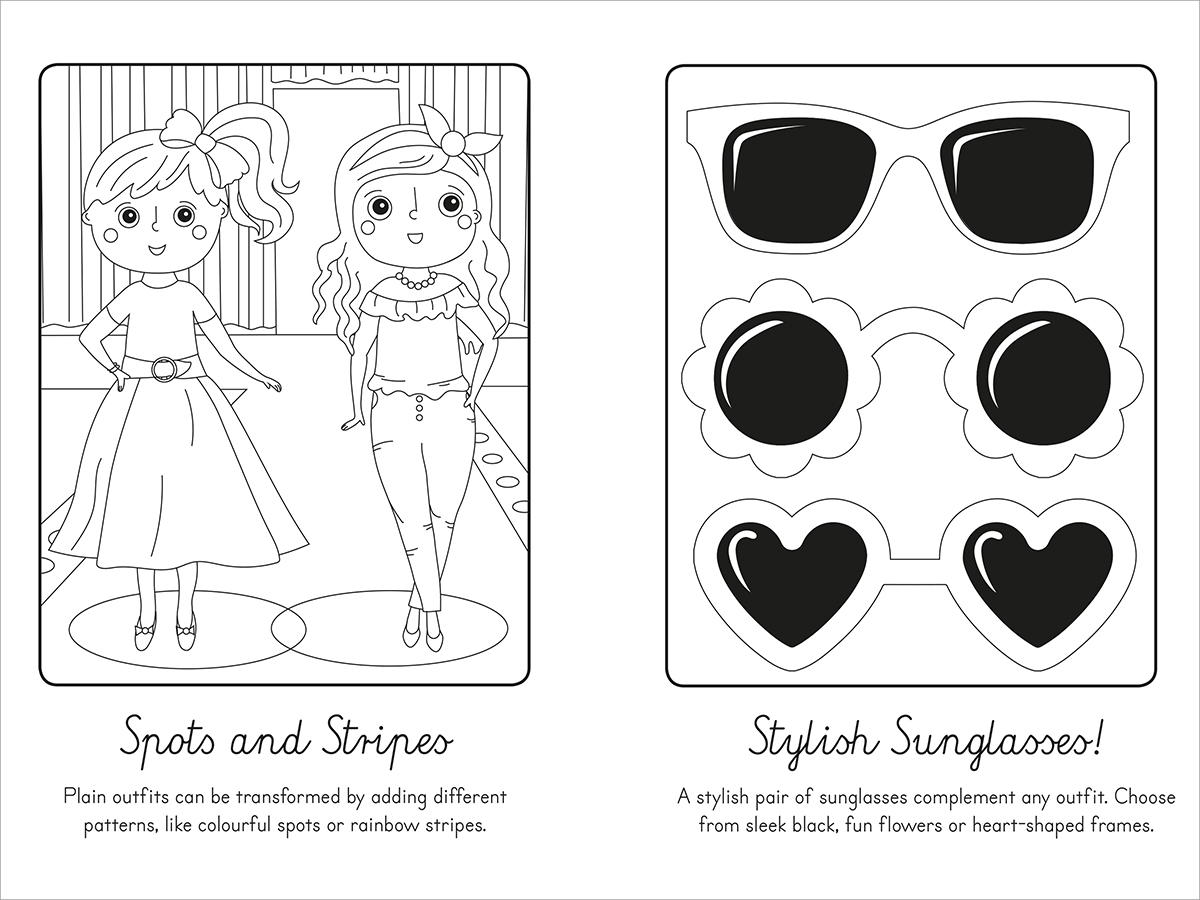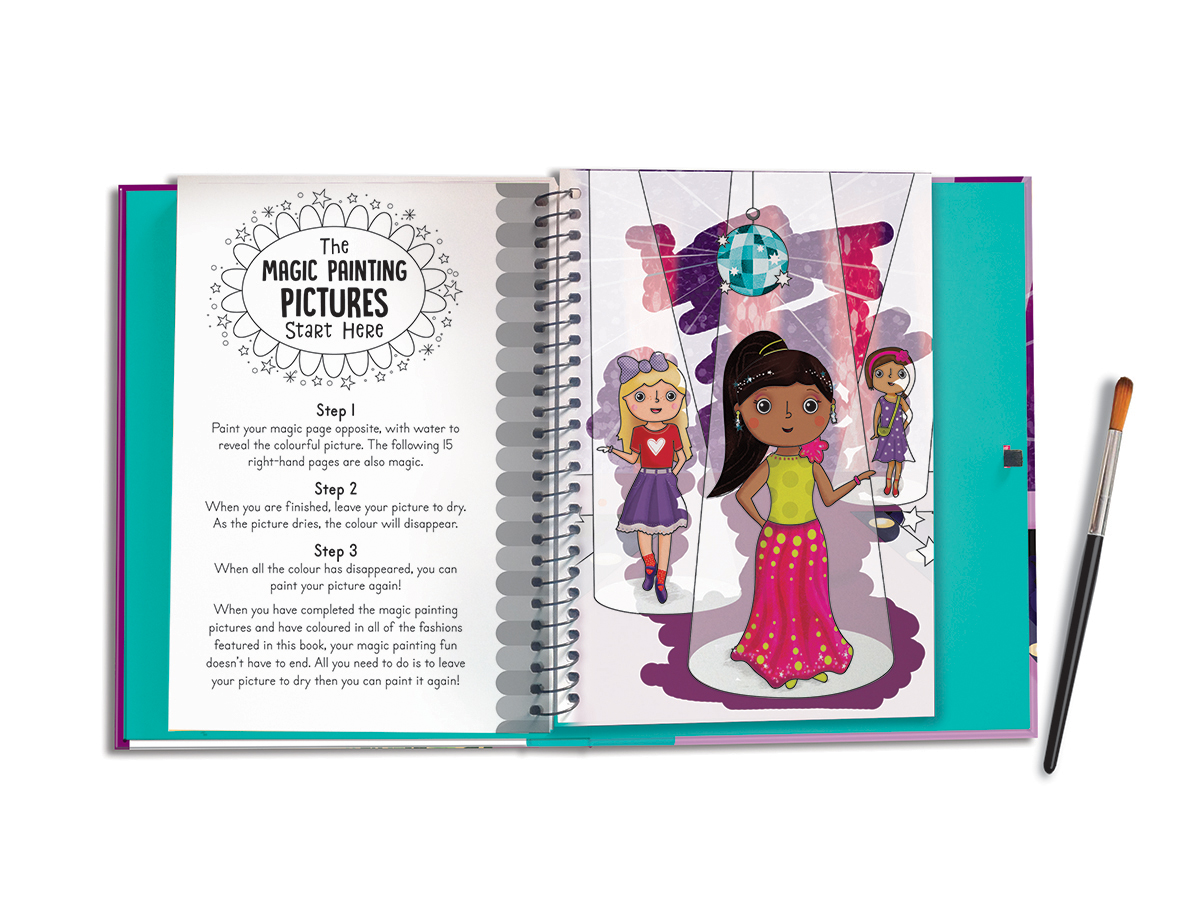 Glitter and Glam - Fashion
Illustrator:

Rachael McLean

Author:

Jenny Copper
Magical pictures you can colour again and again!
Create colourful fashion pictures with Magic Water Colouring. Simply paint with water, leave to dry, then paint your pictures again! This book includes lots of Magic Water Colouring pictures to paint with water, fun facts and more pictures to colour with pencils or crayons. You can use the blank pages at the back to create more pictures too.
Unique Selling Points
Simply paint with water, leave to dry, then paint again!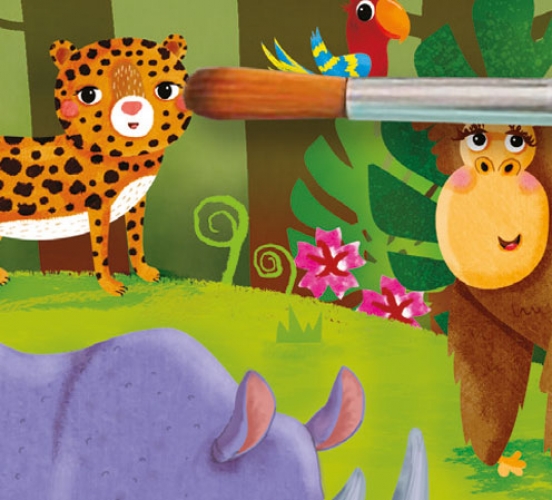 16 smart colouring pictures to paint.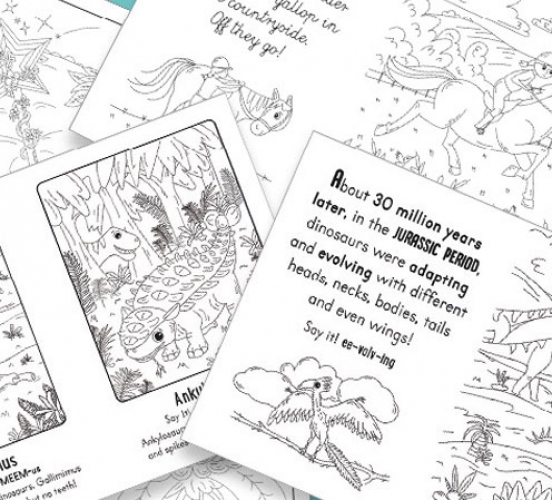 Author: Jenny Copper
Jenny Copper is a children's book editor and author who has been creating stories ever since she could read and write. Jenny lives in the Suffolk countryside with her two very spotty Dalmatians. Jenny's favourite authors are Terry Pratchett, Roald Dahl and Jane Austen.
Illustrator: Rachael McLean
Rachael is an illustrator living in a lovely coastal town in Australia. Her designs can be found worldwide on pretty products, wall art, greetings cards and books. Rachael's playful and fun illustrations are inspired by bright colours and all things whimsical.