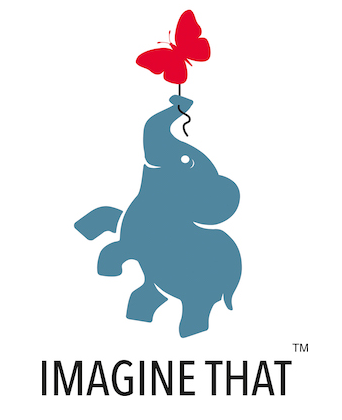 Over 100 million books in print available in more than 70 countries - Imagine That!
Trace the Trails
Trace the Trails books are designed to appeal to inquisitive young fingers.
Explore the colourful illustrations as you trace the grooved trails on each page with your fingers and follow each vehicle or character through the five different scenes in each book. There are die-cuts to find and feel, plus holes lead you through the pages as you follow each character to the end. Each page is full of fun detail to spot as you follow each route.
Perfect for interactive play as you follow the tactile trails, for shared reading or for reading alone, these Trace the Trails books are full of finger-tracing fun!