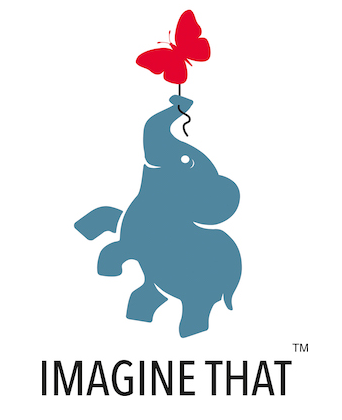 Inspiring children to read, learn play and create.
Touch Feel & Tickle!
Friendly animals love to tickle; all the animals do! Can you tickle them before they tickle you?
Touch, feel and tickle the friendly animals in these interactive books that are full of playful fun! In each book there are five friendly animals for you to tickle as you follow the felt trails with your finger. Die-cuts in the pages reveal brightly coloured felt touch and feel finger trails to touch, feel, and follow to tickle each animal and make them laugh, giggle and snort!
A bright and bold series of fun felt books. The felt pages make these books light and perfect for toddlers and children to pick up, read and play with!