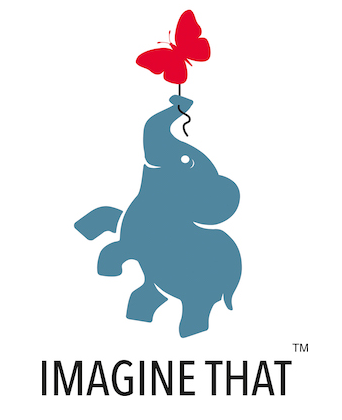 Inspiring children to read, learn play and create.
Tiny Town Build a Scene
Push-out-and-play jigsaw books!
Visit Tiny Town with these giant-jigsaw storybooks. Each spread includes a big easy-to-use jigsaw piece that pushes out to make a giant six-piece Tiny Town jigsaw. The rhyming text appeals to new and emerging readers and the big jigsaw pieces are perfect for little hands!