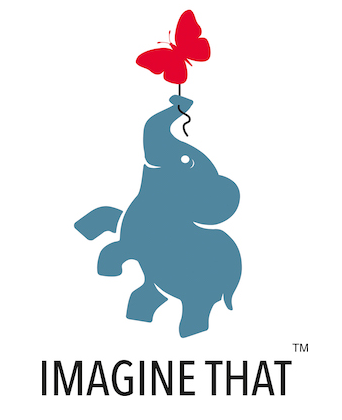 Over 100 million books in print available in more than 70 countries - Imagine That!
Squishy Squashy Books
Discover a Squishy Squashy world in these adorable rhyming storybooks that are full of squishy squashy fun!
From a dinosaur who loves to roar and unicorn that loves fairies - as well as a lion, panda, puppy, whale and even a squishy Santa and pumpkin - each book features a friendly character for you to squish and squash as you read the rhyming stories and discover how much Unicorn loves her fairy friends, why Dinosaur loves to roar, what games Lion loves to play and where Whale loves to explore under the sea! Perfect for interactive play, for shared reading or for reading alone, these delightful books are full of squishy squashy fun!