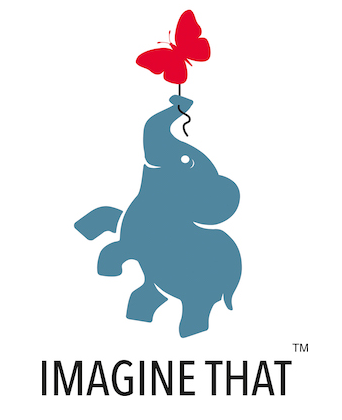 Over 100 million books in print available in more than 70 countries - Imagine That!
Sparkle-Go-Seek Lift-the-Flap Books
Play 'sparkle-go-seek' to discover who is hiding under the large flap on each page of these fun lift-the-flap books.
Who goes splash? Who goes roar? Who goes moo? Who goes whee-woo? There are dinosaurs, ocean creatures, farm animals and rescue vehicles hiding under the lift-the-flaps in each fun, interactive board book. Just lift the flap and go seek! With shiny foil under each lift-the-flap, the simple words encourage the reader to 'sparkle go seek' under each flap to discover the bright and sparkly pictures underneath. Thick card pages and sturdy flaps are easy to turn and lift, and make these books perfect for little ones and first readers who love interactive and imaginative play.