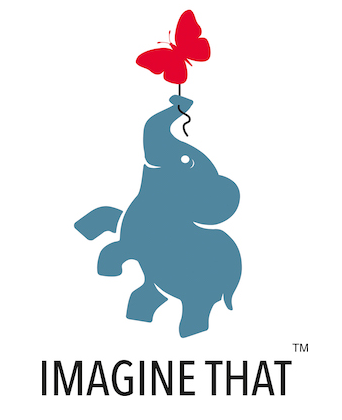 Inspiring children to read, learn play and create.
Shake, Roll & Giggle Books - Shaped
Shake the book to roll the 3D googley eyes and giggle at the funny story in each super-cute shaped board book!
From Cupcake, Dinosaur and Unicorn to Narwhal, Koala and Hedgehog, there is a friendly character to meet and say 'Hello!' to in this interactive board book series. Each shaped board book features 3-D googley eyes at the back and die-cut holes throughout, revealing a funny character with moving eyes on each page. Just shake and roll the book to make the googley eyes wobble and move, and giggle as each funny character is brought to life.
With a funny rhyming story to read and bright illustrations 'Shake, Roll & Giggle Books' are perfect for children aged 1+ as a first book for early reading and playtime fun!