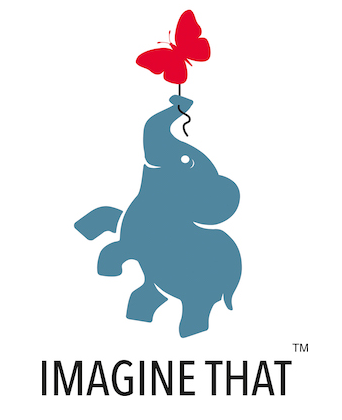 Inspiring children to read, learn play and create.
Pull-tab Wipe-clean Activity Books
A fun series of wipe-clean activity books that introduce important pen control skills for learning to write.
Each book is full of activities and challenges to complete. In Shark Scramble there are shark-themed spot the difference pictures to solve using the wipe-clean pen. In Panda Puzzles, use the wipe-clean pen to complete the cute dot-to-dot pictures. Simply pull the tab on each page to reveal the answer to each activity. Each book features to laugh-out-loud jokes, plus there are additional motor skill challenges to complete individually or with others.