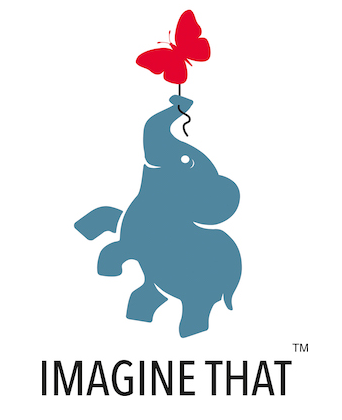 Inspiring children to read, learn play and create.
Peep-Through Books
Little story board books that are full of love.
With cute animal illustrations, calming rhyming stories and cut-out and raised pictures to feel, these peep-through board books celebrate the special relationship between little ones and their loved ones.
Touch, trace and feel the shaped cut outs and raised card characters on each page as you turn the sturdy card pages and read the calming words. These comforting board books are perfect for grown ups and little ones to read and share together.