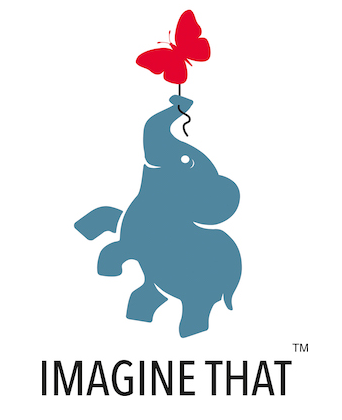 Inspiring children to read, learn play and create.
My First Singalong Stories
Join fun animal characters for a singalong about popular things that go themes! Each shaped board book title features a fun vehicle and a special adaptation of the popular "Wheels on the bus" nursery rhyme song, so young children can quickly join in with the reading and singing fun.