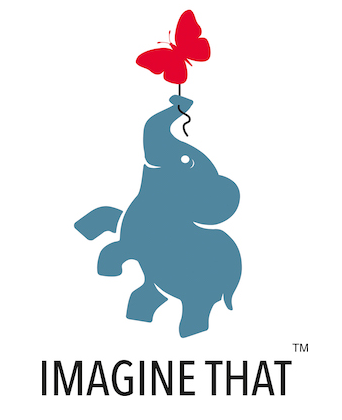 Inspiring children to read, learn play and create.
Move Turn Learn (Turn-the-Wheel Books)
Discover first dinosaur and shark facts with these colourful and interactive turn-the-wheel books.
Learn about different creatures by moving and turning the wheels in this fun non-fiction series. First facts are presented through simple questions for the reader to solve by turning a card wheel to discover the correct answers. From fierce dinosaurs and prehistoric creatures to snappy sharks and ocean giants, there's lots for toddlers to discover with each turn of the page.
The realistic illustrations and photographs provide lots of fascinating detail for children to look at and capture their imaginations, and each book features seven wheels to move for plenty of turn-the-wheel fun! Sturdy card pages feature rounded corners, and the child-friendly card wheels are perfect for little ones to move, turn and learn from!
A perfect series for introducing young children to first animal and dinosaur facts.