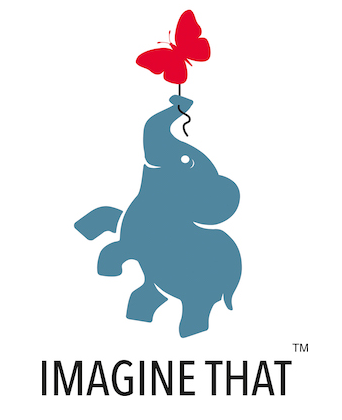 Inspiring children to read, learn play and create.
Magic Water Colouring
Make magical pictures that can be coloured again and again - just add water!
Create colourful pictures on popular themes with these magical water colouring books. Simply paint with water using the included brush, leave to dry, then paint the pictures again! Each book includes up to 16 magic colouring pictures to paint with water, fun facts to discover and 18 different pictures to colour with pencils or crayons. Children can use the blank pages at the back to colour and create their own themed pictures too.