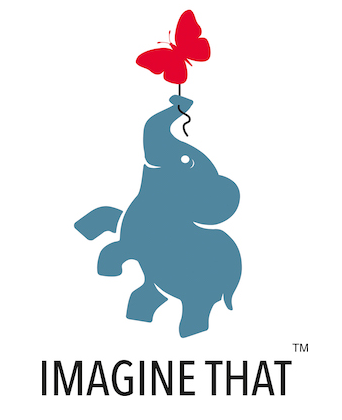 Inspiring children to read, learn play and create.
Magic Torch Books
Monkey, Bear and Lion are getting ready for bed, but first they want to say goodnight to all their animal friends.
Young children will love to help Monkey, Bear and Lion find their animal friends in this interactive novelty board book. Insert the included 'magic torch' between the pages to find the animals in each night-time scene and watch children glow with delight.